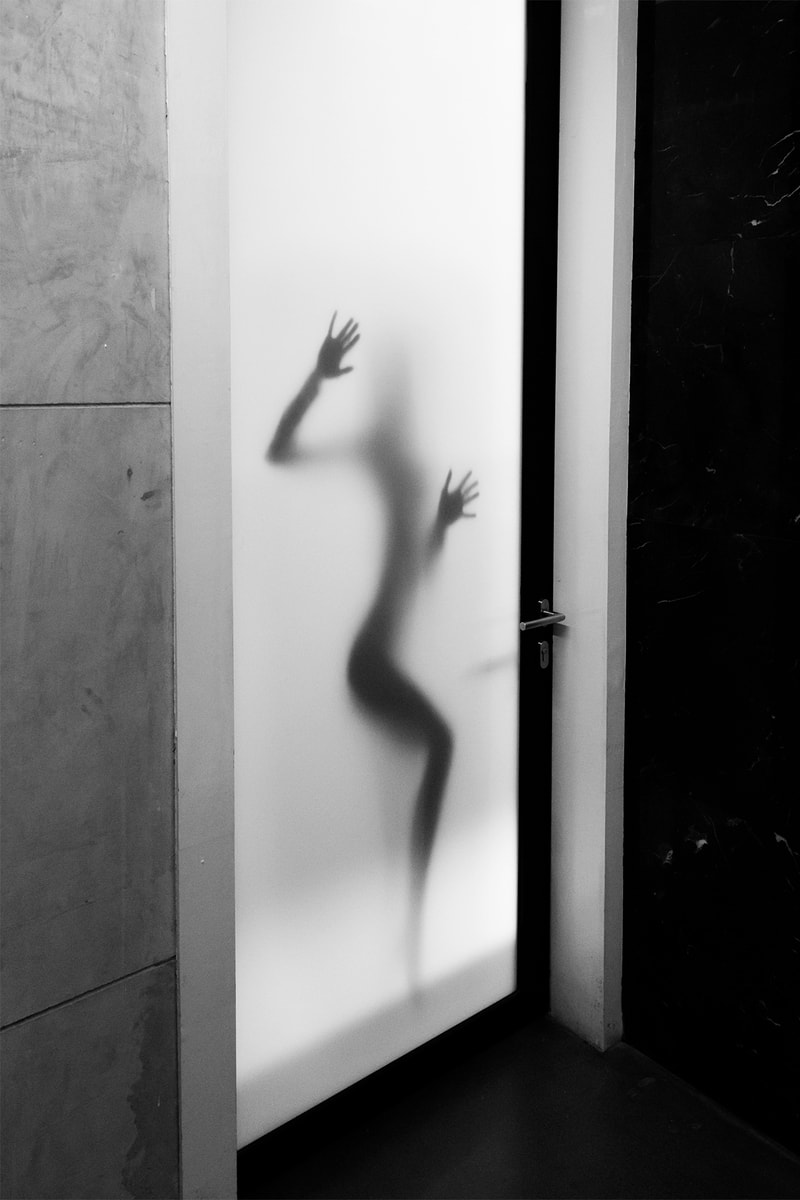 Ghosting Meets Gaslighting In "New" Dating Trend
Brace yourself, bae.
Dating trends tell us a lot about how each generation loves, and lately, Gen Z's trends have been veering into toxic territory. However, it's not their fault.
This post may contain triggers.
Ghosting and gaslighting have existed long before Gen Z was conceived, yet this generation is taking the brunt of its effects. If you're not familiar with both trends, ghosting refers to ending a relationship or dynamic without explanation. Gaslighting is a manipulation tactic that abusers use to make you question your own reality, thus absolving them of responsibility.
Ghostlighting is the combination of both: ghosting someone, then denying it. The aim is to make you question whether you were mistreated instead of taking responsibility. Amara Amaryah, writer for 21Ninety shared the example, "Did I stop talking to you, or did you stop talking to me?" They may also accuse you of "twisting" the truth, to flip it back on you.
Regardless of how the ghostlighting is expressed, it's abuse that you don't have to put up with — no matter how adamantly they try to convince you of otherwise.
For more sex and dating trends, TikTok's "beige flag" trend may be toxic after all while "phubbing" is absolutely f-cking your dating life.
---
Share this article