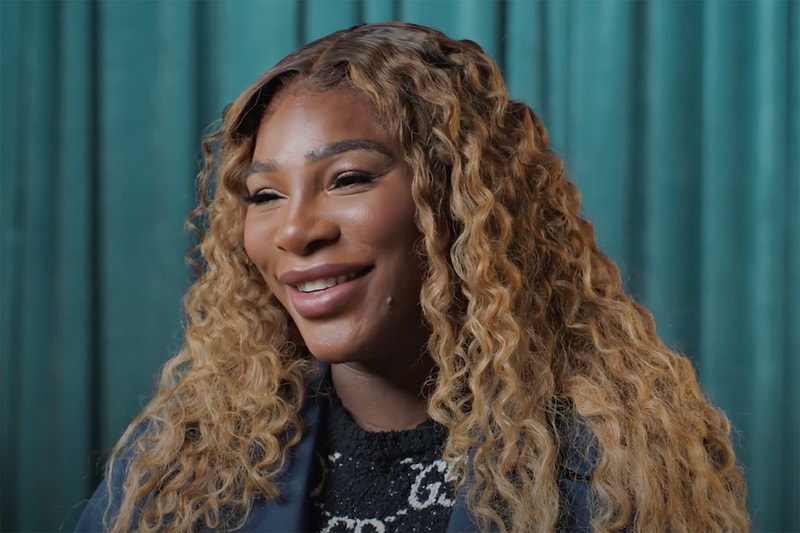 Fashion
Serena Williams x Gucci Chime Demand Respect for All Women
Championing gender equality for ten years.
Serena Williams x Gucci Chime Demand Respect for All Women
Championing gender equality for ten years.
Honoring ten years of fighting for gender equality, Gucci Chime sat down with world-renowned tennis star Serena Williams for its global campaign.
While the soon-to-be-mother of two applauds the strides our society has made in combating some of the inequities women face, the 39 Grand Slam title winner knows that the key to more opportunities for women is respect. She shares, "The changes I would like to see for girls and women in my lifetime is just respect. If we just had a general more respect for women, lots more doors would be open."
Williams joins a diverse cast of actors, artists and advocates for the Gucci Chime campaign, sitting alongside Julia Garner, Halle Bailey, John Legend, Salma Hayek Pinault, Daisy Edgar-Jones, Chiara Ferragni, Annie Lennox, Jodie Turner-Smith, Julia Roberts and Idris Elba.
Watch Serena Williams for Gucci Chime below.
---
Share this article