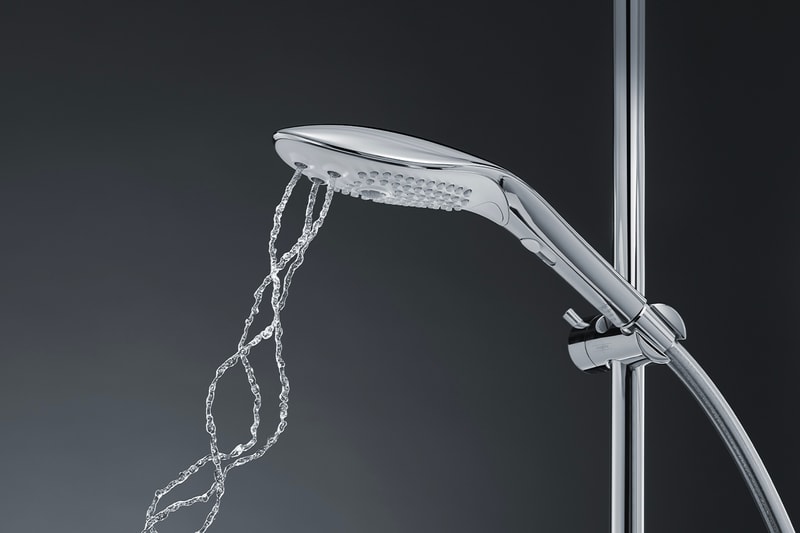 1 of 2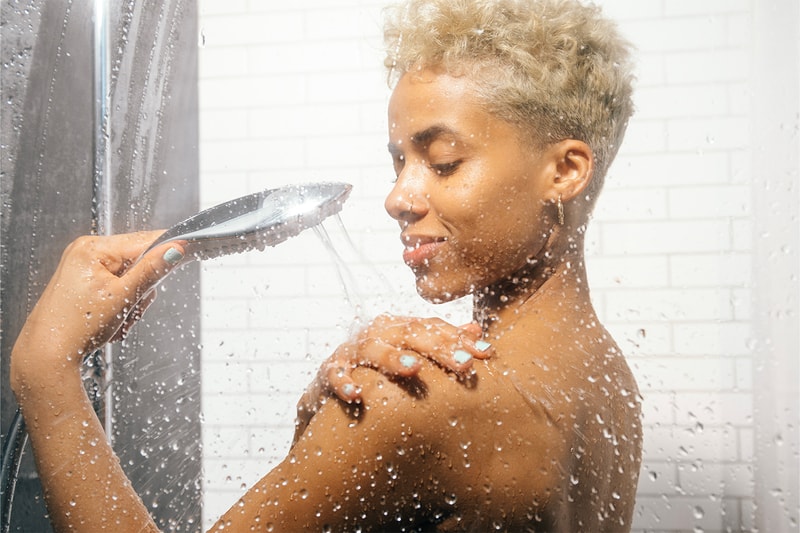 2 of 2
Sex & Dating
Meet the World's First Shower Head For Self-Pleasure
Yes, a shower head you can f-ck yourself with.
Meet the World's First Shower Head For Self-Pleasure
Yes, a shower head you can f-ck yourself with.
Sexual pleasure brand Womanizer releases a new sex tech innovation, set to revolutionize the space.
Most of our introductions to self-pleasure were catalyzed by the intimacy of a shower head. Whether it delivered your first orgasm or a small moment of pleasure, shower heads are responsible for pleasure education that sex ed forgot to give us.
Launching today, the Womanizer Wave is the product of a three year collaboration between Womanizer and premium bathroom product manufacturer hansgrohe. It features three water jets that provide stimulation via water and one handed-control that changes intensity with its slider and select button.
The dual-use shower head is discrete, modeling any other shower head, however it offers three pleasure settings: Pleasure Jet, Pleasure Whirl and Powder Rain. On the topic of range, it's also available in "Chrome," "Black" and "White," colorways making it a perfect match for any decor.
Purchase the Womanizer Wave on its website.
---
Share this article