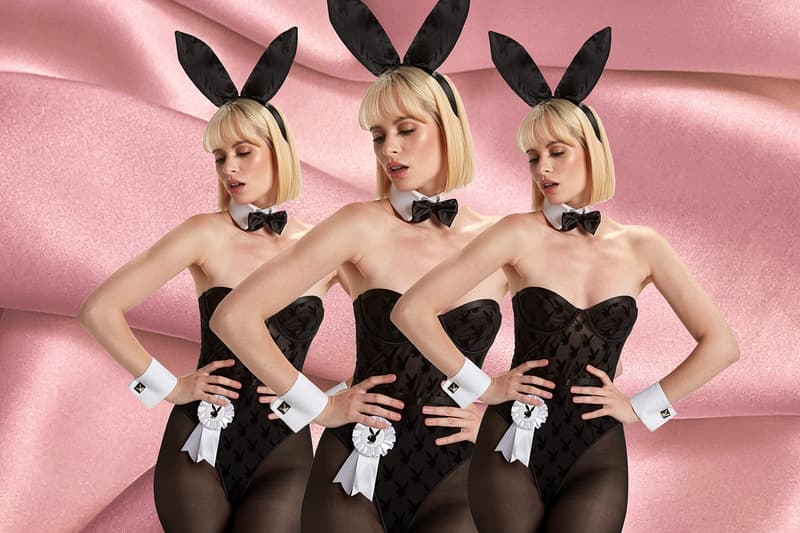 Sex & Dating
How To Indulge In Erotic Role Play
"Role play is all about becoming a new character — while keeping your ideal pleasure in mind."
How To Indulge In Erotic Role Play
"Role play is all about becoming a new character — while keeping your ideal pleasure in mind."
With slutty Halloween costumes in mind, you've probably started to get creative with concepts like a slutty schoolgirl or the doctor's favorite patient. If these concepts have your sexual appetite rising, keep reading for three tips on how to try erotic role-play — without being cringe.
Set the plot.
What's the purpose? Are you meeting them at the hotel for one night only? Or maybe this is your first time meeting the chef and you have the pleasure of introducing yourself. Role play is all about becoming a new character — while keeping your ideal pleasure in mind. If you'd like to explore classic costumes, visit Playboy's website here.
Establish safe words.
This will be your safe space to lean on when you feel lost or in the worst-case scenario, get triggered.
If you find yourself over-relying on safe words, you probably jumped into role-playing too quickly. In this case, state your safe word and explain to your partner that you're hesitant.
Pleasure > the logistics.
Obsessing over logistics like your costume still looking sexy and how you look from that angle only sucks the fun out of the connection. Affirm yourself and allow yourself to let loose.
Take things out of the bedroom.
Keeping things sexy doesn't always mean you have to stick to the bedroom. Think of the iconic trench coat scene almost every sex-positive movie has where the couple meets at the hotel bar and the wife has nothing underneath. Just make sure you both indulge in sexy time after finding a safe, secluded space to avoid catching a charge.
---
Share this article