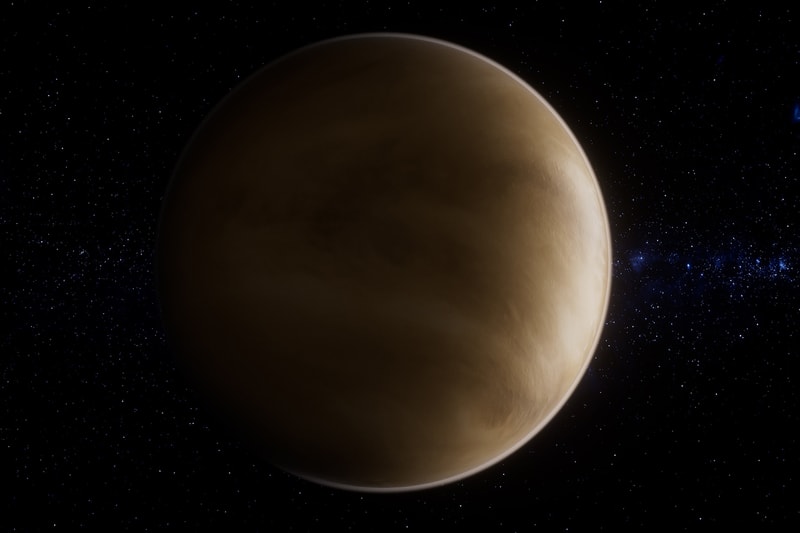 How To Manifest Love and Abundance During Venus Retrograde
It's time to get witchy with it.
July 22 marks the start of Venus retrograde, causing all sorts of havoc in our love lives, career and beyond.
The planet of love is already beginning to work its magic as breakups are happening all around us. Just take a look at Ariana Grande's split, Keke Palmer's employee stepping out of his lane or Hunter Schafer and Dominic Fike's breakup. Don't be surprised if a few exes or former friends try to weasel their way back into your life either. While this may sound like disaster for your summer romances, Venus in retrograde can provide an abundance of transformation.
The planet rules over not just love and pleasure, but finances and self-esteem, as well as your moral compass. Taking place every two years and lasting for 40 days, this particular retrograde places Venus at 28 degrees Leo until it moves to 12 degrees in the lion on September 3. The fiery sign is notoriously loud and proud, never afraid to make their desire and needs heard. A Venus retrograde in the fifth sign encourages you to be crystal clear about what you want out of your relationships, not settling for anything less than that. Allow Aphrodite's planet make room for the love that you truly deserve.
The universe is offering you an extra boost as Venus will form a square with Uranus, amplifying the potential for a major breakthrough. The icy giant symbolizes revolution and innovation, pushing you to reimagine what your relationships could look like. Remember that love is meant to complement, not complete you. Venus also forms a trine with Chiron, the wounded healer comet on August 14, helping you re-focus on your self-love journey. The pearly white planet of romance squares up with Jupiter in Taurus on August 22, ushering in a wave of good luck and extra energy to indulge in some decadent self-care.
Brace yourselves as Mercury retrograde starts on August 23 in Virgo, tangling lines of communication. Stay on your p's and q's as Venus' reversal will cast a lingering shadow until October 7, rippling into your personal and professional life.
To make the most of this eventful Venus retrograde, keep scrolling to learn how to manifest love and abundance.
Carve Out Quiet Time
In order to create the love life and career that you want, you'll want to get started during the first few days of Venus retrograde. Set aside some time to get reflective.
Gather Your Crystals
If you're a crystal lover, clear and rose quartz will be your go-to for this manifesting session as rose quartz represents love, while its clear cousin helps to harness and amplify universal energy, helping you to receive the power of Venus retrograde.
Manifest
If you're focused on finding the right partner, you'll want to create a detailed and honest list about what you want. Don't just think about the physical, but identify what hobbies your partner has, what their love language might be, the type of dates you might go on. Do not leave any stone unturned and be as specific as possible about the qualities you're looking for.
If you're full steam ahead on your career and are hoping for a change, envision what your perfect day at work might look like and write everything down. From the moment you wake up to the moment you close your laptop, what does a typical Monday look like for you at your dream job? Are you always on the go, moving from meeting to meeting or do you get to set your own schedule?
Vividly imagining what you want your ideal life to look like won't change your circumstances overnight, but it will make it abundantly clear what you want and what you don't want. Pay attention to how your body feels as well and focus on the aspects that make you the most excited and at peace. This is the direction Venus retrograde will lead you in if you put in the work.
---
Share this article