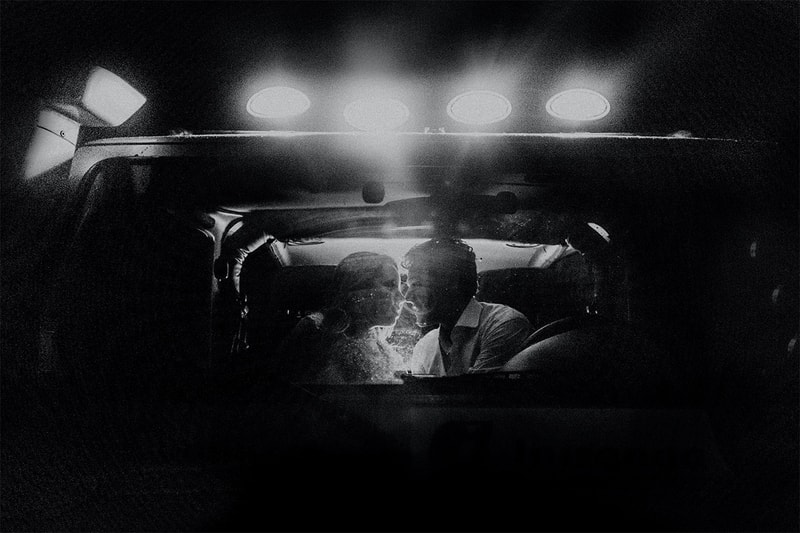 Sex & Dating
Ask a (S)expert: "When's the "Right" Time To Bring Up Sex on a Date?"
Welcome to our new series led by Gigi Fong, Hypebae's in-house sex and dating editor.
Ask a (S)expert: "When's the "Right" Time To Bring Up Sex on a Date?"
Welcome to our new series led by Gigi Fong, Hypebae's in-house sex and dating editor.
Welcome to your new safe space and Hypebae's first-ever sex and dating column, Ask a (S)expert. This new weekly series is led by Haitian-Chinese and LA-based sexpert Gigi Fong, our in-house sex and dating editor.
Gigi is a former sex worker, boudoir artist and podcaster now hosting safe spaces for the Hypebae community. She specializes in all things sex-positive from unconventional dating to pleasure for lovers of all identities. To have your questions answered, visit our dropbox below and anonymously send your intimate inquiries ♡
---
"I have been talking and texting a guy and meet him couple of times first few days he was respectful, up until first date. When we met he started off with kissing me on my cheek and then towards the end he actually kissed me quite a lot. After the first date, his conversation is often about physical intimacy and even I tell him I would like to take things slow and not talk about this stuff. Now he keeps doing it and his reasoning is that is his love language.
I told him I don't want to have sex too soon and he is willing to wait but the talk is still there which makes me uncomfortable — thinking maybe that's all he wants and I am just a challenge for him. We talk about other stuff to know each other but often he interrupts conversations with saying something that shows he's horny. I am confused and I don't know if I should keep dating him."
Hey bae! I absolutely understand why you're confused about the dynamic. He started off very attentive and soon became very physical and sexual — a major turn off. For most people, there's a universal rule that you wait until the third date to communicate about anything sexual. Although I usually despise "blanket" rules — this one's important.
It sounds like he one, does not know how to read the room, and two, doesn't understand consent. You're absolutely valid in feeling uncomfortable regardless of what he says his love language is. His inability to sense your discomfort and stop bringing up sex when you request it is a major sign that your needs will never be met on an emotional or physical level and you will never feel safe.
A great rule of thumb when discussing boundaries while dating: If you feel confused, you're being manipulated.
TLDR: dump him.
---
Share this article