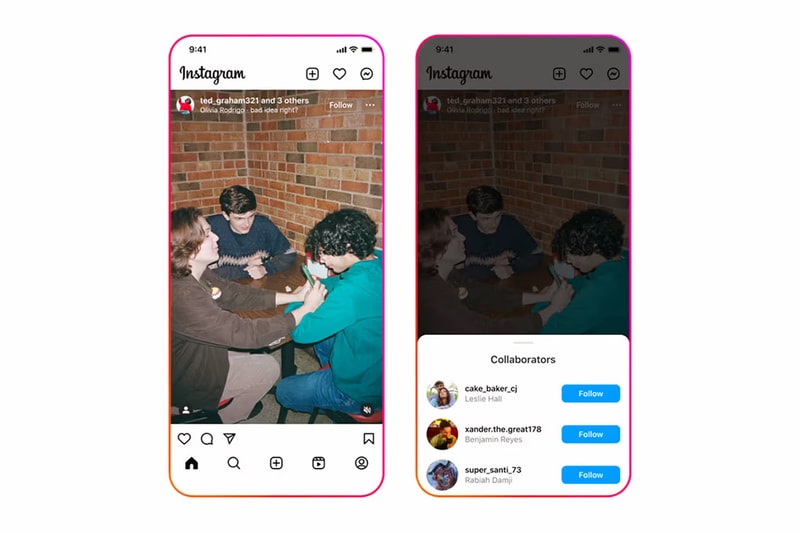 Entertainment
You Can Now Add Music for Photo Carousels and More on Instagram
The update will expand to more countries over the coming weeks.
You Can Now Add Music for Photo Carousels and More on Instagram
The update will expand to more countries over the coming weeks.
Meta, the parent company of Instagram, has rolled out a series of new features aimed at elevating user interaction and content creation on the popular photo-sharing platform.
A major addition is the ability to incorporate licensed music into photo carousels. This feature, reminiscent of TikTok's Photo Mode, allows users to set the mood for their visual narratives by choosing from a selection of tracks. Pop star Olivia Rodrigo was a key collaborator in showcasing this new capability, utilizing a music-enhanced carousel to promote her latest single, "bad idea right?"
Furthermore, in response to user demand, Instagram Collabs have been enhanced. Creators can now invite up to three collaborators to co-author posts, carousels or reels. The collaborated content will be featured on each participant's profile grid, increasing its visibility.
Moreover, the "Add Yours" sticker introduces interactivity by letting creators invite their followers to participate in challenges or prompts on Reels. Contributors can respond with their content, allowing creators to handpick their favorite submissions for celebration.
The music library, which complements these enhancements, is set to expand to more countries in the coming weeks.
In case you missed it, Chivas and AGR are raising the game (and heat) with a football-inspired collaboration.
---
Share this article