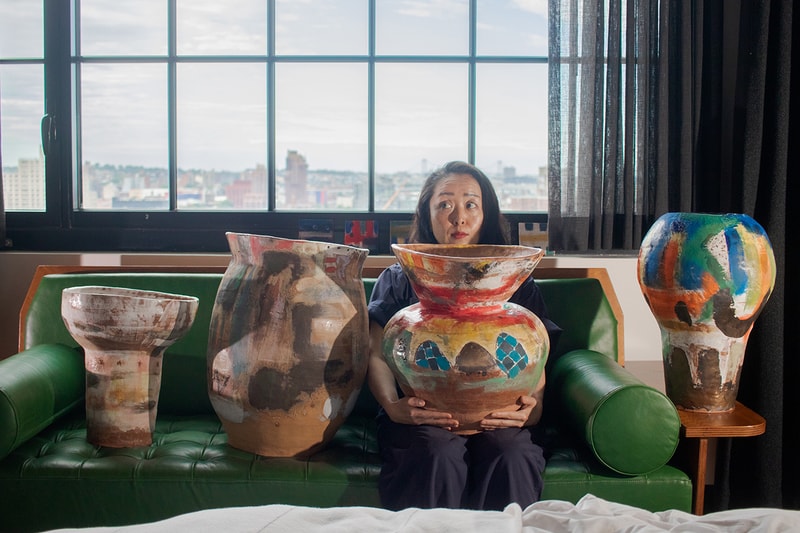 1 of 3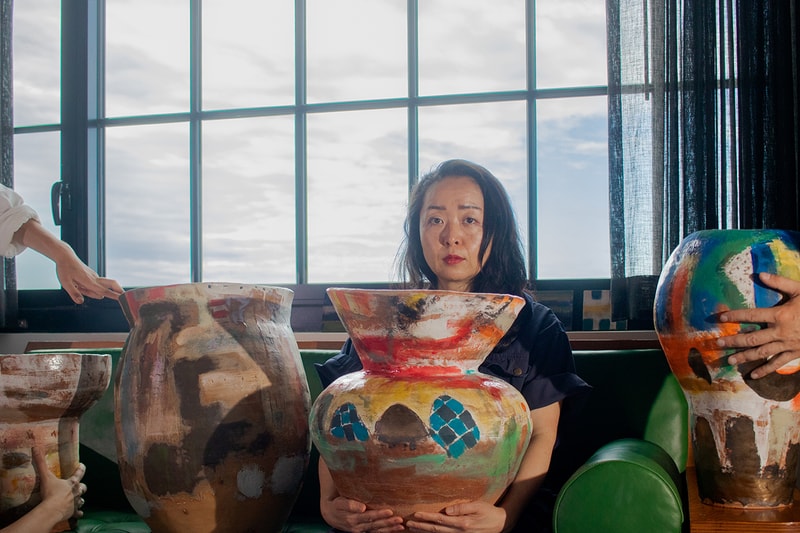 2 of 3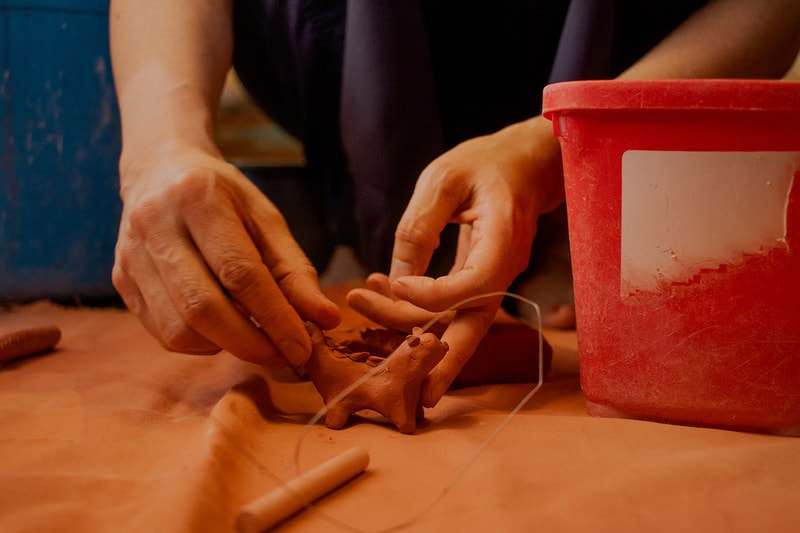 3 of 3
Art
Ace Hotel Brings Back Its Artist in Residence Program
With ceramist Shino Takeda leading the charge.
Ace Hotel Brings Back Its Artist in Residence Program
With ceramist Shino Takeda leading the charge.
Ace Hotel is reviving its Artist in Residence program, bringing back immersive art exhibitions designed to wow guests and amplify emerging creatives.
Originally founded in 2014, the AIR initiative welcomed over 350 artists in the past decade, showcasing a myriad of creative disciplines. The innovative program is now relaunching worldwide as eight Ace locations across the global will be participating. The residencies will run on a quarterly basis with each artist displaying new work for more than a month at the hotel after their 30-day stay at Ace, creating a unique mini-museum experience.
"Our latest cohort reflects the diversity of the cities in which we operate, highlighting artists from a wide range of disciplines and perspectives. From drawing and painting to sculpting, dance and experiential sound, we look forward to seeing how these artists explore their crafts in our spaces and create work that can be experienced by our surrounding communities," Senior Programming & Partnerships Manager at Atelier Ace Tokotah Ashcraft shares in an exclusive press release.
New York-based ceramicist Shino Takeda is the first artist to host an exhibition at Ace Hotel Brooklyn, offering her handmade vessels, which are made from clay using the coil method. Painted in colorful, wondrous abstract shapes, the one-of-a-kind vases are designed to live with nature rather than work against it. Each piece is made to complement the plants it hosts, blurring the line between finite and infinite objects as the greenery will decay, while Takeda's work will live on forever. To create a deeply sensorial experience, Takeda worked with American Composer Nathan Larson on a soundscape for the installation, pulling guests into the micro jungle. Shino Takeda's exhibition will be on display at Ace Hotel Brooklyn from until October 28.
---
Share this article