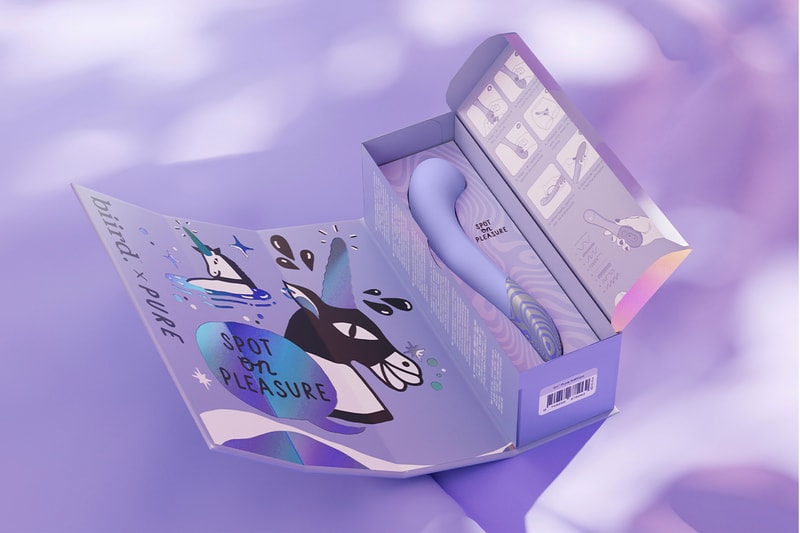 Dating App Drops Sex Toy For First Date Jitters
Post-nut clarity for the win.
Pure launches a sex toy, setting a new standard for dating apps.
According to the app for sex-positive lovers, 71% of singles masturbate before dates — especially first dates. As for why, 41% revealed that it helps with anxiety and those God-awful pre-date nerves. People also revealed that they masturbate after dates as it helps to "relive the excitement and connection."
To help support your first date kinky needs, Pure released the Gii sex toy in collaboration with sex toy brand Biird. Priced at $95 USD, Gii is a super soft G-Spot stimulator with nine vibration modes, each with eight strength settings. Depending on how discreet one likes their sex toys, Gii is available in "Mint," "Lilac" and "Pure," which features abstract art work.
Shop Gii on Biird's website.
In other news, Pure's latest survey discovers that 37% of people still think bisexuality is a "choice."
---
Share this article