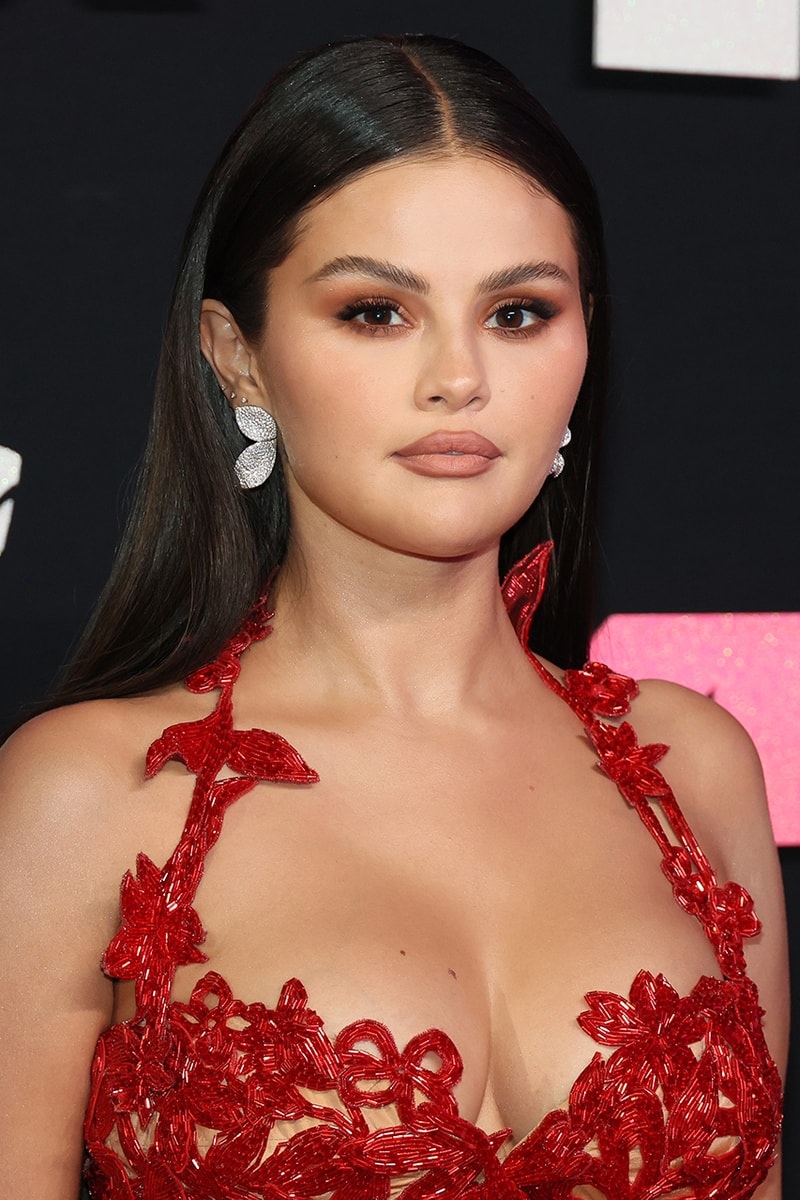 Selena Gomez Feels Hella Empowered by This $20 USD Red Lippie
We love the power of code red.
Selena Gomez doesn't need anyone to tell her that the color she owns is red. She knows this and every chance she gets to make us aware of what it is, she takes the opportunity. Her most recent social media post clearly shows that she's in a new era and the red lipstick she's sporting cements this theory.
Close on the heels of her fresh new single, smartly titled "Single Soon" and with lyrics like "I'm a do what I wanna do," the star is taking her power and spreading an air of sexuality and sensuality in the chicest way. Gomez recently hit our Instagram feeds to share a few snaps of a snatched moment she was having. Her glam in the photos features an XXL black cat eye, fluttery lashes and a deeply pigmented semi-satin red lipstick.
View this post on Instagram
"A red lip is an instant confidence boost for me and I wanted to share that empowering feeling with you," Gomez captioned the post. And to our delight, she has created this exact shade of lipstick for the masses in a limited-edition offering.
The "Kind Words" Matte Lipstick in the shade "Devoted" retails for $20 USD and proceeds from the sales will go to Gomez's Rare Impact Fund to increase access to mental health services and education for young people globally.
---
Share this article