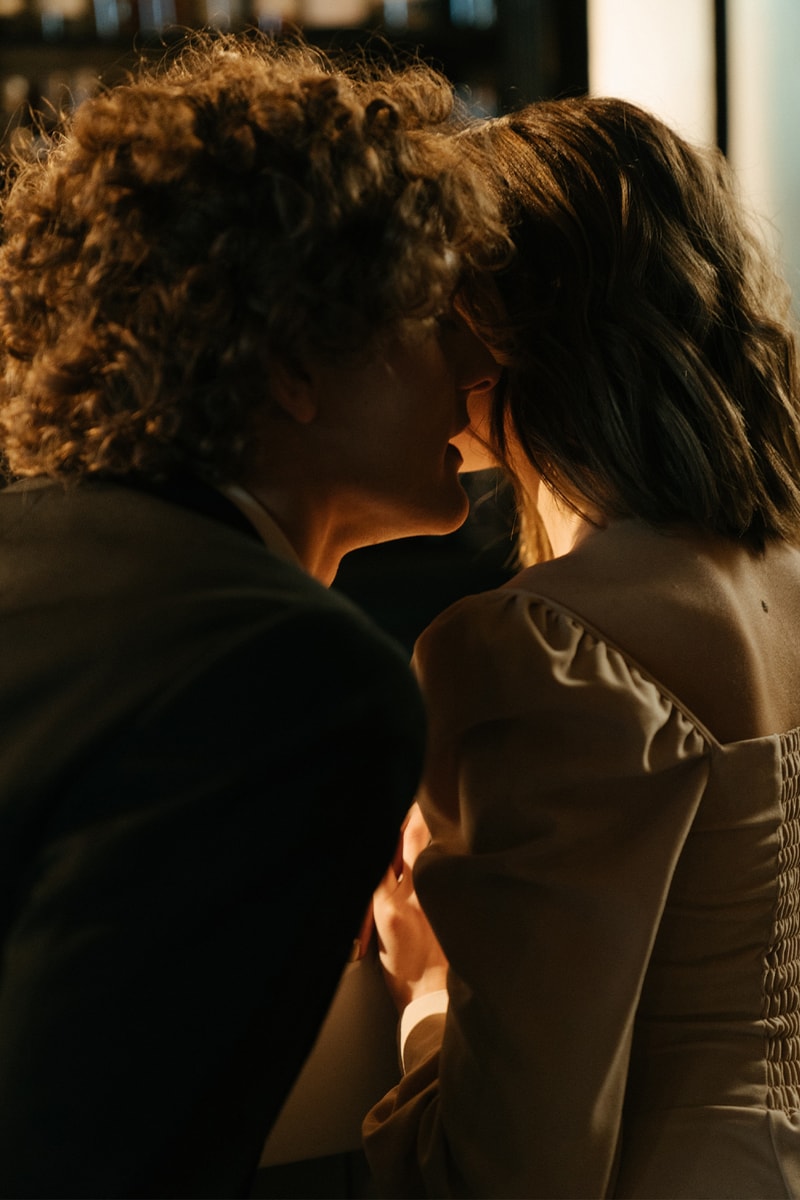 Inclusive Dating App Feeld Drops September Event List
Calling all LA-based lovers.
Lead dating app for unconventional baes, Feeld, reveals its September event list.
For the month of September Feeld is hosting two events in Los Angeles. On September 18, the cleverly named One Night Stand-Up stops by L.A.'s Elysian Theater. Hosted by Ashley Ray, the hilarious comedy series will feature everything from "love to lust, ball gags to gags." On the lineup for the evening are MK Paulsen, Eli Olsberg and Teresa Lee. For free entry, just show your Feeld app at the door. Oh, and you have a chance to "participate in your very own dating profile roast."
Located at Mama Shelter, Feeld is hosting its staple Feeld Social on September 19. The inclusive social doubling as a safe space is also co-hosted by Cuties Los Angeles, a Black-owned community space, and offering free drinks for the first 150 attendees.
If you love being on Feeld, you'll love it here. Meet the humans you've connected with (and new ones!) at Feeld's IRL social event. In this safe and inclusive space, you can feel free to get curious, get chatty, and maybe even get flirty. Come on time for a free drink on us for the first 150 attendees.
Visit "One Night Standup" from 7:30 to 10pm at The Elysian Theater on September 18.
Visit Feeld Social from 6:00 to 8pm on September 19.
For more on Feeld, check out our exclusive interview with Feeld's founder, Ana Kirova.
---
Share this article