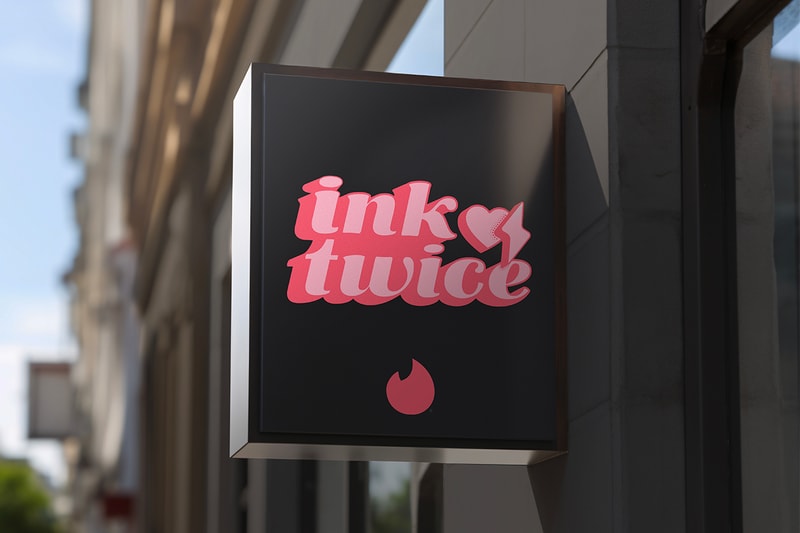 Sex & Dating
Tinder Helps Singles Remove Their Old Couples Tattoos
Time to rework that outdated decision into a new piece of art.
Tinder Helps Singles Remove Their Old Couples Tattoos
Time to rework that outdated decision into a new piece of art.
Leading dating app Tinder aims to help singles with their worst decisions in love.
We all love a tatted bae, but unfortunately, nothing is a bigger c-ckblock than a glaring tattoo with your ex on it. According to the Tinder team, "79% of young singles' ink has a special meaning behind it or represents a particular relationship," coining the term "a walking canvas of commitment." Where some would agree this is a horrible idea and choose to follow the old wives tale that matching tattoos are a jinx, 30% view it as a valid, romantic gesture.
If you have an outdated couples tattoo, owner and lead artist at Sixty Ink, Claudio Traina says you're not alone. "We've seen many couples come into our salon to get matching tattoos with their significant other only to break up."
To help curb those awkward encounters, Tinder is hosting a tattoo studio takeover with the Sixty Ink shop in London. From October 11 to October 13, "We're offering to turn those tattoos of your ex's name into artworks with a new meaning," Traina shared. "It's all about rocking that fresh ink and getting back out there to date with confidence. So let's cover up the past and start a new inked-up chapter in your dating journey."
Visit the Ink Twice website for a chance to participate.
---
Share this article