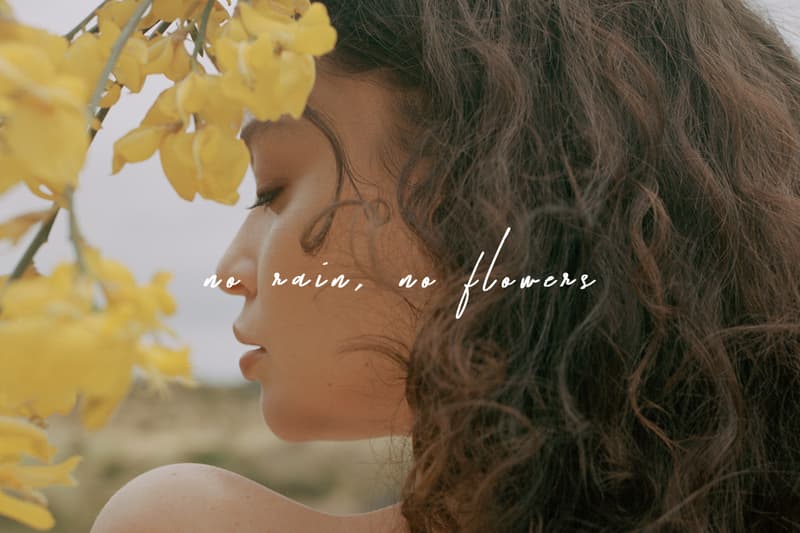 Listen to Sabrina Claudio's Sultry New Single, "Numb"
The R&B songstress returns.
After a brief hiatus, R&B artist Sabrina Claudio emerges to unveil a new track "Numb." Earlier this year in April, the talented songstress found herself in the crosshairs of a social media debacle. Following the backlash, she apologized and wrote an open letter about her "ignorant comments." In case you need a refresher, indie music fans became aware of Claudio roughly two years ago, via Soundcloud.
"Numb" is the latest single which is a part of Claudio's upcoming debut album, No Rain, No Flowers. The song is reminiscent of her riveting EP, Confidently Lost, from 2016. The airy track which is produced by Sad Money and Afterhrs, is mixed expertly, giving off straight end of summer vibes. Most recently she also dropped the third single from her forthcoming album, "Messages From Her." Grammy-nominated singer Khalid joined her for a duet in "Don't Let Me Down," the first single which came out earlier this year. Notably, her critically acclaimed EP, About Time, was released last year in October on behalf of Atlantic.
In an official statement, Claudio breaks down what fans can expect from No Rain, No Flowers:
'No Rain, No Flowers' is an inside look into my journey of healing and growth. Rain symbolizes darkness but also represents an essential part of rebirth. If there is no rain, there are no flowers."
No Rain, No Flowers releases on August 15. Listen to both "Numb" and "Messages From Her" below.
Image Credit

Emanuele D'angelo/Flaunt