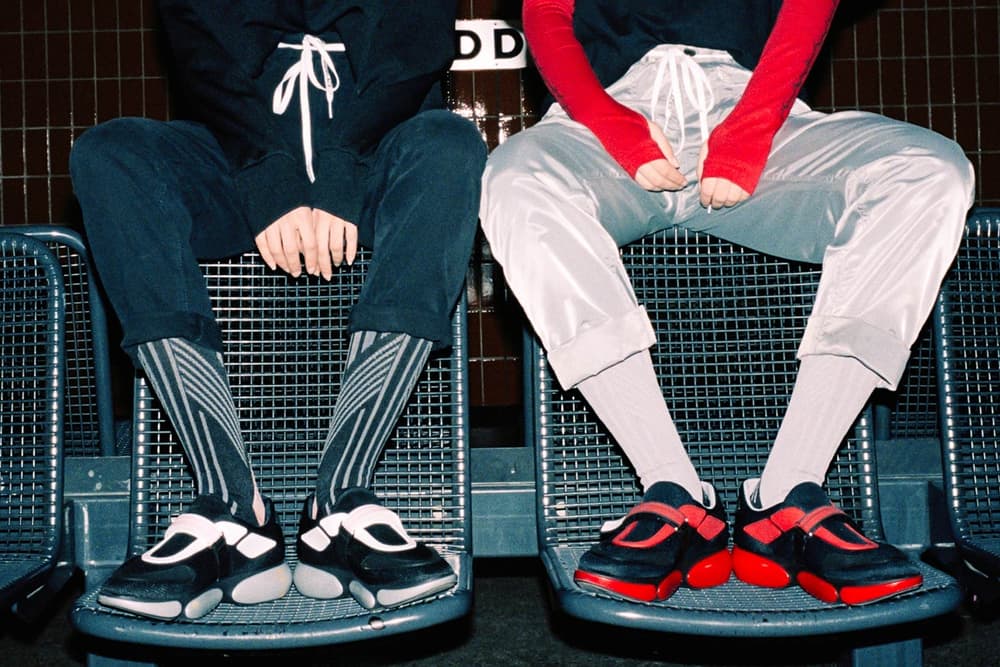 Footwear
The Best Luxury Sneakers for the Cozy Girls Who Are a Little Bougie
Chanel and Gucci for your toes.
The Best Luxury Sneakers for the Cozy Girls Who Are a Little Bougie
Chanel and Gucci for your toes.
Luxury brands follow trends, too. No matter what designers say about producing items that are purely from internal inspiration, the fact remains that they pay attention to buzz. High-end brands have experimented with sneaker silhouettes before but the volume of models on the market has dramatically increased — and we're not complaining. Sometimes an event calls for a more polished look but in true cozy girl fashion, we'd rather avoid heels if possible. To find a happy medium, we've rounded up the best luxury sneakers from favorites such as Gucci, Louis Vuitton, Saint Laurent and Fendi. These shoes are worth the investment because they not only are the produced from the best materials but they also remain in style for years to come.
Our top pick from the bunch would be Chanel's Spring/Summer 2018 sneaker in "Navy Blue." When Karl Lagerfeld sent models down the runway in PVC raincoats, hats and boots we weren't quite sure it would work. The transparent material was then transformed into a high-top sneaker that instantly became a hit. The double "C" is stamped on its lateral so that on-lookers can peep the logo and your socks of choice.
Below you can find other selects from Versace, Maison Margiela and more that would work well for any spring look.