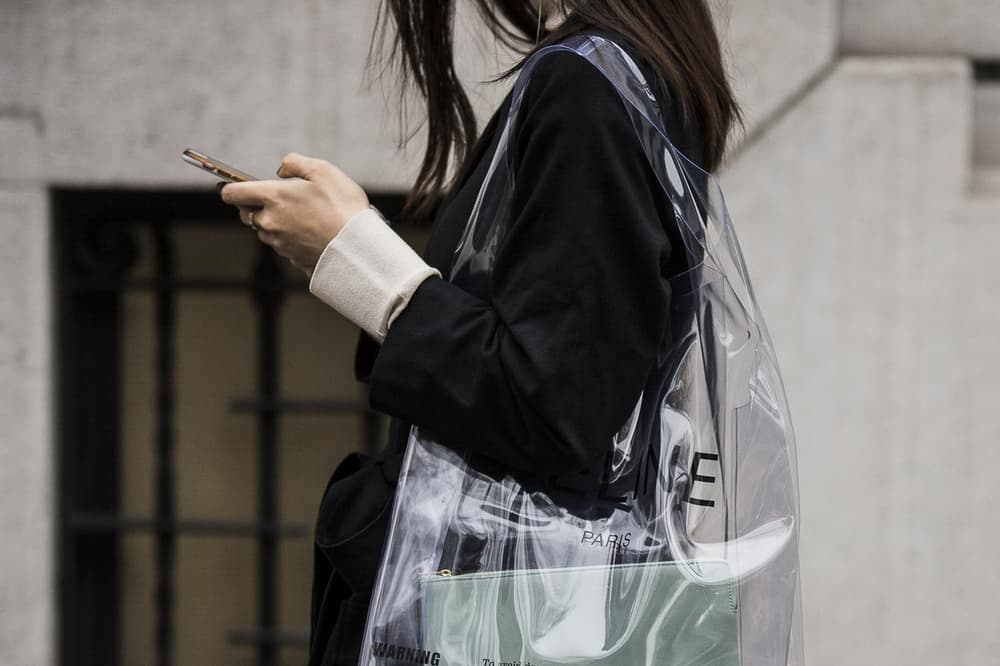 Culture
Here's How to Download All the Data Apple Has Collected From You
You can permanently delete your account, too.
Here's How to Download All the Data Apple Has Collected From You
You can permanently delete your account, too.
With the GDPR regulation imminently falling into place throughout the EU, the issue of data protection and exactly what information companies have on you – and what they're doing with it – has never been a more popular talking point.
Now, Apple is allowing all users to view and download their data through a new "Data and Privacy" area on its website. In order to check and retrieve your personal information, all you need to do is visit privacy.apple.com and log into your account using your usual Apple ID and password details. After you've gained entrance, you're able to download any data you require and also make amendments to your information.
Alongside this, Apple will also allow users to deactivate or permanently delete their accounts, should they wish to – you can also reactivate accounts later if you change your mind, unless you choose the permanent deletion option.
According to Mashable, the data stored by the tech giant can include anything from your "App Store, Apple Music, Apple Online Store, Apple Retail Store and Game Center activity, Apple ID account info, AppleCare support history and repair requests, iCloud Bookmarks, Contacts, Calendars, Notes, Marketing subscriptions" and more.
In more Apple news, did you hear that there are three new iPhones rumored to drop this September.