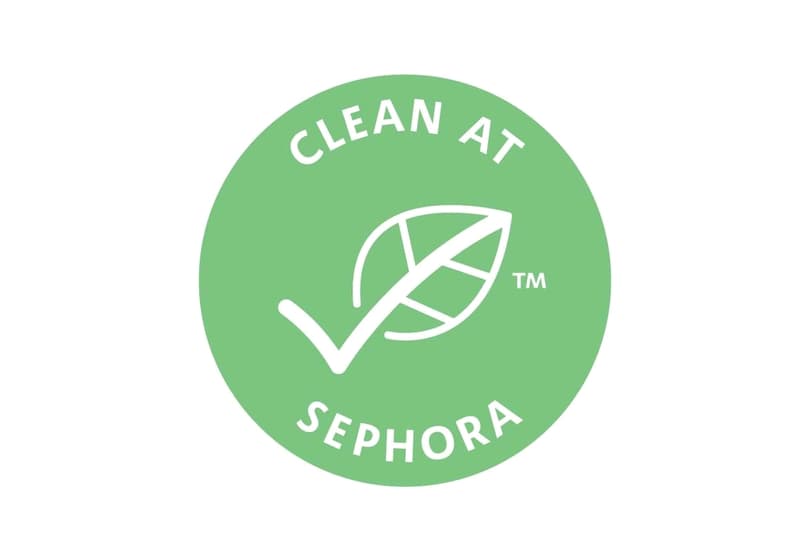 Beauty
Sephora's Clean Beauty Category Will Be Launching Soon
It will include products free of parabens, sulfates and phthalates.
Sephora's Clean Beauty Category Will Be Launching Soon
It will include products free of parabens, sulfates and phthalates.
For many years, French beauty chain Sephora has given its online customers a chance to check if a product contains parabens, sulfates, and phthalates through the "What it is formulated without" section of the product's page details. By launching this category, it has given the beauty store the opportunity to give those that are avoiding such ingredients a heads-up. Due to the increase of ingredient awareness among customers, the brand has decided to launch a new category called "Clean at Sephora," which is a green seal that will appear on skincare, fragrances and makeup products.
To help this initiative, 50 Sephora brands have joined and will all feature a "Clean at Sephora" seal, and more than 2,000 product pages online will be clearly marked as "clean." Additionally, this new category will also have its very own landing page and in-store area in shops nationwide, which will give shoppers a better understanding of how they can benefit from these new unwanted ingredients. "Sephora continues to demystify beauty choices for clients, helping them find the right products for them, based on their lifestyle needs," says Artemis Patrick, chief merchandising officer for Sephora.
Head over to Sephora to find out when "Clean at Sephora" will launch. For more beauty news, check out Jackie Aina's diamond glow highlighters now available at Sephora.