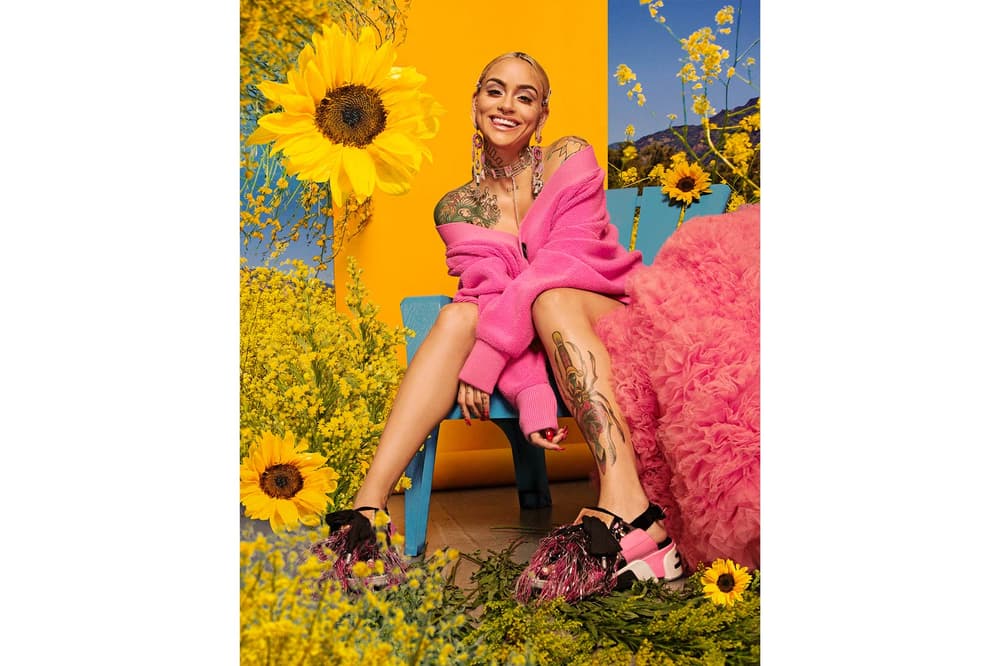 1 of 7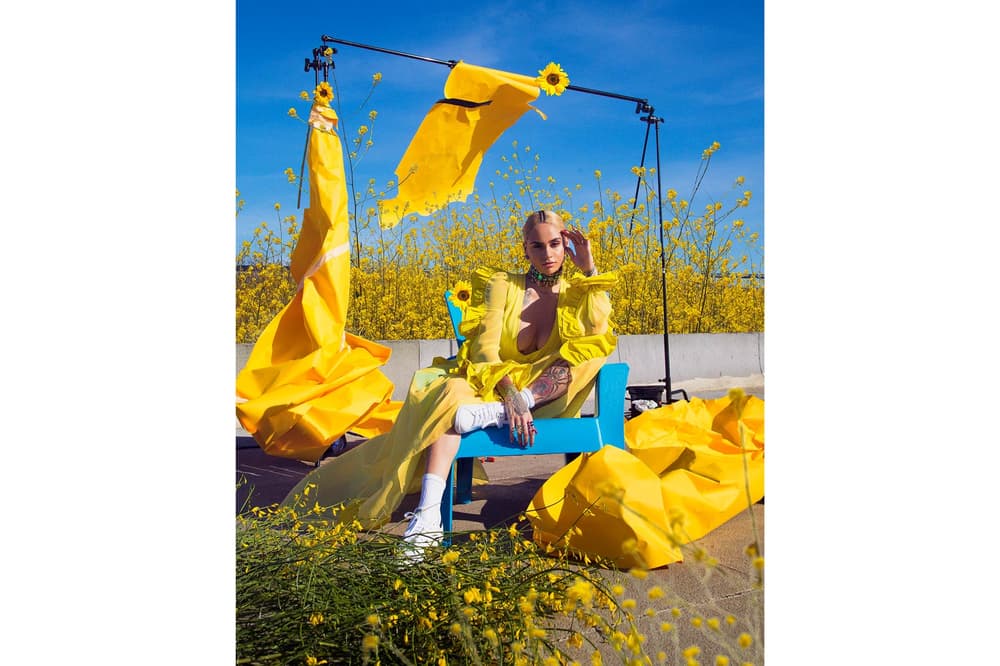 2 of 7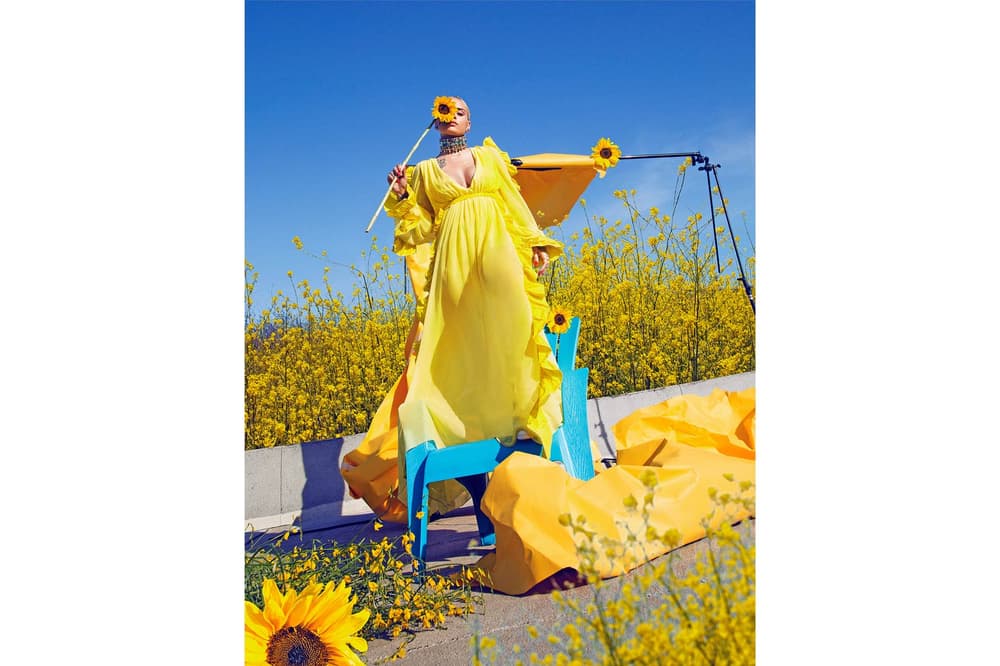 3 of 7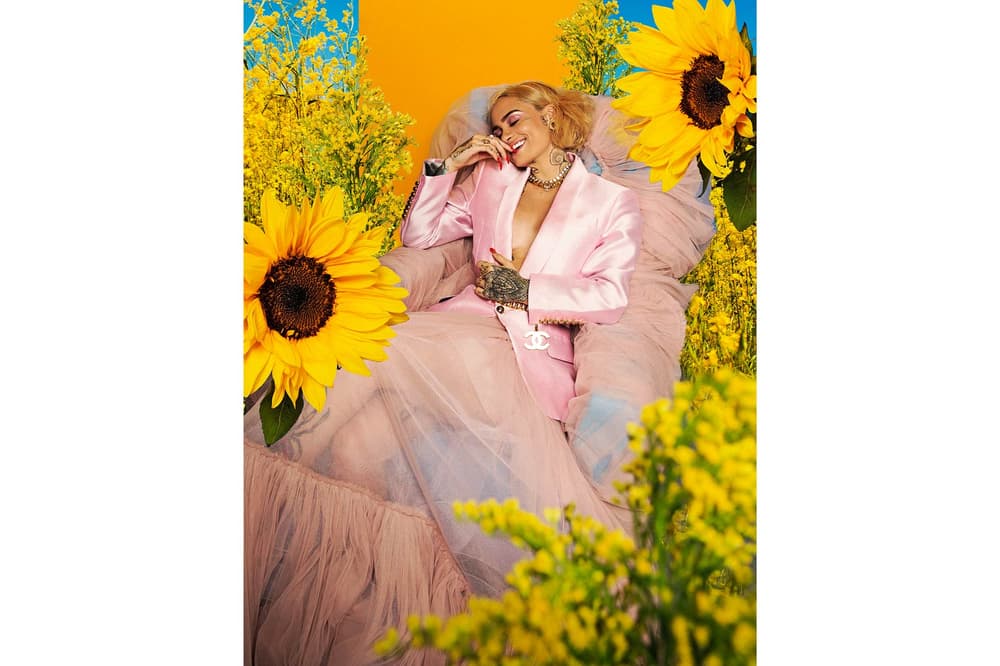 4 of 7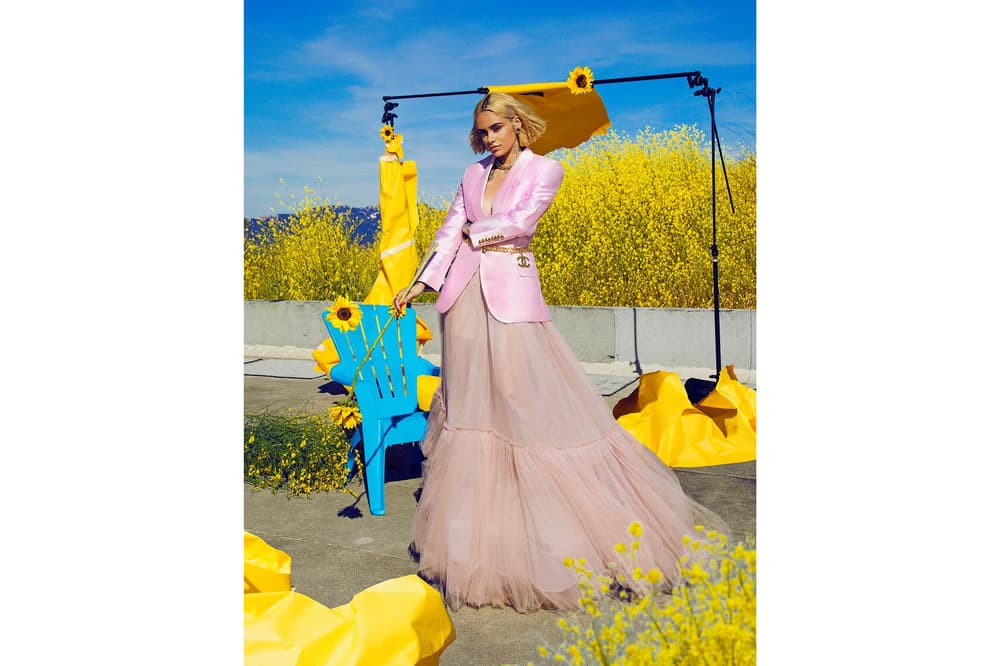 5 of 7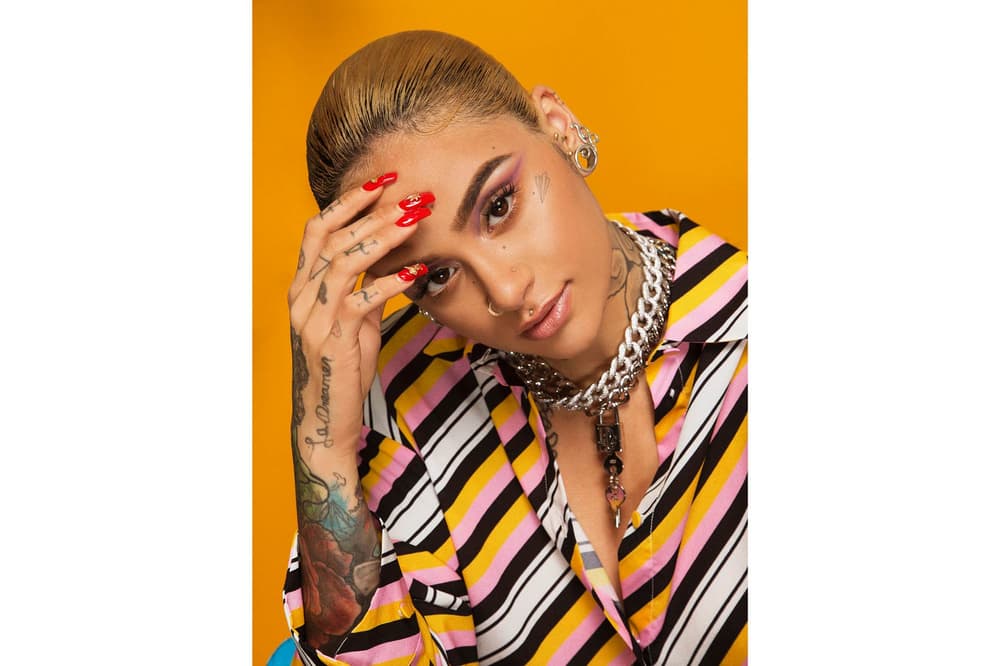 6 of 7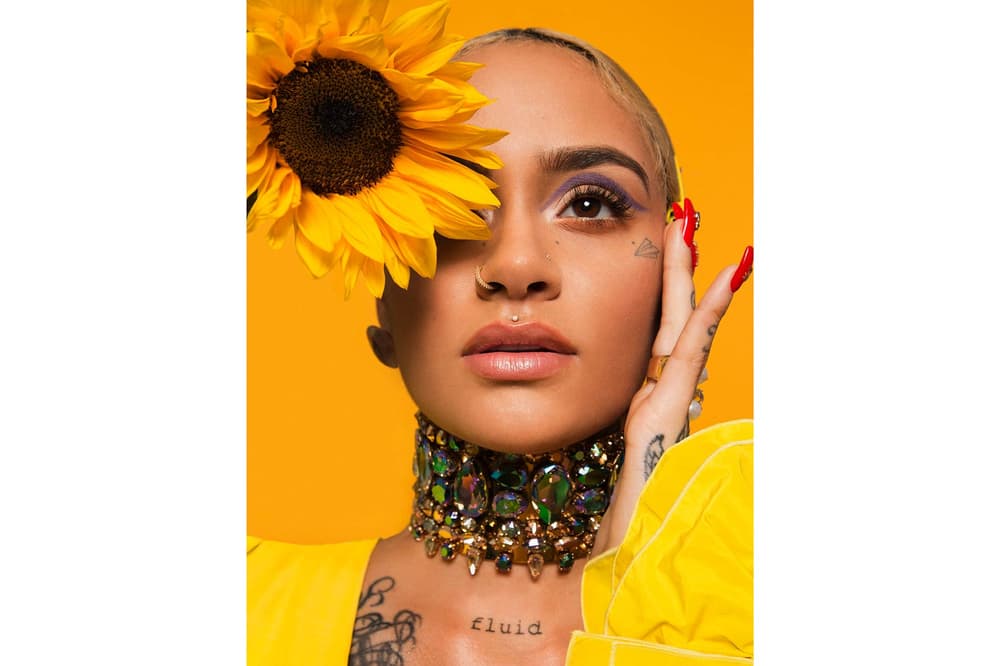 7 of 7
Kehlani Is 'Paper' Magazine's Pride 2018 Cover Star
She poses in Chanel and MSGM.
Paper magazine has chosen R&B songstress Kehlani to cover its Pride 2018 issue. She poses in a flowery wonderland dressed in items from Chanel, MSGM and Marc Jacobs. In her feature interview it's revealed that she decided to change the concept of the shoot to mimic her "bright, colorful and airy aura." The photos definitely reflect the positive nature of the Bay Area native who has become a mainstay in the music industry.
She goes on to speak out her sexuality, mental health and all of the challenges with being a queer person in a world that lives by definitions and judgements. She explains that there are no rules to how she presents herself physically:
"I like feel people judge me a lot when they see me, because of what I look like. I get a lot of, 'Why do you get your nails done? Why some days are you more masculine then you are feminine? People either expect me to be a quote-unquote dyke or femme, and it's weird to me. Especially when queer people do it to each other, because I think when you truly understand the humanness of queerness, there are no rules to this shit."
Kehlani shares that she struggled with her identity as a member of the LGBTQ+ community because of society's pressures and stereotypes. As a person that has grown she's come to accept all sides of her feminine and masculine energy:
"I feel like I had to define it: I had to be gay or straight. That was a big thing I went through for a long time. I was really butchy in 11th and 12th grade because I just felt, if you like girls, this is what you're supposed to look and dress like. I wasn't comfortable with my feminine side. I was definitely like, 'If I'm touching a girl, she's not touching me back because I'm the boy. I only wore snapbacks, and it was really intense."
She goes on to open up about being famous and the impact it has on her day-to-day life. Peep her editorial above and read the full interview at Paper.
Share this article