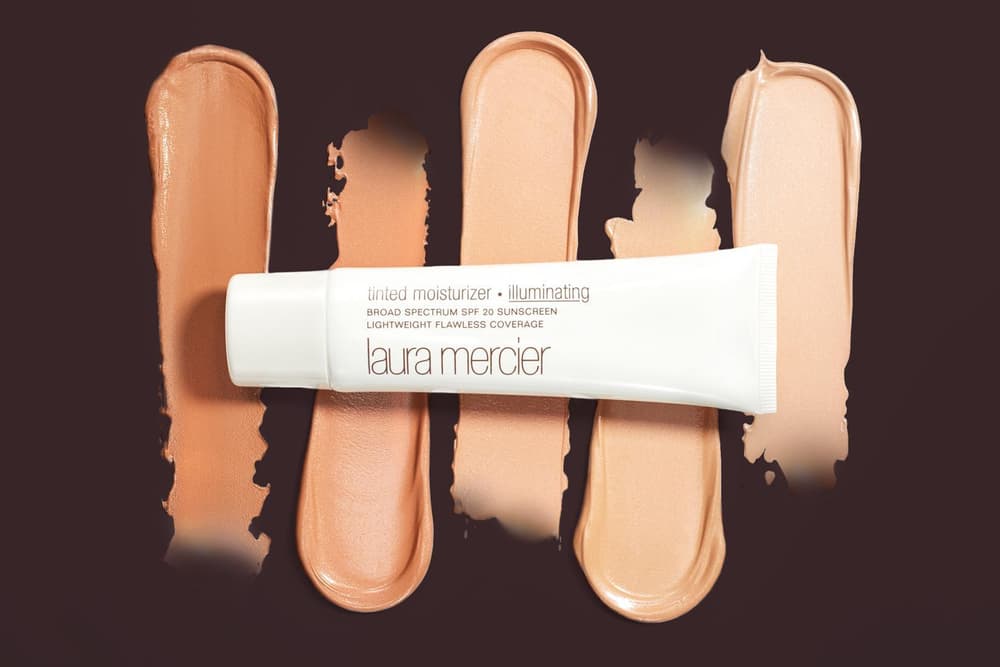 This Tinted Moisturizer Is a Holy Grail for Hot Summers
A makeup lifesaver.
I've always been quite lazy when it comes to makeup. I do the same, simple look every single morning and don't tend to ever stray away from it unless there's a really special occasion, and that's about it. I've always struggled with finding a good foundation in the past, especially since living in Hong Kong you have to deal with a climate that is hot, humid and unpredictable, so when I came across Laura Mercier's tinted moisturizer it is an understatement to say my life was forever changed.
The lightweight and light coverage is perfect for hot days where you're guaranteed to sweat, because the product sinks into your skin and leaves a natural finish unlike foundation which gets messy once you start breaking a sweat. Coming in a total of 15 shades, the product also features SPF 20 sunscreen, which is so important when it comes to protecting your skin. Easy to apply with either your hands, a beauty blender or even a brush, the silky creme will make it feel like you aren't wearing any makeup. For the past few months, I've been using the moisturizer as a base combined with concealer and a bit of setting powder – and it is a lifesaver.
If you're looking for a product that won't fail you during the crazy summer heat, Laura Mercier's Tinted Moisturizer is the one to try. You can get yours over at lauramercier.com where it retails at $45 USD – a small price to pay for the perfect summer look. While you're at it, check out the best makeup hacks to keep your face snatched all season long.