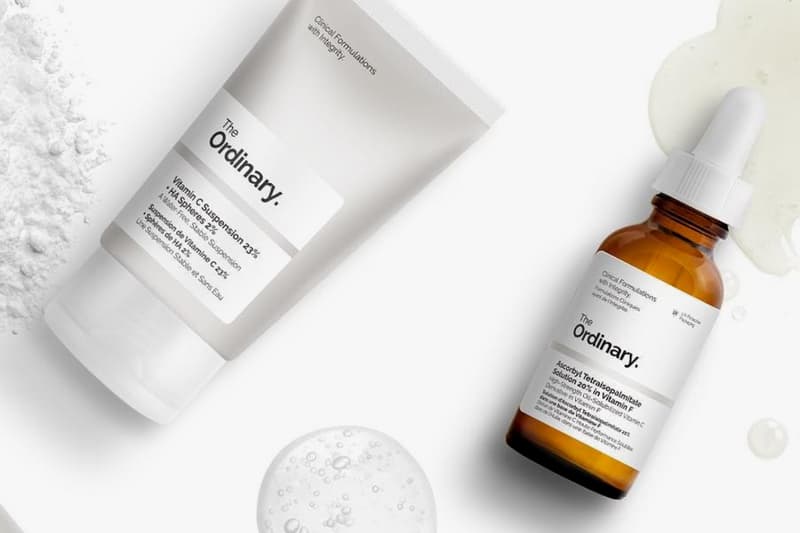 The Ordinary Announces Its Departure from Sephora
The brand is heading to Ulta instead.
The Ordinary has announced today that it will no longer be available to purchase at Sephora. At the end of April, we shared news surrounding its parent company, DECIEM, which had been experiencing monetary issues. According to The Cut, the The Ordinary will now stock at Ulta.
Over on Sephora's United States version of its web store, The Ordinary and Deciem products are no longer searchable. Recently, Deciem's founder and CEO Brandon Truaxe told an Instagram user via the brand's account: "We are leaving Sephora due to payment issues but will launch online and in stores with Ulta and Douglas imminently." The company has experienced a whirlwind of press following Truaxe's outspoken decisions. With its dedicated fanbase and slew of innovative products, it's clear that Deciem will continue being a staple within the beauty community.
Stay tuned here for more news surrounding Ulta stocking The Ordinary's products.
While you're here, find out more about The Ordinary's suncare.
Share this article