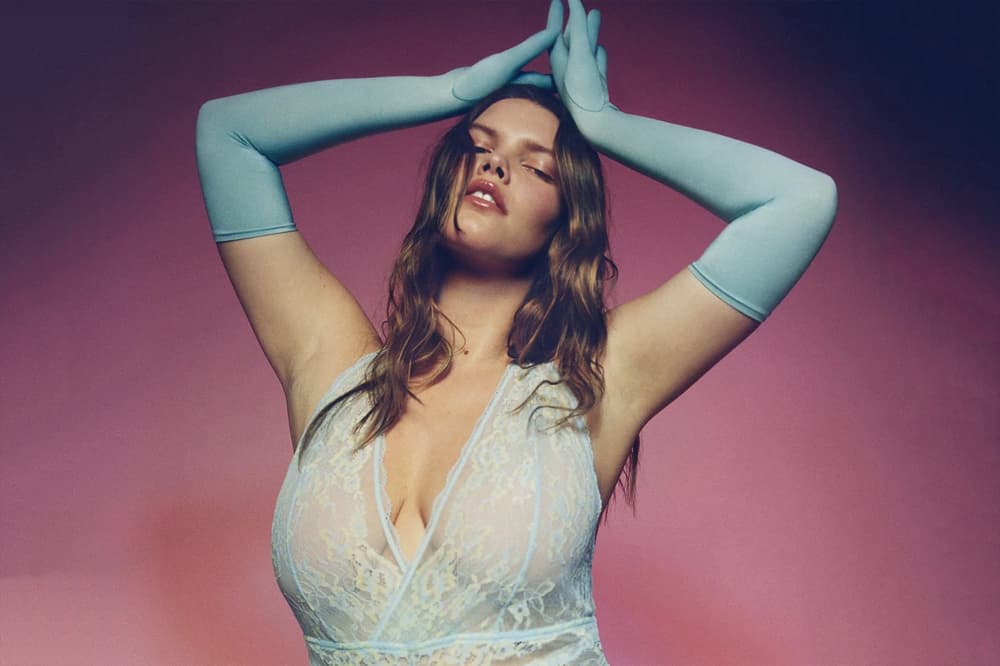 Fashion
Calling All Rihanna Fans – a Savage X Fenty Pop-Up Is Coming to London
Here's everything you need to know.
Calling All Rihanna Fans – a Savage X Fenty Pop-Up Is Coming to London
Here's everything you need to know.
Rihanna's Savage X Fenty line has been applauded for its diversity and at the same time, has been called out for not being inclusive enough. Either way, the debut lingerie collection has been a sell-out success since it launched and with 90+ styles on offer, the range has something that's likely to suit every taste. Following on from the brand's Brooklyn pop-up, it's now revealed it will be heading across the Atlantic to give fans in London a chance to see and experience the collection IRL.
Speaking to Vogue, Rihanna said "I love seeing the reaction to Savage X Fenty in person, so having a pop-up shop is really exciting for me!" before adding "I want women to feel great wearing lingerie. I want them to feel confident, sexy, flirty. But most of all, I want them to feel like themselves."
The pop-up will take place in East London's ever-hip neighbourhood of Shoreditch, and will run from June 13-17. It's expected it will stock key items from the Savage X Fenty collection and although much of the 90-piece line has already sold out online, the Fenty team is reportedly working hard to ensure there will be strong stock levels for customers who are hoping this will be their chance to cop.
Details on the interior design, and whether RiRi herself will be there, remain under wraps but stay tuned for updates. Why not check out our top 15 Savage X Fenty items while you await further news on this exciting pop-up?
Savage X Fenty pop-up
Shoreditch Studios
 37 Bateman's Row
London, EC2A 3H
Share this article