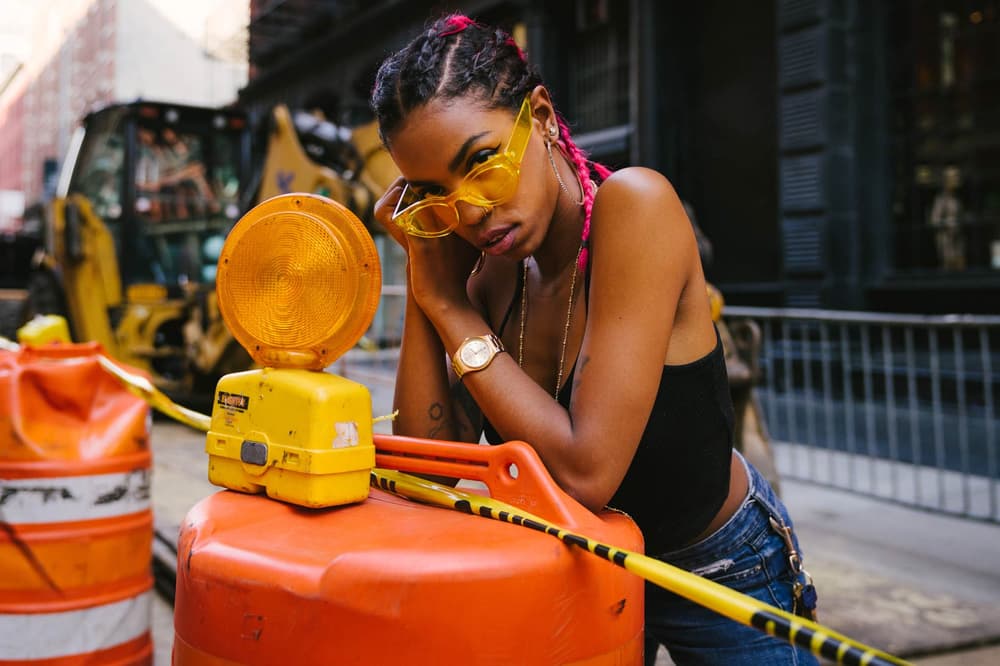 1 of 2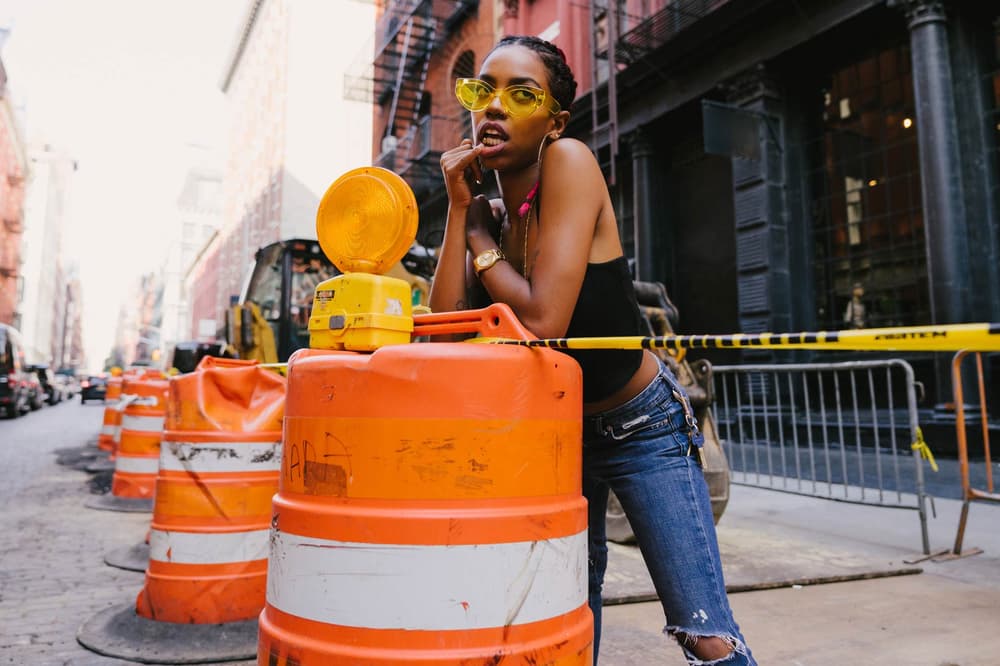 2 of 2
BAEwatch: BAYLi
Read our interview with the newly-independent artist.
BAYLi is making a name for herself using her own words. The former lead singer of genre-blending band The Skins has launched her solo career sharing a new side of herself with the world. Her hometown of New York City is an integral part of her identity so much so that it serves as the backdrop for her debut visual for "MYOB." After years of being the voice for another act, the time has come for self reflection which she shares is a gradual process. Writing music still remains something that is both therapeutic and expressive for the young songstress. Her music isn't bound by categories but instead sends a direct message to those who relate the most. She admits that her major goal as an independent artist is to reach people through her art.
We caught up with BAYLi to learn more about her music-making process and how she spends the day in the city that never sleeps. Read our interview with the Brooklyn native below.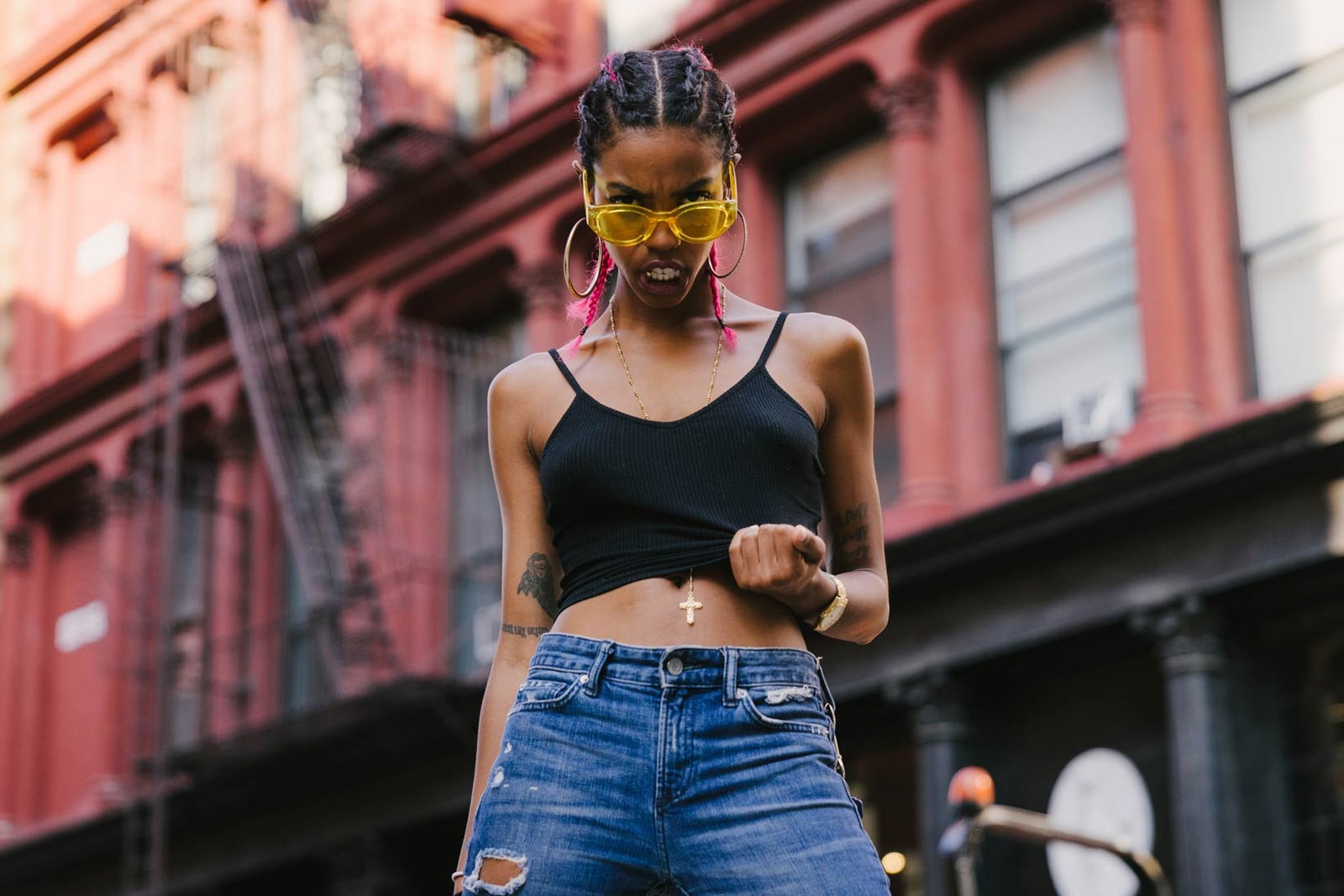 Tell us what your solo music means to you.
Solo music was not the plan originally. Our band decided to take a break since we'd parted ways with our label. We wanted to take a few months to live life. The plan this year was to focus on songwriting which I love. I wanted to place music with bigger artists and explore that side of the field but now I feel like I needed to release my own music to gain clarity. I feel like it's my purpose to share what I'm creating. I'm not looking for validation or approval anymore. My only goal is to make sure that my music makes people feel something.
What's your favorite part of the music-making process?
I wish I was less of a total freak and perfectionist because I care so much so it's all important to me. It has to be right. Performing is the most fun though. Writing can take forever. I never stop tweaking lyrics. It can stress me out sometimes.
What can we expect from your upcoming mixtape?
BAYcation is about taking a self-love vacation. I'm taking the time that I need to reset and this music is helping me do that. I also see it as people stepping into my world. They get to take a vacation from the everyday struggle and try something new for a bit. It's all me. I have no features or collaborations.
1 of 2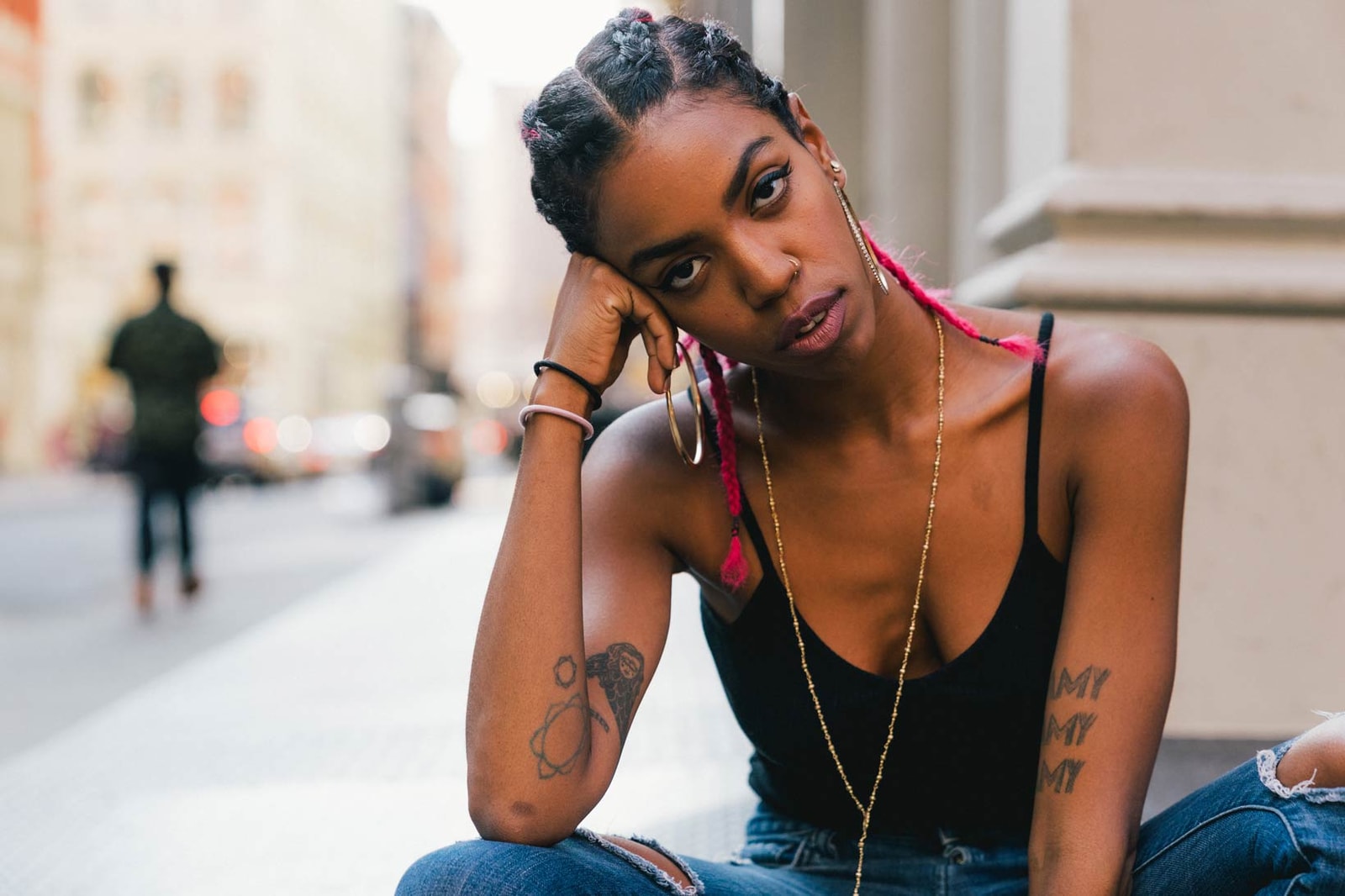 2 of 2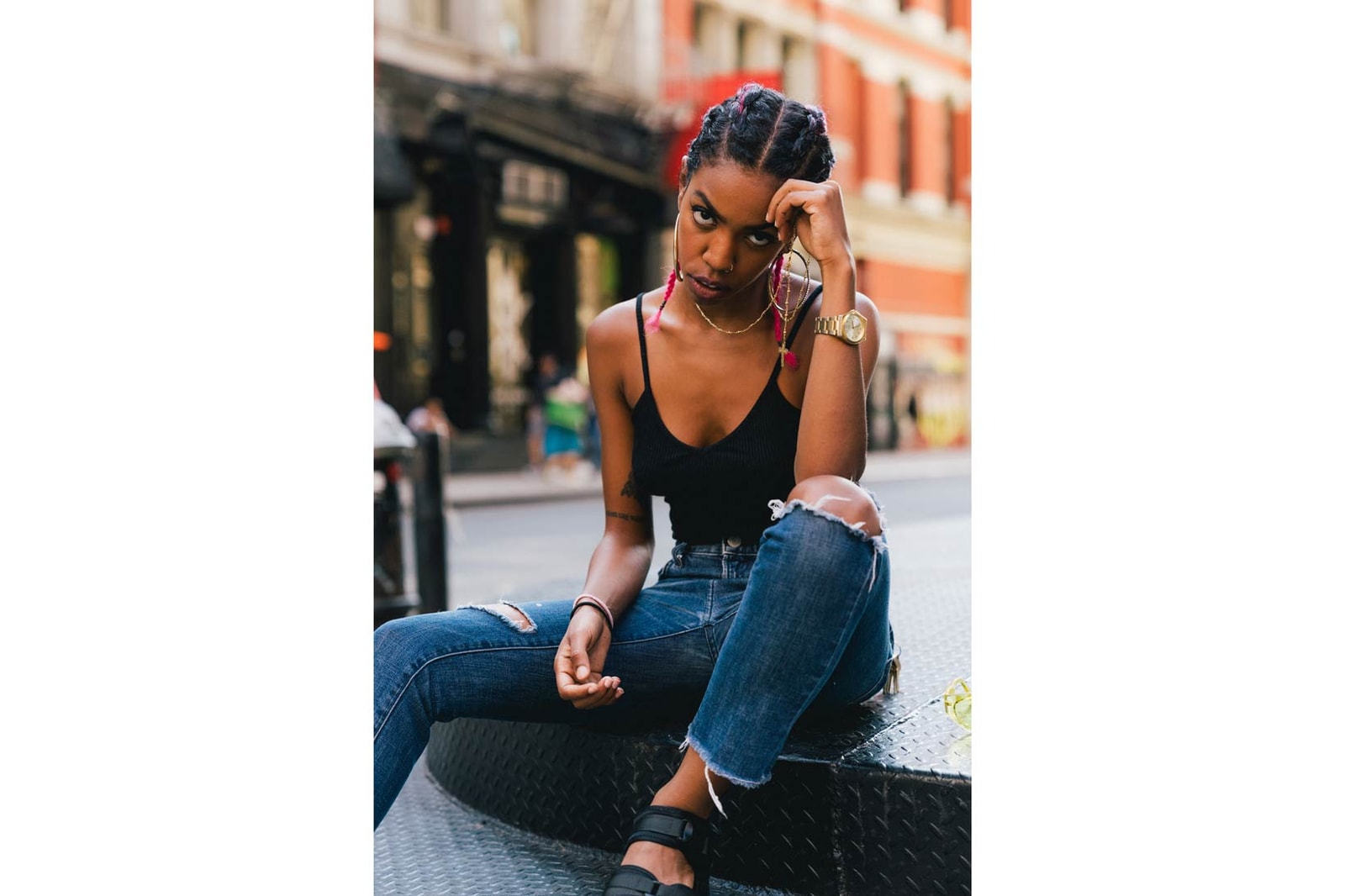 Describe the perfect New York City day and night.
I wake up, check my phone and then do some yoga to get my head together. Then I talk with my team to see what's coming up. Ideally I'm able to create something. My goal is to make something I feel like I can build on. I work at that for six to eight hours and then I go home. It's usually Netflix or sleeping for me. I think people think I'm into partying because I DJ, and yes I go out but I really love being at home. 
How would you describe your style?
You know Coco Chanel's famous line where she says "Before you leave the house, take something off." — I feel like that's what I'm heading towards. I aim to be simpler and simpler with time. When I was younger I was way more decorative with my clothing and makeup. But now I'm leaning towards being simple and bare.
What's one makeup item you can't live without?
Mascara.
Favorite pair of shoes at the moment?
I've been enjoying sneakers a lot lately. But I'm usually a Dr. Martens girl.
Name three items you need for a day in New York.
Phone, debit card and some shades.
---
Share this article