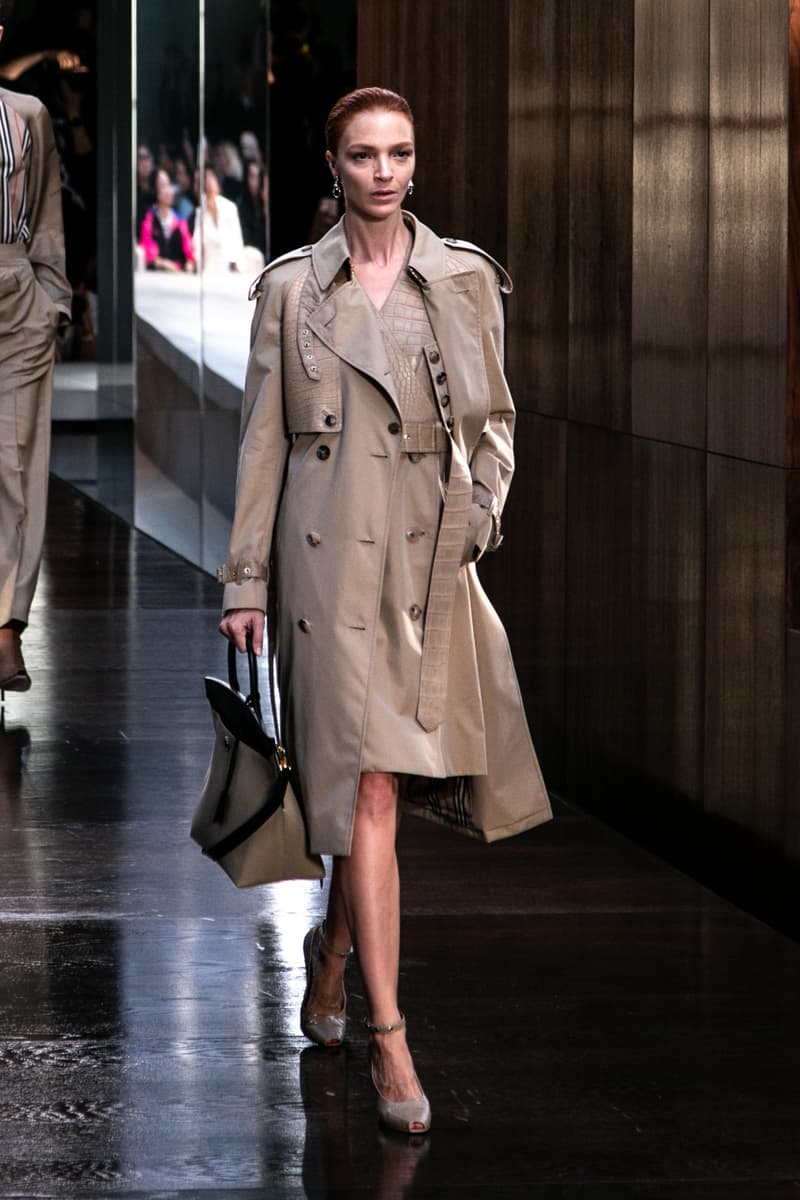 1 of 34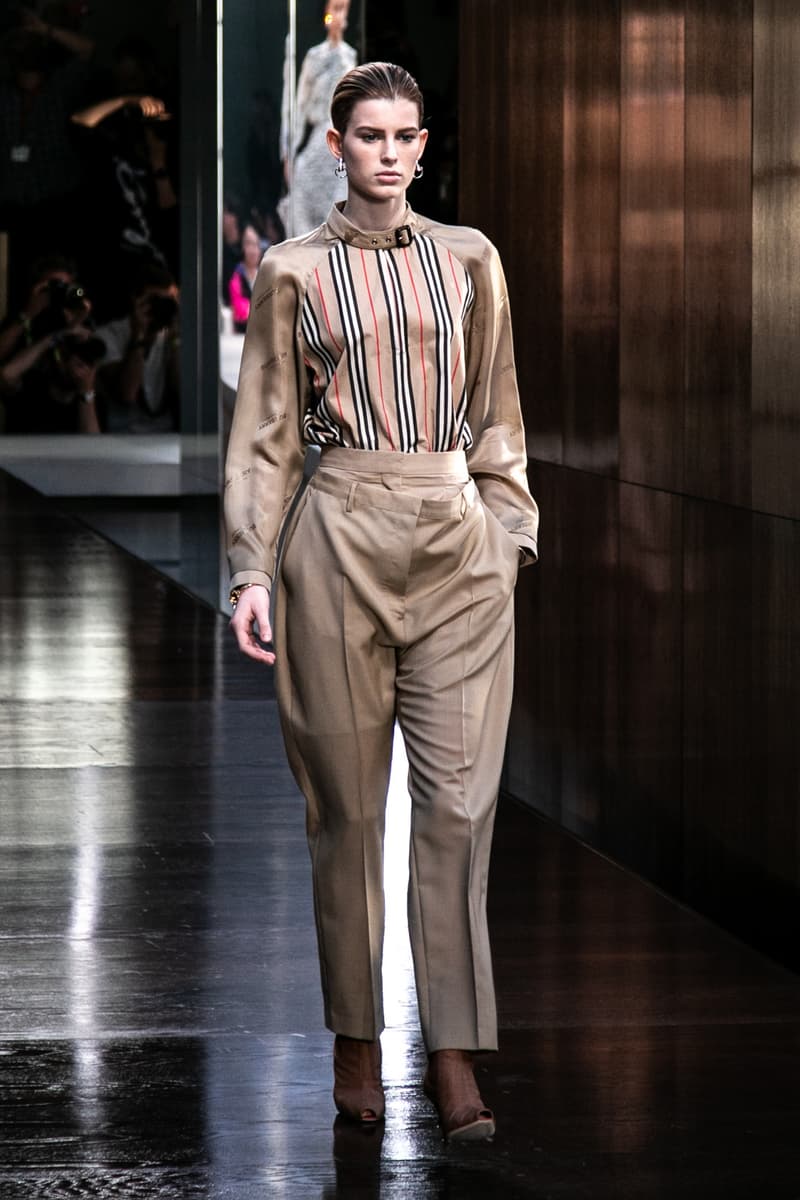 2 of 34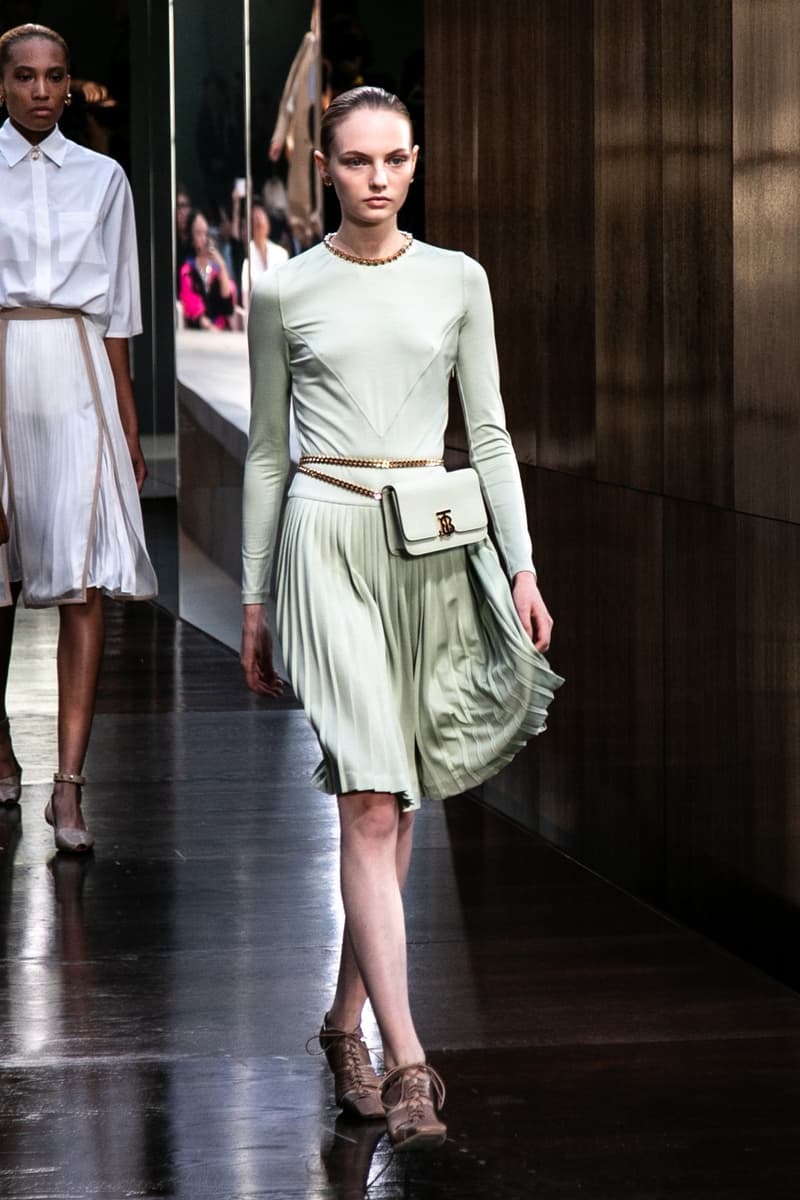 3 of 34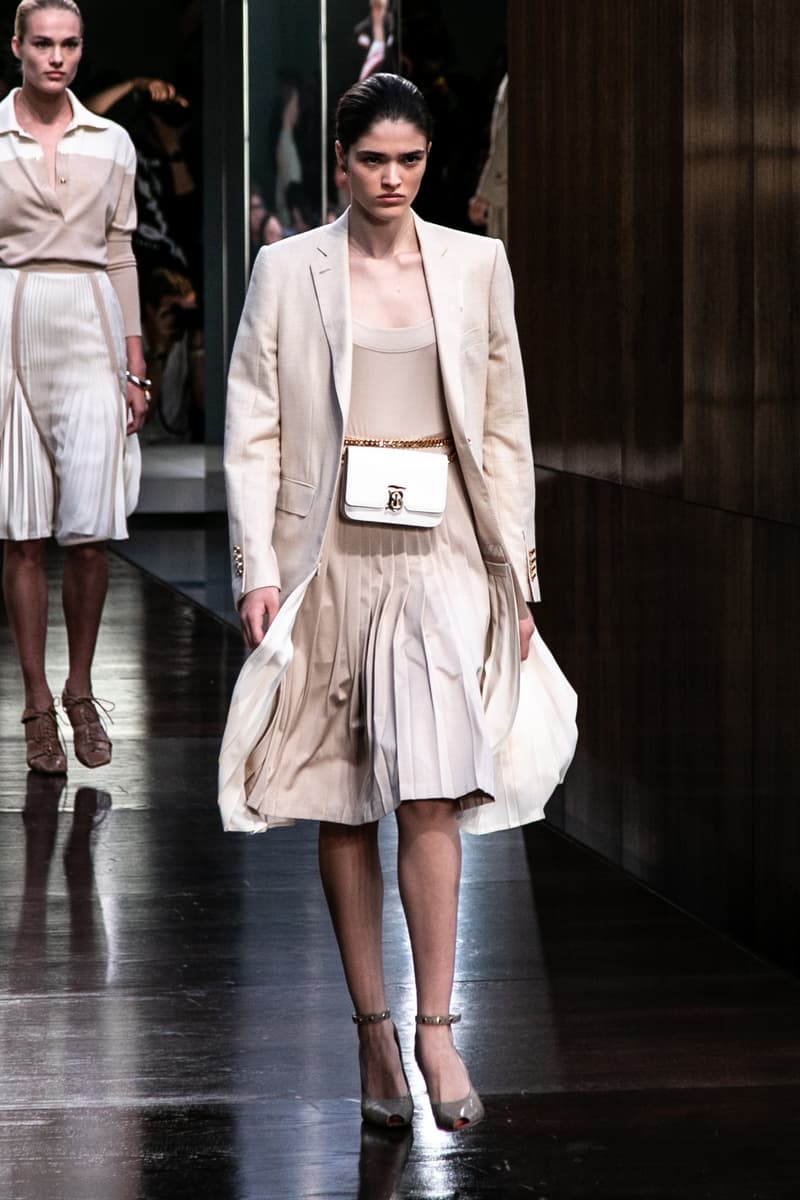 4 of 34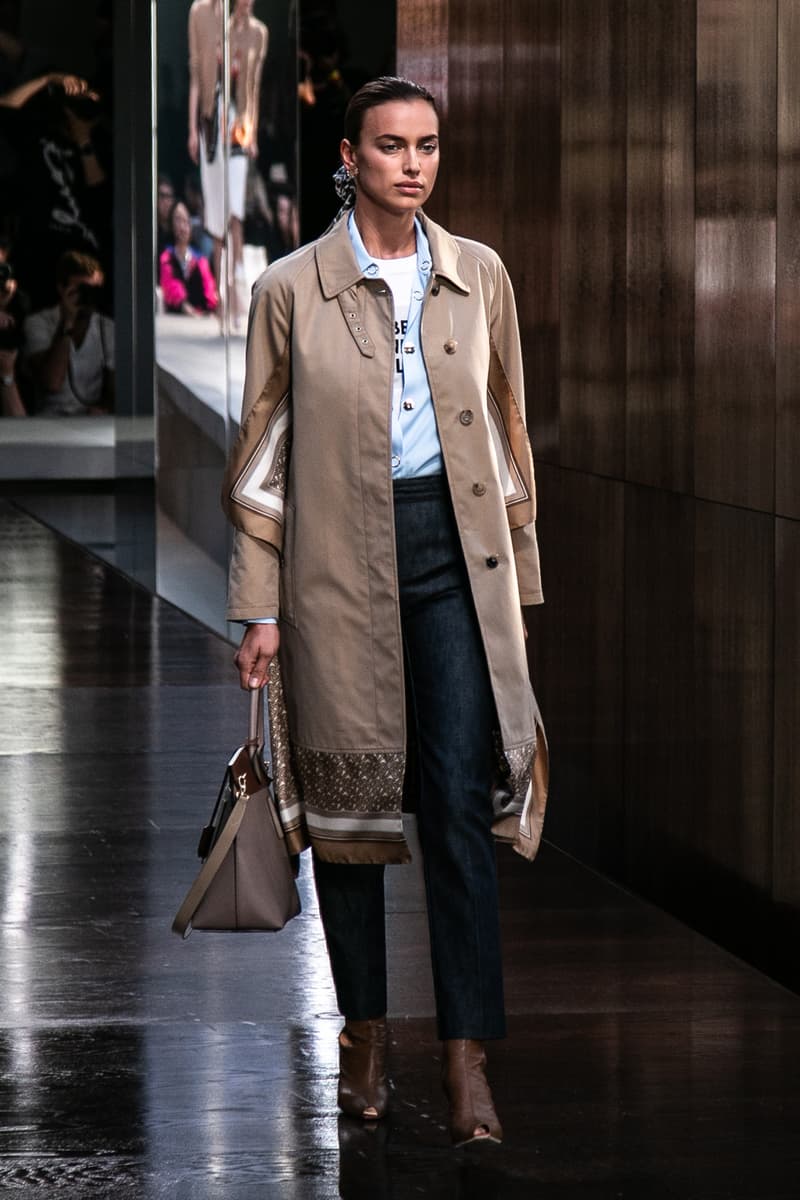 5 of 34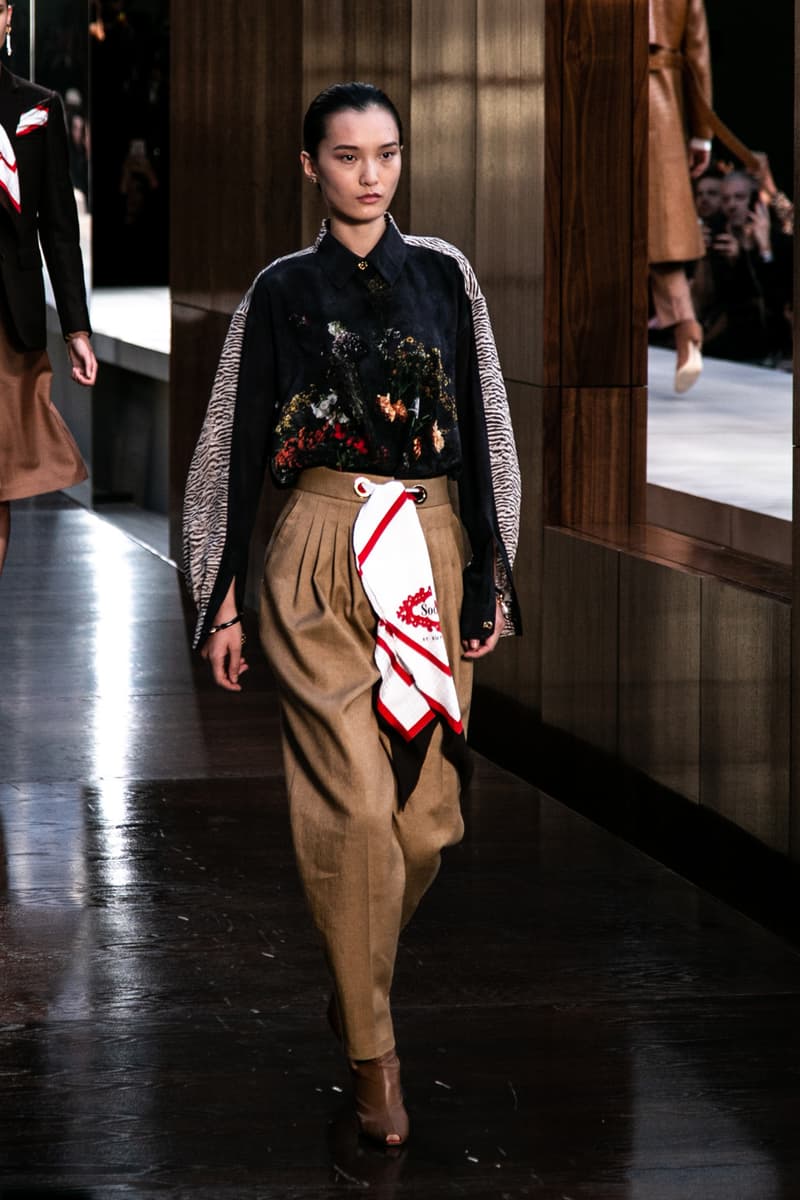 6 of 34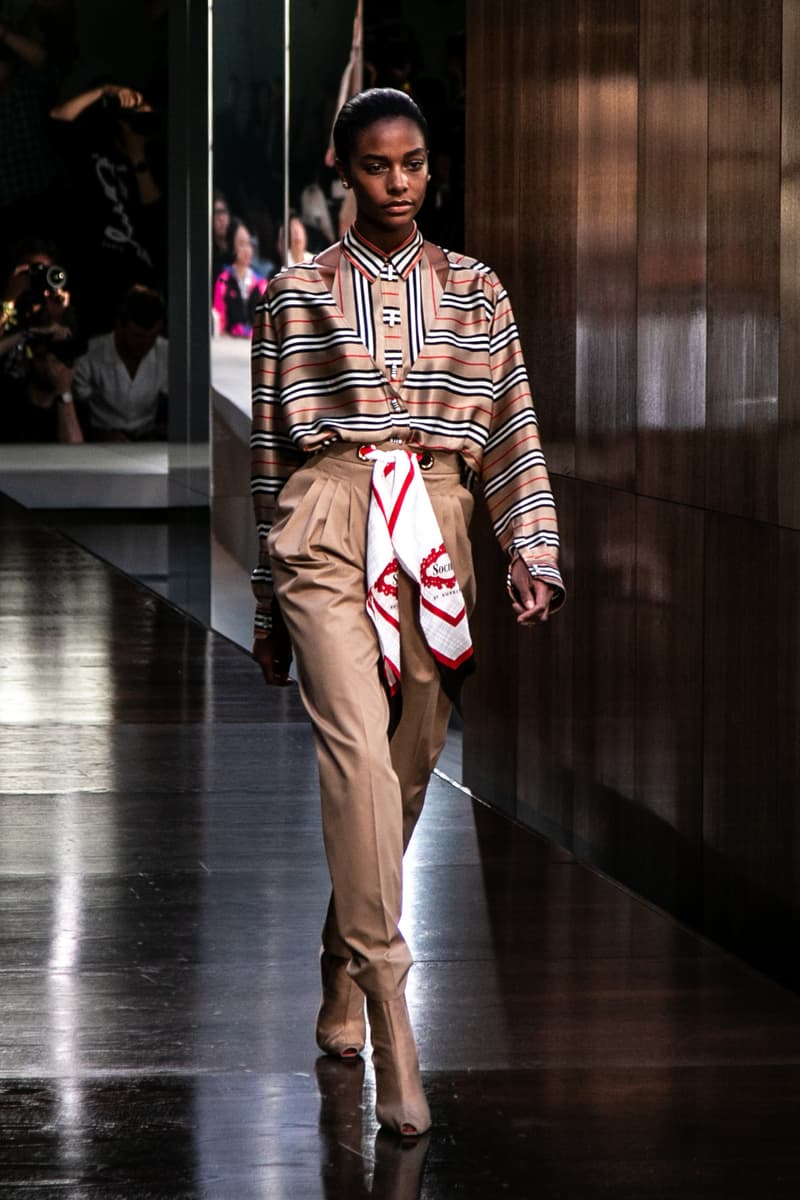 7 of 34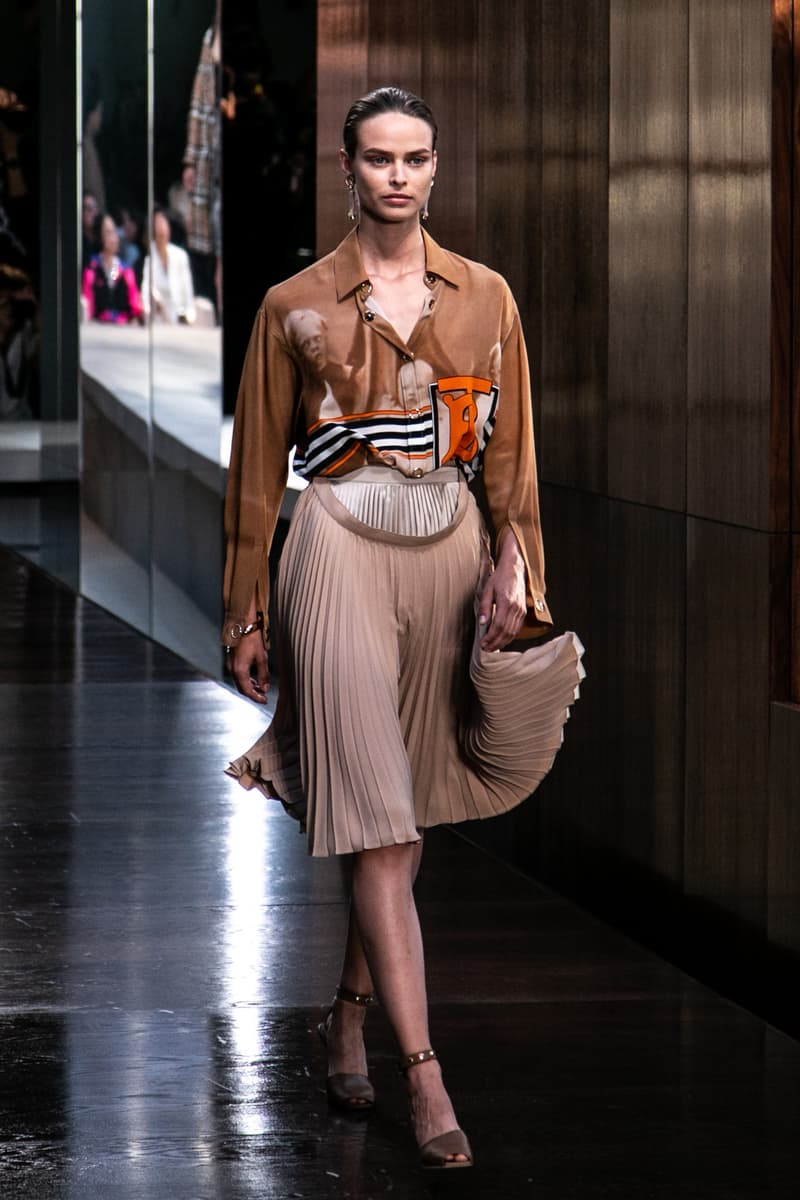 8 of 34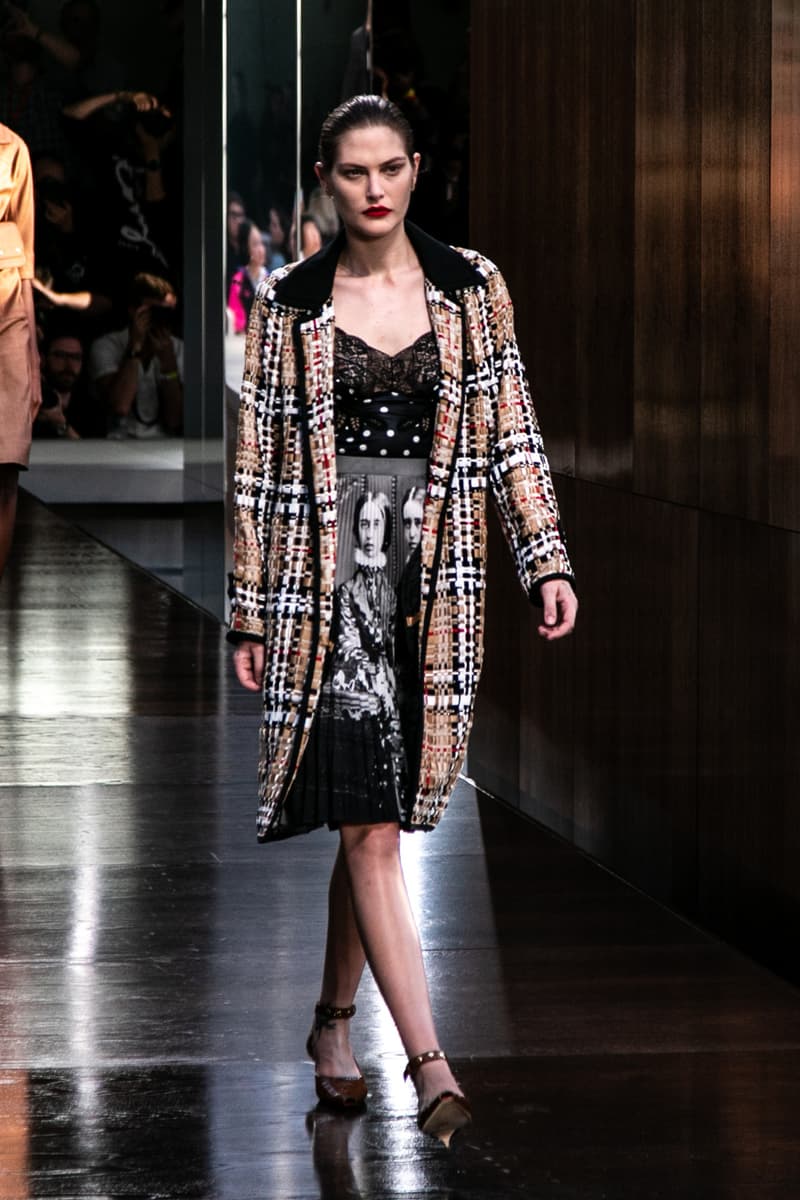 9 of 34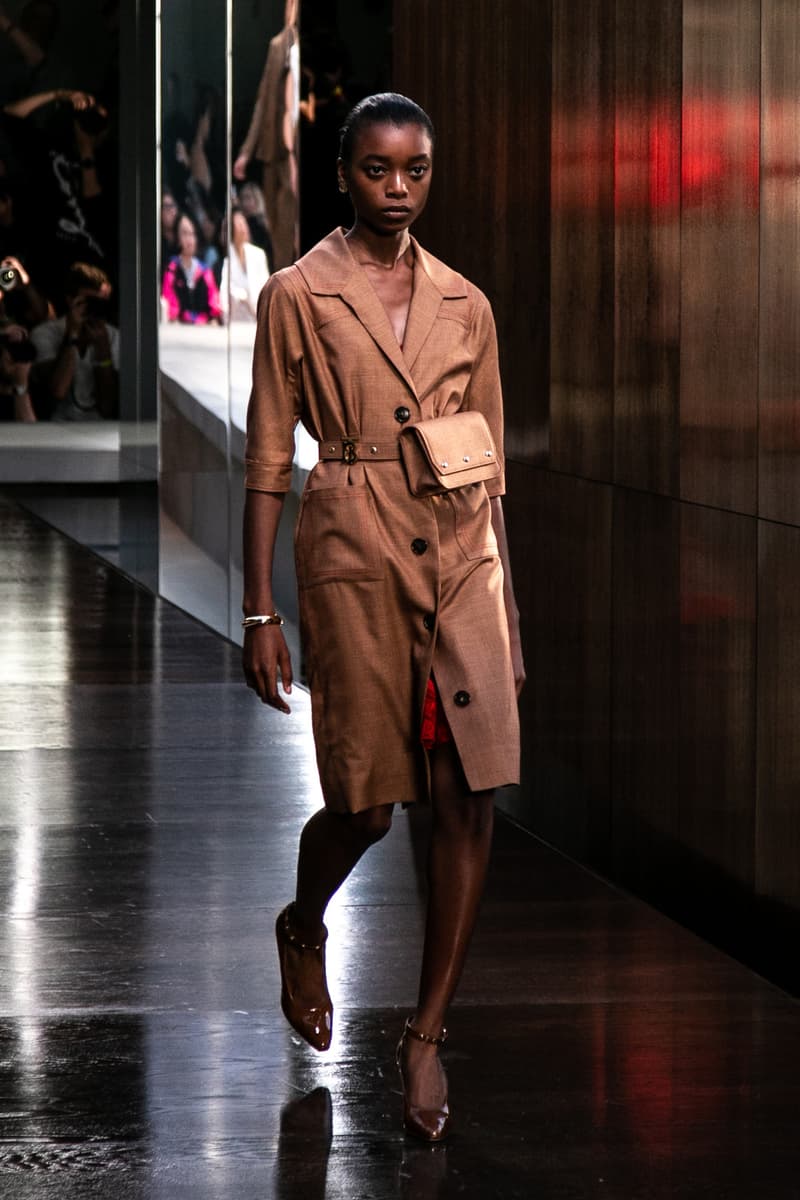 10 of 34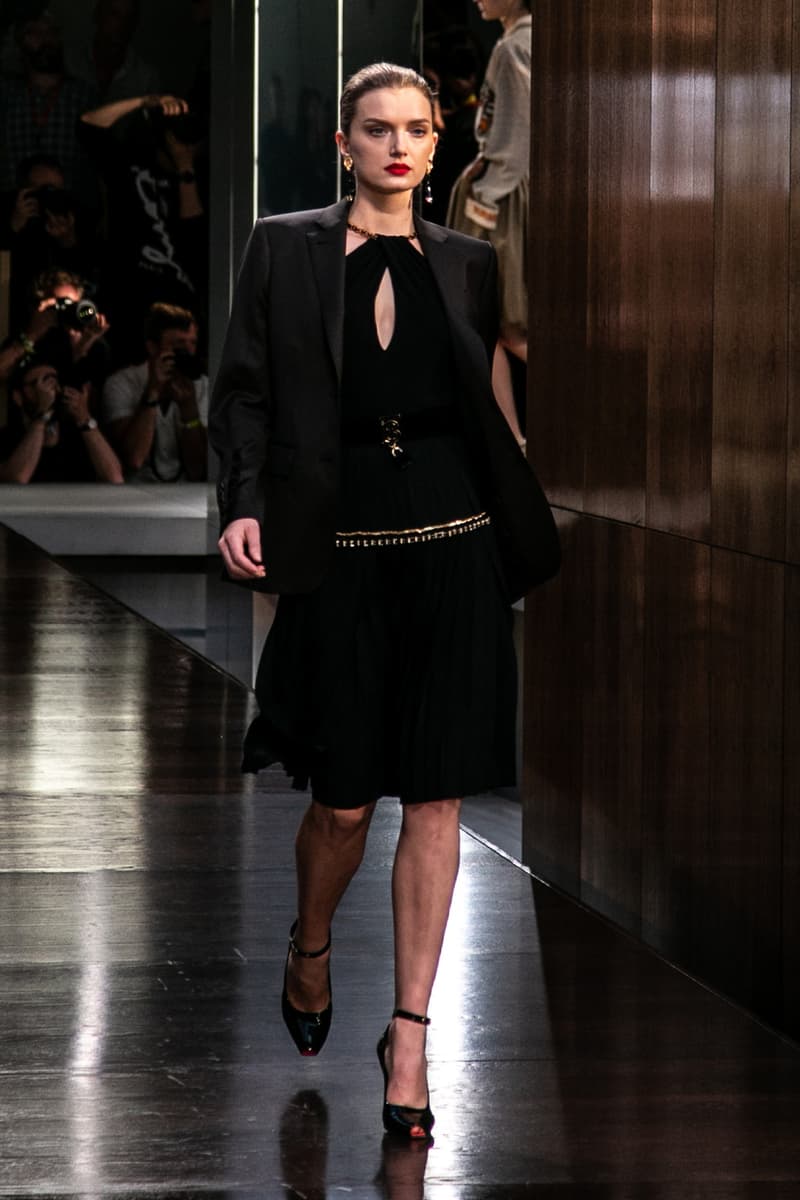 11 of 34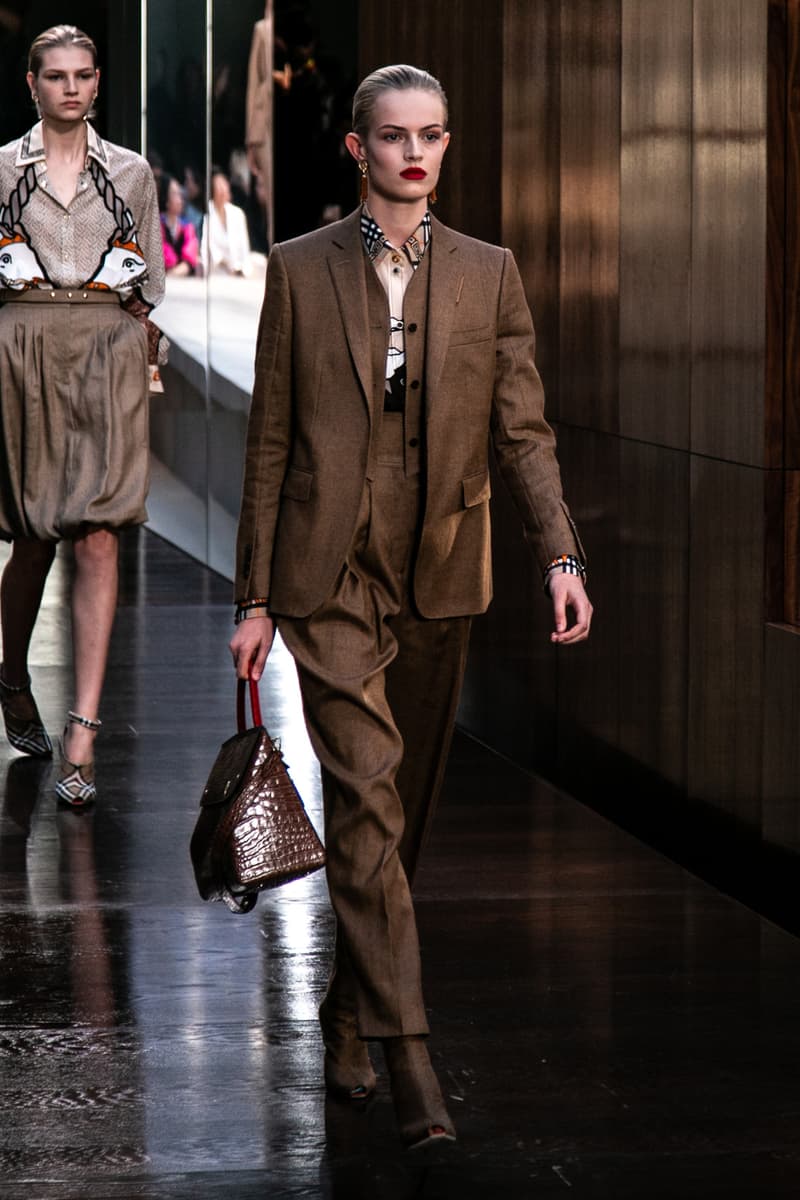 12 of 34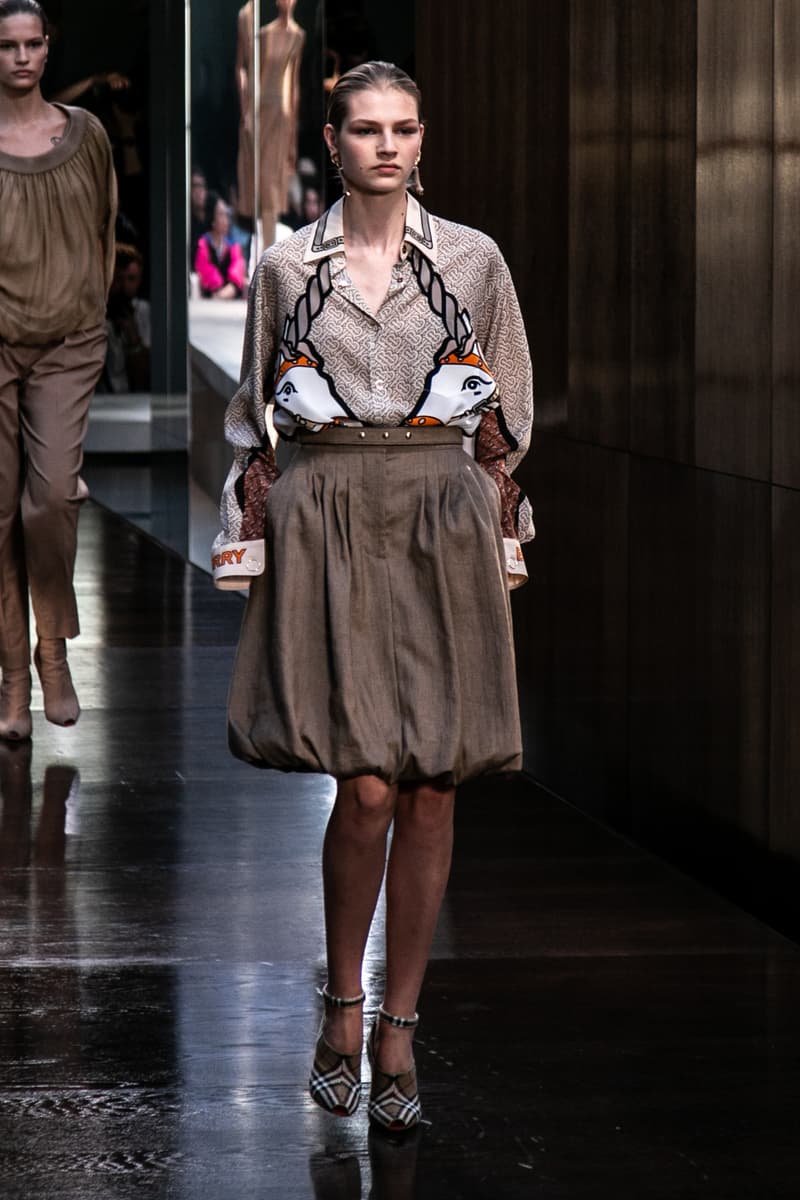 13 of 34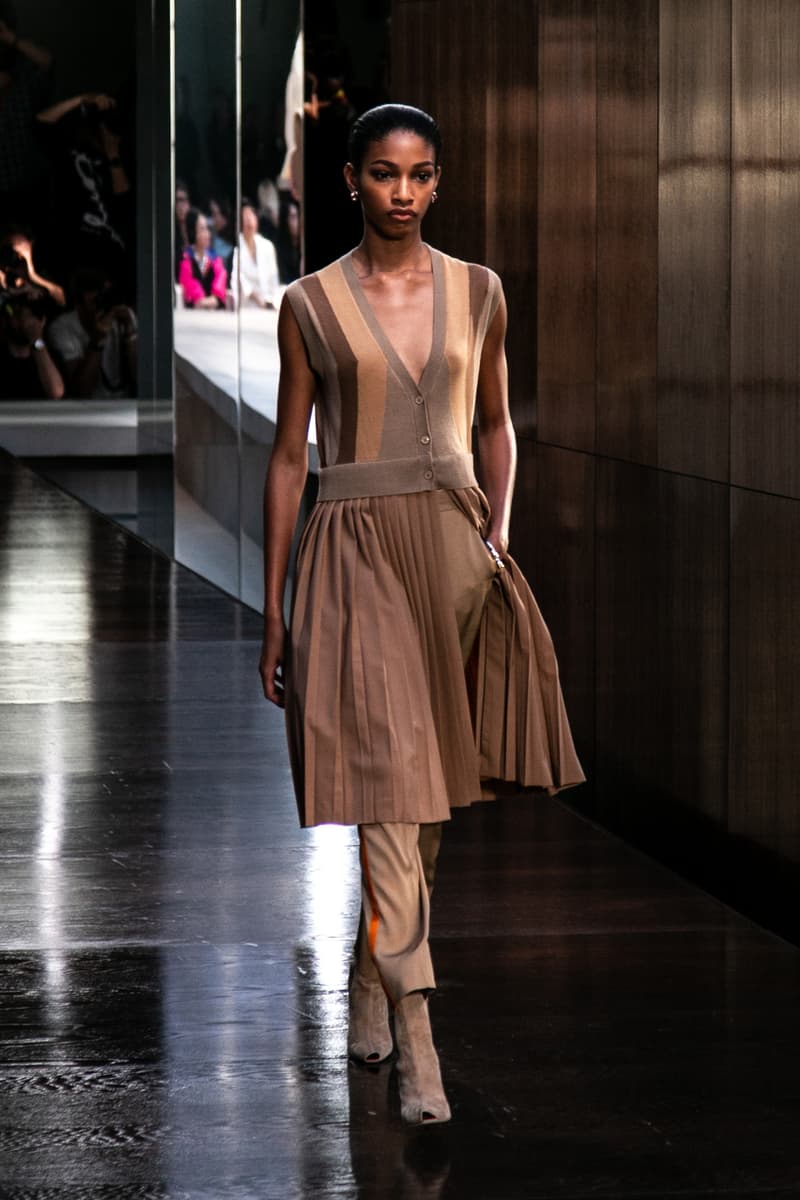 14 of 34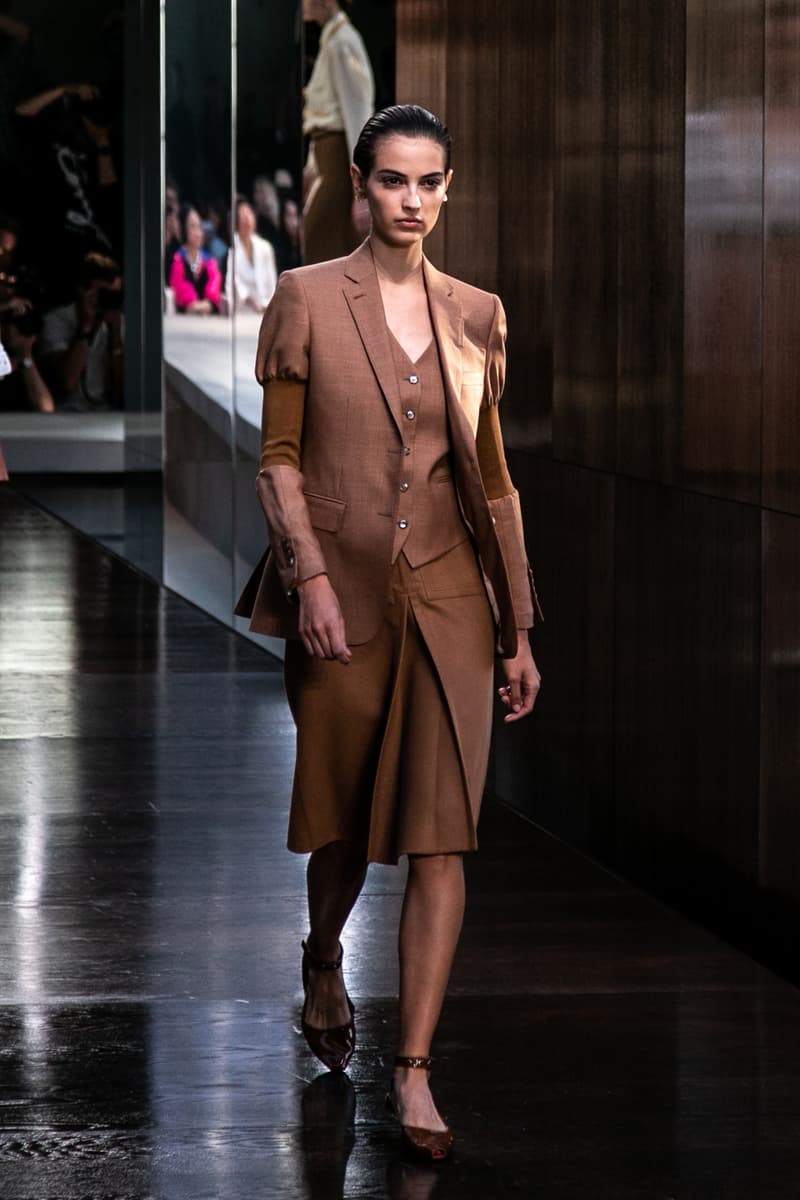 15 of 34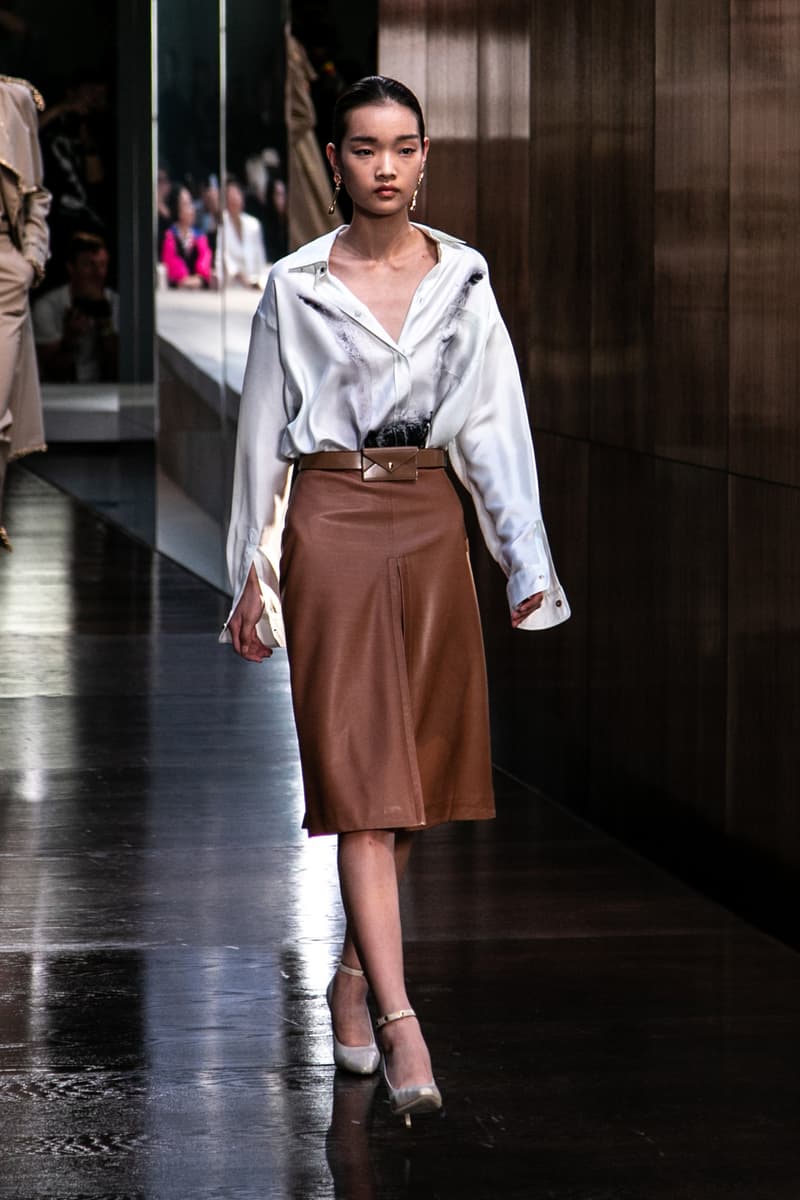 16 of 34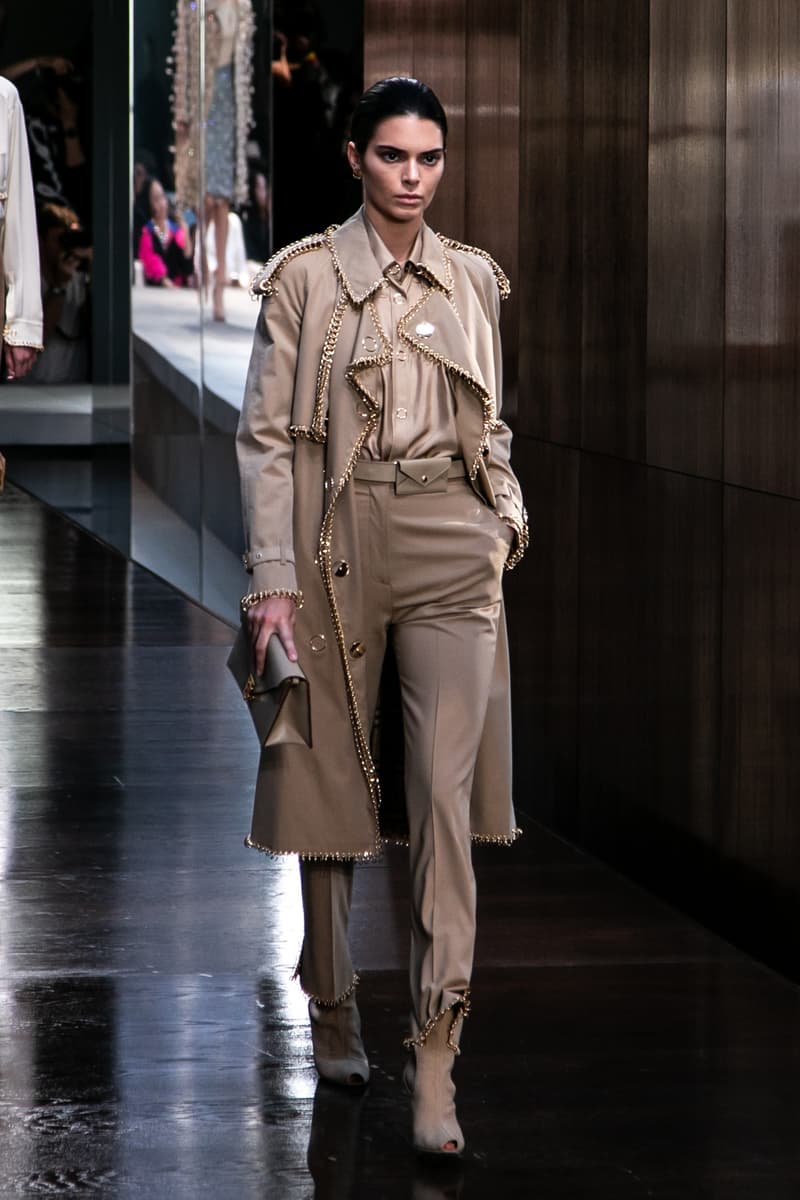 17 of 34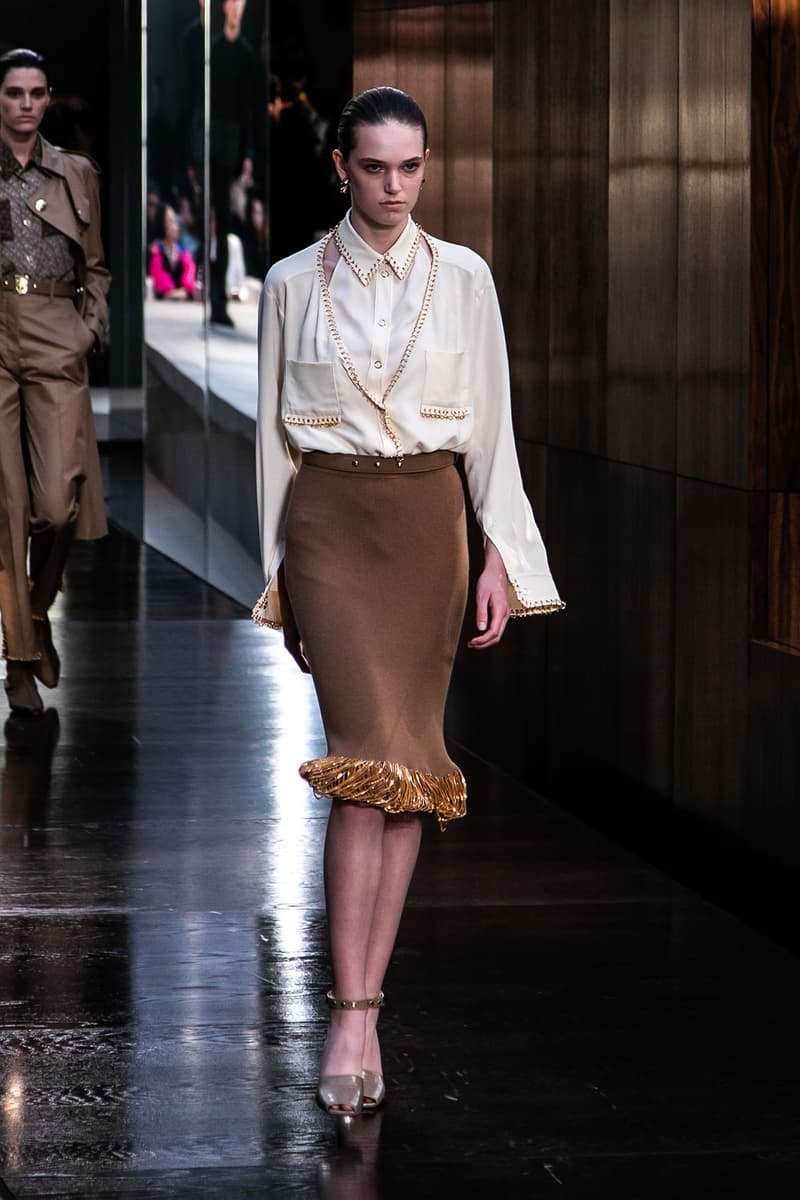 18 of 34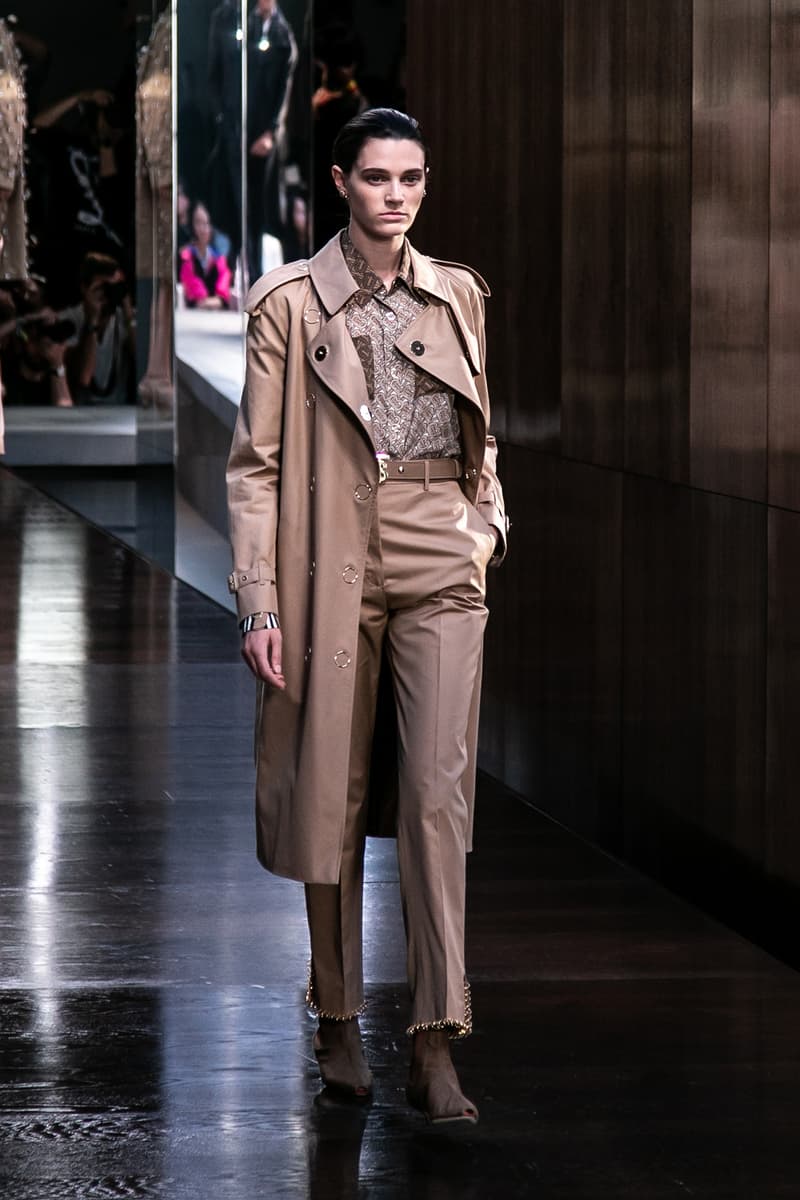 19 of 34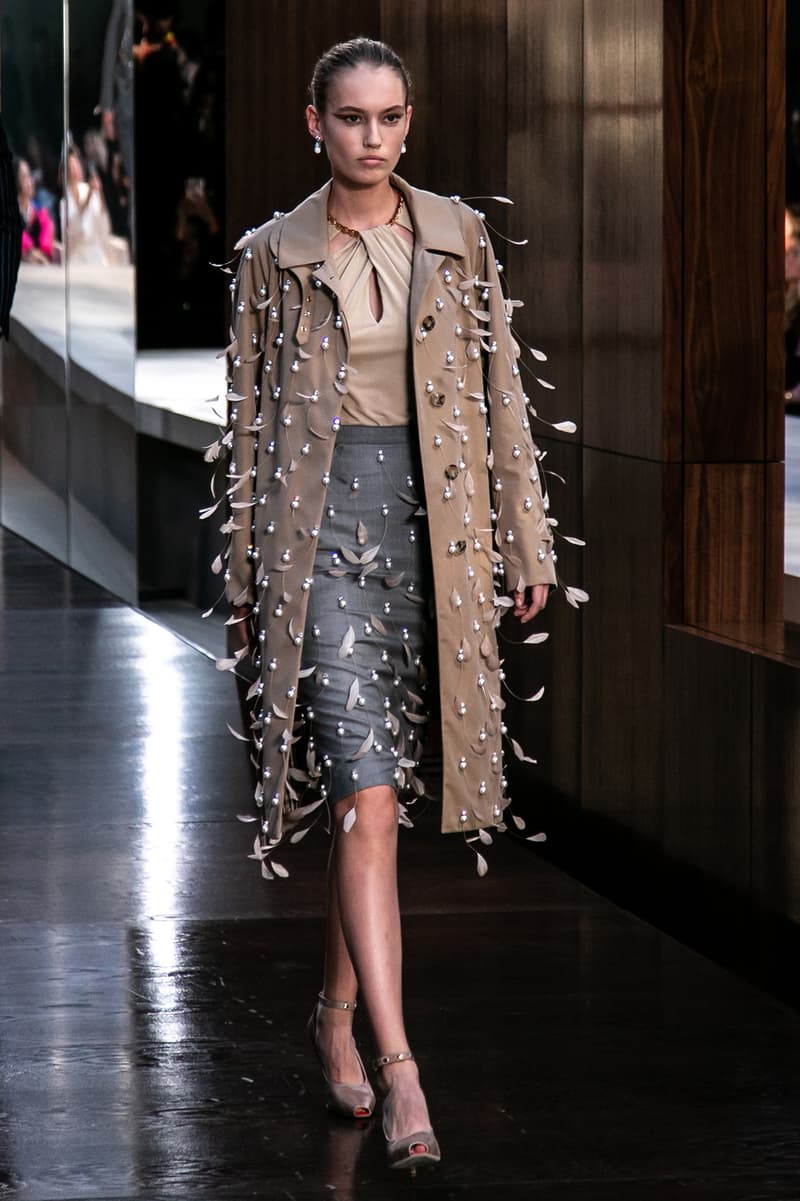 20 of 34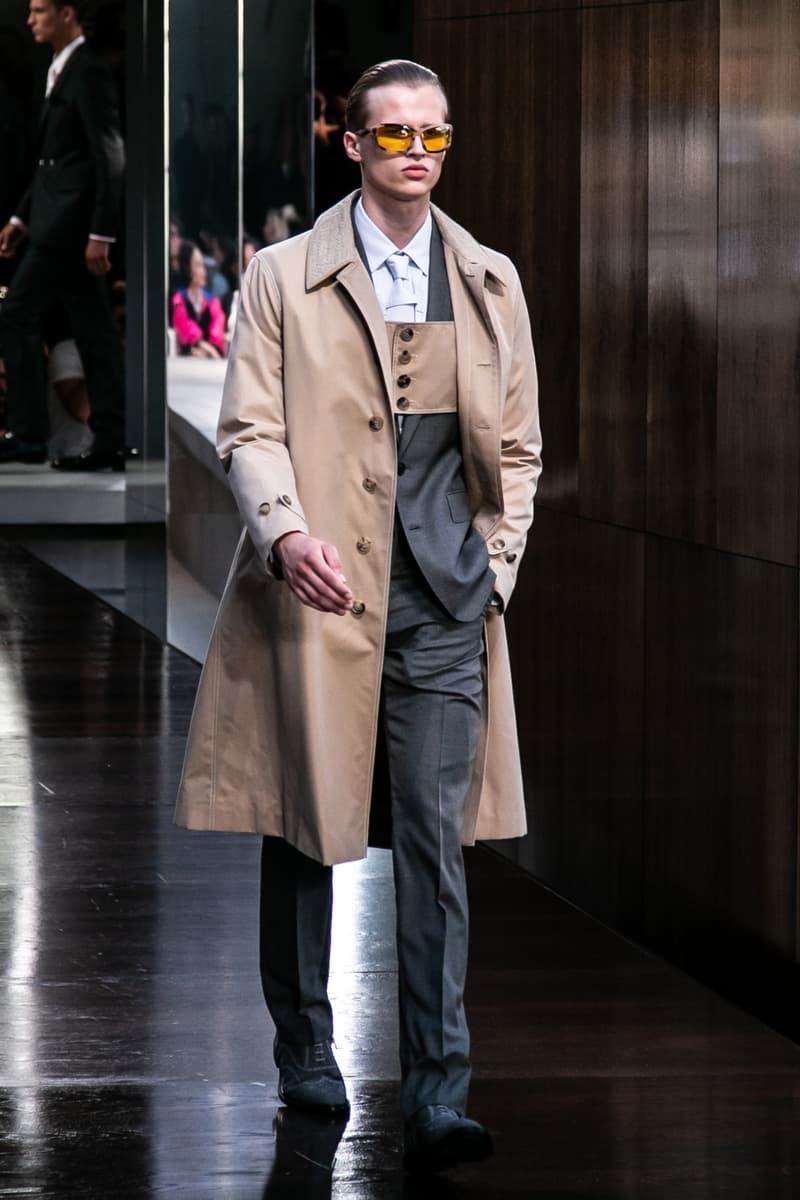 21 of 34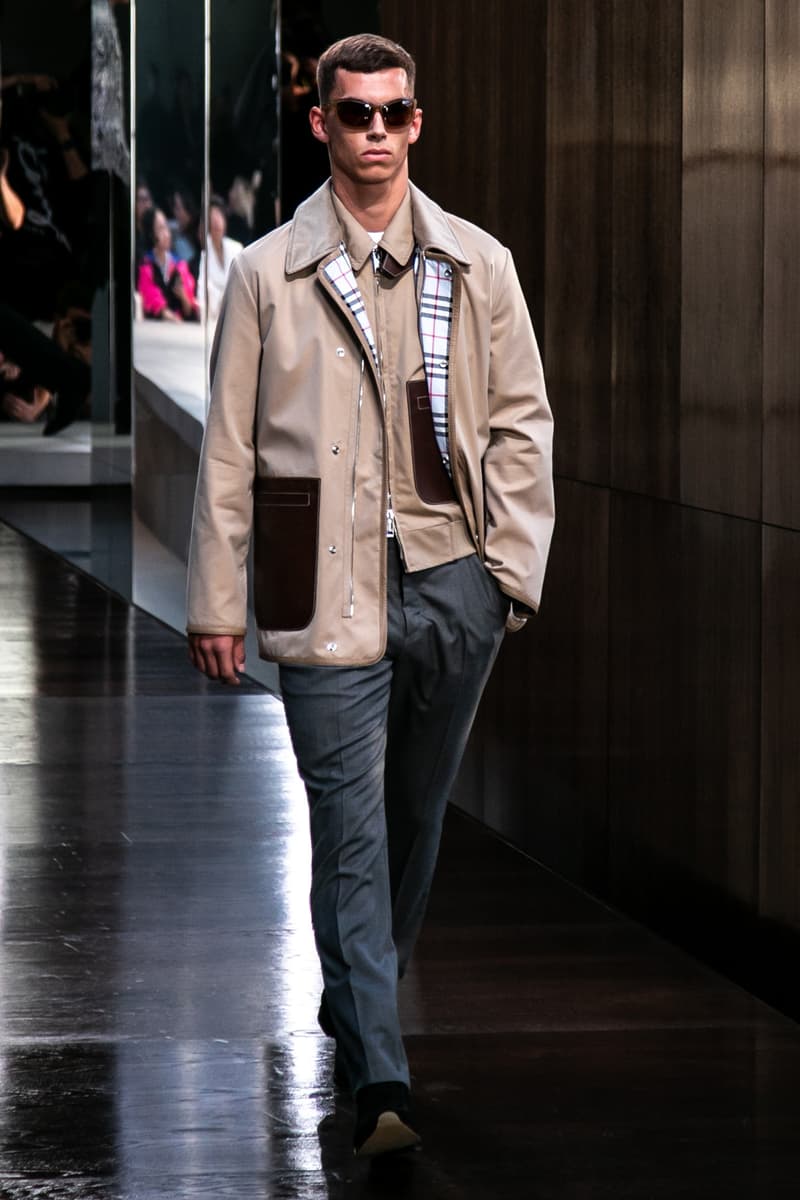 22 of 34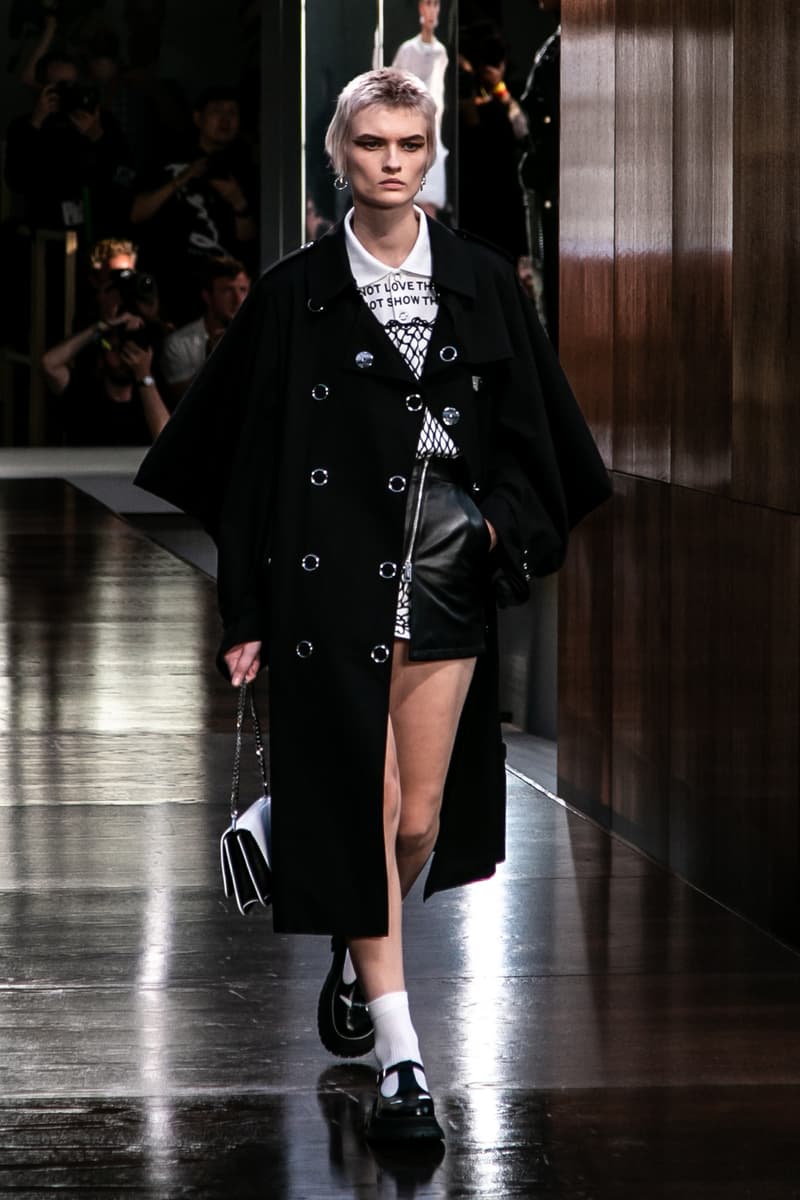 23 of 34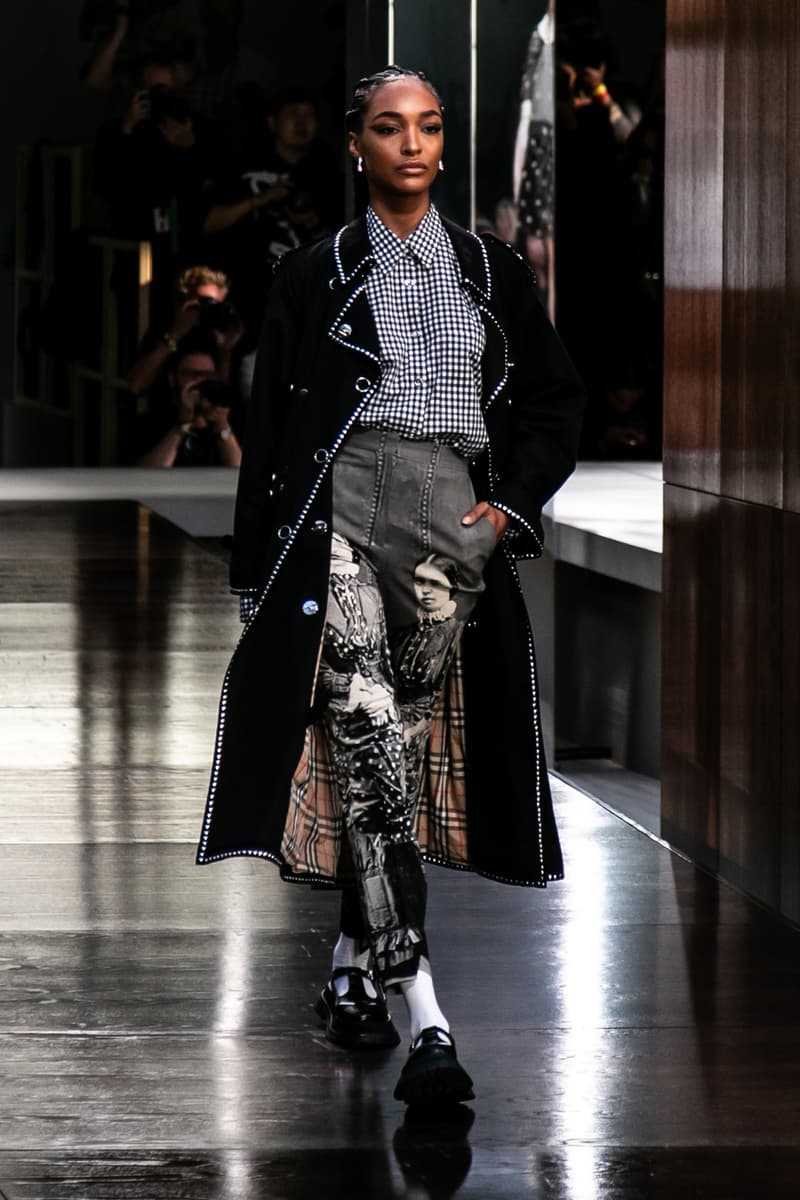 24 of 34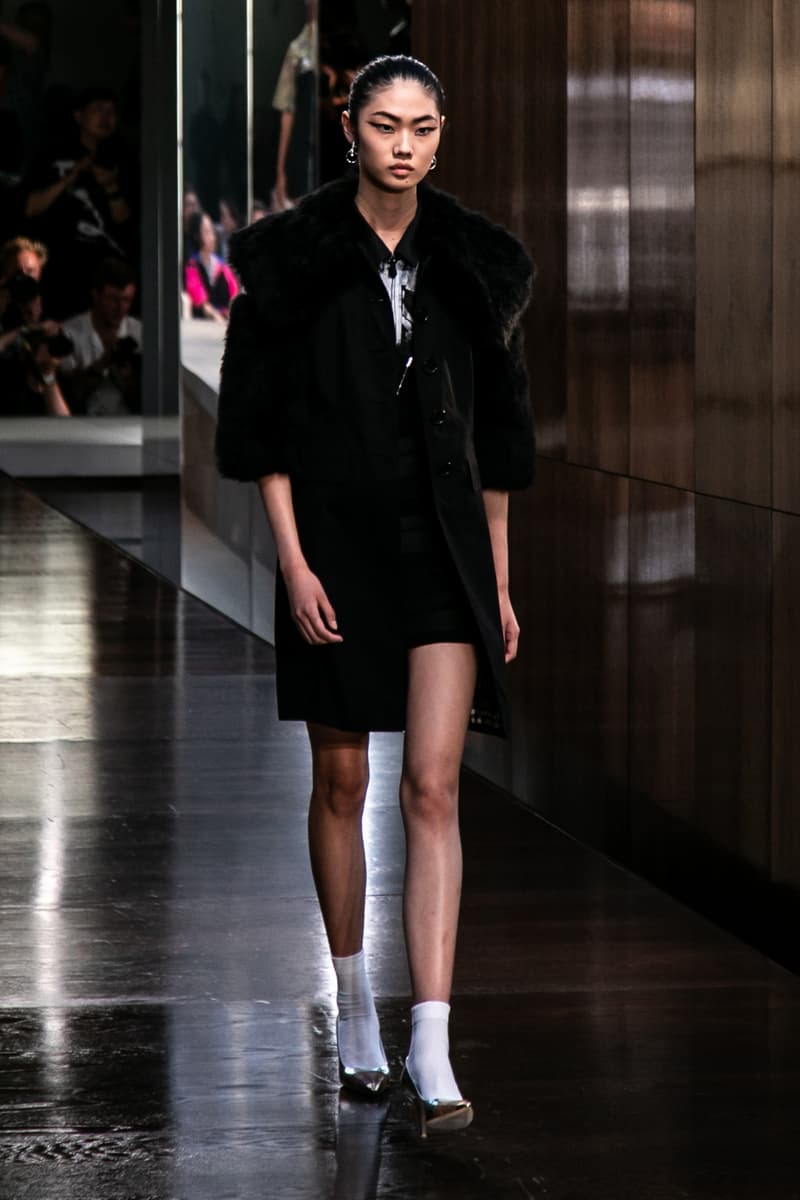 25 of 34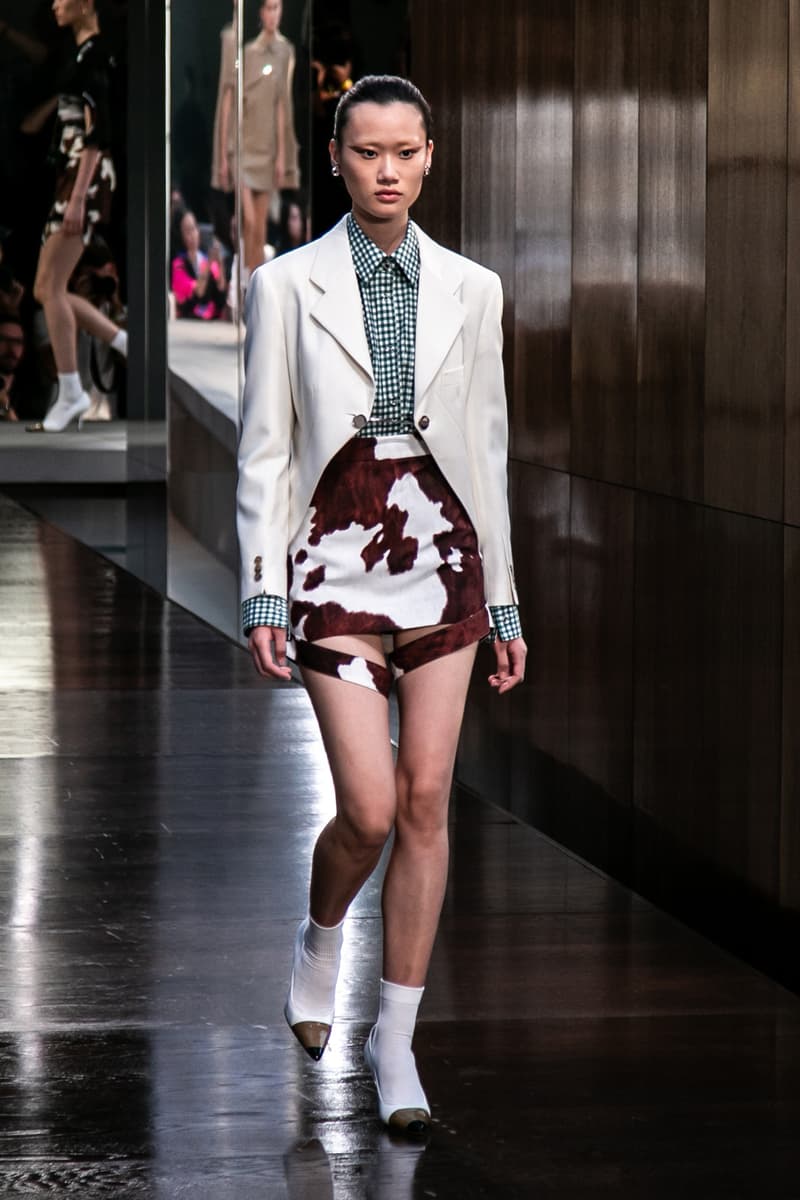 26 of 34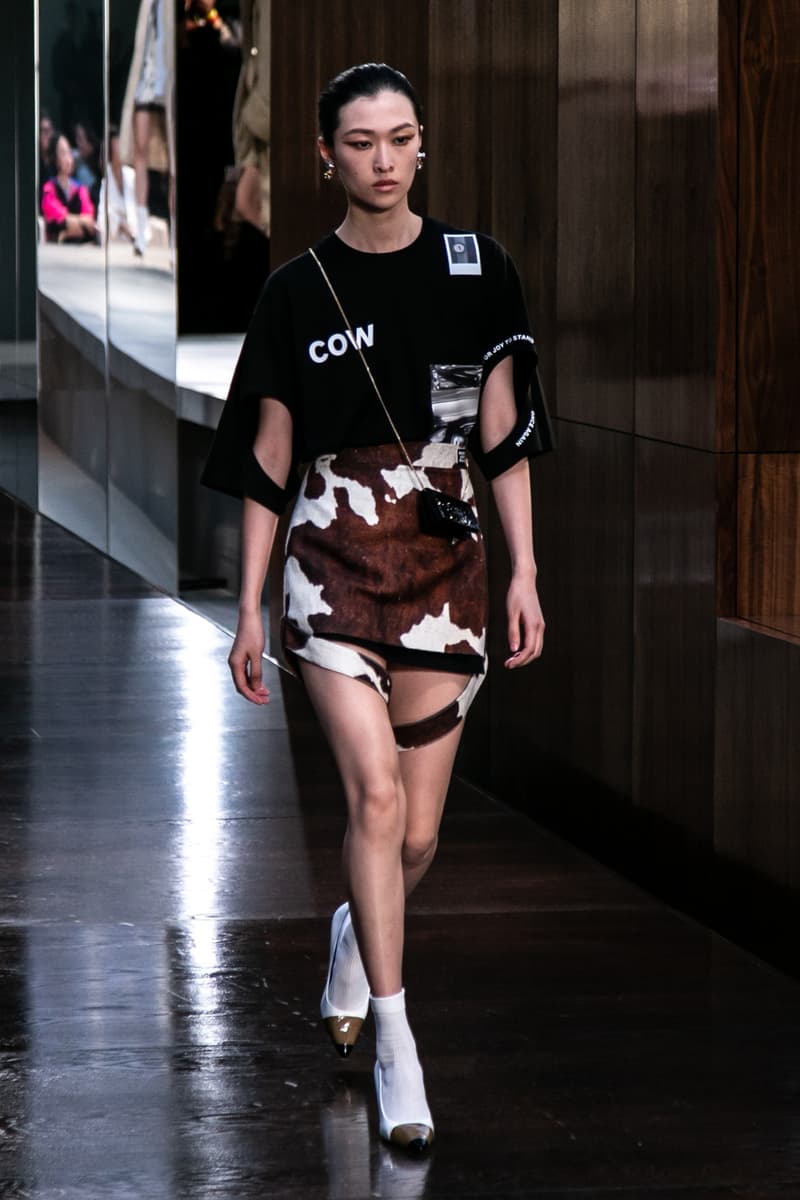 27 of 34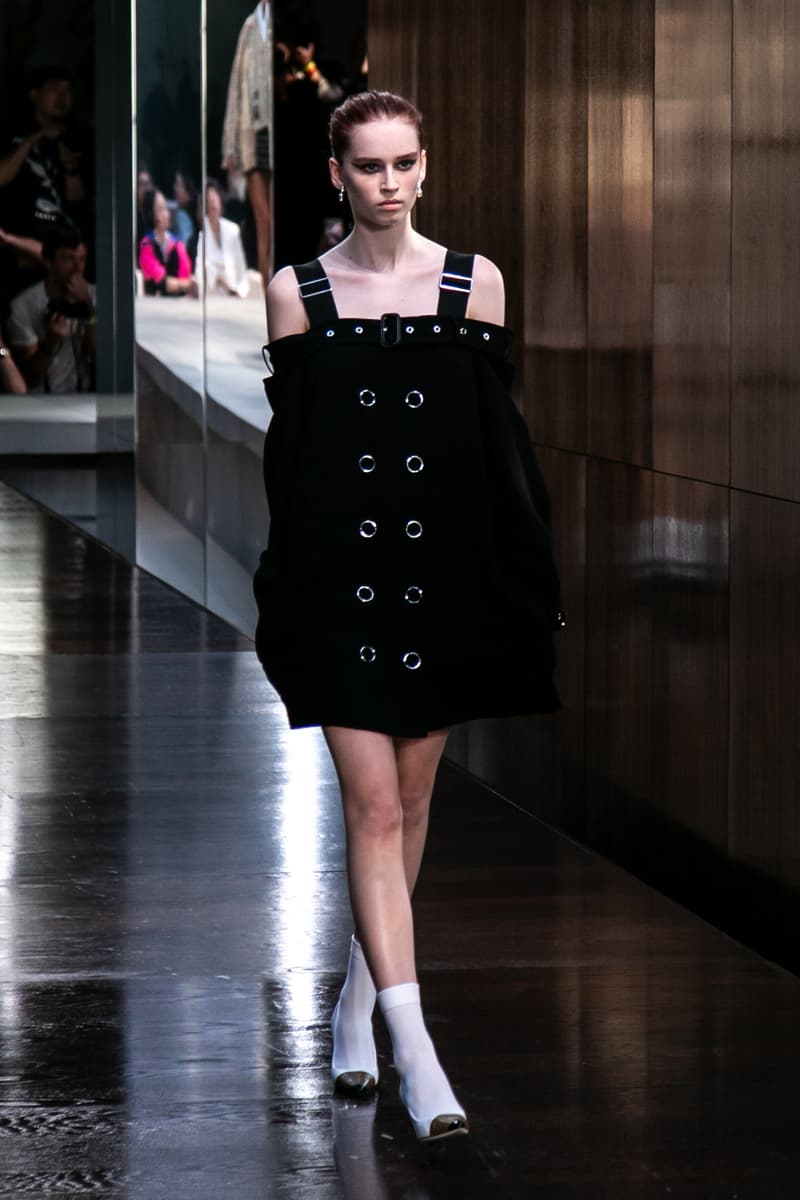 28 of 34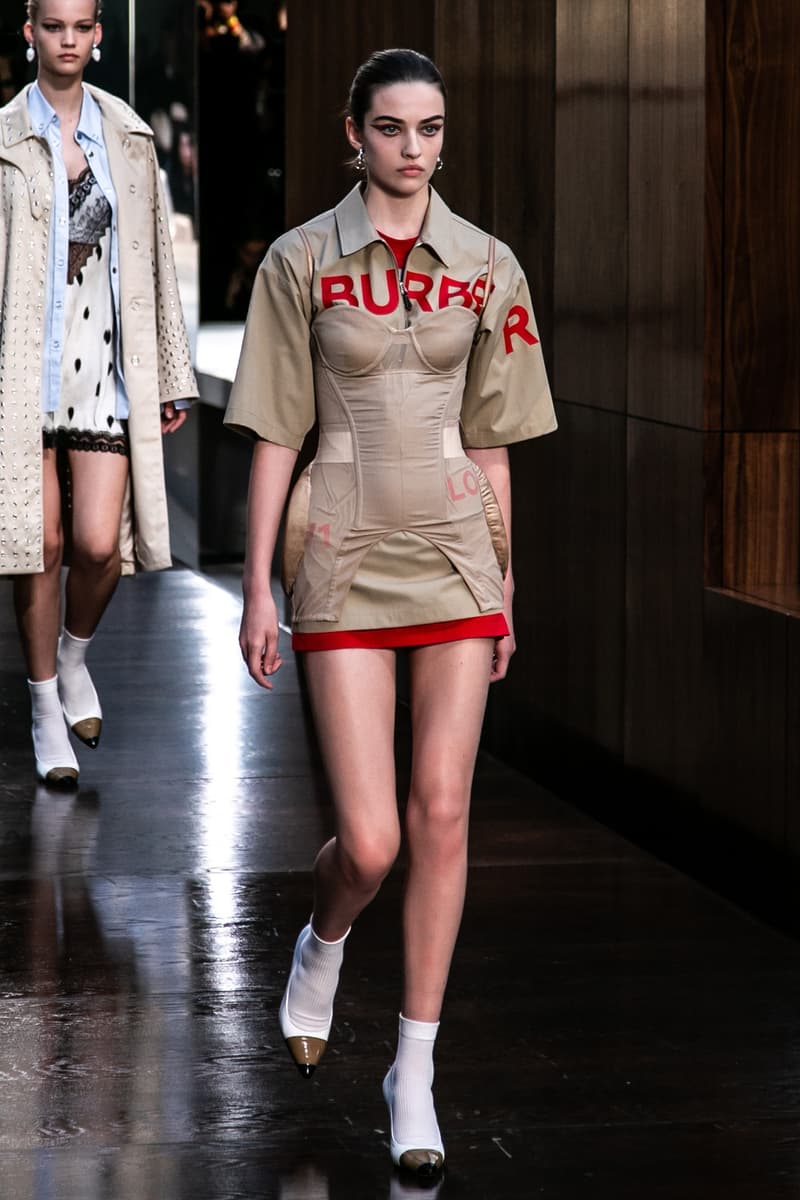 29 of 34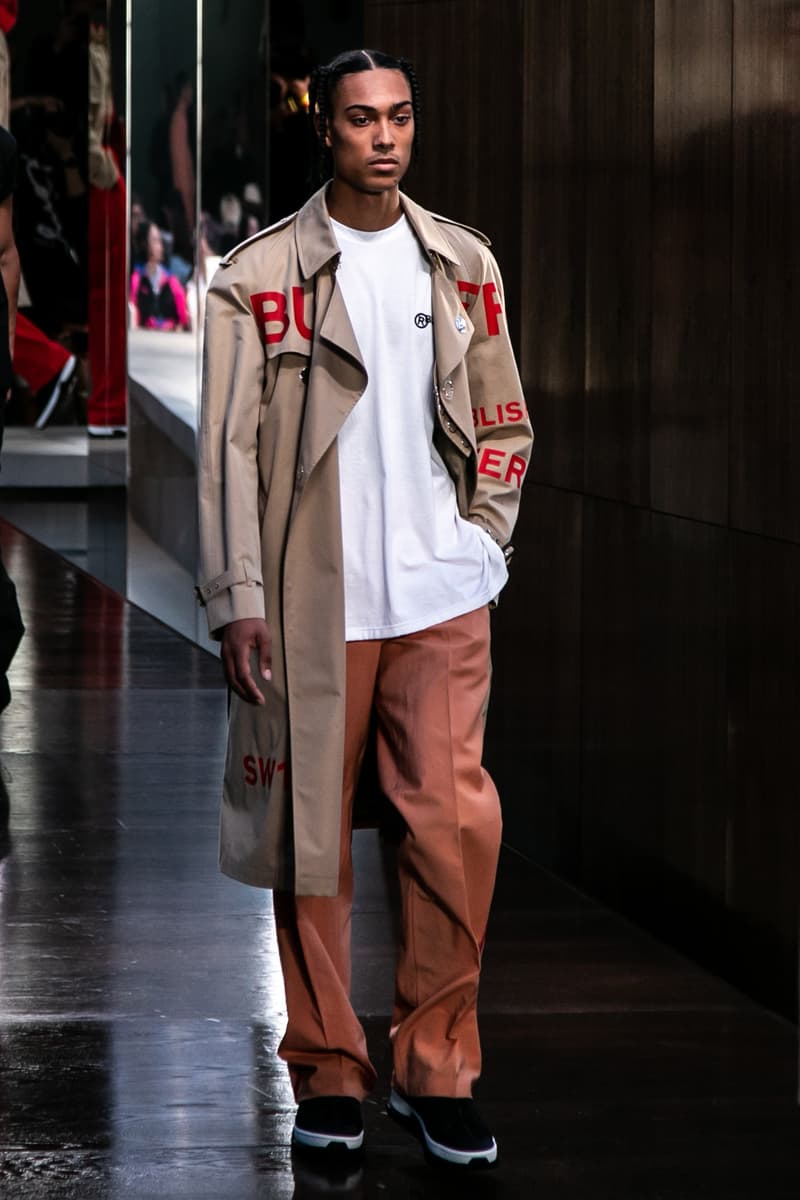 30 of 34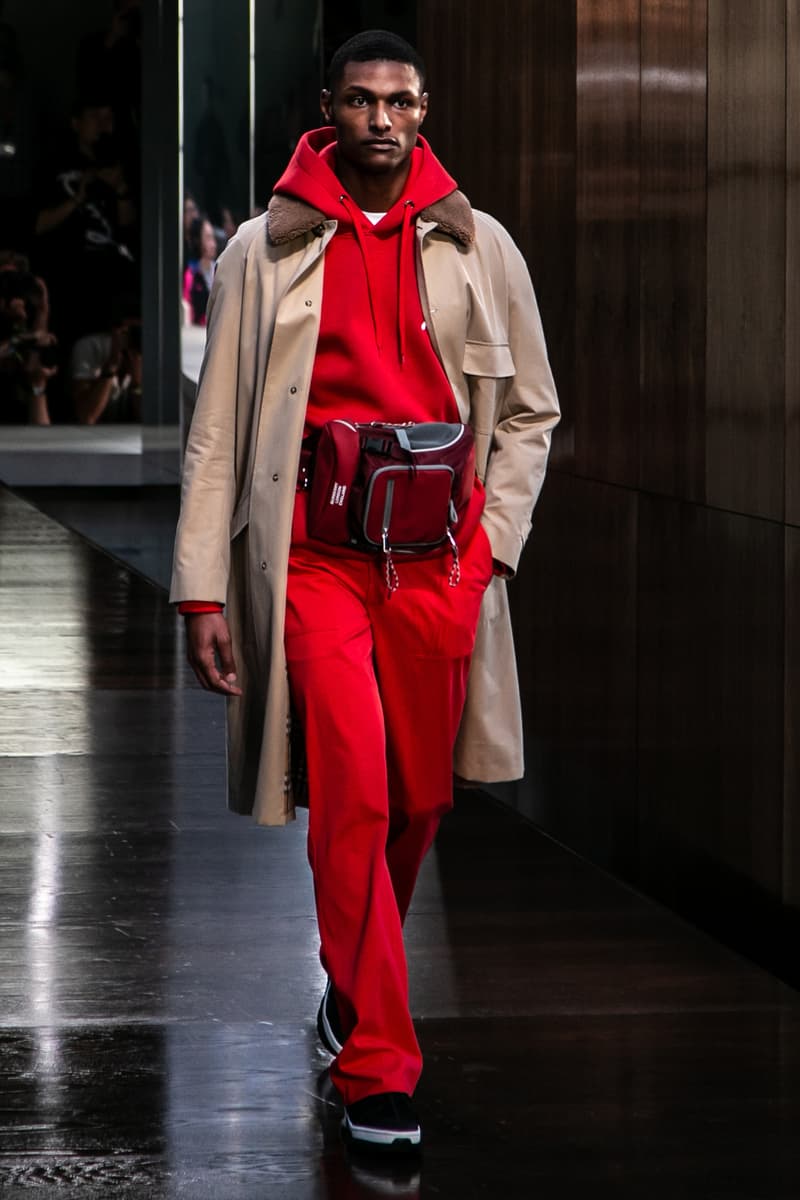 31 of 34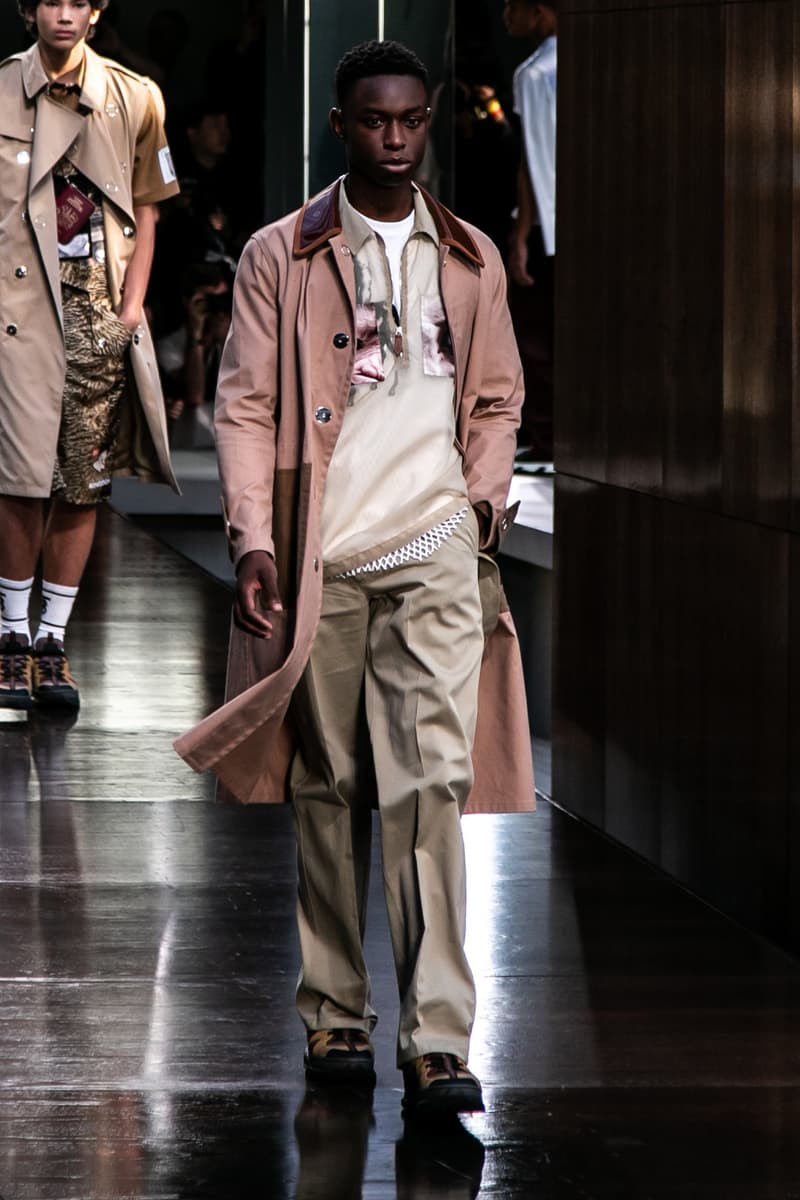 32 of 34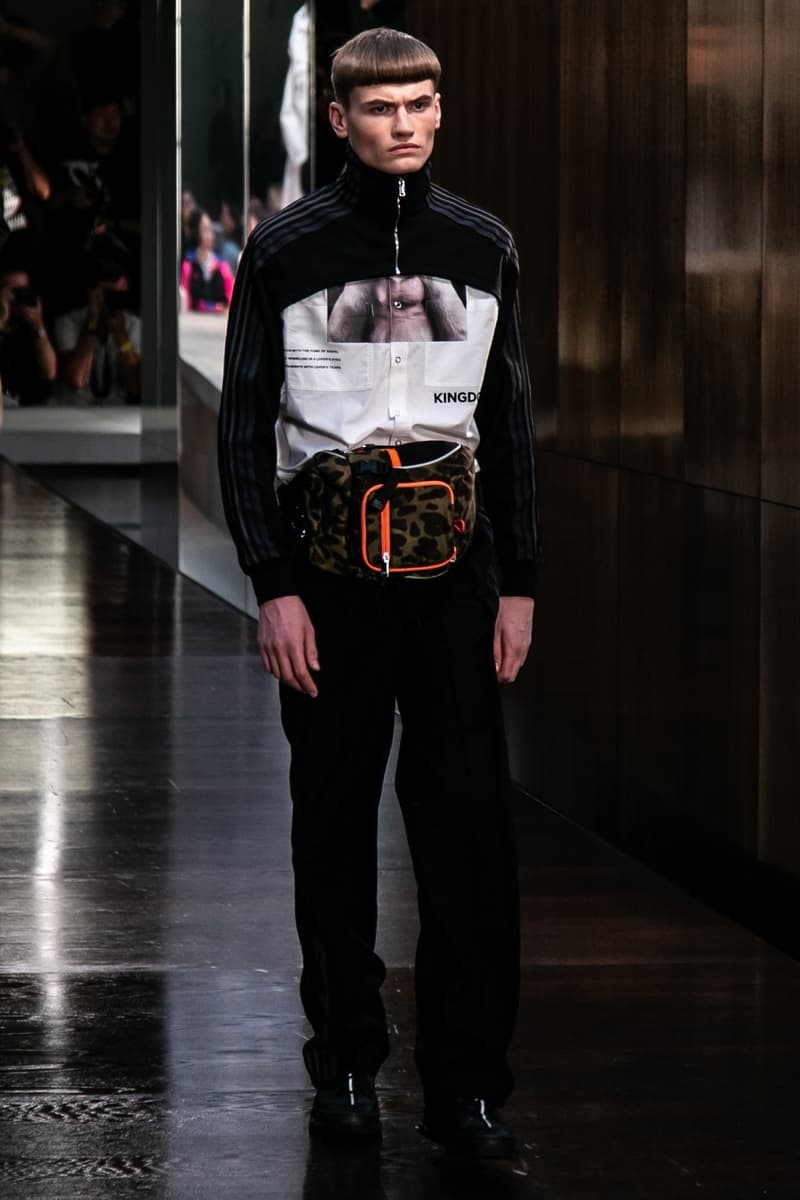 33 of 34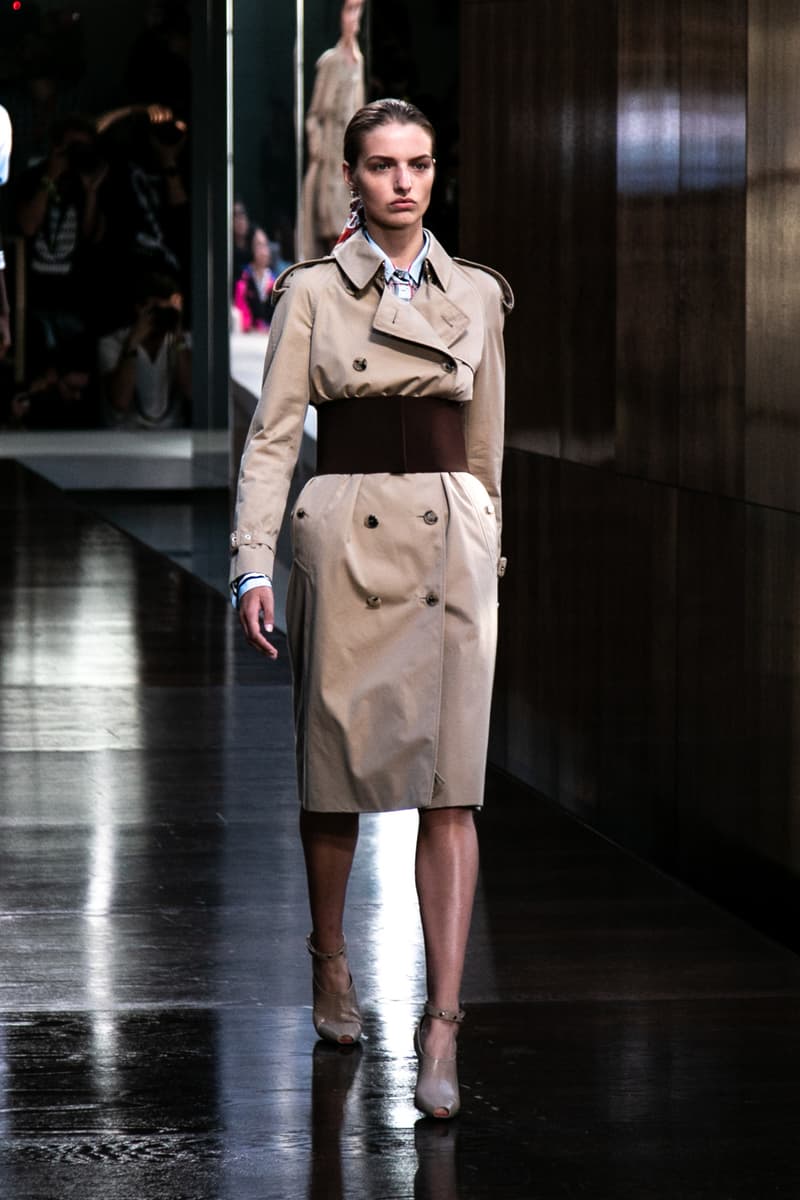 34 of 34
Fashion
5 Key Takeaways From Riccardo Tisci's SS19 Burberry Collection
Tisci's debut at the British luxury brand is everything we imagined and more.
5 Key Takeaways From Riccardo Tisci's SS19 Burberry Collection
Tisci's debut at the British luxury brand is everything we imagined and more.
Riccardo Tisci's era of Burberry is finally here, and not without divided comments. As with every change in leadership, the newly-helmed Chief Creative Officer has shaken up what we thought we already knew about the British heritage brand. With his unique interpretation of Burberry's long, rich history, as well as his vision for how the label should be positioned in the future, Tisci's debut Spring/Summer 2019 show took the brand in a whole new direction all while respecting what it's been known and loved for in the past century.
Presented during London Fashion Week, the runway show entitled "Kingdom" saw a huge collection of 133 looks, featuring both womenswear and menswear ensembles. From the clash between the updated Nova Check and the Thomas Burberry monogram, to the introduction of Tisci's signature design cues and his gothic tendencies to the brand's DNA, continue reading for five of the biggest takeaways from the momentous show.
Animal Prints Are Abundant Under Tisci's Reign, Sans Real Fur
Riccardo Tisci sent models down the catwalk in a number of looks that perfectly balance elegance and fierceness. Rather than following one of the hottest trends this season, the designer is simply utilizing a go-to theme of his during his tenure at Givenchy. Patterns of panthers, cows and even Dalmatians are seen covering sheer button-ups, pleated skirts and opened-toe heels.
Speaking of Givenchy, perhaps one of Tisci's most memorable designs for the Parisian fashion house was the Bambi sweatshirt. Whether intentional or not, the reference to his previous work is present in the form of a men's top that reads "Why Did They Kill Bambi." Having recently announced that the brand will stop using real fur for its productions, the slogan, emblazoned on a deer-print shirt, appears to be a testament to Burberry's new commitment to sustainable fashion.
The Goth Burberry Woman Is Born
British supermodel Jourdan Dunn strutted down the runway in an outfit representative of what many anticipated Tisci's Burberry to look like. Yes, the goth Burberry. While this isn't the first time the brand has incorporated elements of counter culture in its collections — back in 2013, it released a punk-inspired capsule to coincide with the punk-themed Met Gala – one can expect to see more of Burberry's rebellious energy under the creative direction of Tisci. From chunky Mary Janes and leather mini skirts, to a studded, black trench coat and gingham shirts, we're introduced to the new Burberry woman, who we'll get know even better with the brand's collaboration with punk icon Vivienne Westwood launching in December.
Fringes, Lace and Other Tisci Signatures Are Ever-present
In addition to his street sensibilities, the Italian designer is also famously known for his haute couture creations, characterized by meticulous fringe-work and lace among other feminine motifs. In his first Burberry collection, a similar aesthetic is translated into a pearl-adorned coat, lace-hemmed slip dresses, as well as a lineup of tops, dresses and trousers trimmed with regal, gold fringes.
The Trench Coat Reimagined
A Burberry collection is not completed without a solid range of trench coats. Putting his own spin on the brand's iconic silhouette, Tisci redesigns the outerwear piece in a number of modern iterations. The opening look is made up of a timeless, beige version cinched around the waist with a wide, brown belt, while a silk textured version was also presented later on during the show. Other details like rock-n-roll-esque silver rings (as seen on Kendall Jenner) and faux alligator leather are also employed to give the Burberry trench a youthful, new look.
A Red Carpet Preview
Tisci's designs have long been a favorite among celebrities like Beyoncé and Nicki Minaj, so you can be rest assured to see Burberry dresses on the red carpet very soon. The final portion of the runway show sees a handful of awards season-ready gowns reminiscent of the ones he designed for Givenchy, except a little more clean and minimalist. Coming in a uniform, all-black color scheme, the dresses are understated but nonetheless perfect for the classy, elegant consumer of Burberry.
---
Share this article