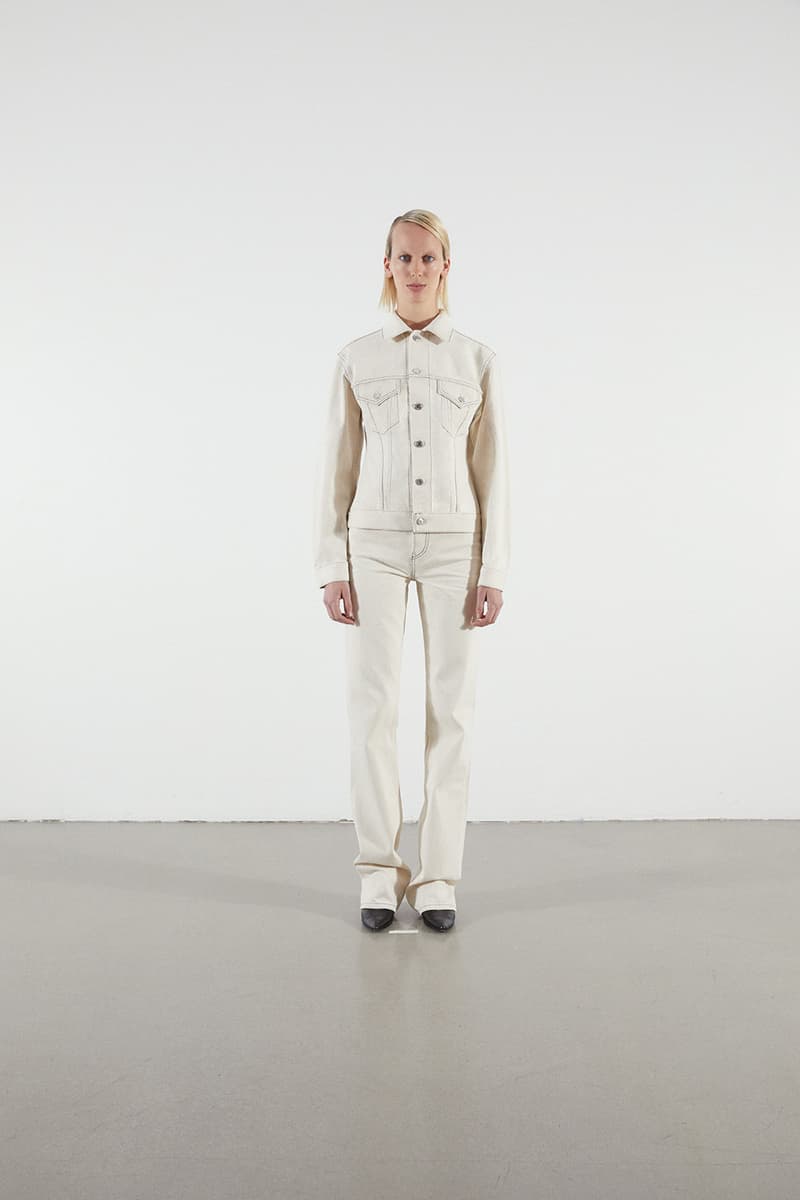 1 of 24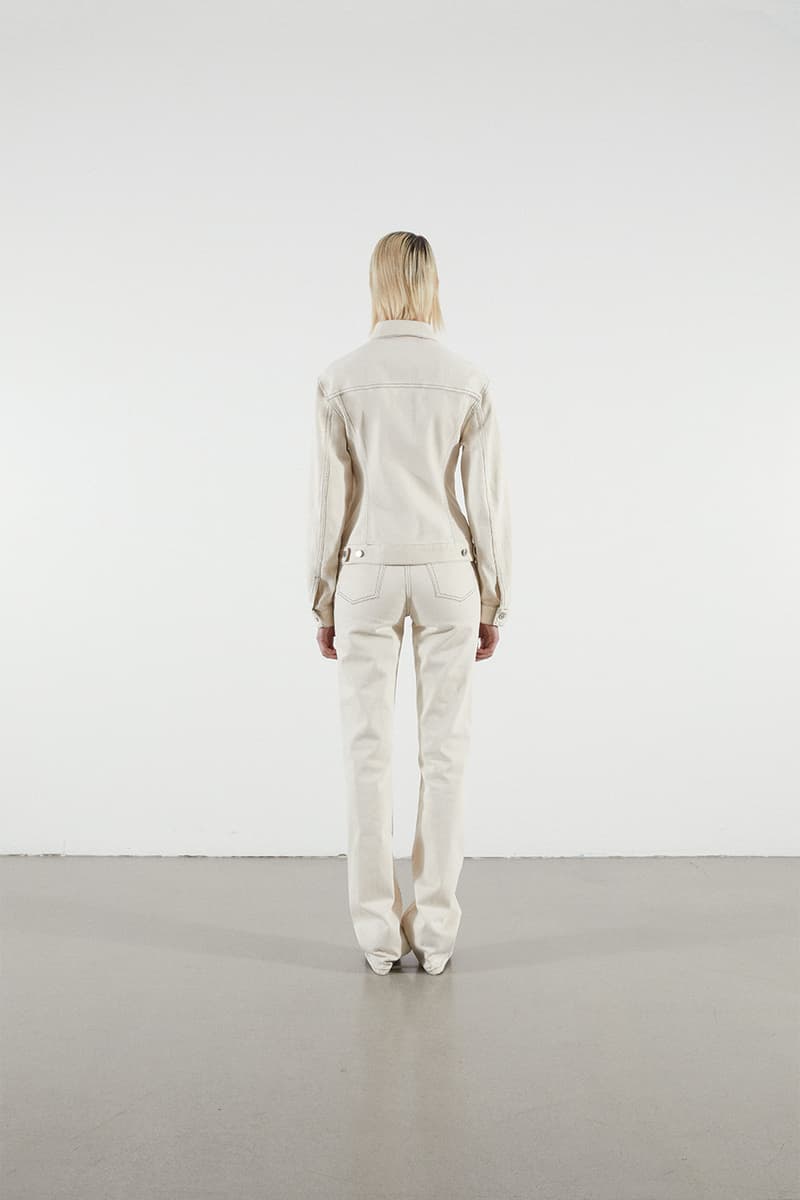 2 of 24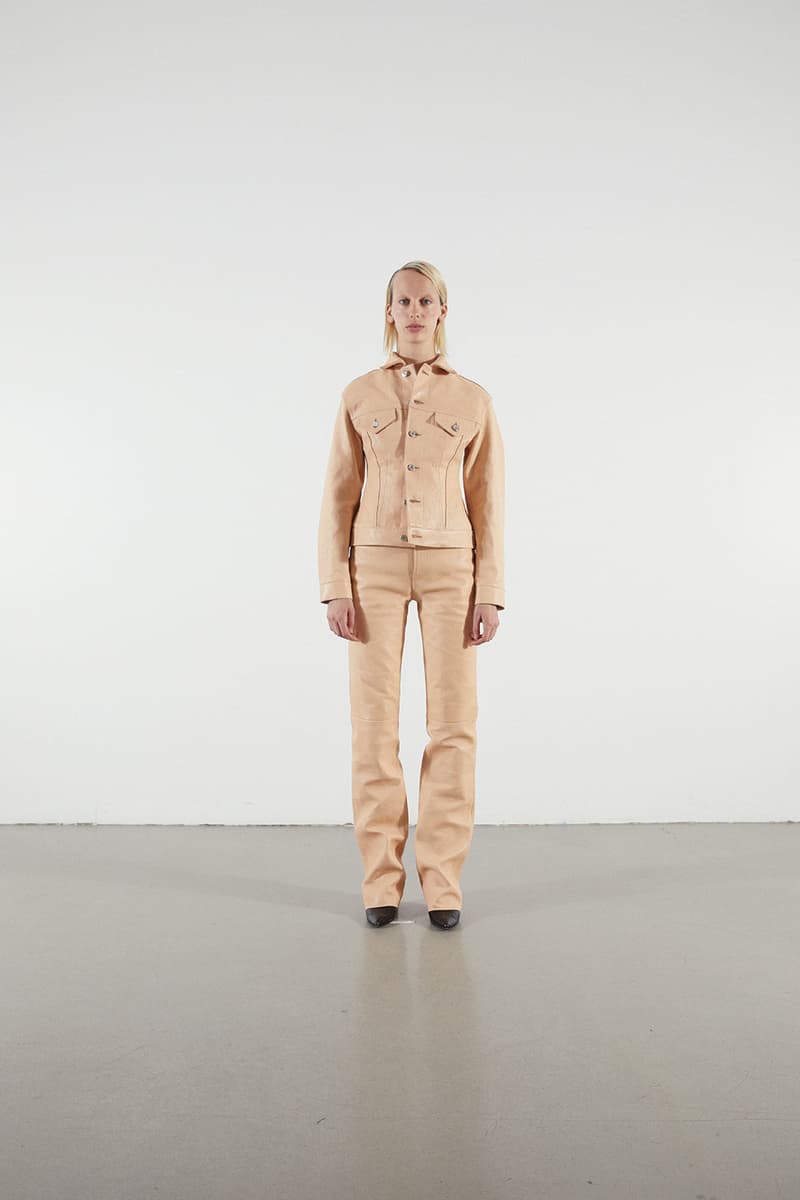 3 of 24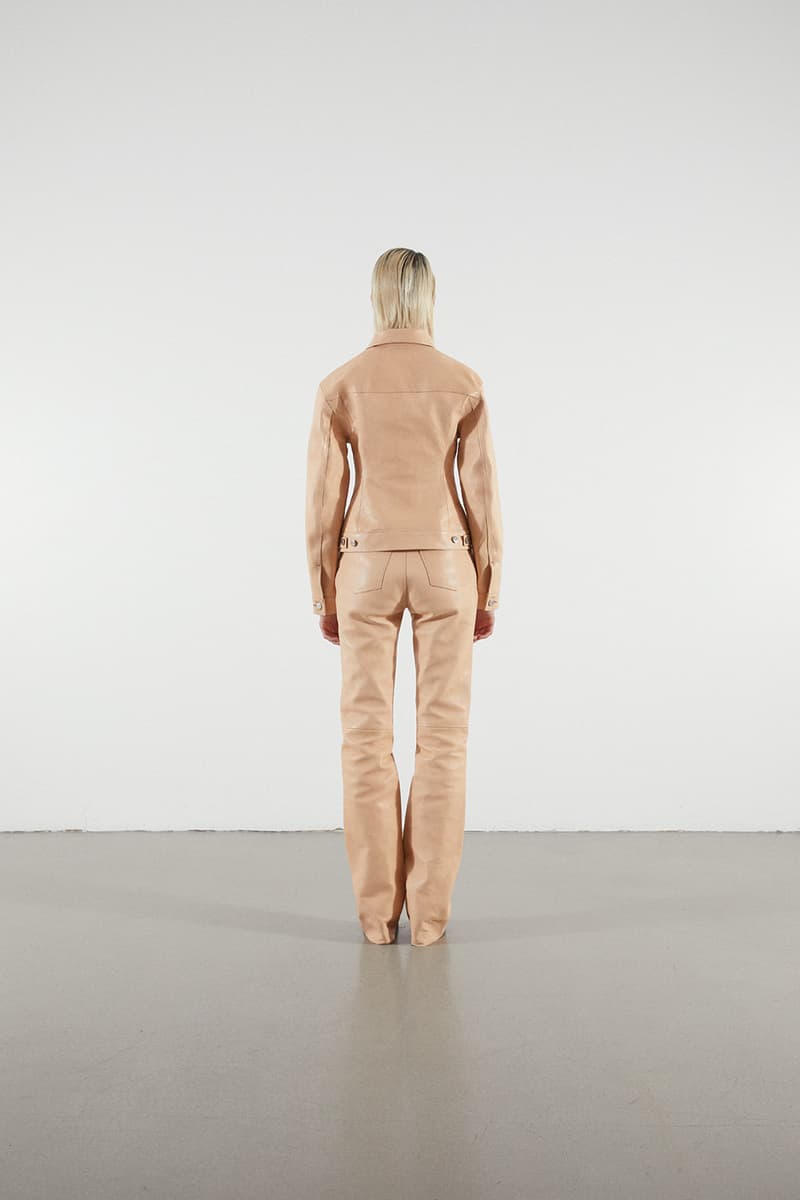 4 of 24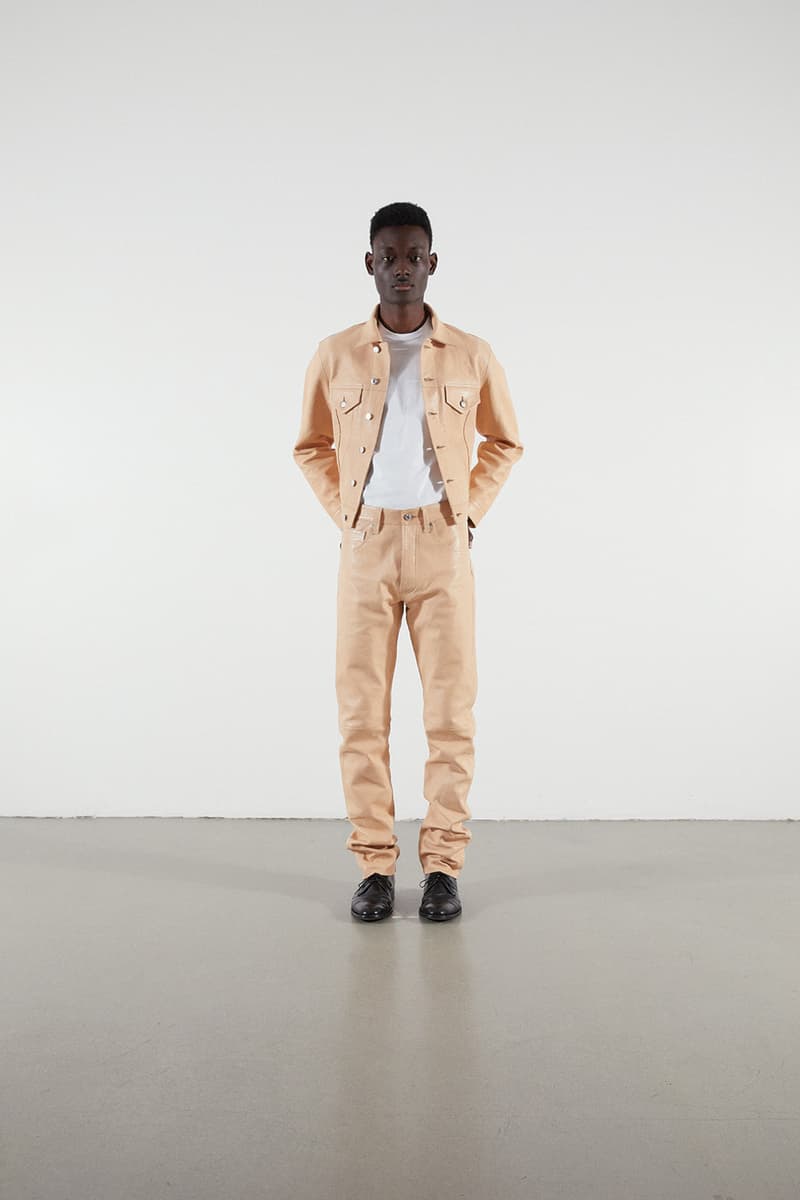 5 of 24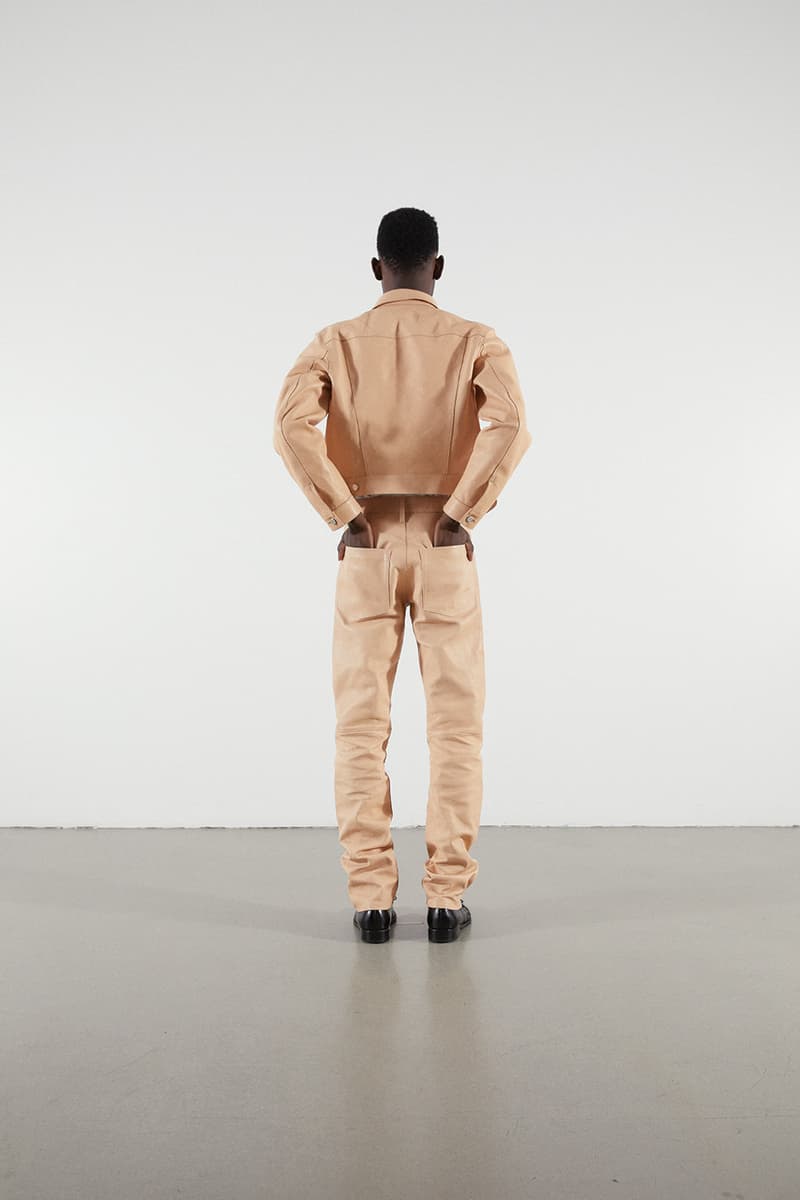 6 of 24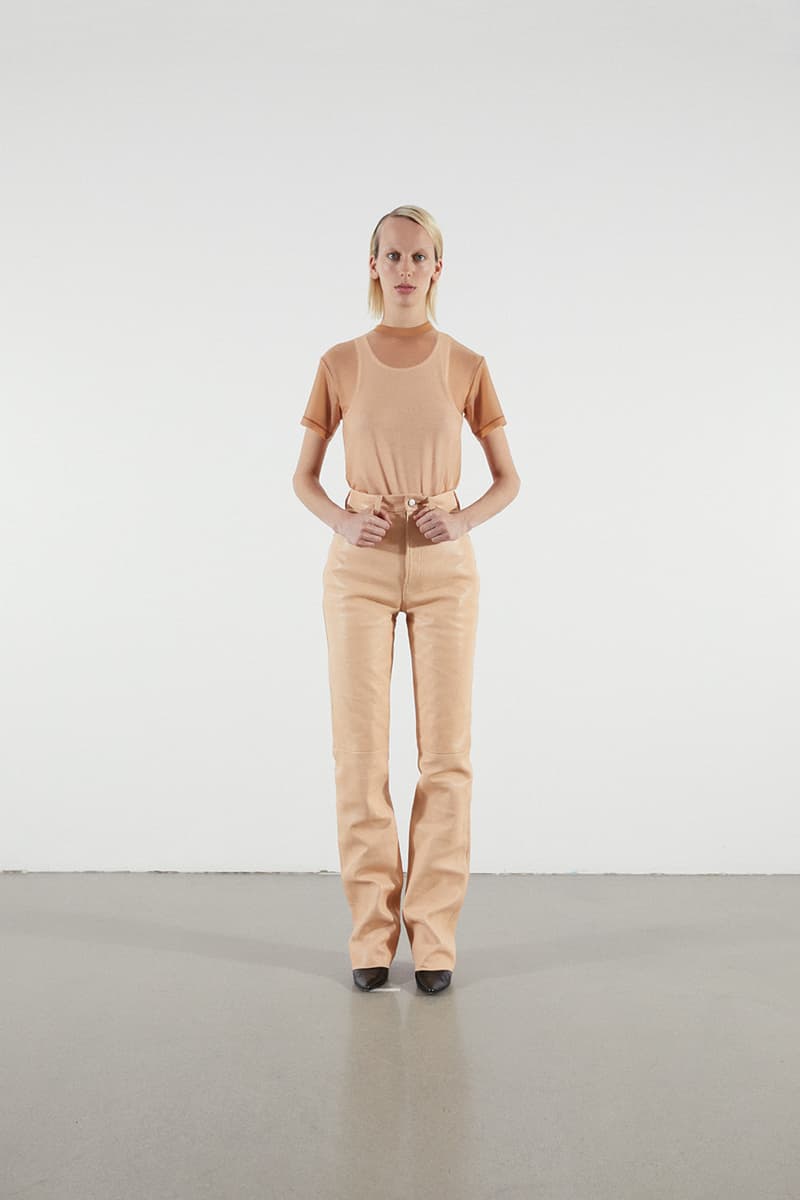 7 of 24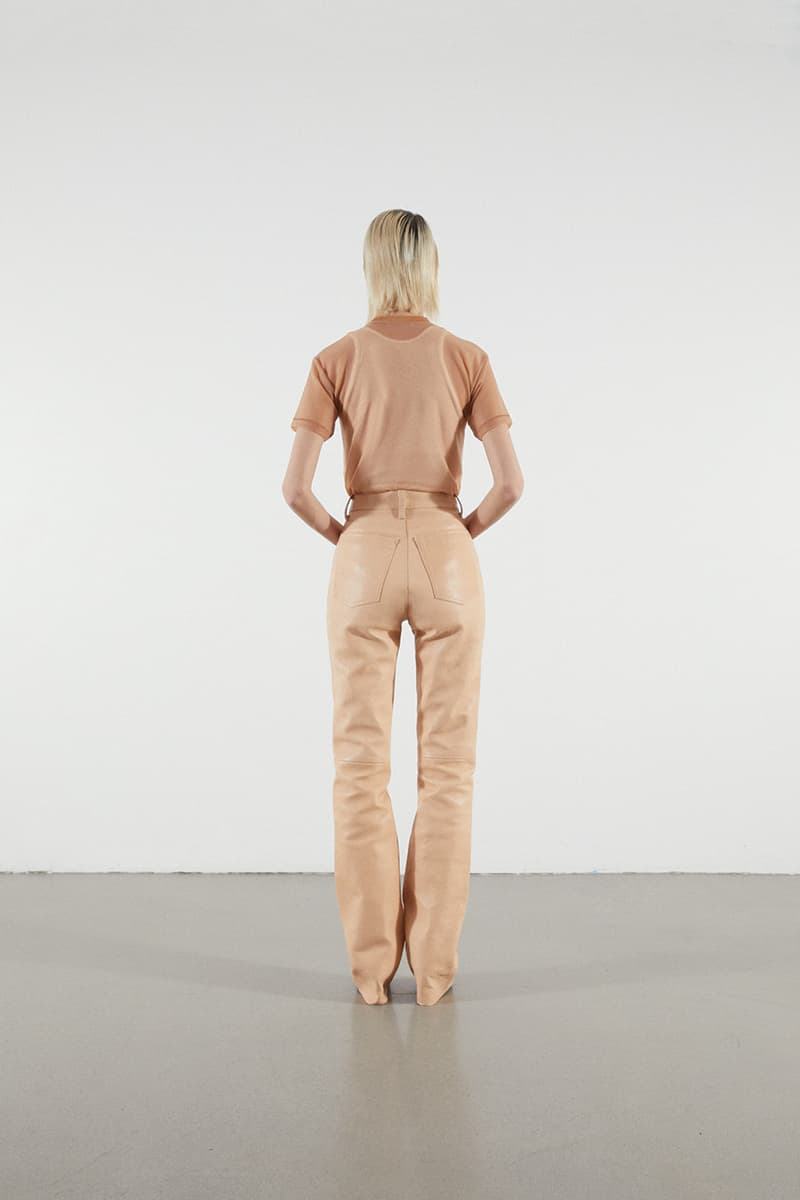 8 of 24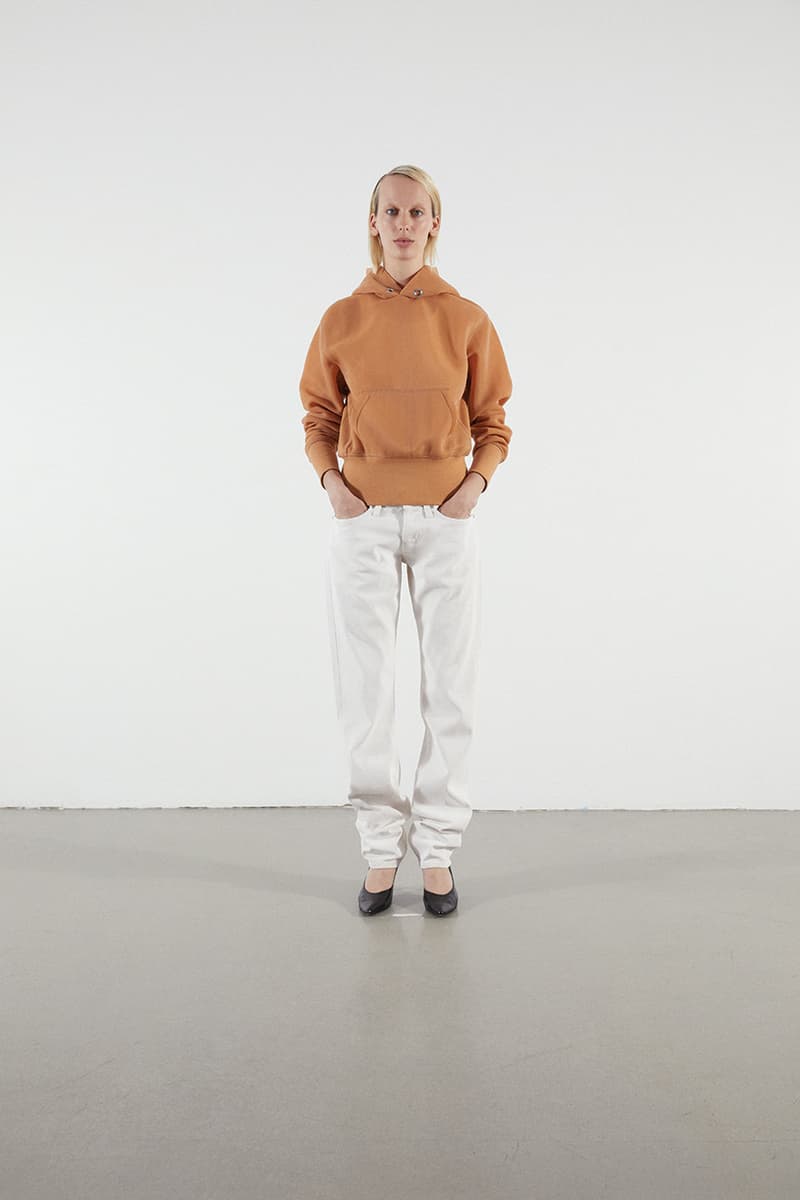 9 of 24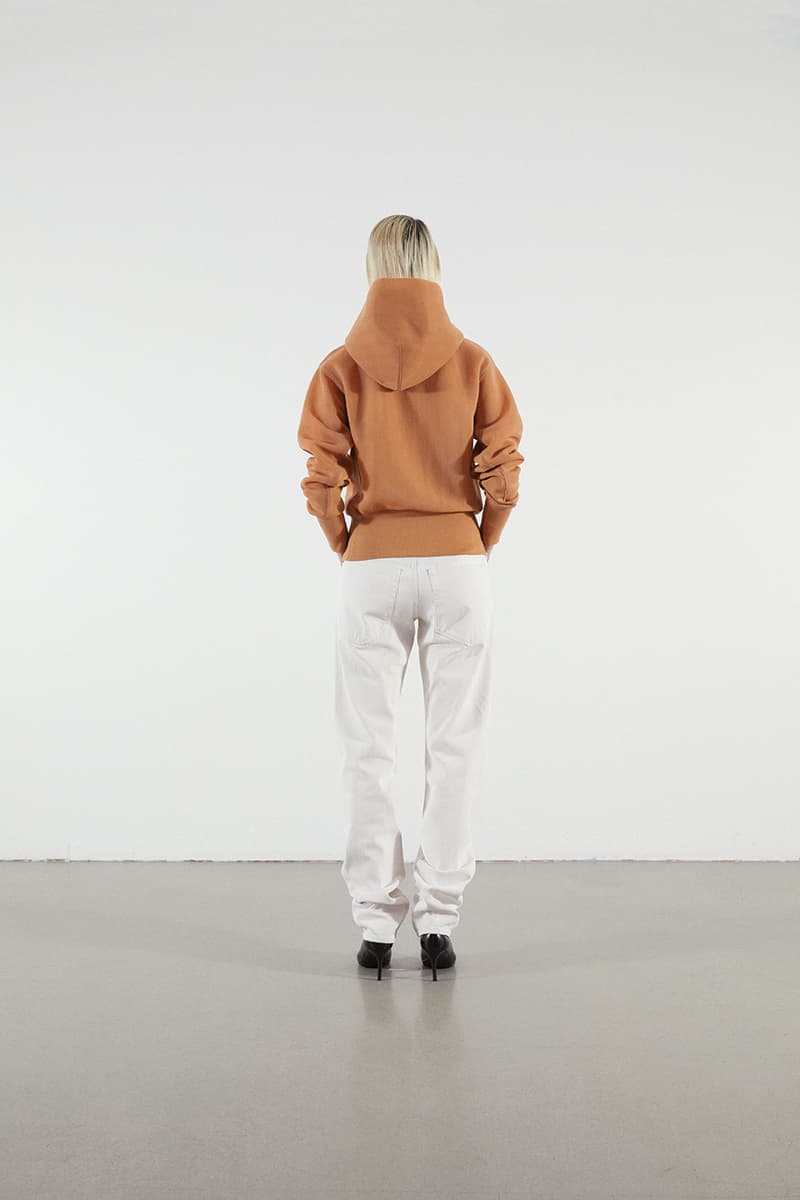 10 of 24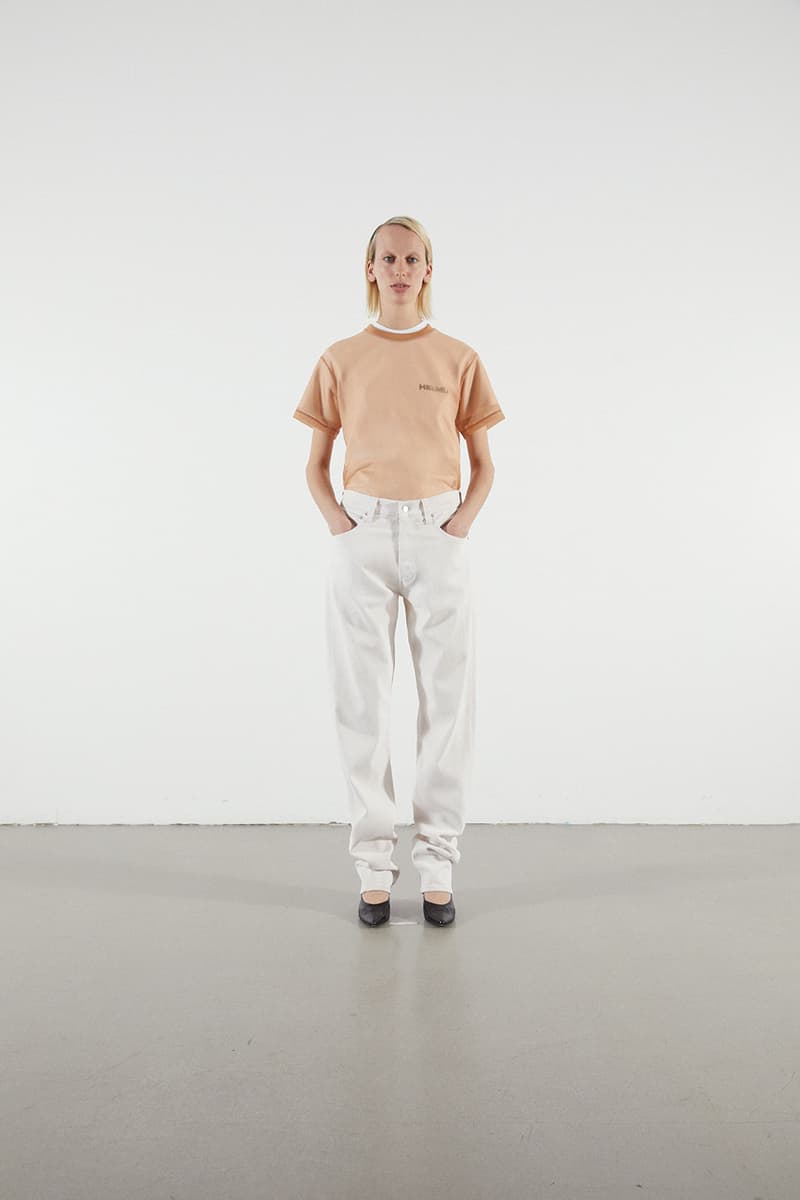 11 of 24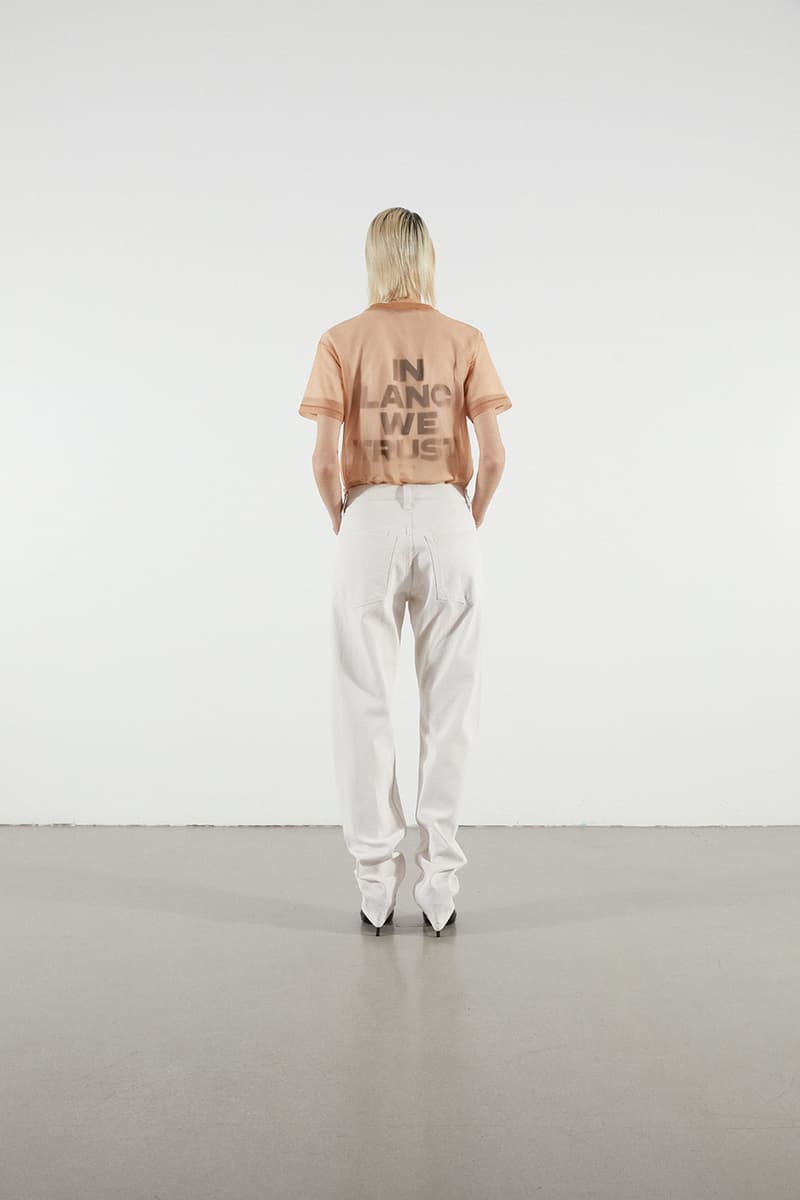 12 of 24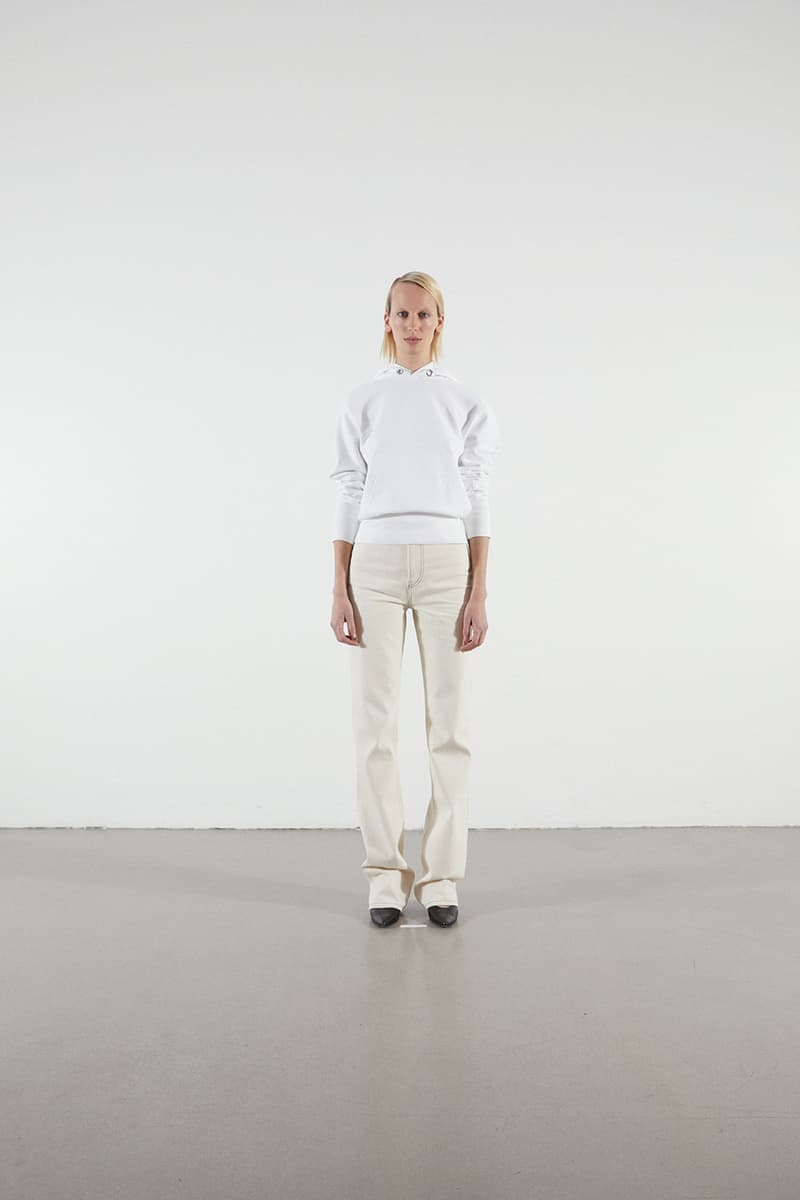 13 of 24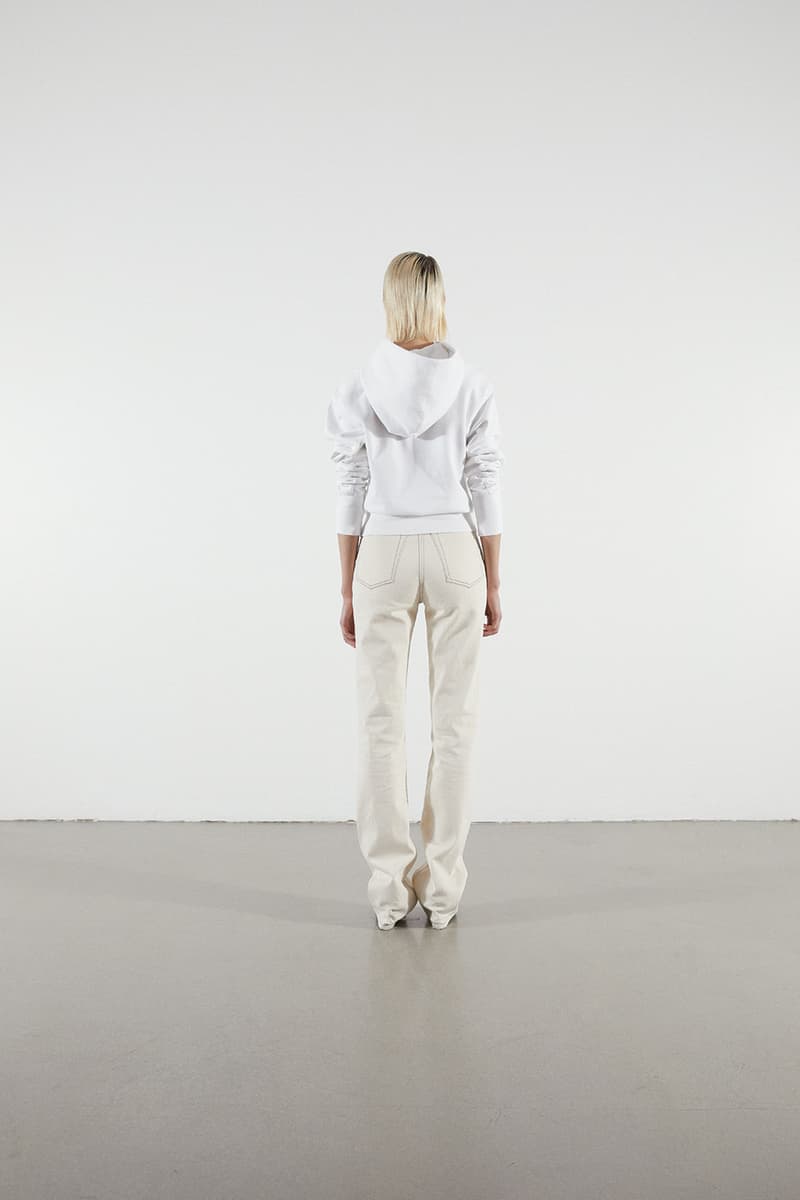 14 of 24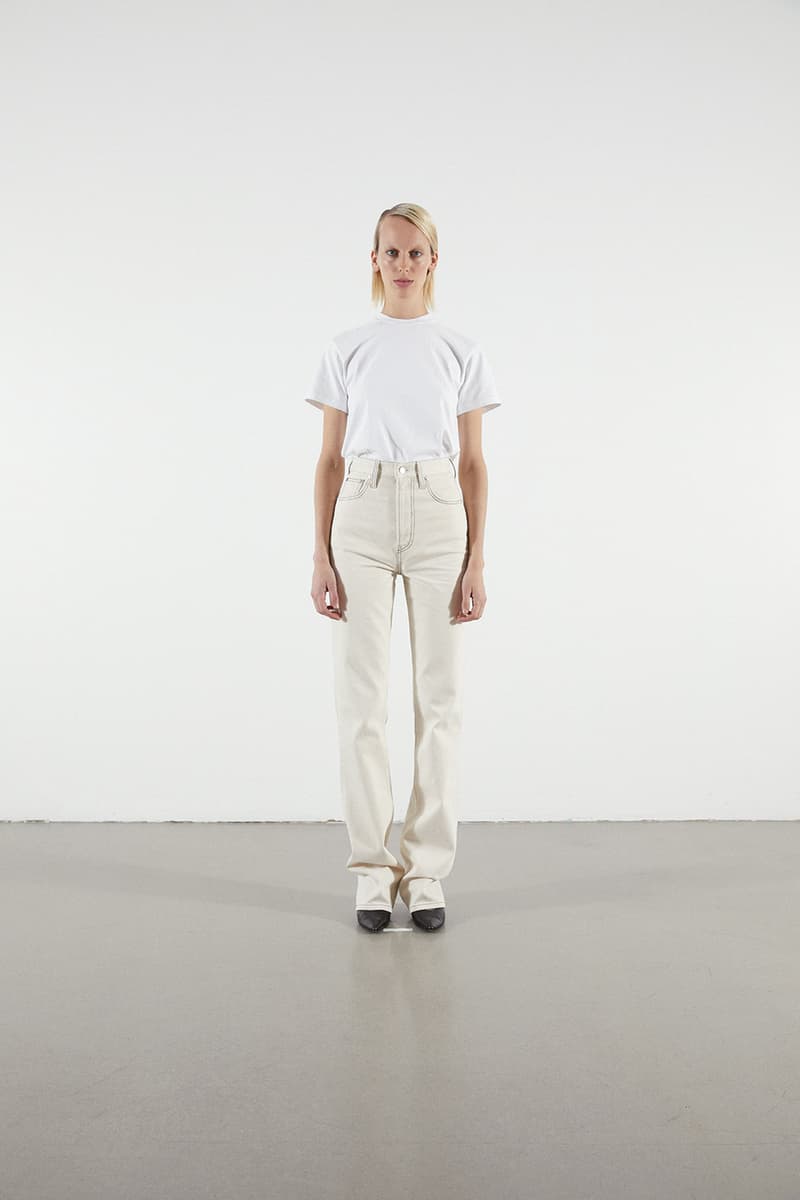 15 of 24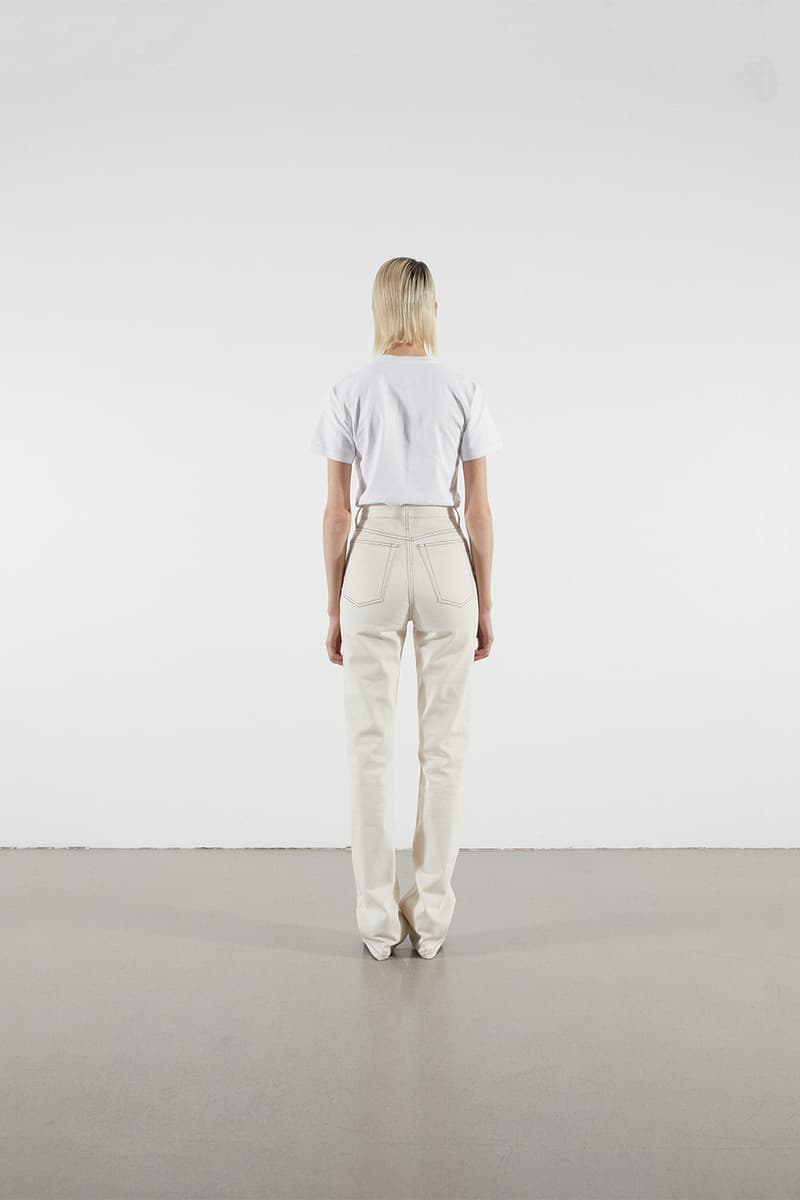 16 of 24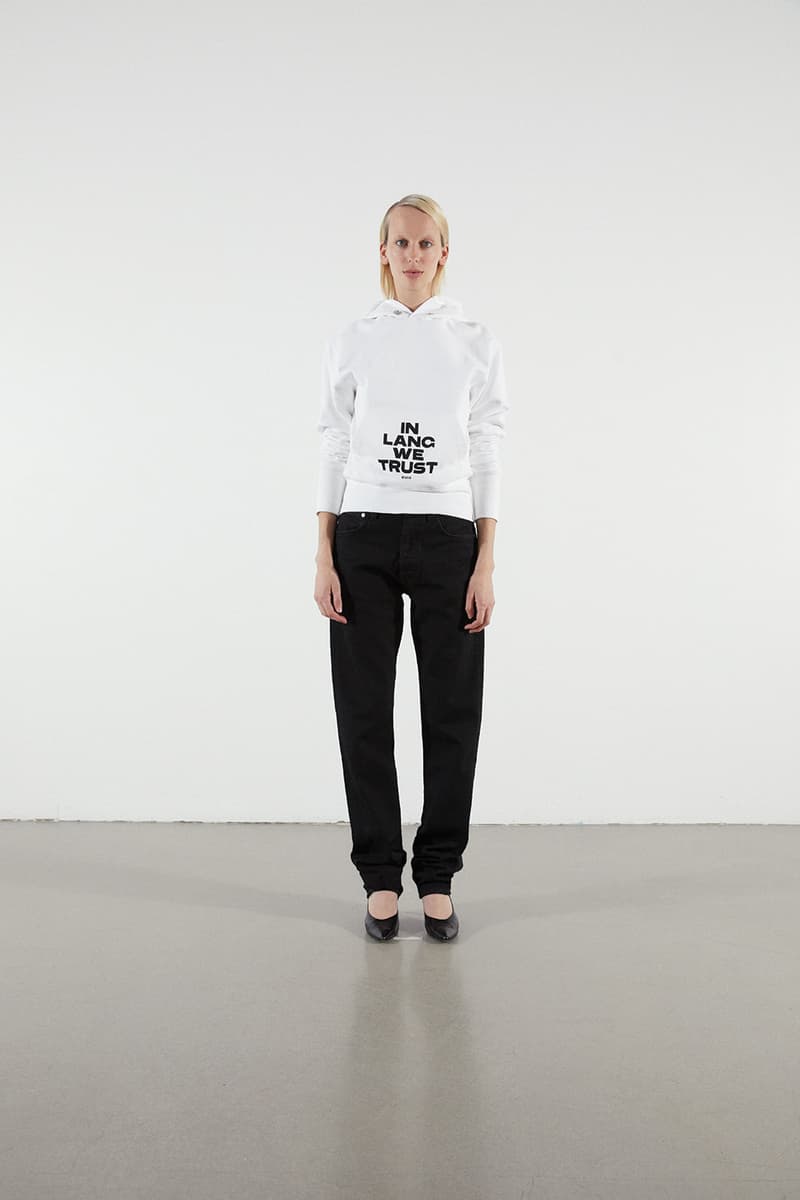 17 of 24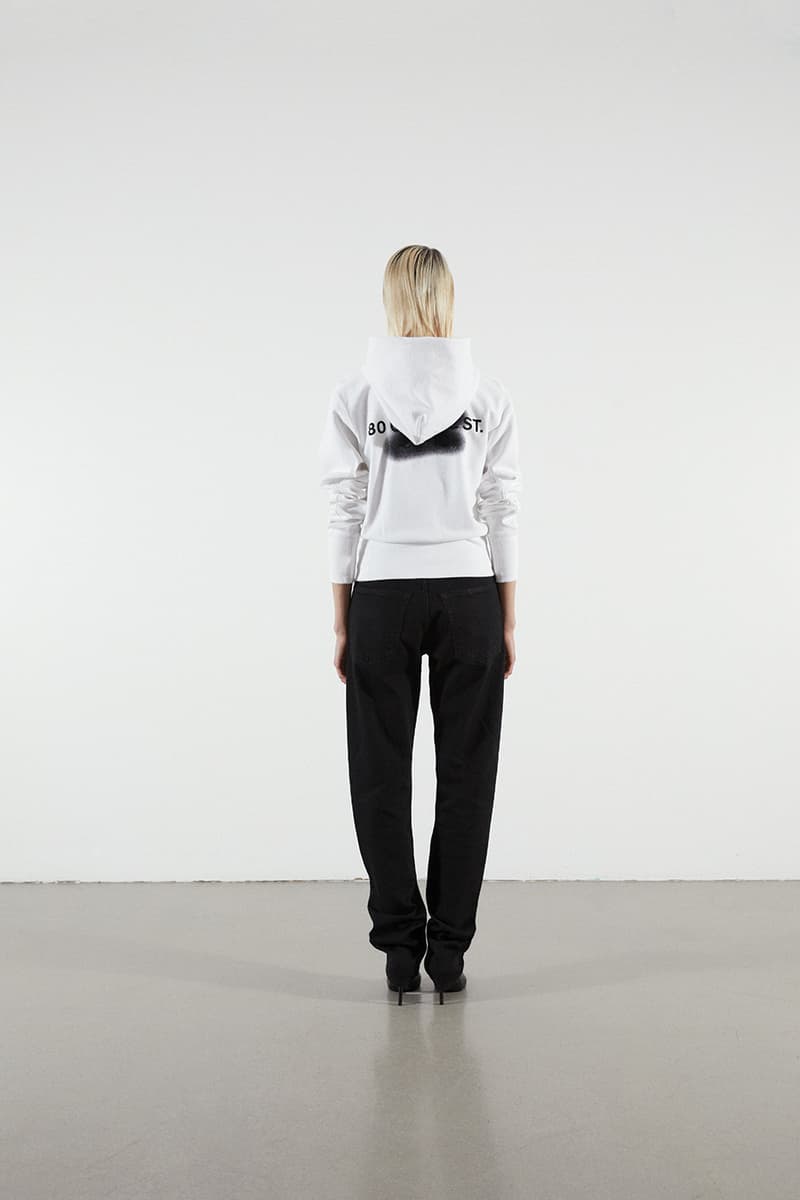 18 of 24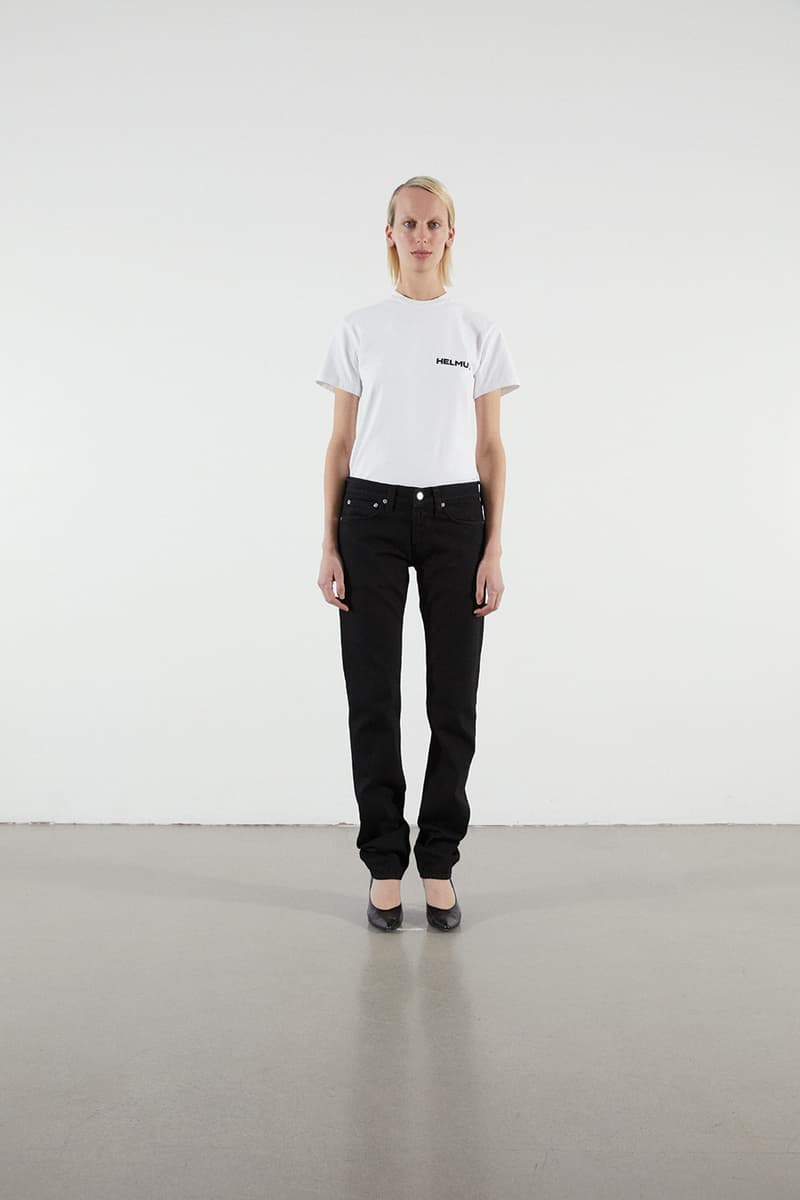 19 of 24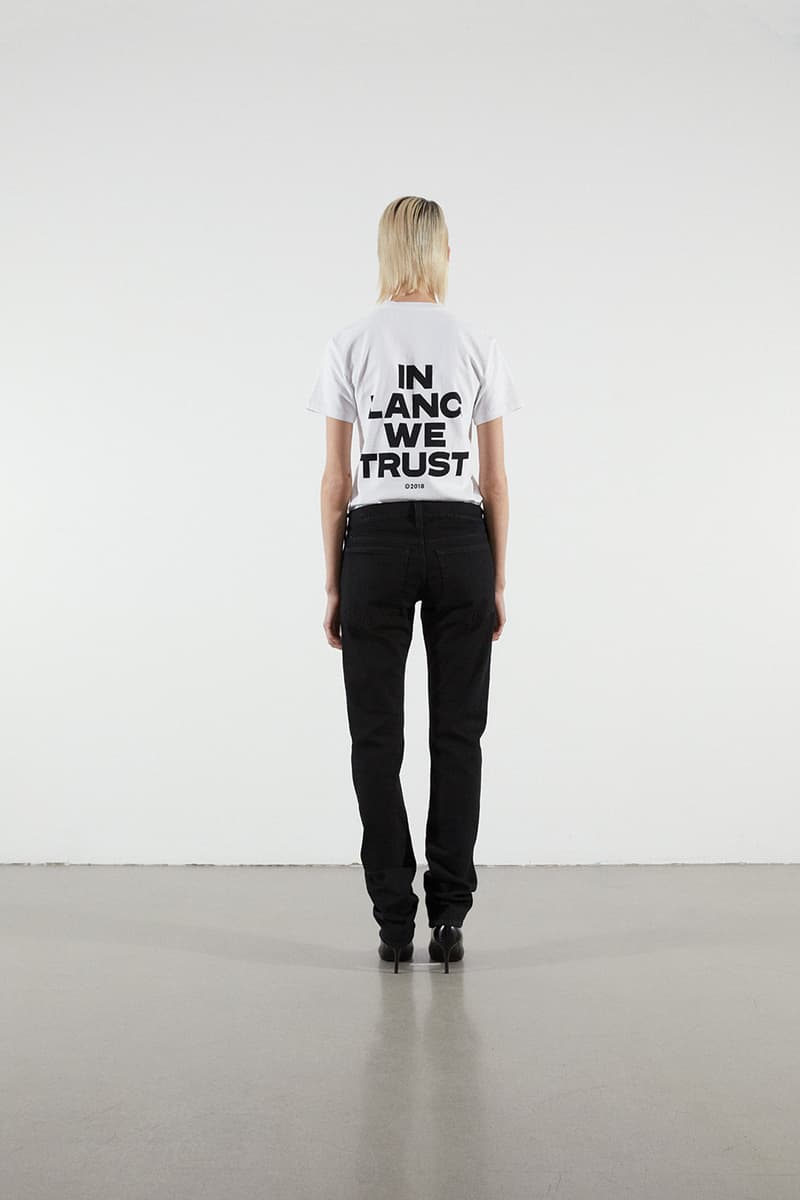 20 of 24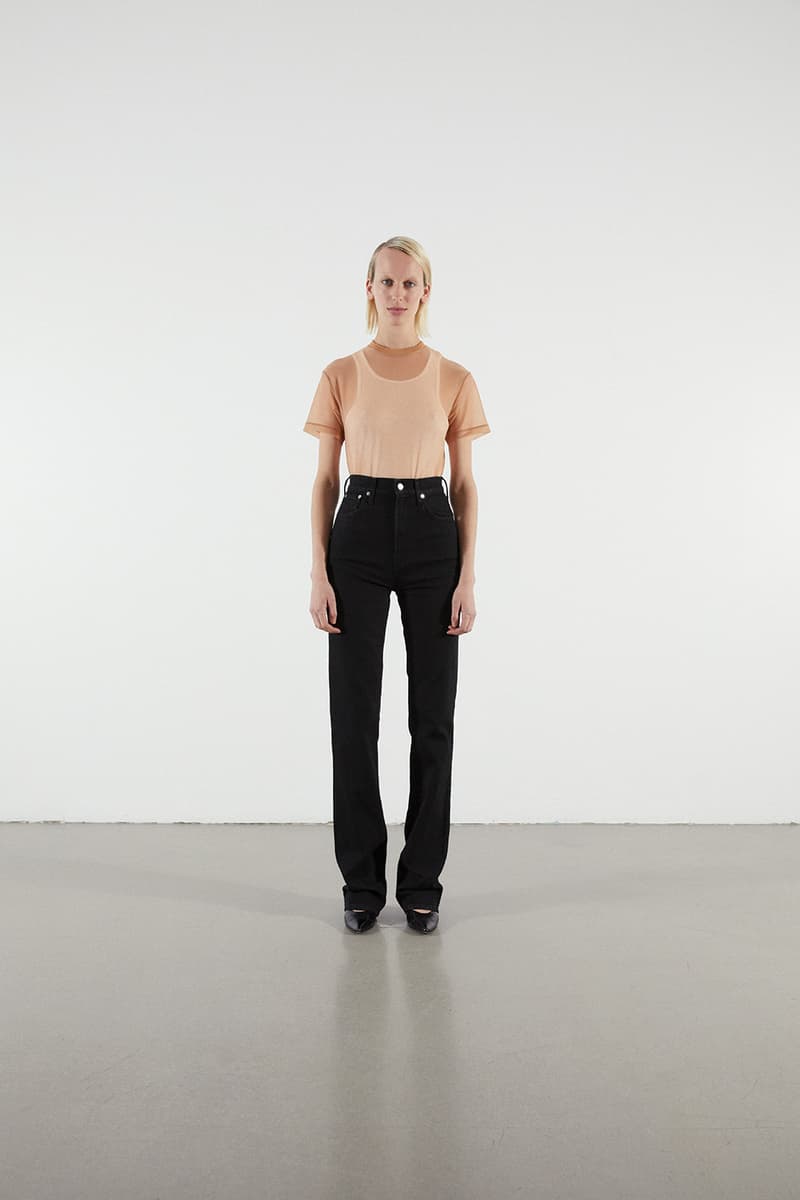 21 of 24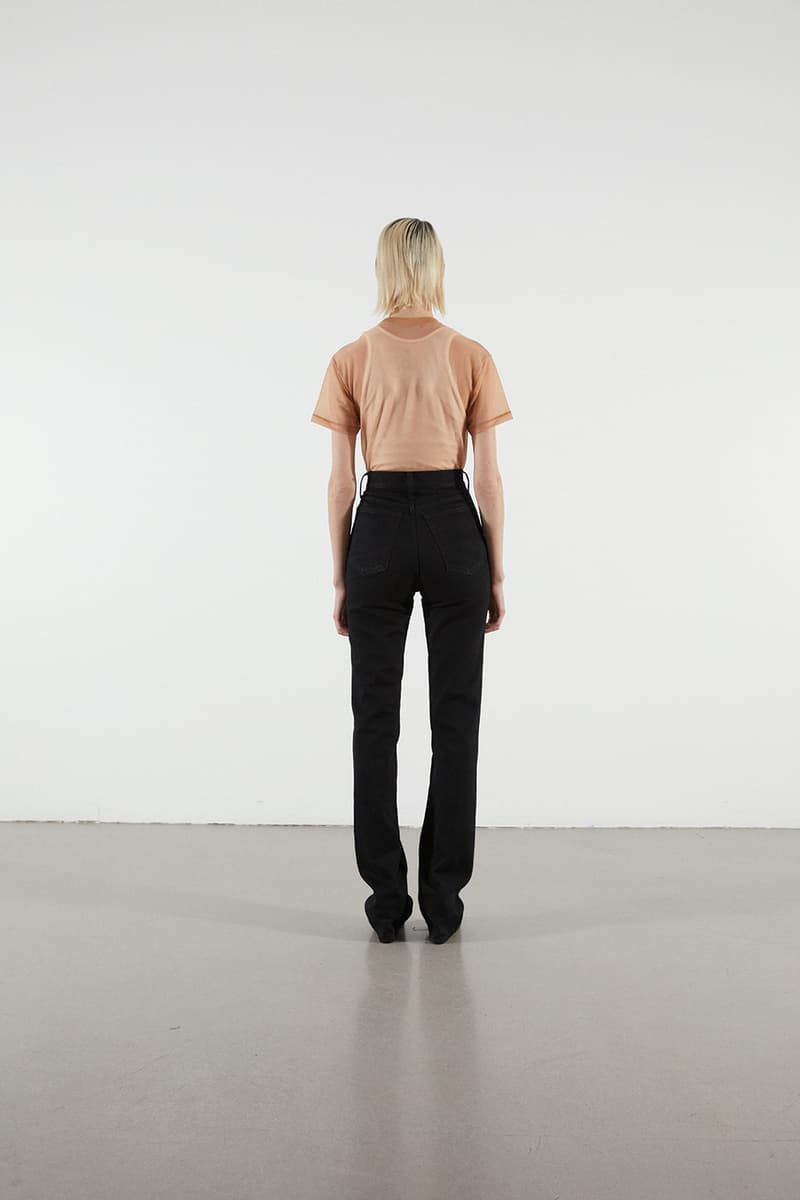 22 of 24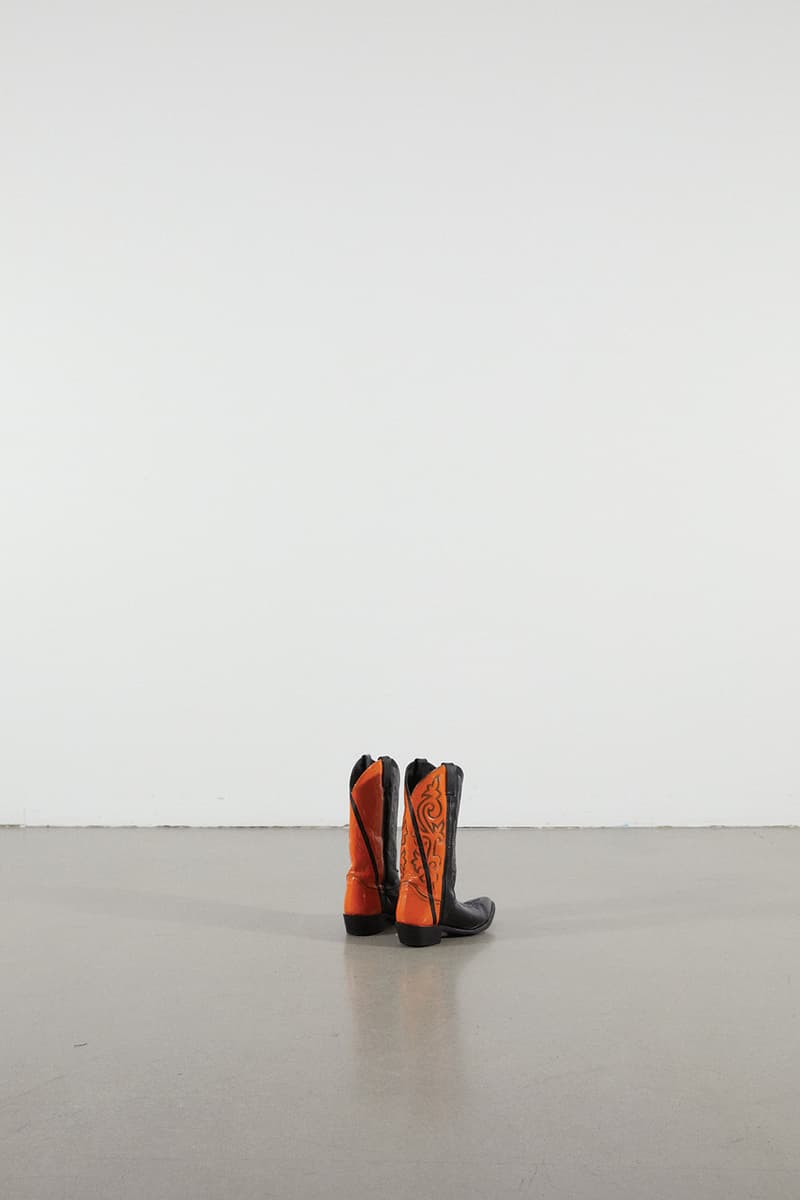 23 of 24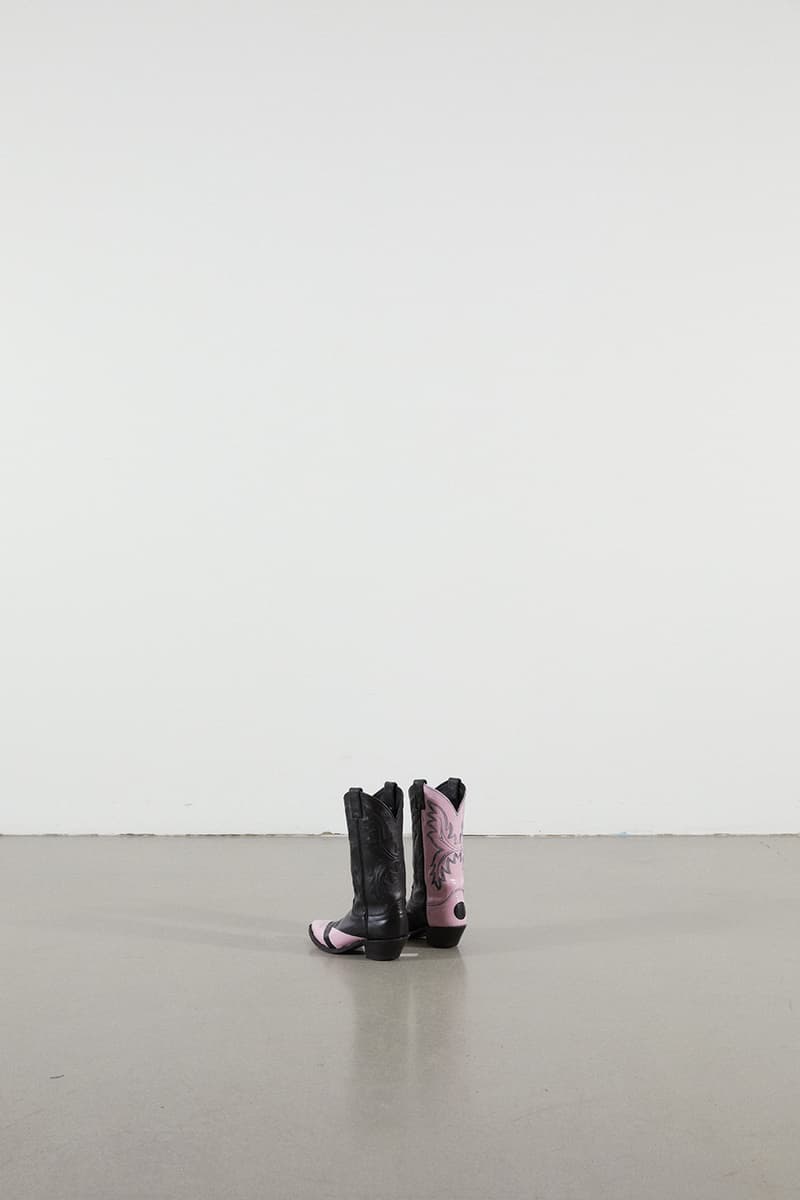 24 of 24
Helmut Lang Jeans Reveals Its Revamped Denim Collection
Offering a new take on denim.
Alix Browne, Helmut Lang's latest Editor-in-Residence materializes one of her latest projects for the beloved New York City brand. The latest line focuses on revamping the Helmut Lang Jeans program. Titled "Under Construction," the capsule features denim silhouettes which set the major foundation for the entire collection.
"Under Construction" revamps denim classics including straight, bootcut, drainpipe and the trucker jacket. Each item is constructed to appear rough, unfinished and naturally undone, to give off a blank prototype look. The variations will be available in tan leather, Italian denim and custom Japanese selvage. Another design detail worth mentioning is that the label is now embracing a new fit proposition. Moving ahead all styles are equally cut for women and men and list out both sizes.
Additionally, the collection features T-shirts and hoodies with an "In Lang We Trust" logo by the artist Brian Roettinger and an array of cowboy boots hand-painted by artist Sarah Morris.
Take a look at Helmut Lang's "Under Construction" capsule above. The range is available to shop at helmutlang.com now.