Culture
We Tried Out Three Sex Accessories – Here's What We Enjoyed
Bianca Venerayan reviews LOLA's latest product line.
We Tried Out Three Sex Accessories – Here's What We Enjoyed
Bianca Venerayan reviews LOLA's latest product line.
Sex accessories are necessary for a healthy and enjoyable sex life. In our latest sex-themed review, sex education influencer Bianca Venerayan is trying out LOLA's newest line, Sex by LOLA. The women-led startup Lola directly focuses on contraception and women's sexual health products. Back in 2014, the startup's first product included 100-percent organic tampons and its latest line features lubricant, cleansing wipes and lubricated condoms.
Bianca first tried out the Personal lubricant ($13 USD) which comes packed with a gynecologist-approved formula, created with organic aloe leaf juice. She notes that the product has a great smell and has a convenient locking mechanism. The lube also is water-based and mild enough to help maintain a healthy pH balance.
Up next are the all-natural Cleansing wipes ($10 USD). She noted that these wipes, which came in laid-back packaging, were unscented and didn't reek of chemicals. As LOLA puts it, "These are the first biodegradable wipes of its kind and are made with 100-percent bamboo soaked in a purified water solution."
Last but certainly not least are the Ultra thin lubricated condoms ($10 USD) made with natural rubber latex. Bianca shared that these condoms are indeed ultra thin and she enjoys them because they are definitely catered for "female-identifying" individuals. She also stated that the packaging make them come across as subtle; these pieces also are coated with the highest-quality lubricant made in the United States.
Head over to LOLA's web store to purchase each of the Sex by LOLA products.
Watch the video above to check out Bianca's review on the products below.
1 of 3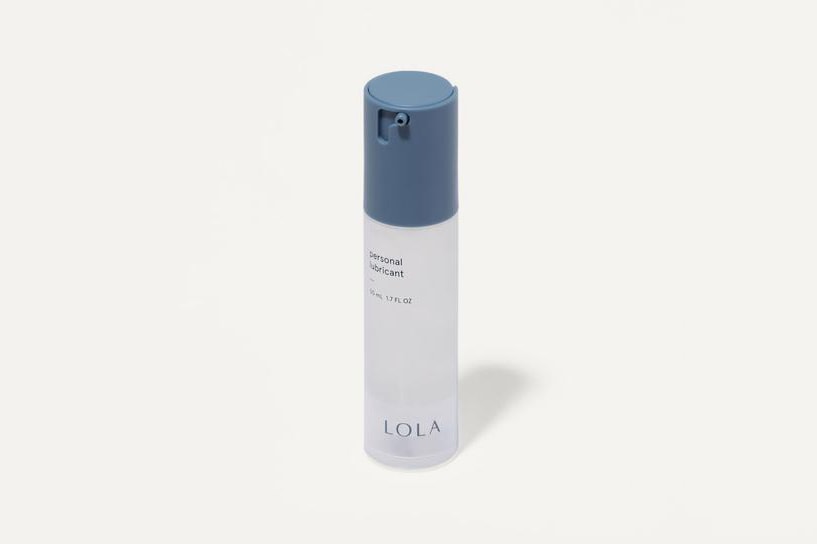 2 of 3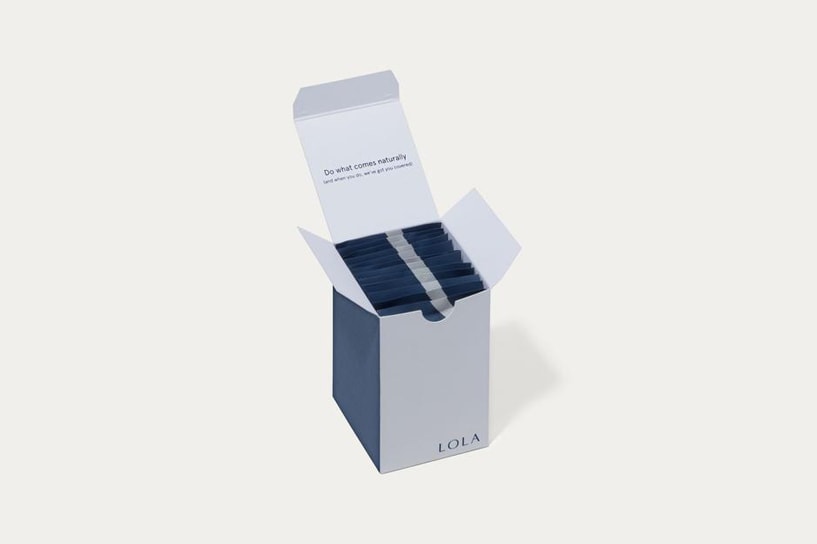 3 of 3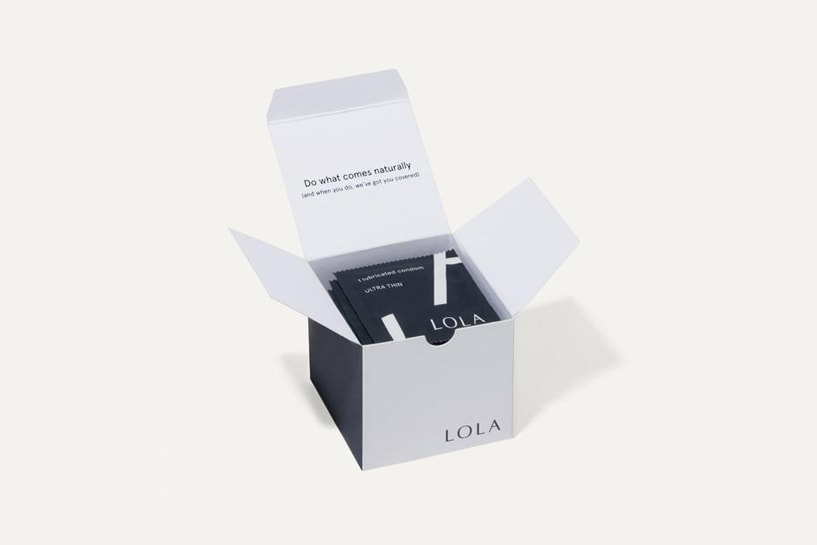 /