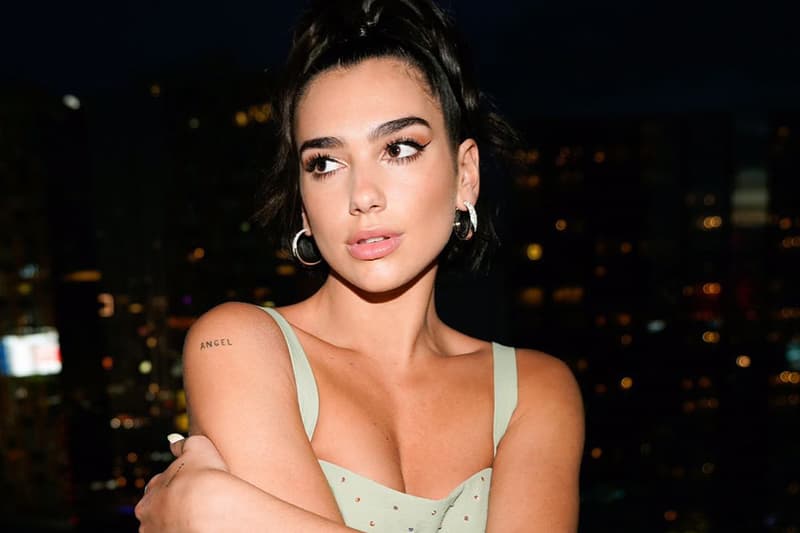 Dua Lipa Announces a Collaboration with K-Pop Group BLACKPINK
Releasing next month.
Yesterday Dua Lipa officially announced her critically acclaimed self-titled album will release as a deluxe edition in October. According to Billboard, the new album will feature a new collaboration with K-Pop group BLACKPINK. Notably the track, "Kiss And Make Up" is the group's first international release.
Here in the United States, K-Pop is definitely having a moment. Examples include the BTS single featuring Nicki Minaj, "IDOL" and Red Velvet's rise in sales recently after dropping their summer mini album, Summer Magic.
Following the confirmation of the collab, Dua Lipa tweeted: I'm so happy that you guys are happy! I was very excited about thissss but also sad [because] it's coming to an end. But also happy [because] new music and new era!!
Dua Lipa Deluxe Edition will be available for purchase on October 19.
I'm so happy that you guys are happy! I was very excited about thissss but also sad bc it's coming to an end. But also happy bc new music and new era!! ?????

— DUA LIPA (@DUALIPA) September 4, 2018
---
Share this article