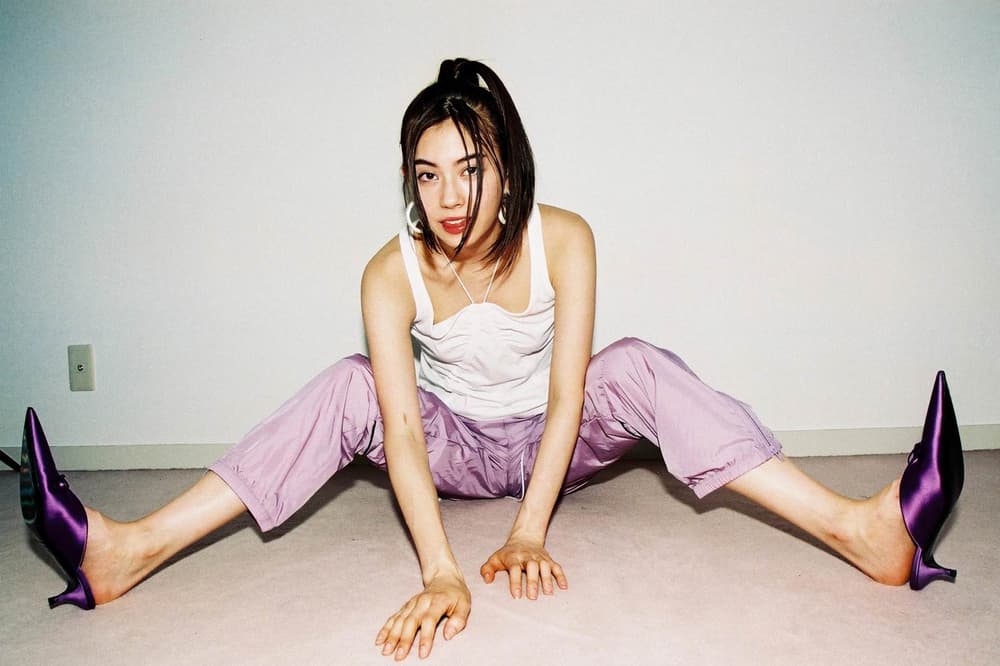 1 of 5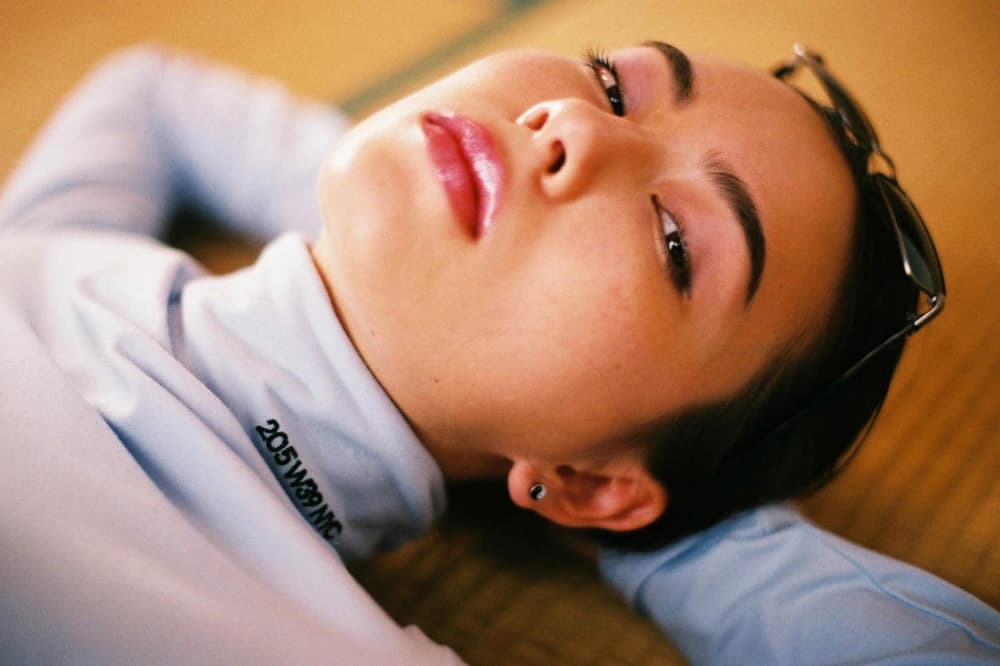 2 of 5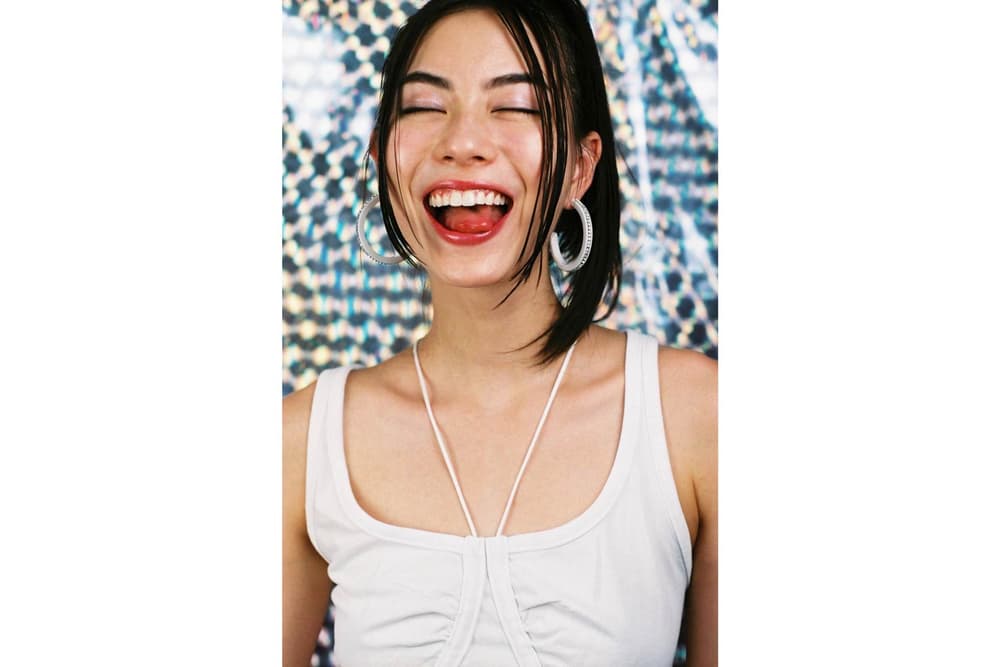 3 of 5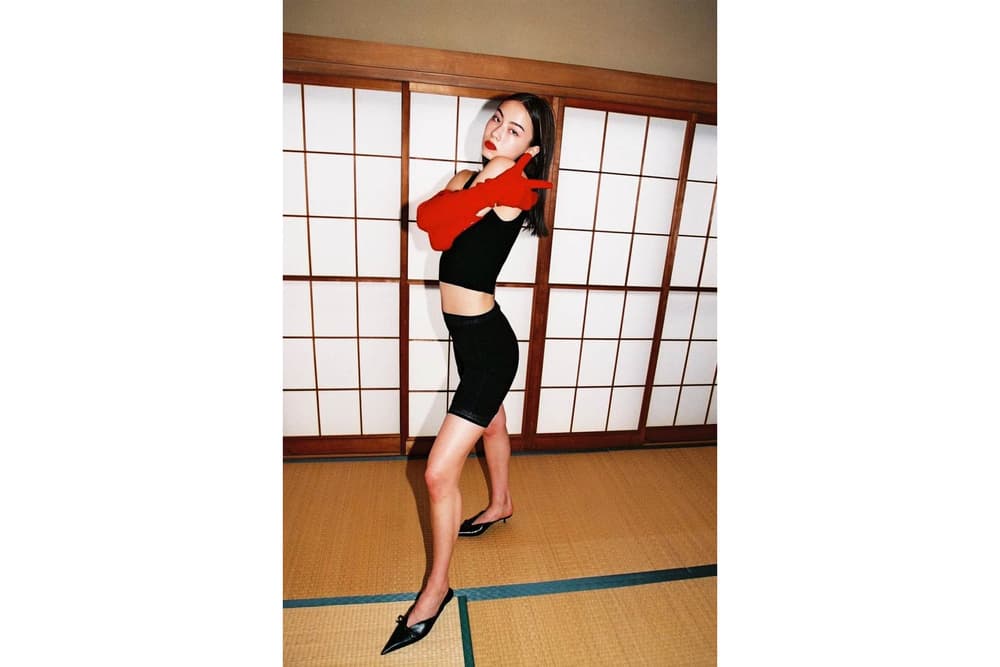 4 of 5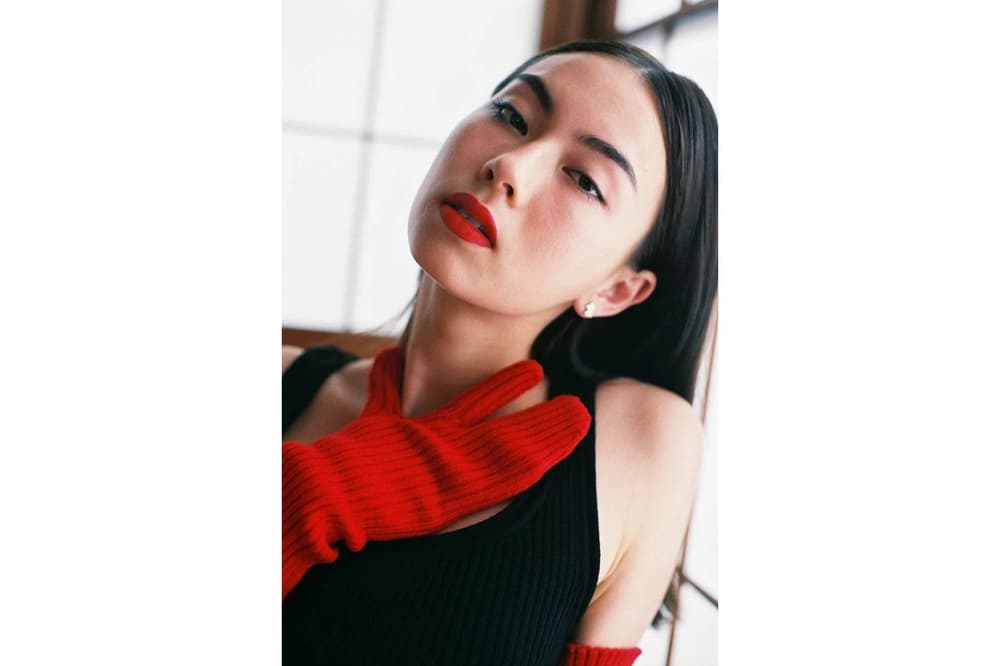 5 of 5
Fashion
Lauren Tsai Opens Up About Why She Chose Reality TV Over College
The 'Terrace House' star has made her own lane.
Lauren Tsai Opens Up About Why She Chose Reality TV Over College
The 'Terrace House' star has made her own lane.
Lauren Tsai is the star of SSENSE's latest editorial. The Terrace House star and model poses in items from Balenciaga, T by Alexander Wang and Acne Studios. The photo spread and interview give us another view of the talented illustrator who has worked with brands like Marvel and URBAN RESEARCH.
Tsai opens up about her season of Terrace House and artwork:
Let's talk about Terrace House. You were either going to go to college or go on the show, how did you make that choice?
It was definitely from a place of fear. It was an opportunity that I had in front of me that I could take but the only reason I wouldn't do it was because I was scared of it. I'm more grateful than ever that I decided not to go to college and to go on the show instead, to move to Tokyo after and live a life that is a little bit different. I knew that if I was going to go to art school, it was because I wanted to be able to tell people that I was going to a good art school. It didn't feel like something that I honestly felt I wanted to do. I'm glad I didn't get the things that I thought I wanted back then.
There's such a strong fantasy element to your art. How do you deal with the vulnerability that comes with showing your work to people?
I mean this all happened so quickly for me. Before Terrace House I was drawing all the time, but I never really felt confident showing my work because I always felt like people were going to judge me. In middle school people would always tell me what I was drawing was weird because I was really into gore and wolves and anime and dark nerdy stuff. I never thought that people thought that was cool, so I never thought that I was cool myself. But it was this thing that I couldn't give up on, no matter what people said. At night in my room with all the lights off except my desk, that was like watching a movie. Even now it's terrifying when I upload on Instagram. But I know that when I'm scared of something that means it's important to me and that means it's something I have to do. I think that using fear as a compass has been the most helpful in building my career.
Take a look at her photo spread above and read her full interview at SSENSE.
---
Share this article