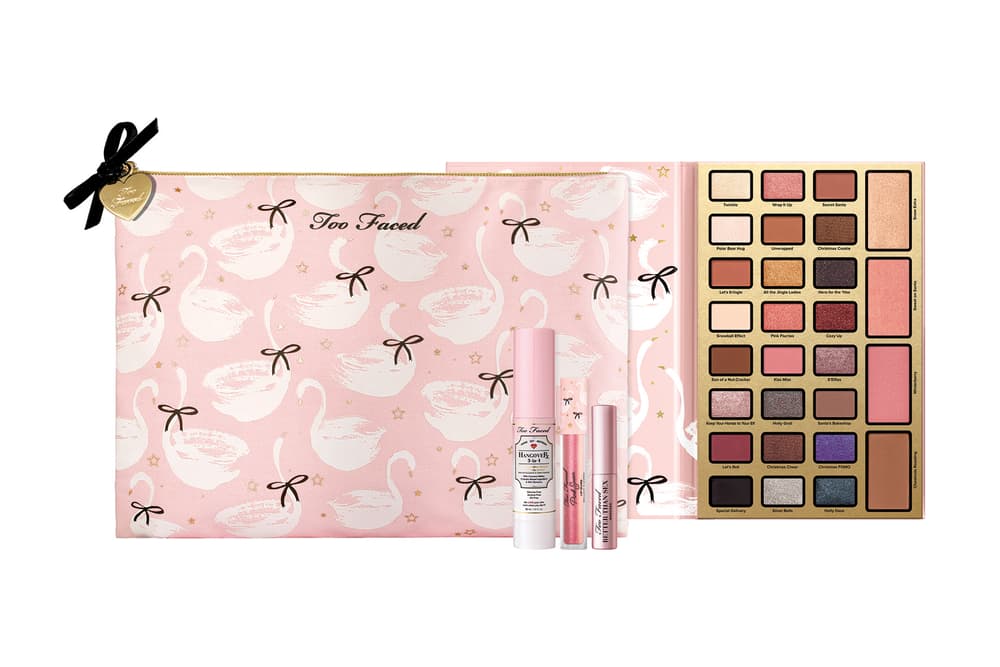 1 of 3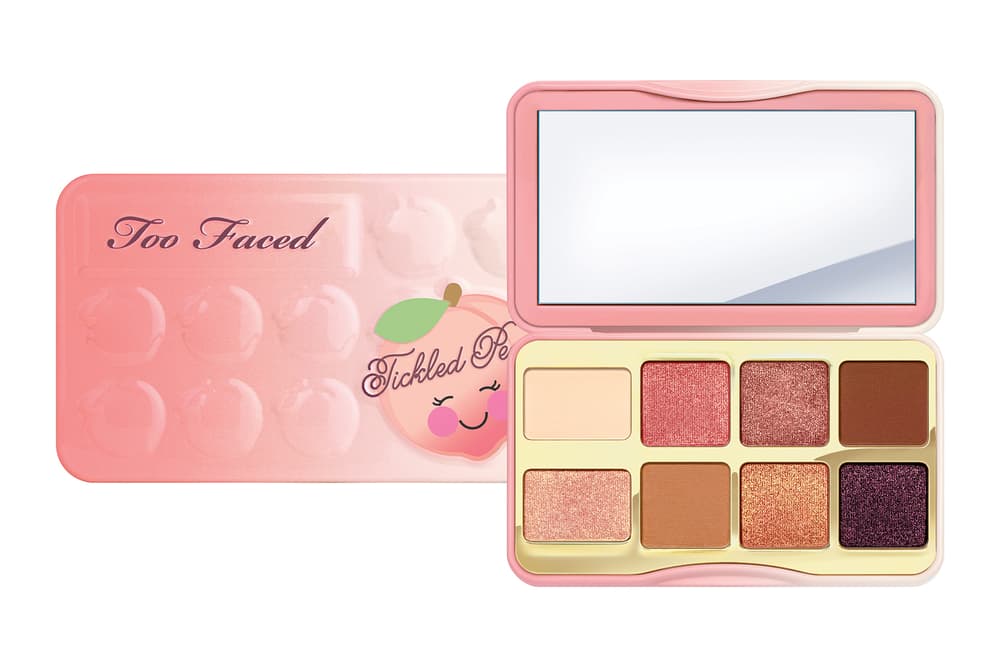 2 of 3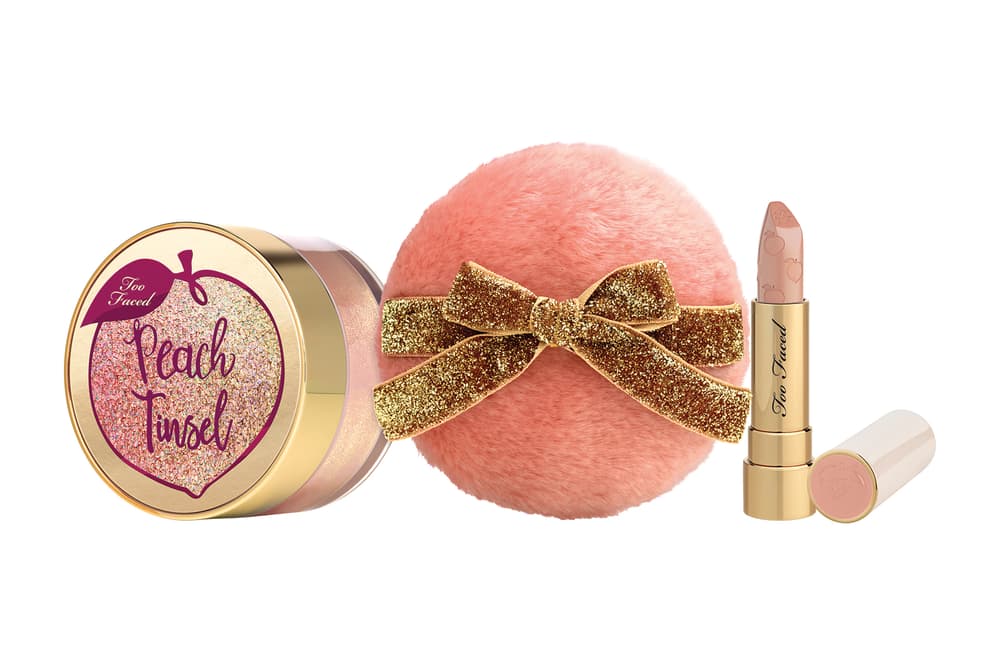 3 of 3
Beauty
Too Faced's Christmas 2018 Makeup Collection Will Already Be Available Tomorrow
What's on your wish list?
Too Faced's Christmas 2018 Makeup Collection Will Already Be Available Tomorrow
What's on your wish list?
While Christmas is technically three months away, holiday collections by various beauty brands like Too Faced are already hitting shelves. Following up on its newly released Clover Collection and Peaches and Cream products, the cult-loved company now unveils its Christmas 2018 lineup, featuring gift sets that you'll want to keep under your own Christmas tree.
In particular, we're eyeing on the limited-edition Dream Queen makeup collection ($58 USD) that comprises of a gorgeous, 24-shade eyeshadow palette, a deluxe version of the Better Than Sex Mascara, a pink lip gloss and our editor-approved Hangover spray – all packed in a special-edition makeup bag.
We're also obsessed with the Bite-Sized Peach Infused Eyeshadow Palette ($26 USD) which features a mix of creamy, matte and shimmery shades ideal for everyday wear. Even more exciting is the Peach Tinsel Loose Sparkling Party Powder & Lipstick Set ($39 USD), another limited-edition launch that sees a full-sized Peach Powder Puff that allows you to apply the glistening powder all over your face and body. The set also includes a beautiful Peach Kiss Moisture Matte Lipstick in the nude pink "Sunday Funday."
Scroll down to see the rest of Too Faced's Christmas 2018 collection. You may shop your favorites at toofaced.com beginning September 13.
Beauty Daydreamer Limited-Edition Makeup Collection ($42 USD)
Gingerbread Spice Eyeshadow Palette ($49 USD)