1 of 58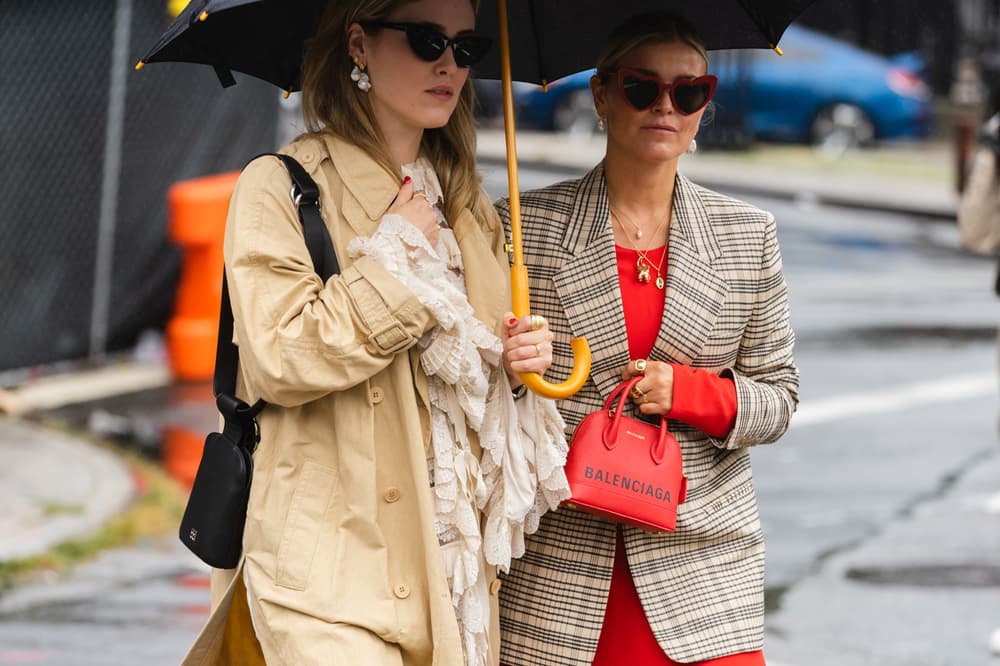 2 of 58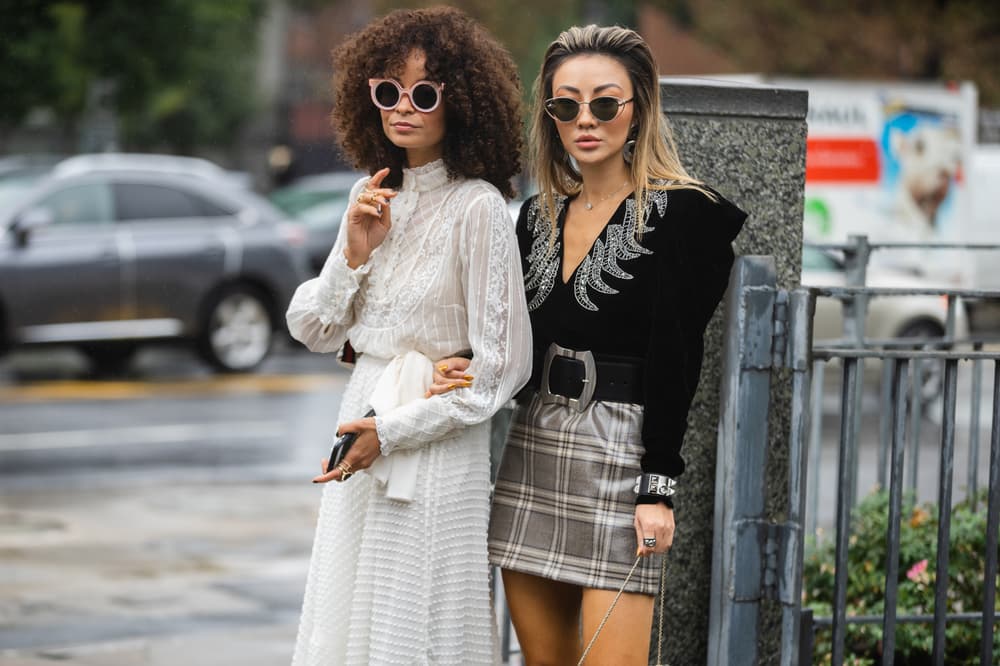 3 of 58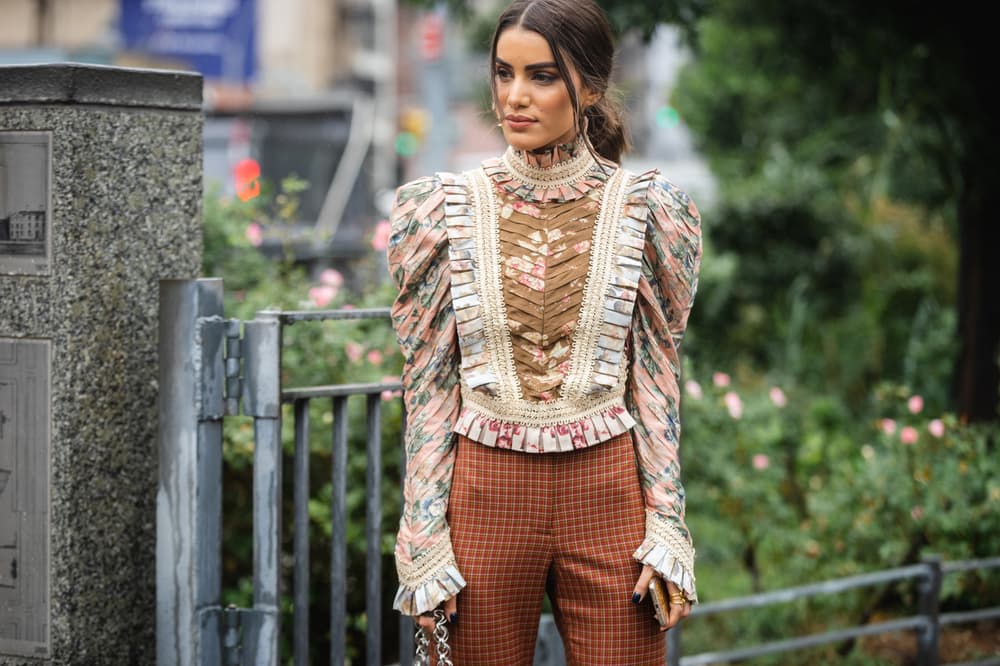 4 of 58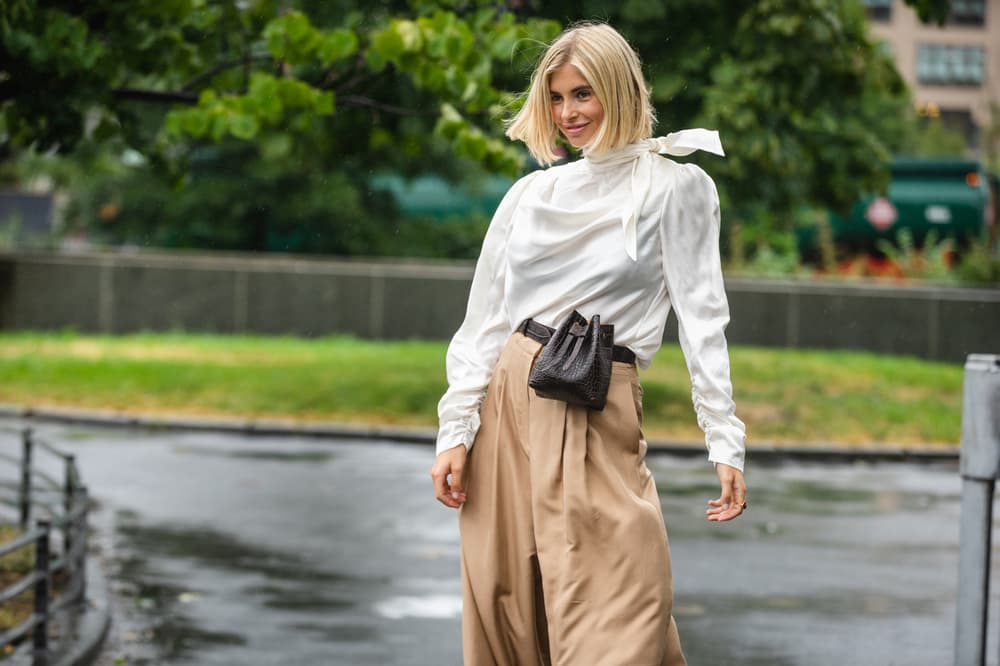 5 of 58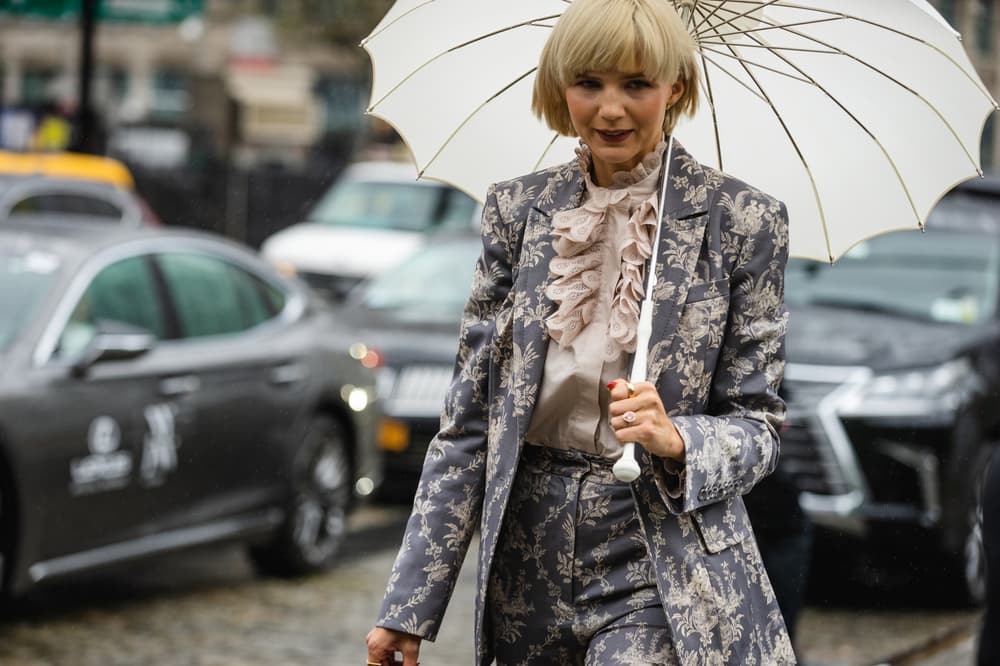 6 of 58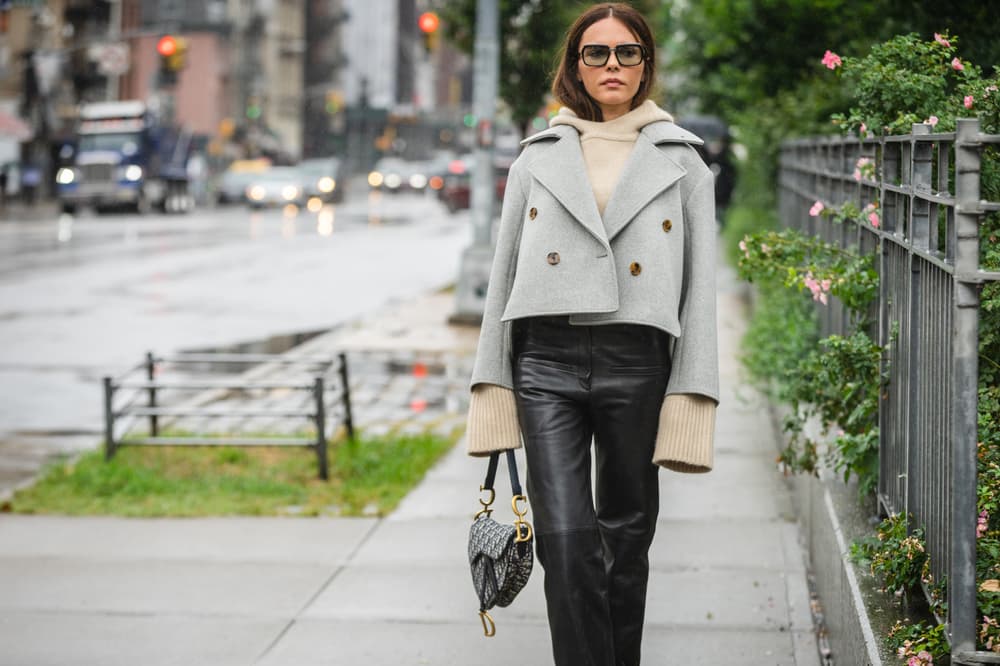 7 of 58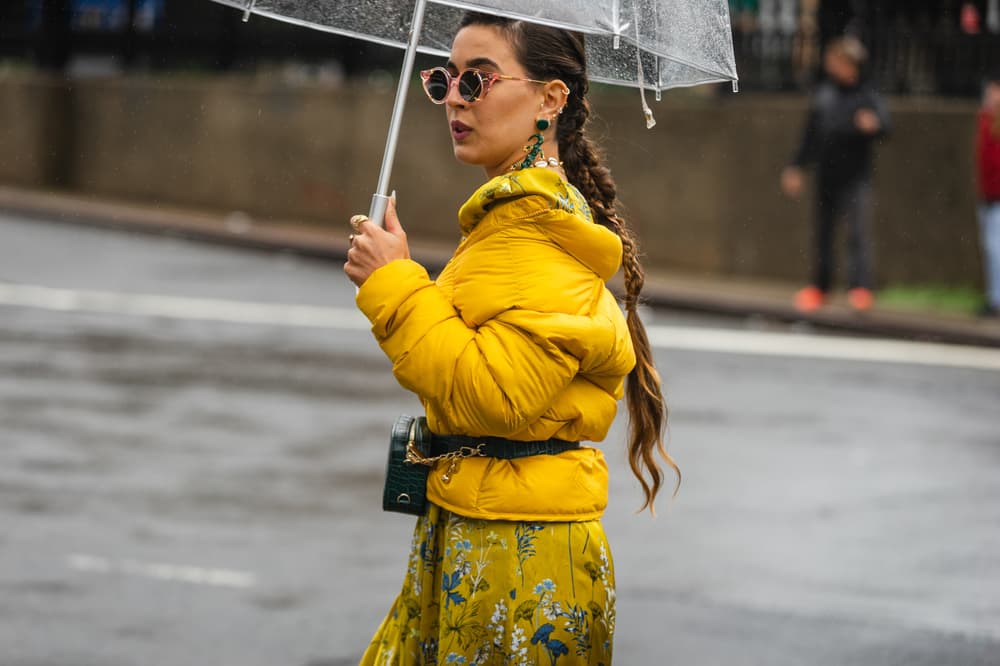 8 of 58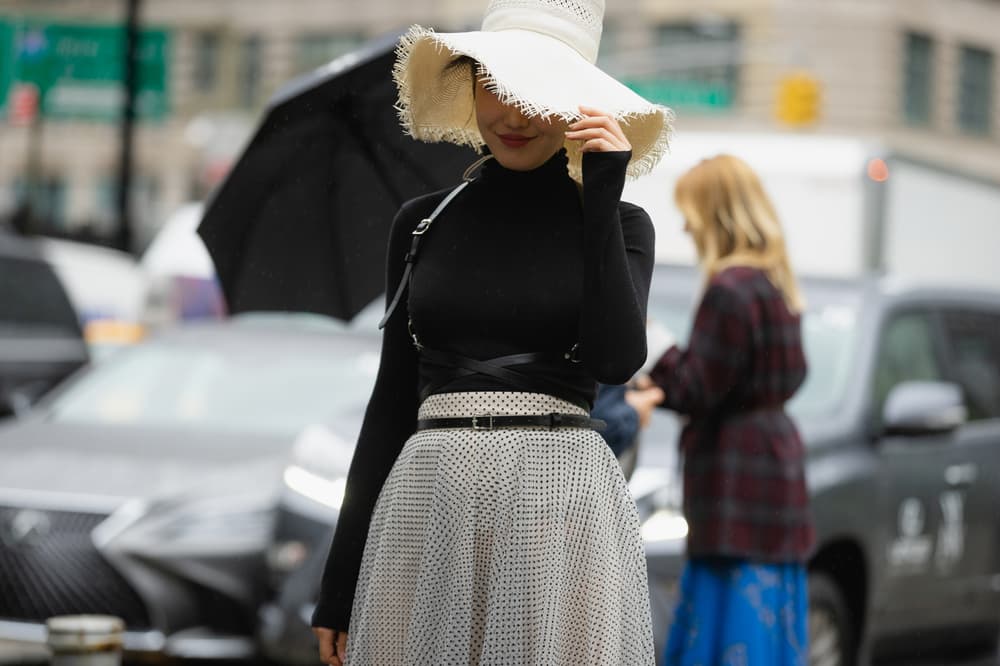 9 of 58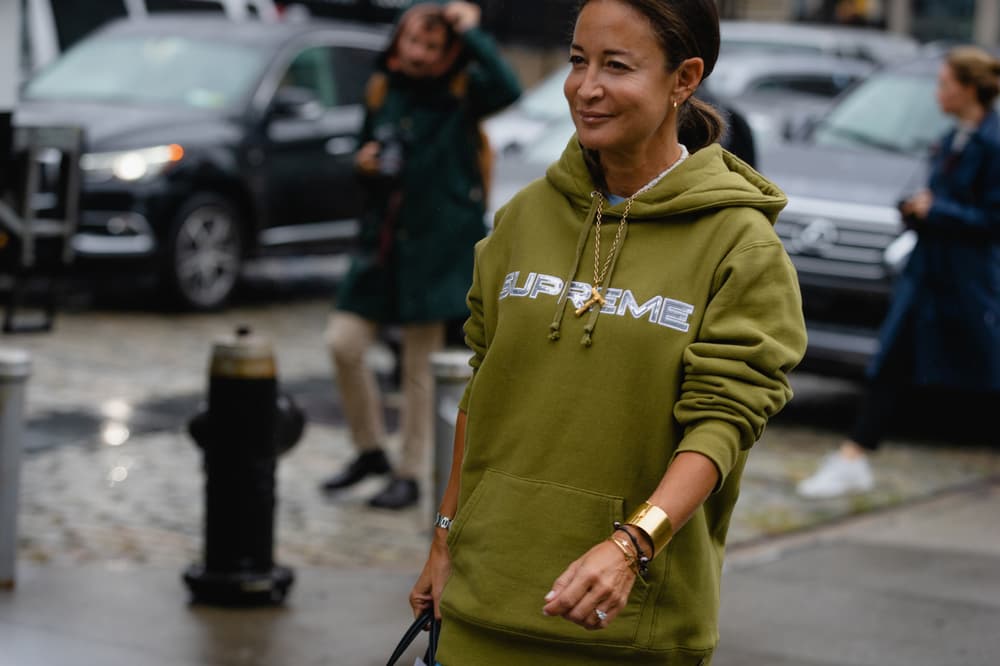 10 of 58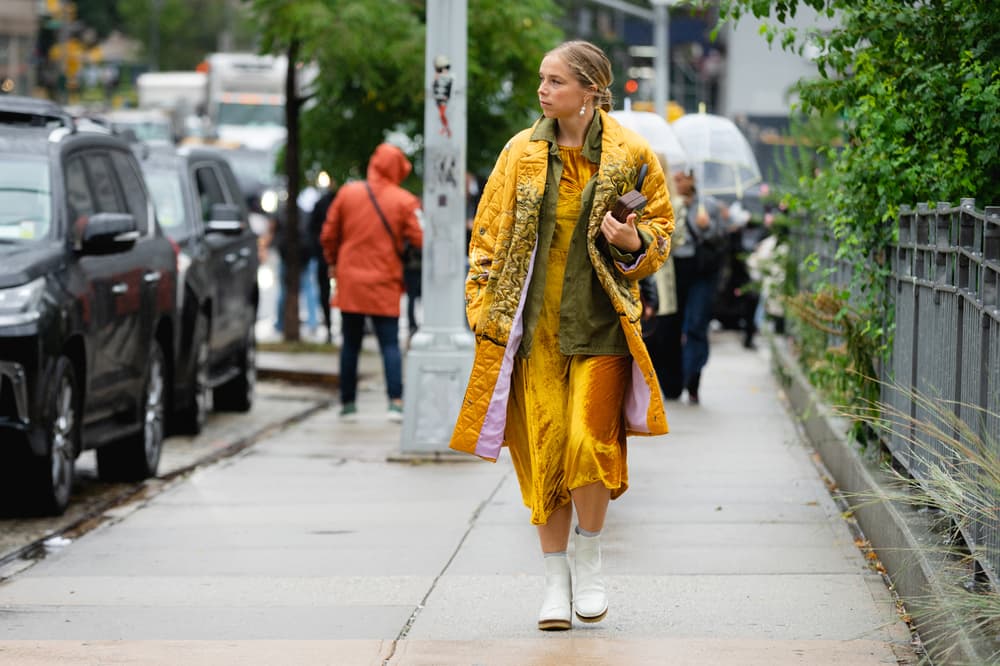 11 of 58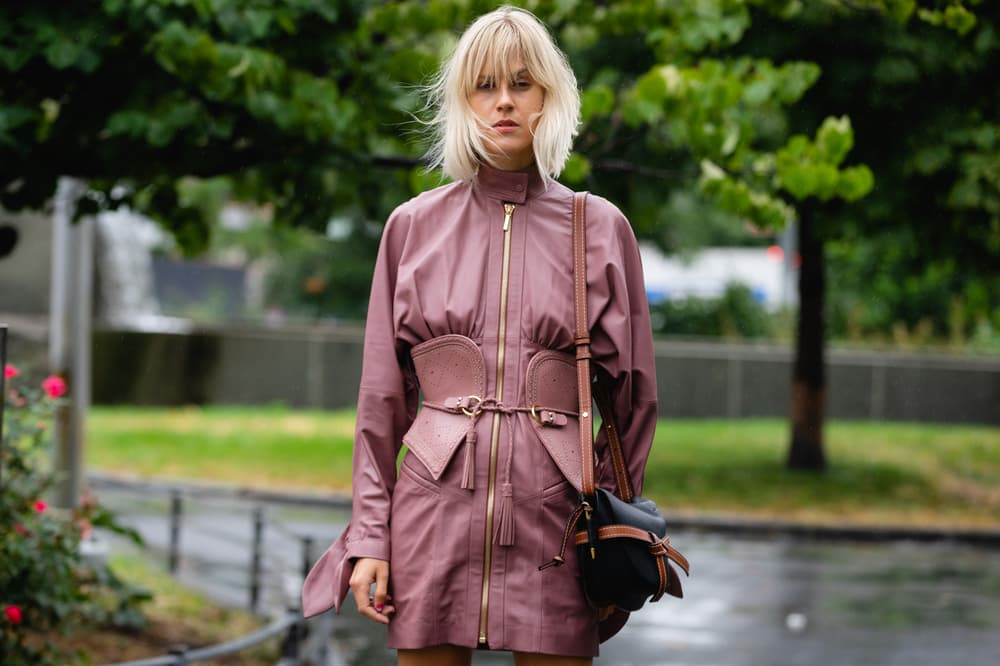 12 of 58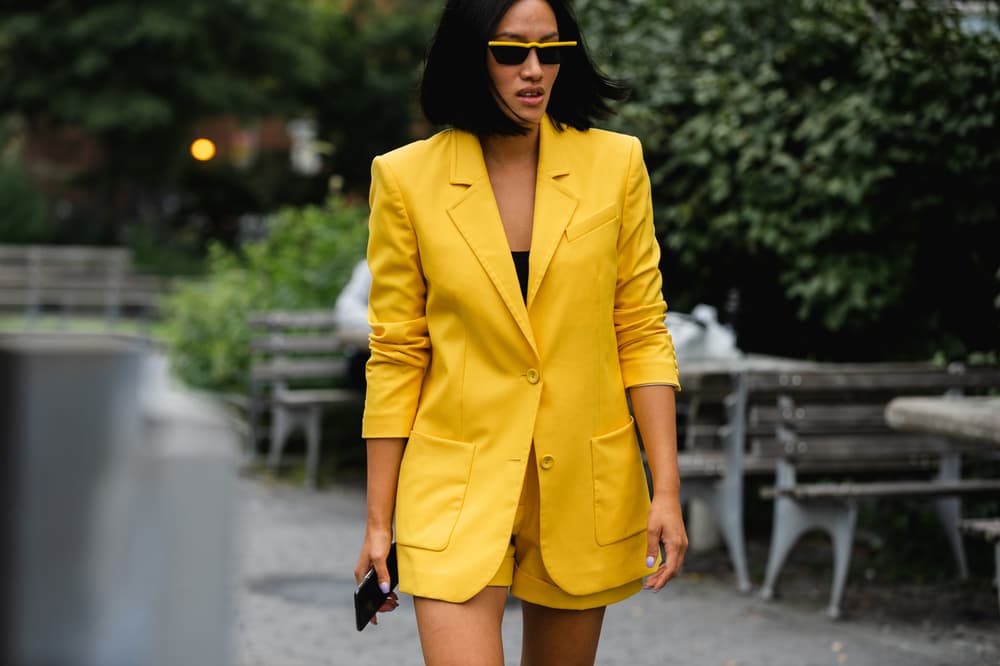 13 of 58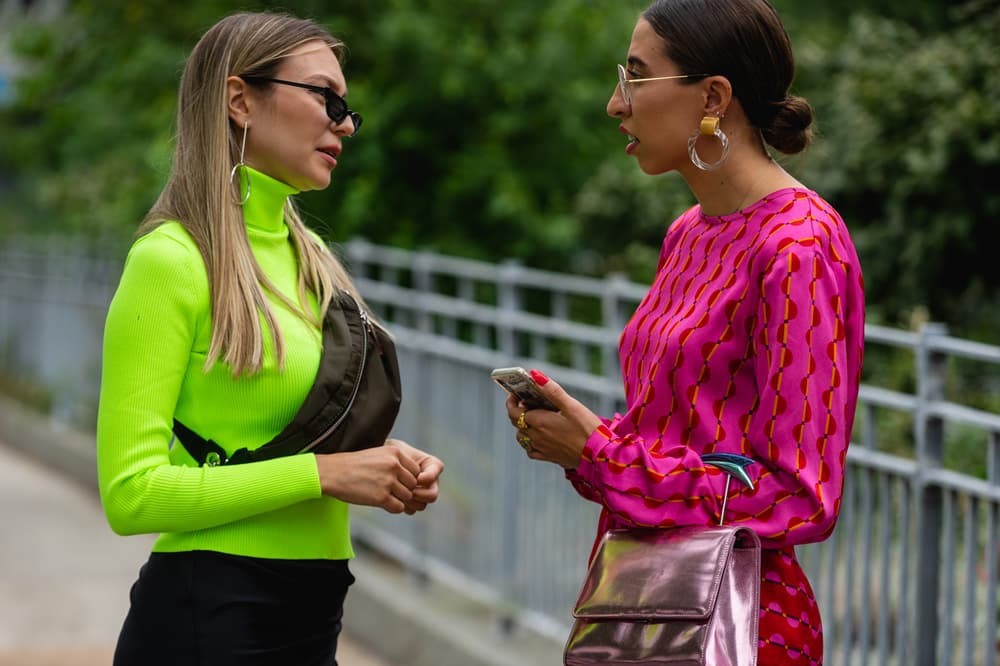 14 of 58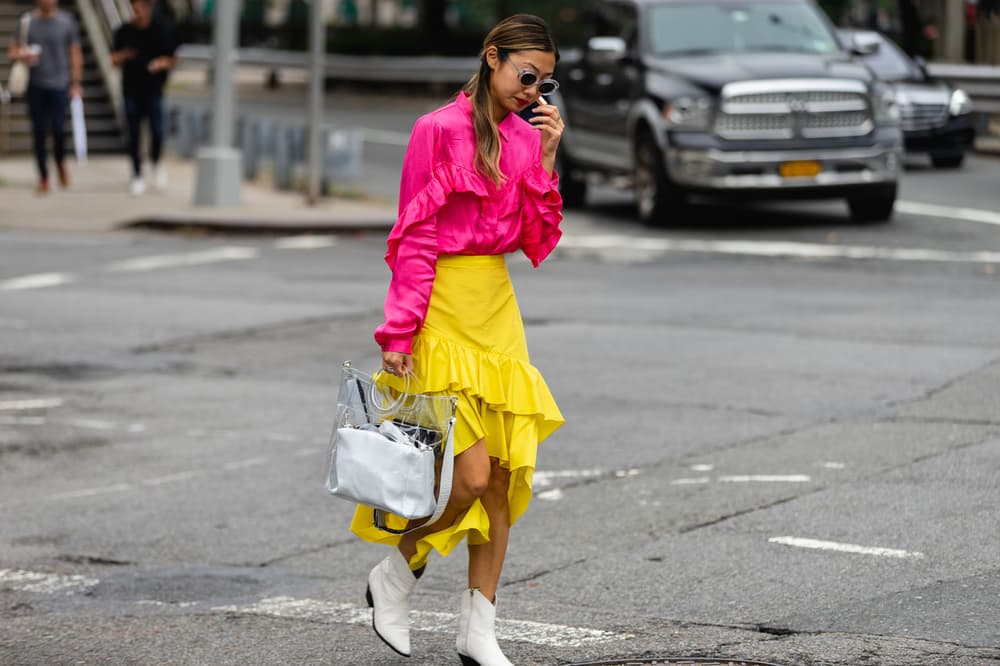 15 of 58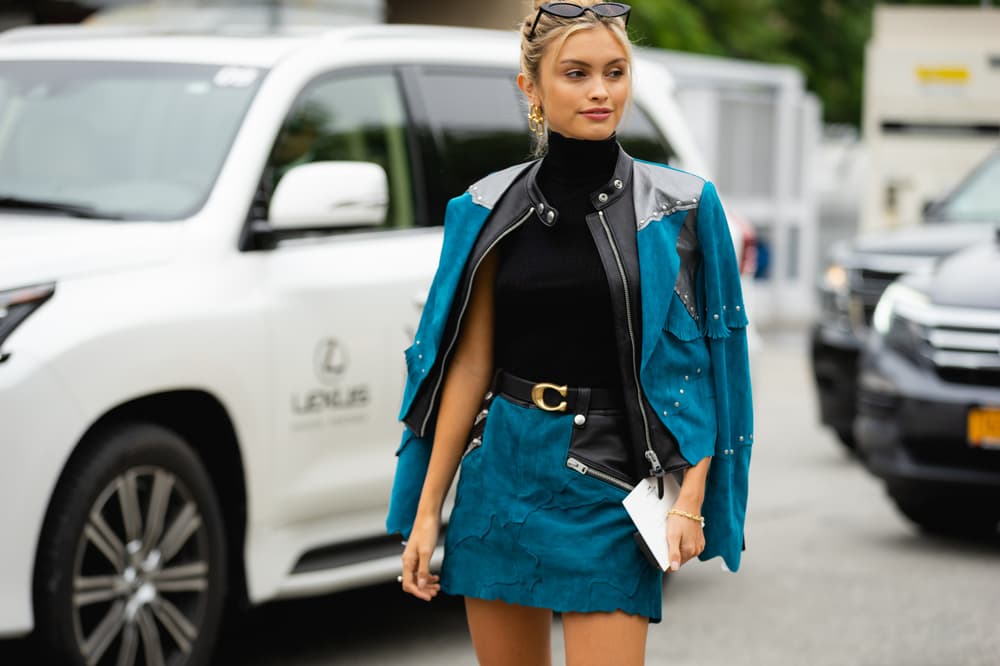 16 of 58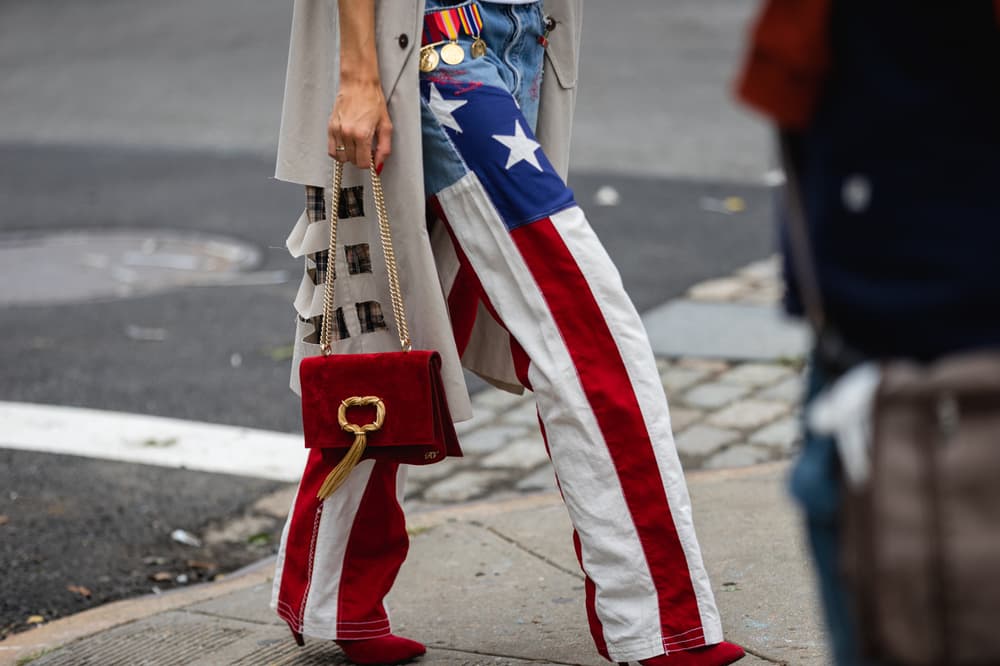 17 of 58
18 of 58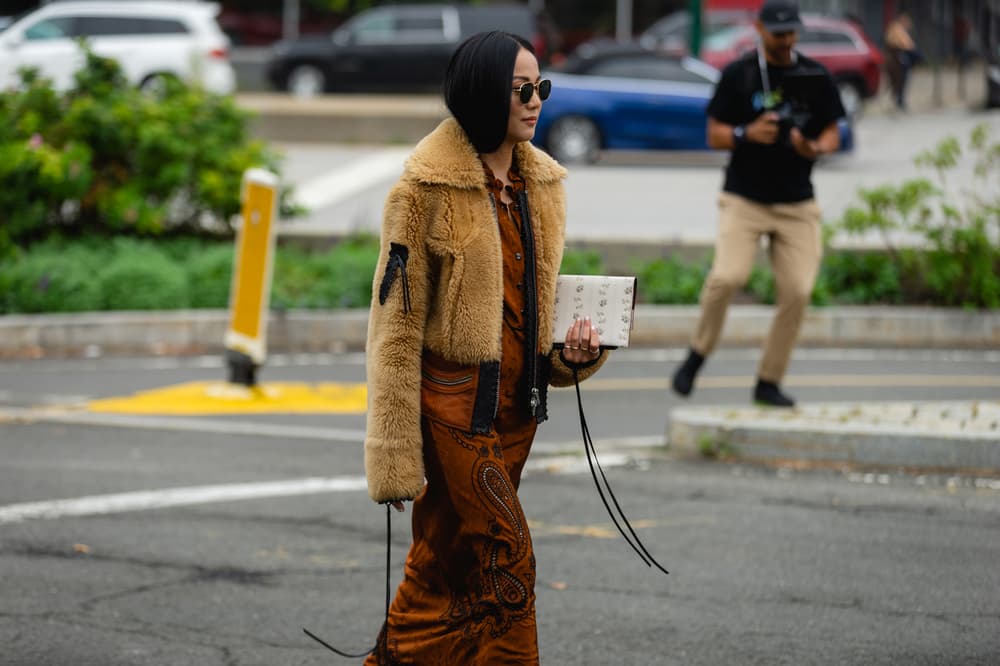 19 of 58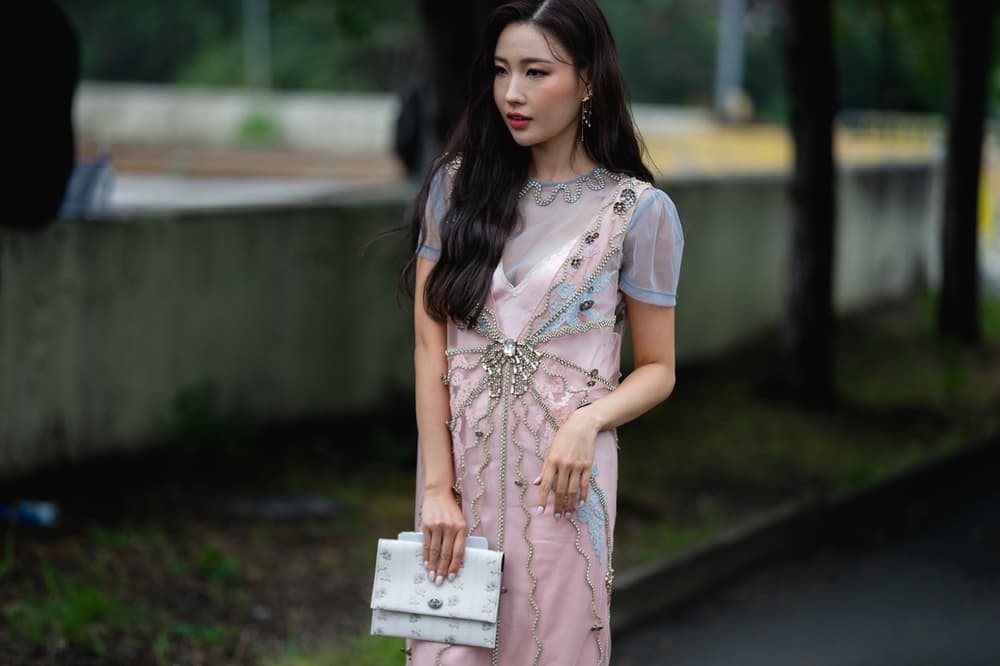 20 of 58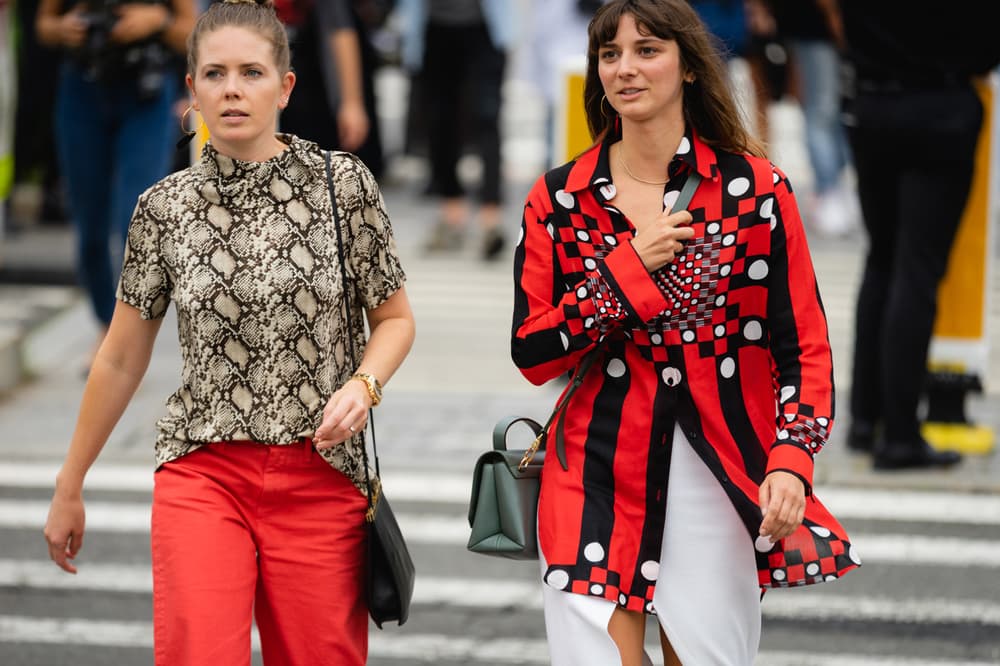 21 of 58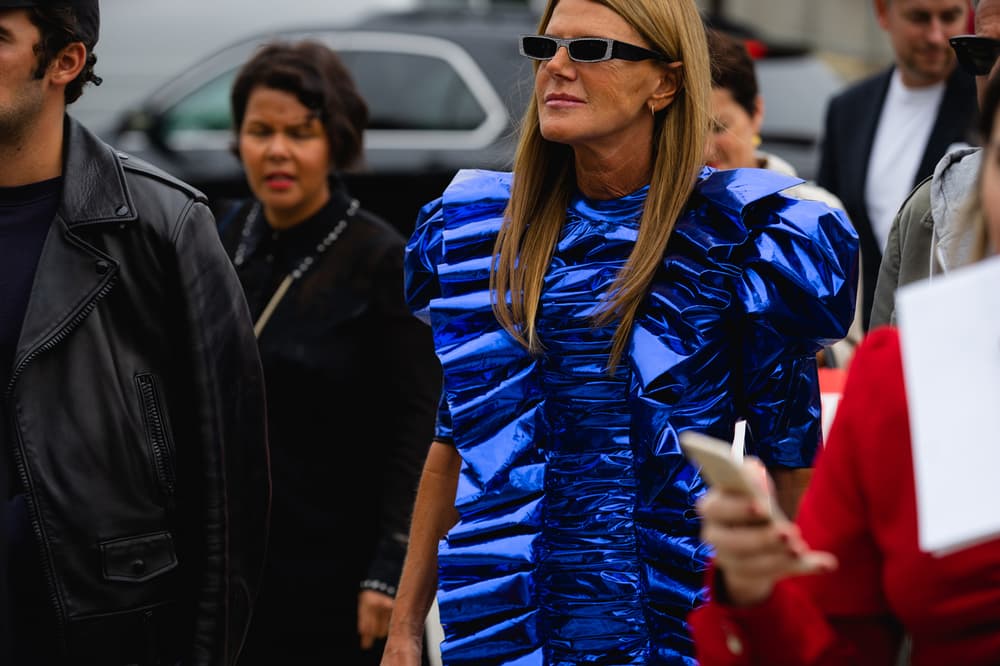 22 of 58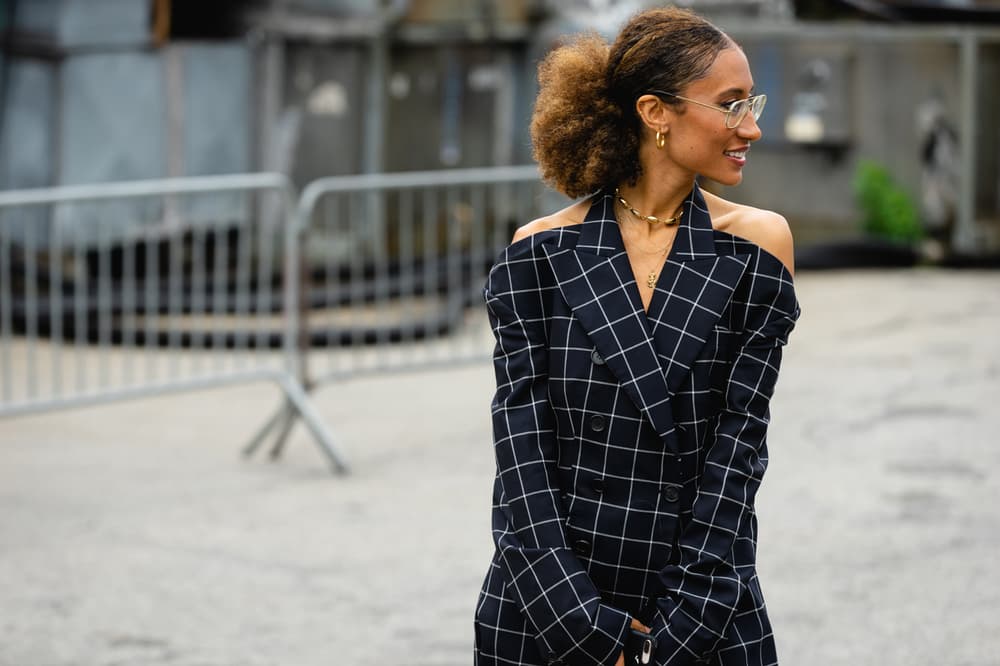 23 of 58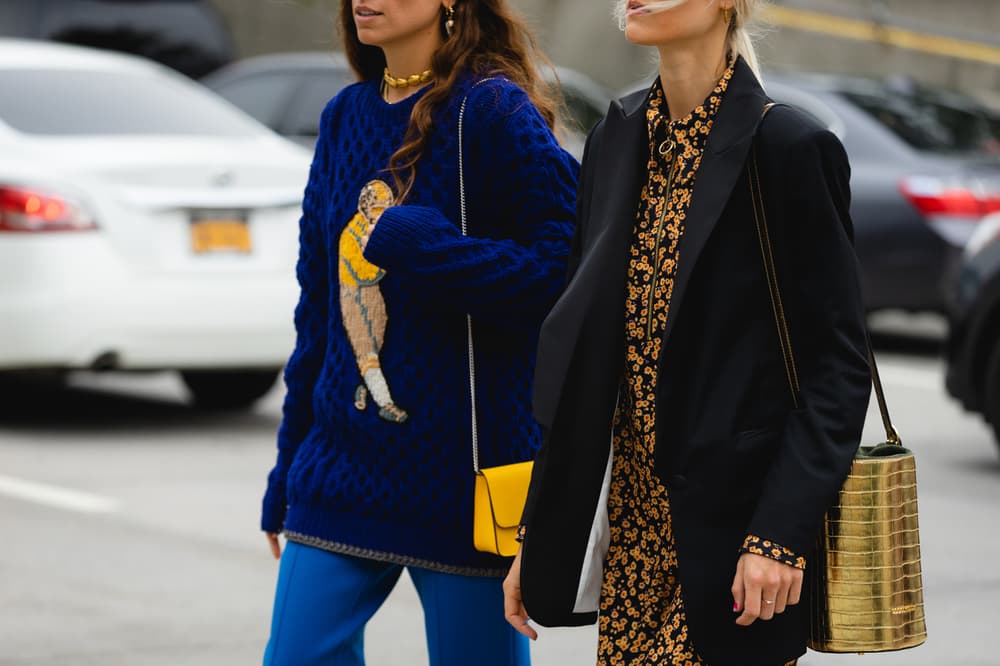 24 of 58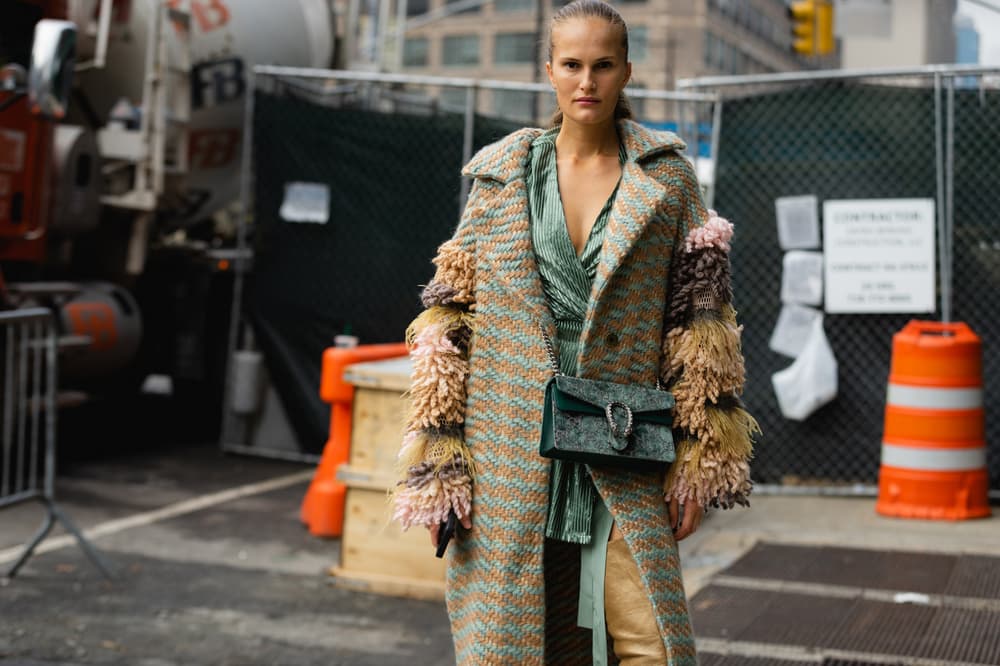 25 of 58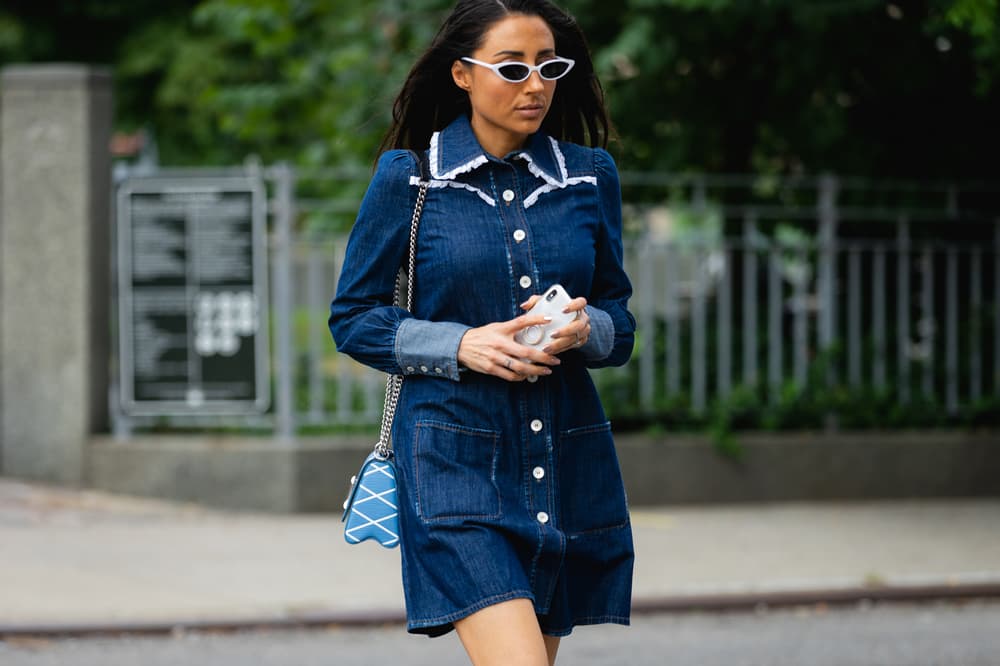 26 of 58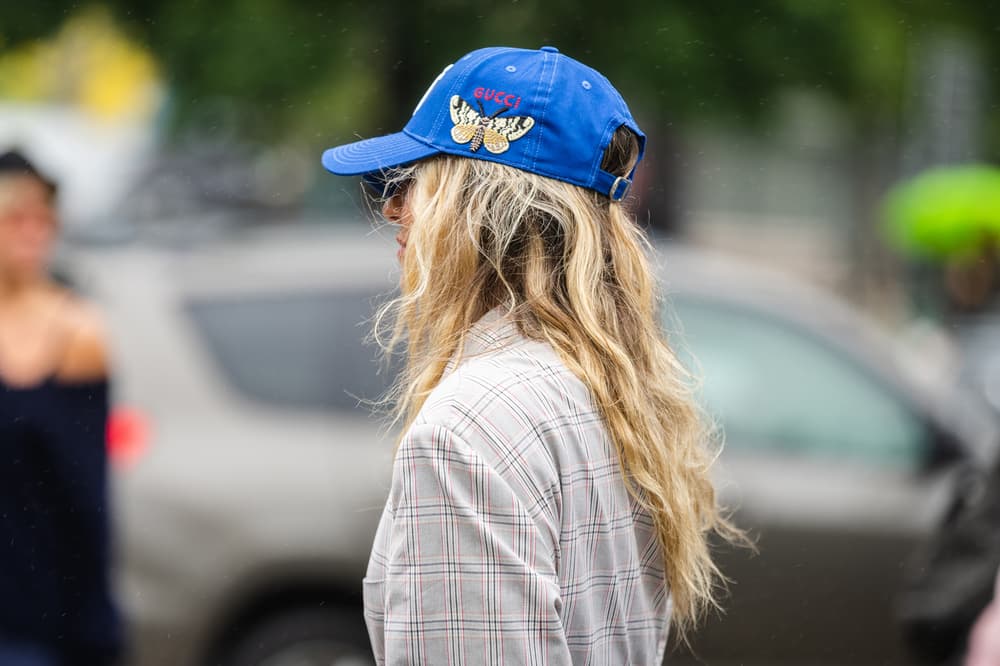 27 of 58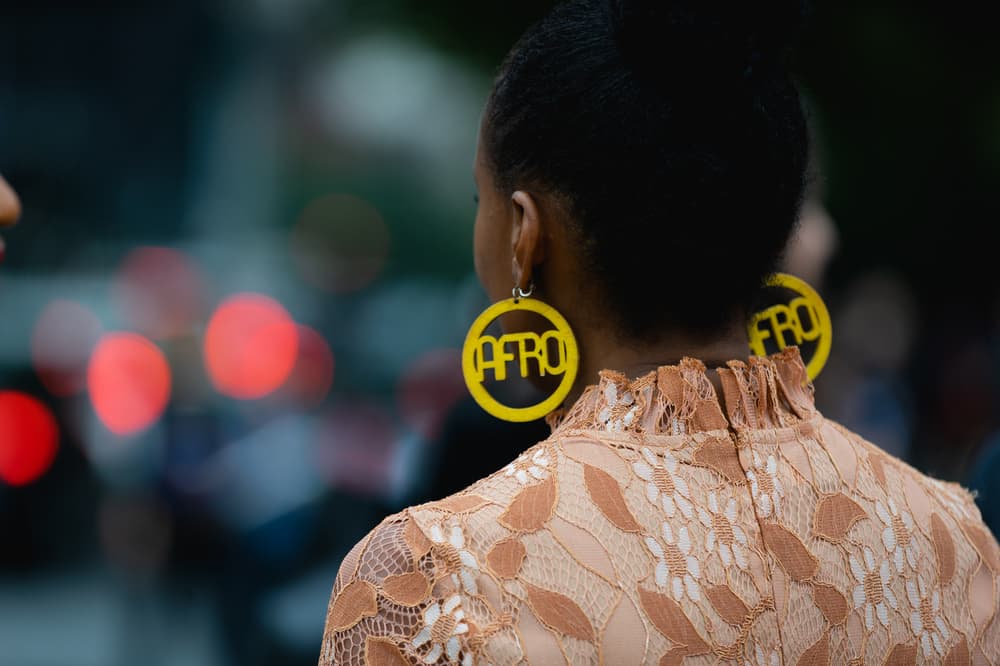 28 of 58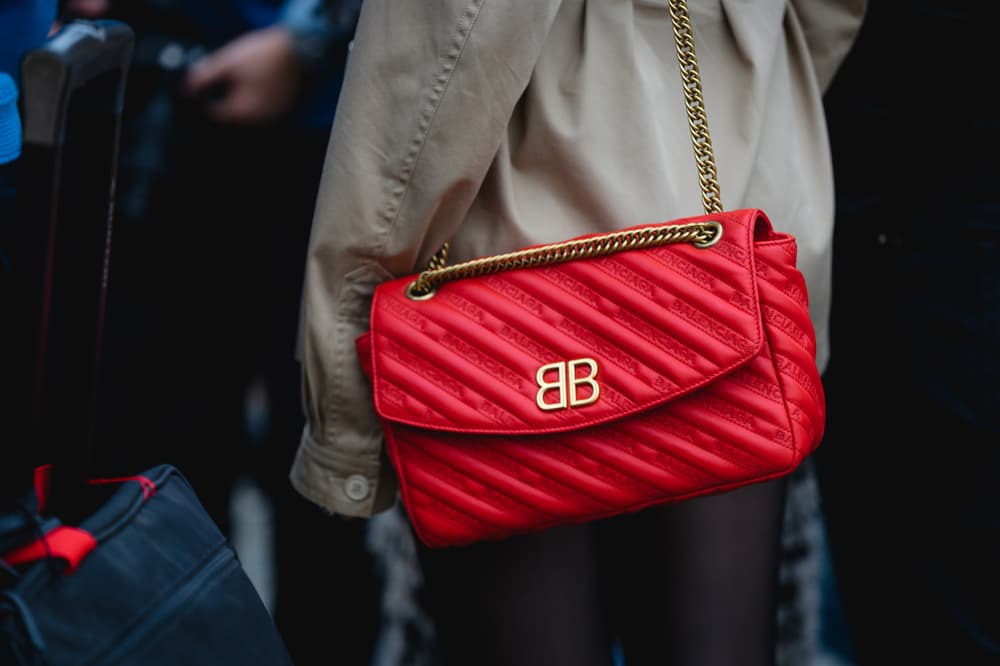 29 of 58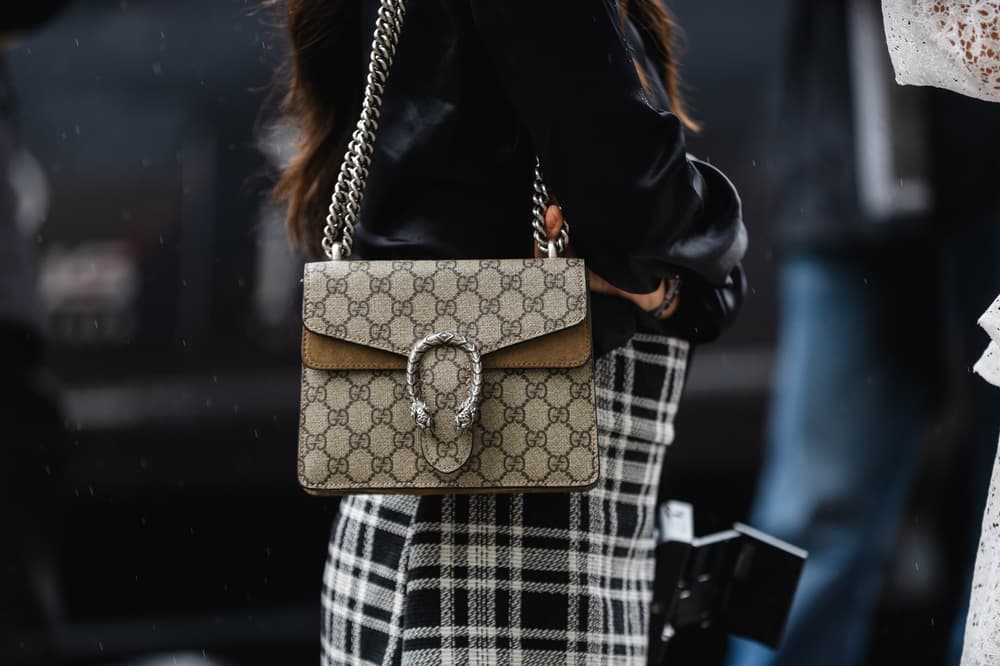 30 of 58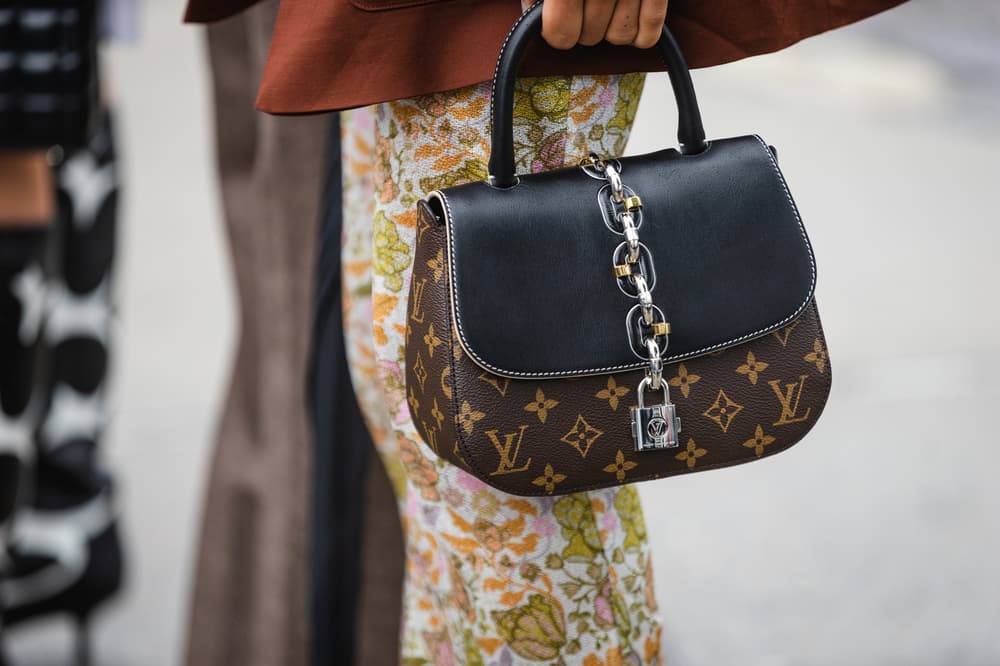 31 of 58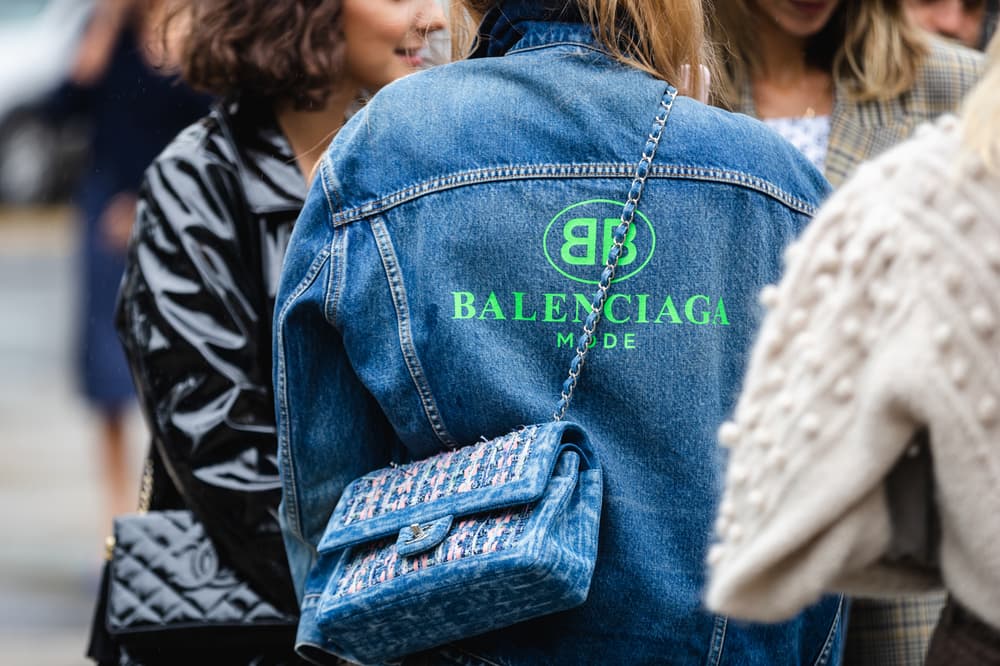 32 of 58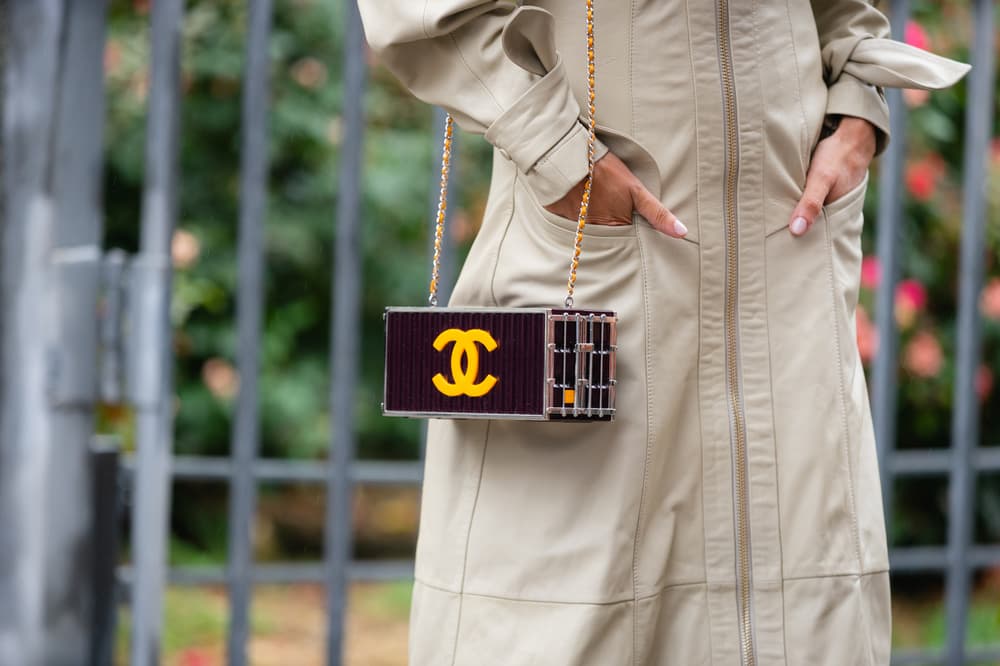 33 of 58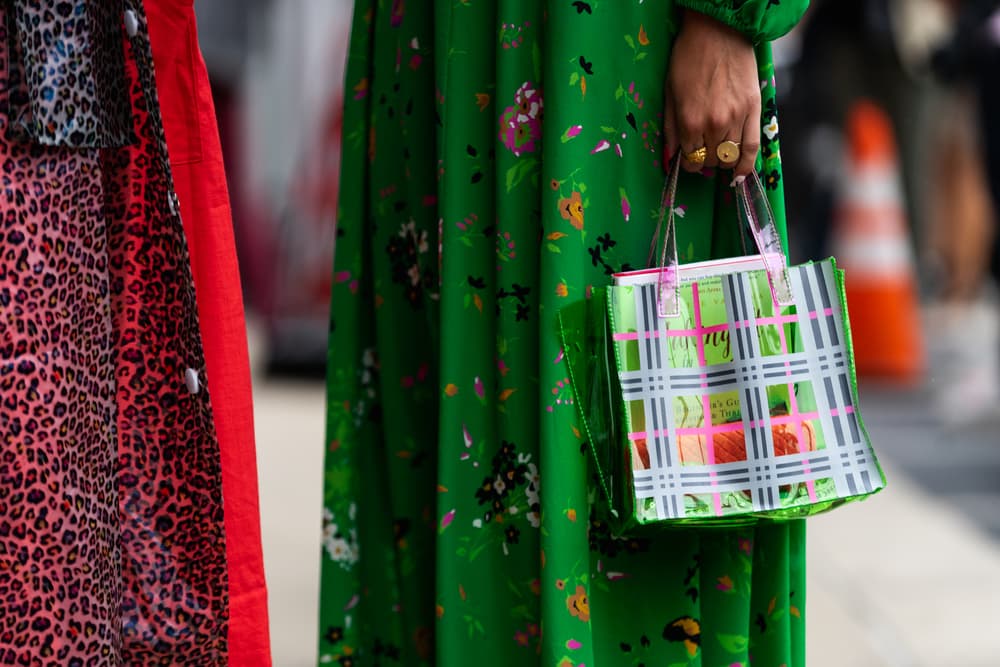 34 of 58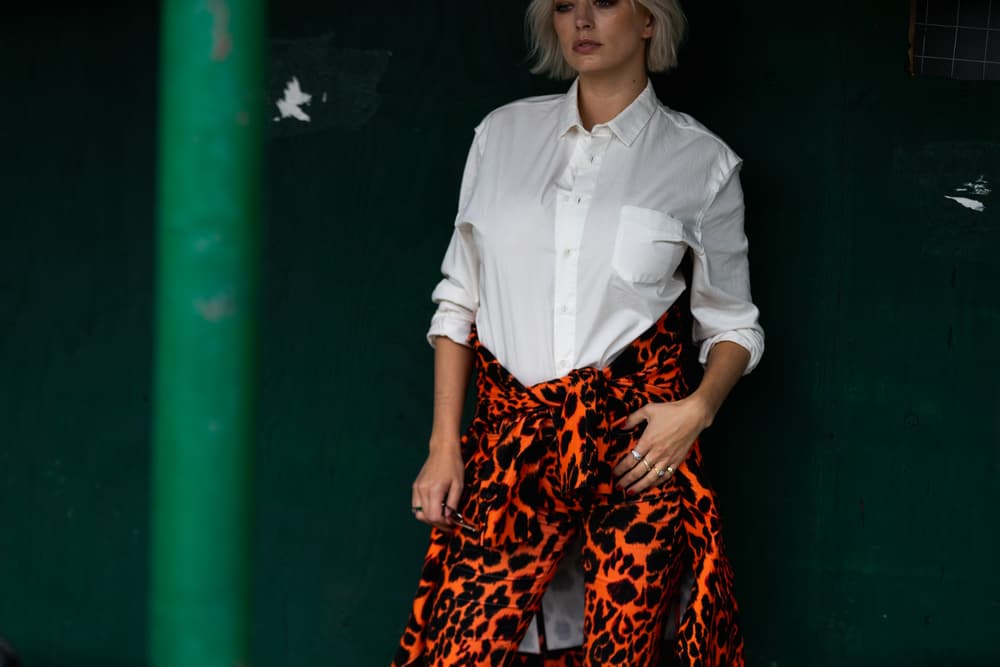 35 of 58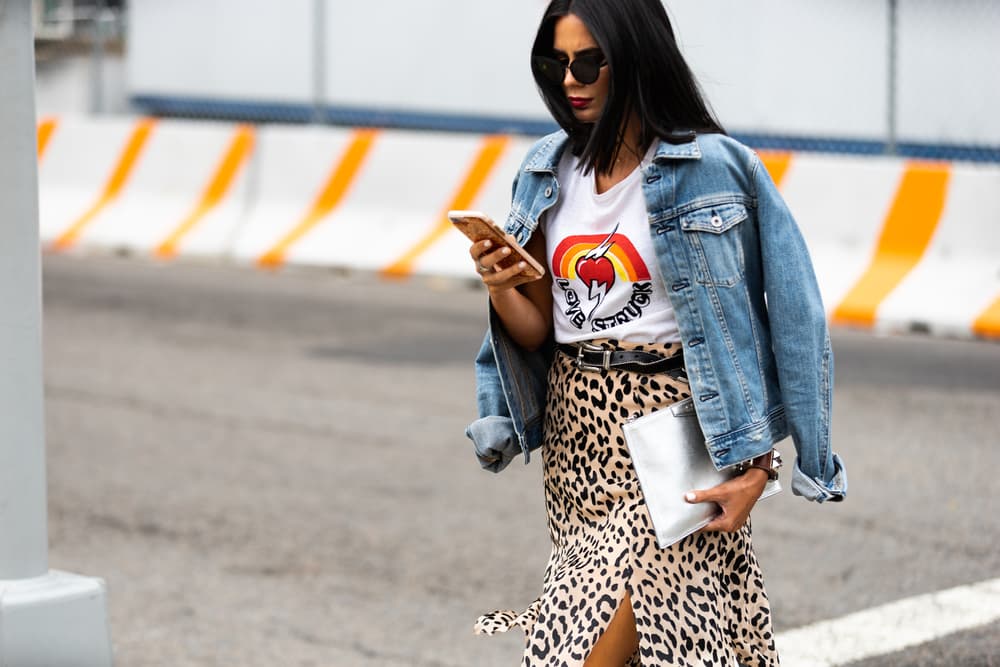 36 of 58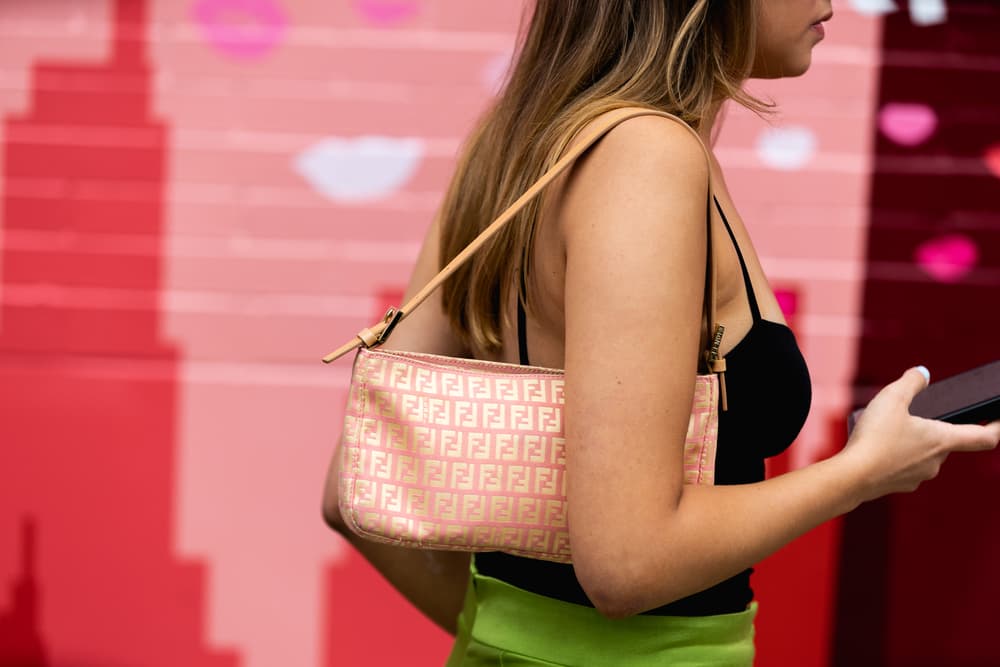 37 of 58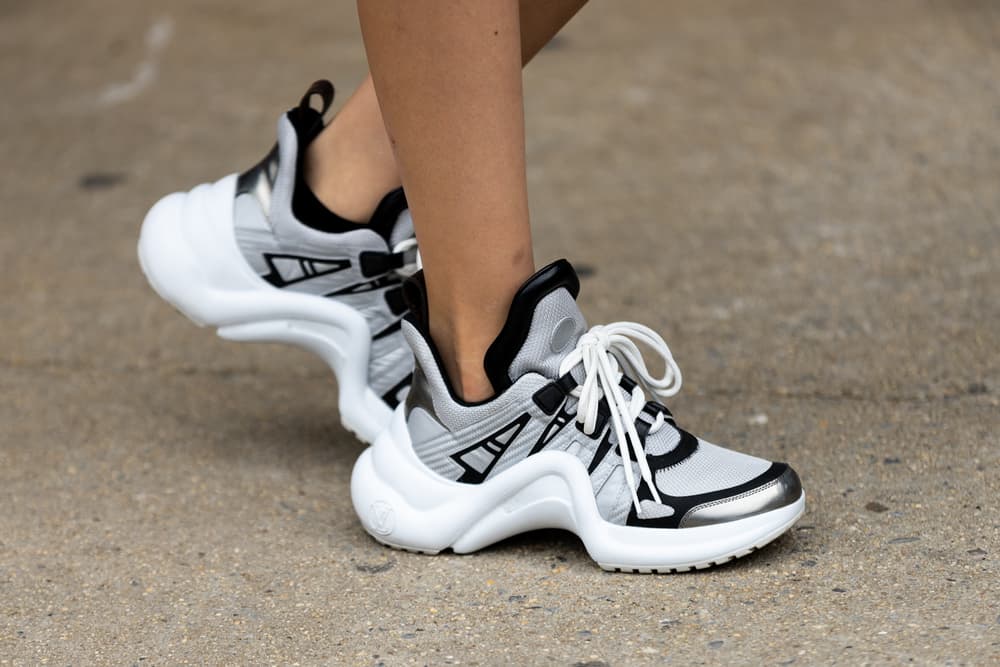 38 of 58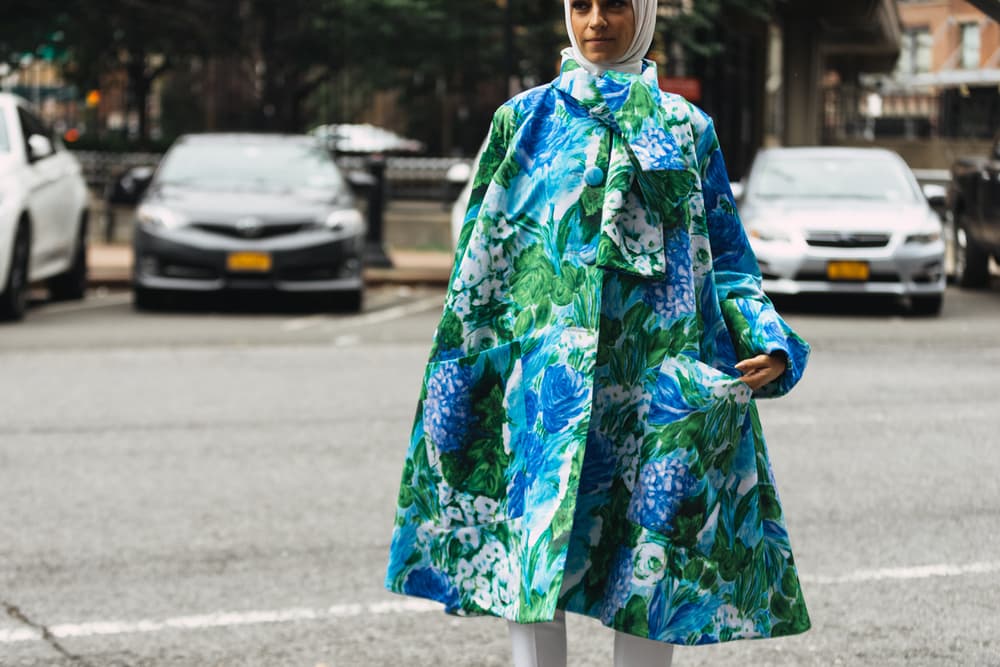 39 of 58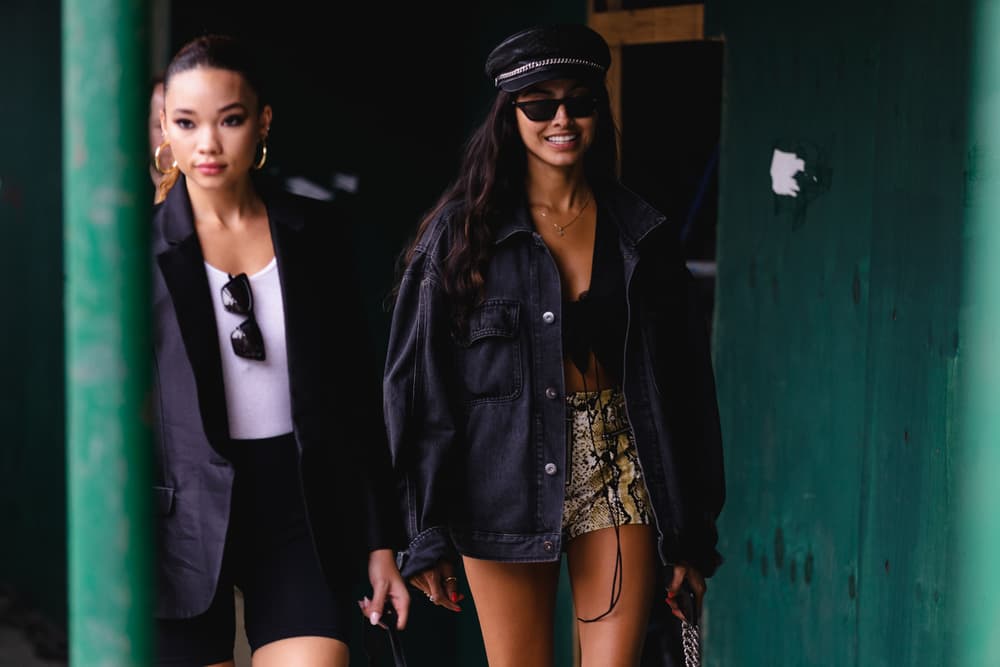 40 of 58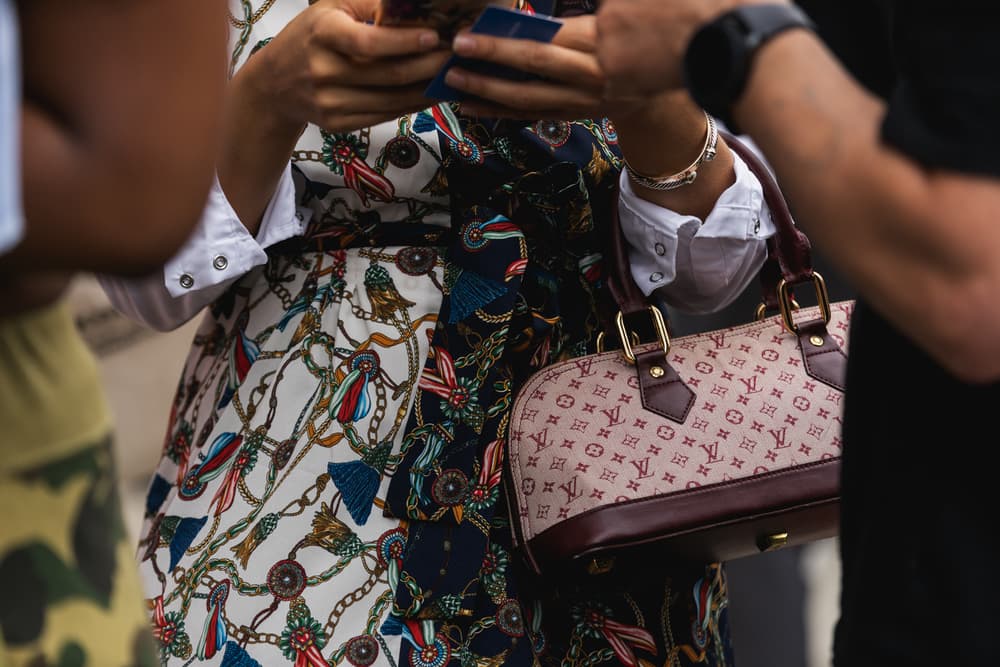 41 of 58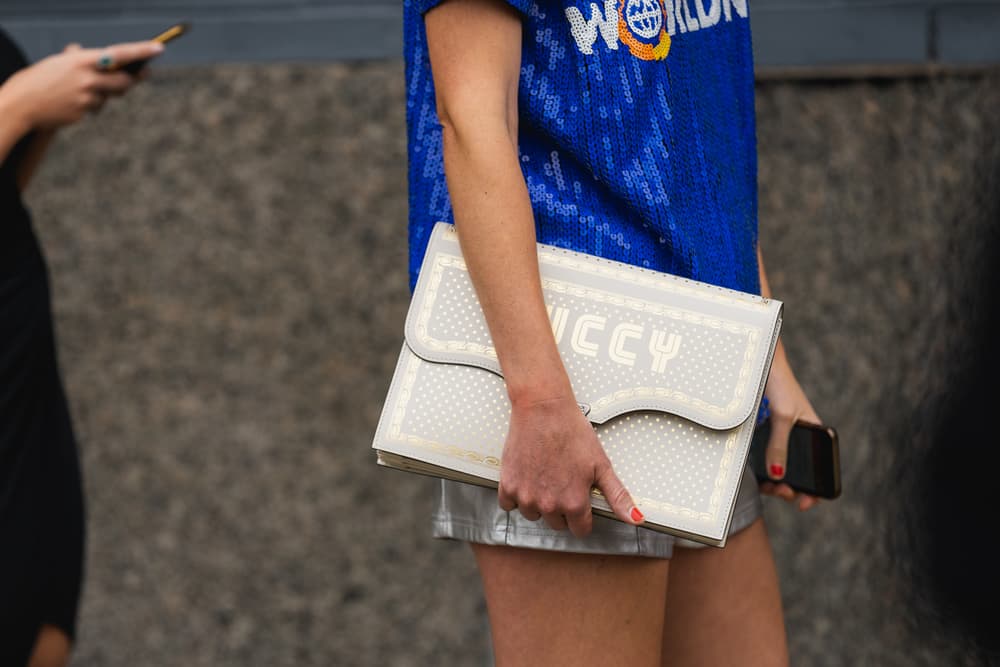 42 of 58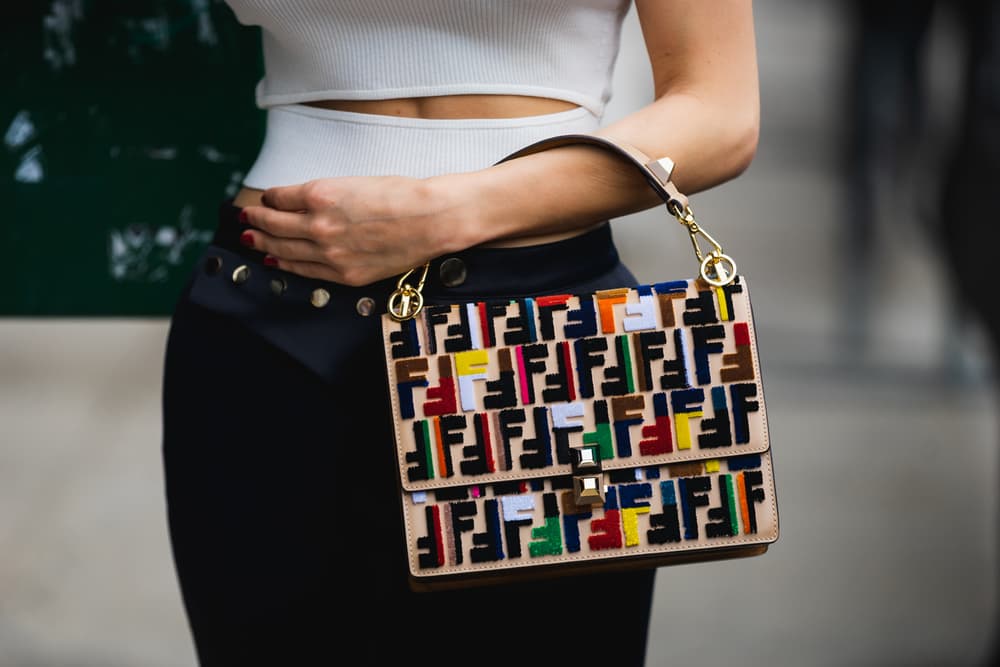 43 of 58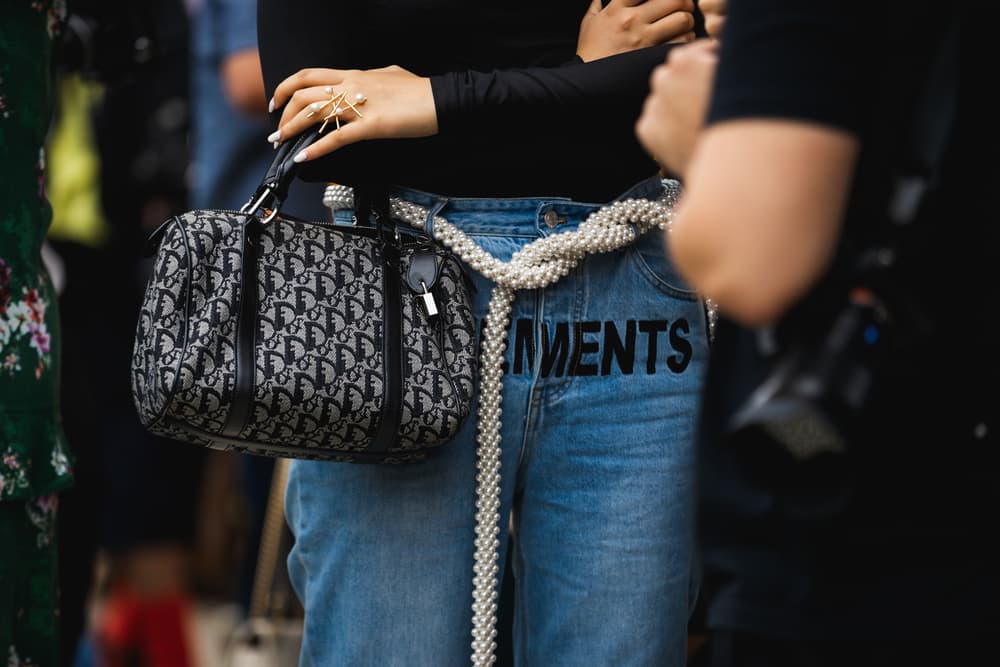 44 of 58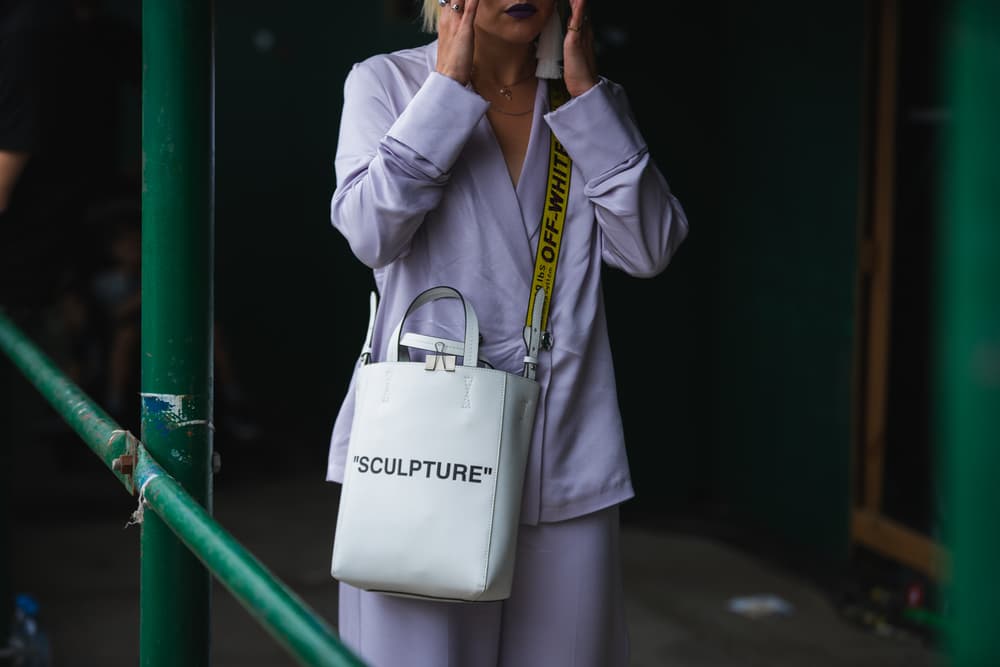 45 of 58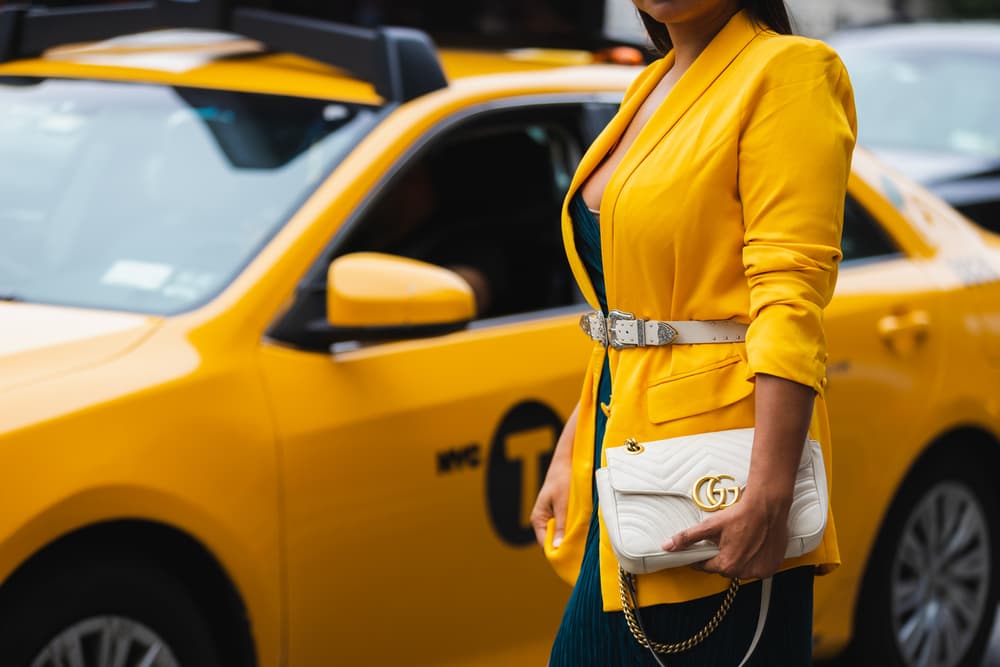 46 of 58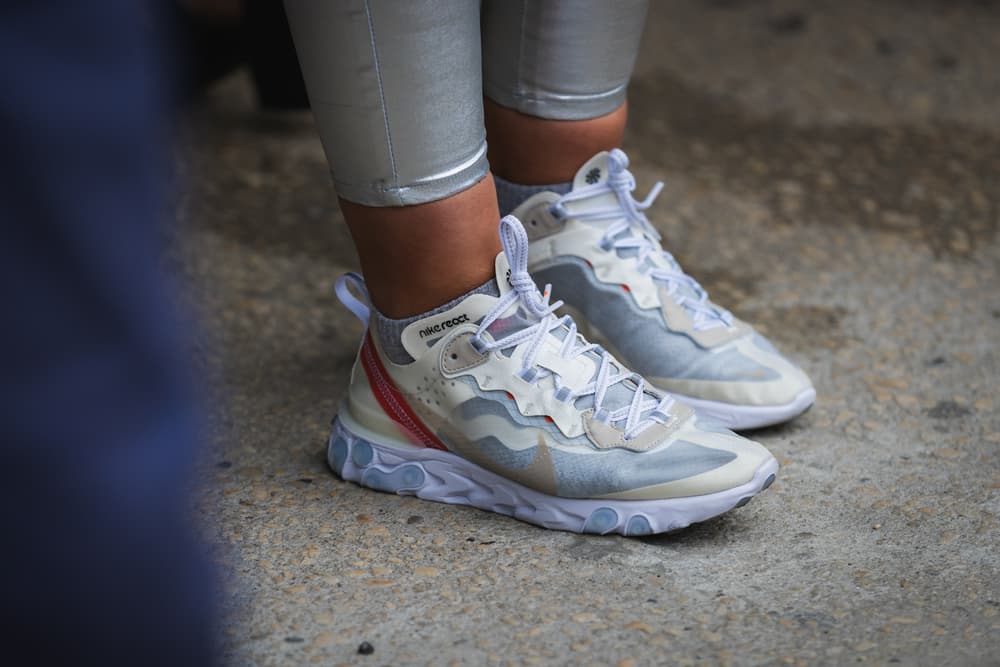 47 of 58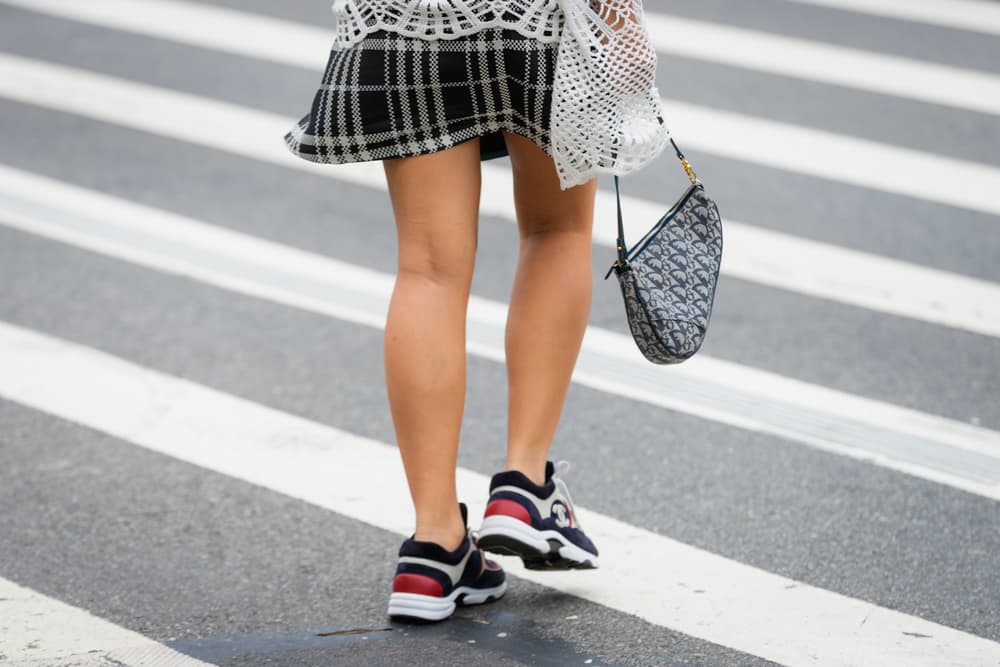 48 of 58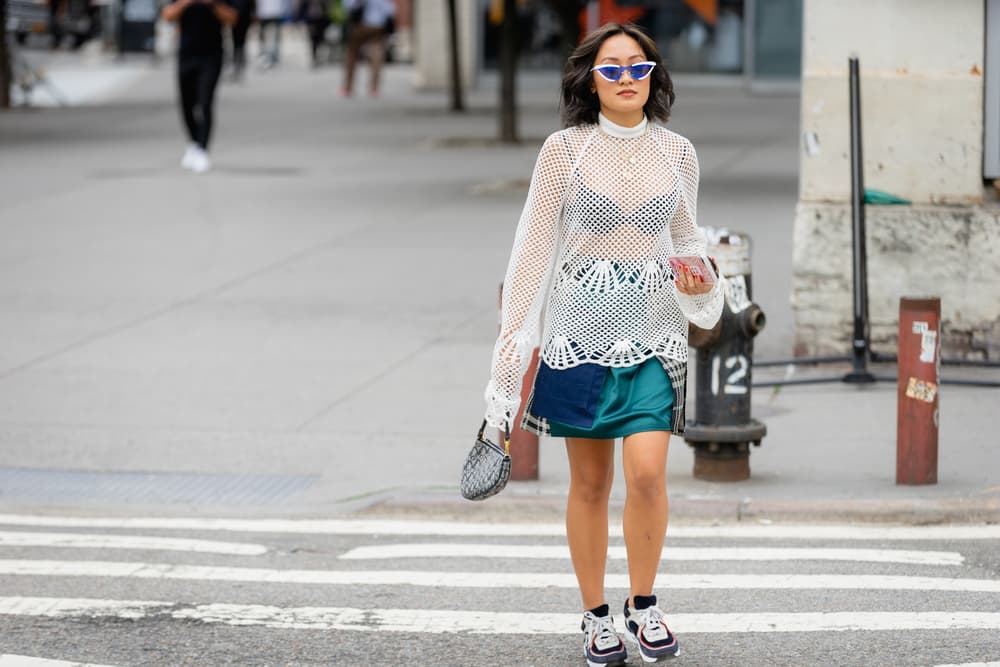 49 of 58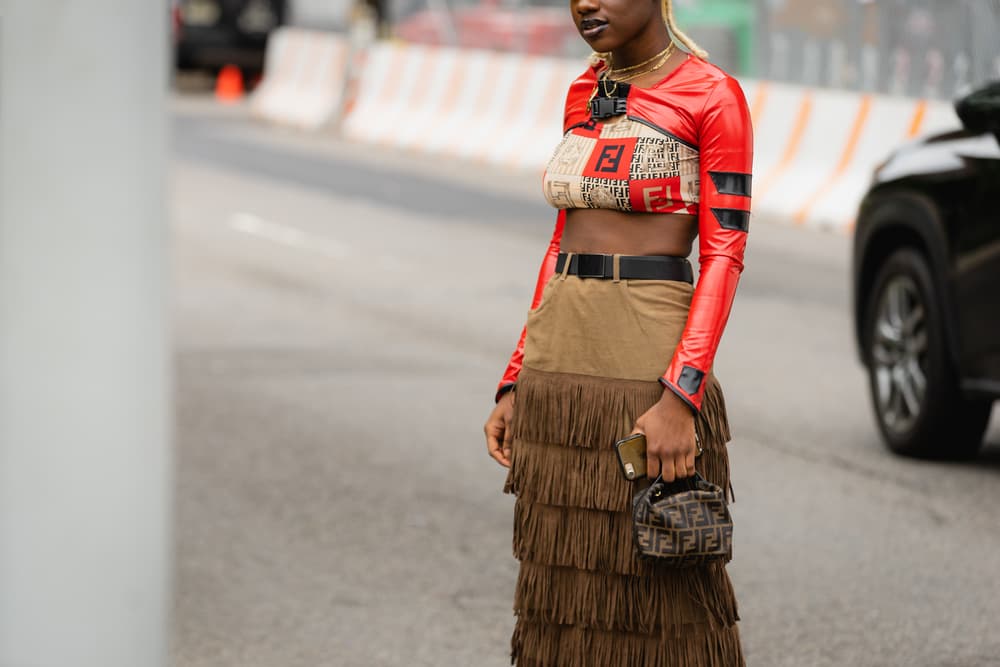 50 of 58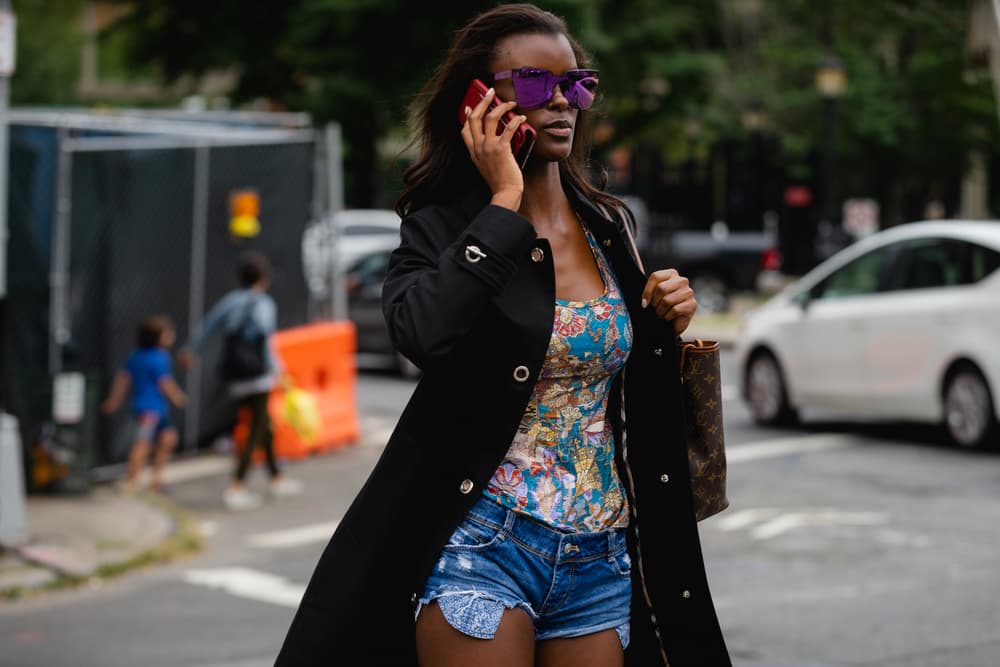 51 of 58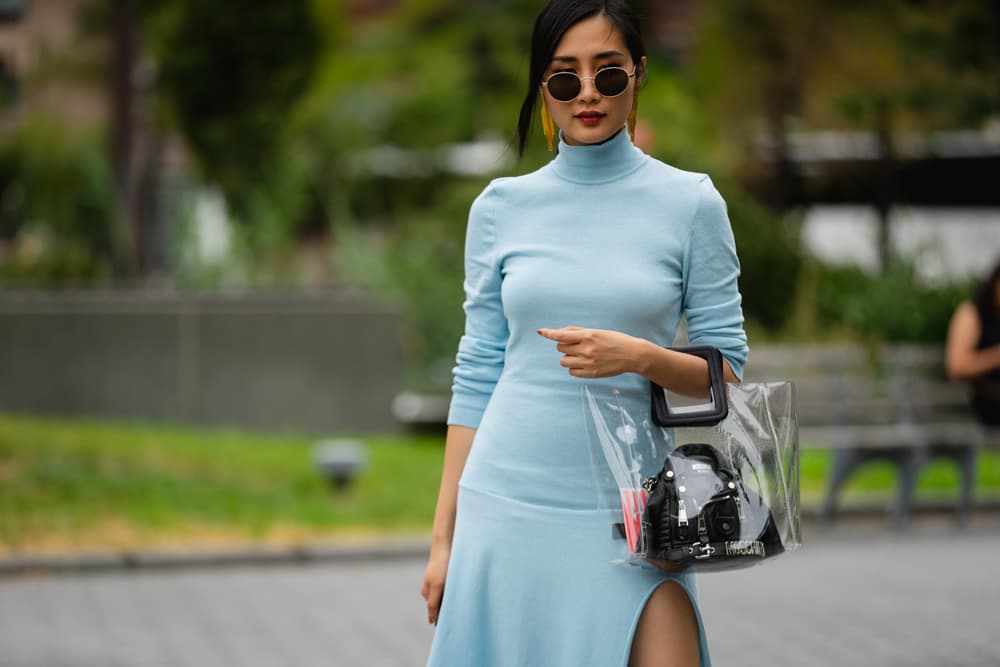 52 of 58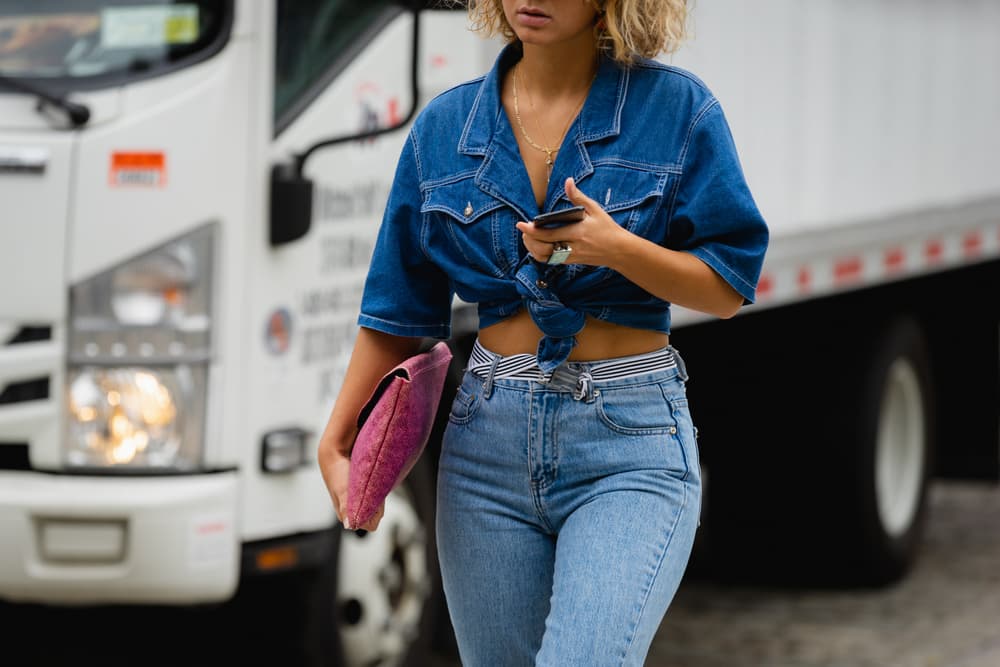 53 of 58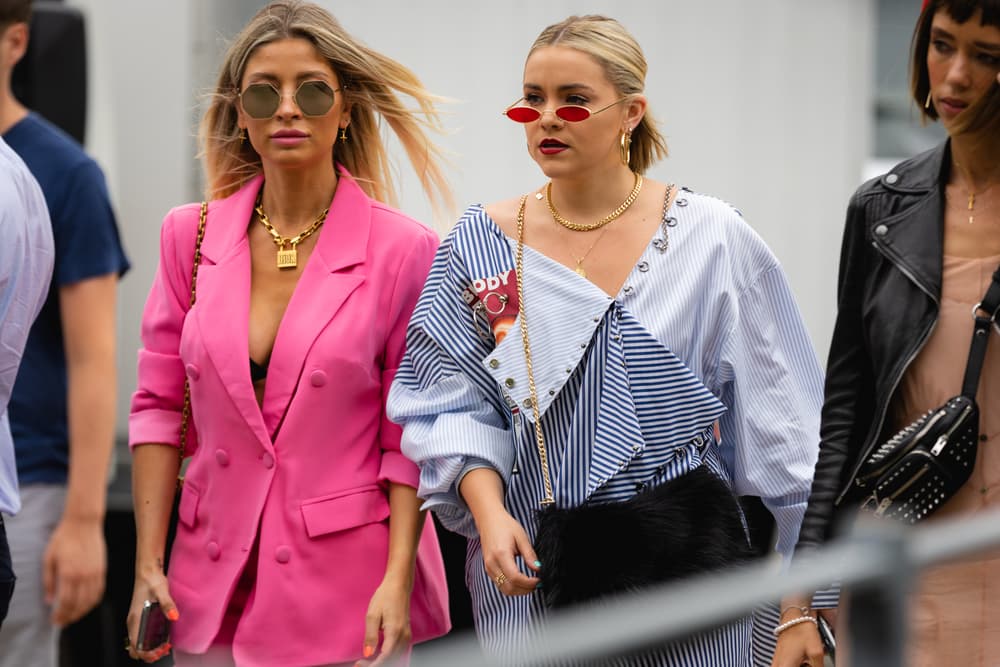 54 of 58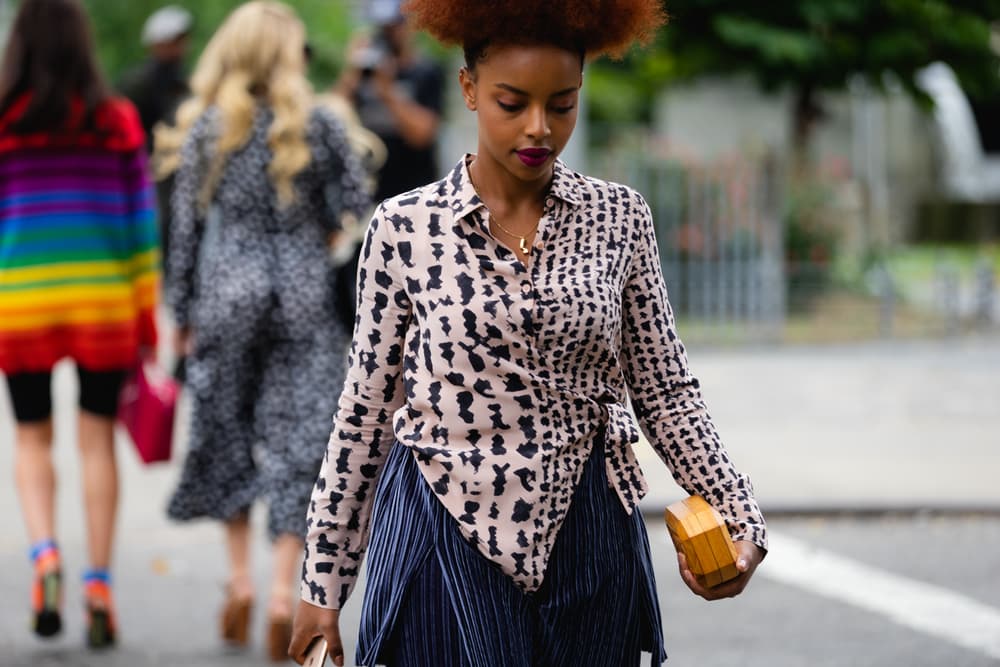 55 of 58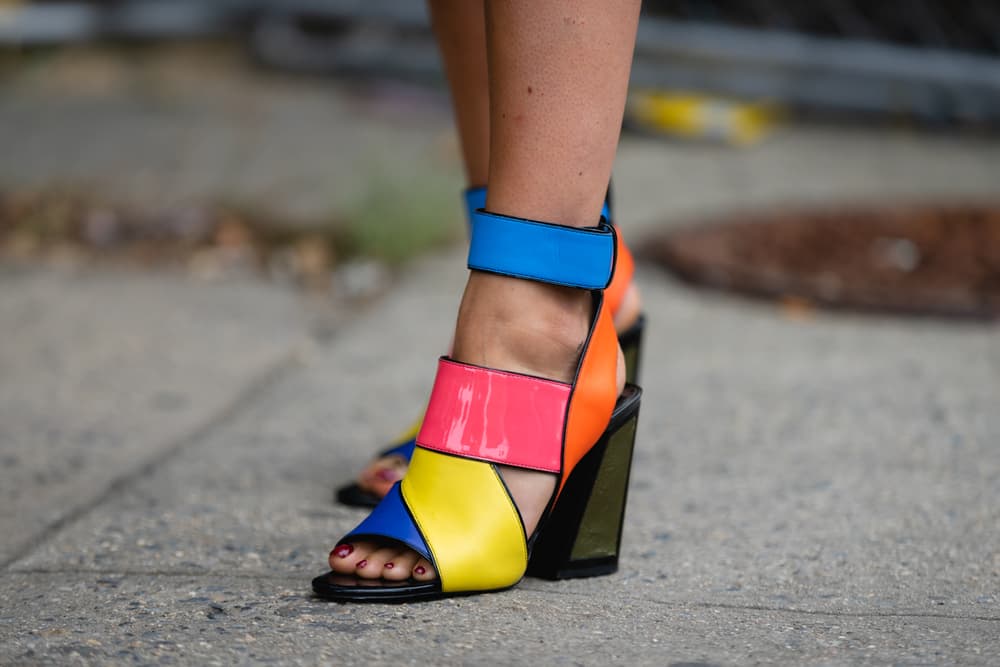 56 of 58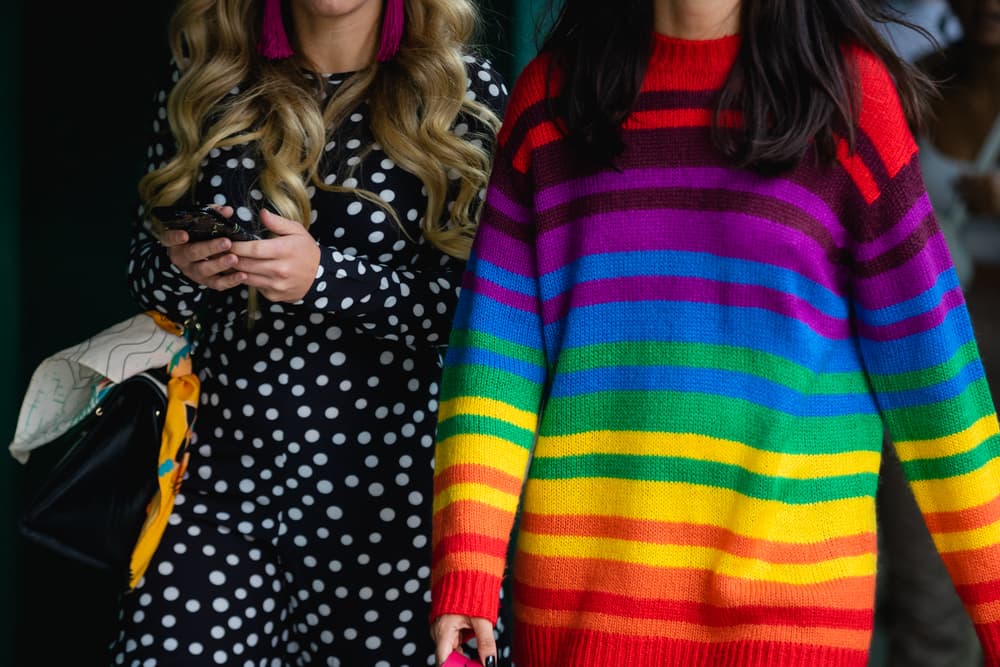 57 of 58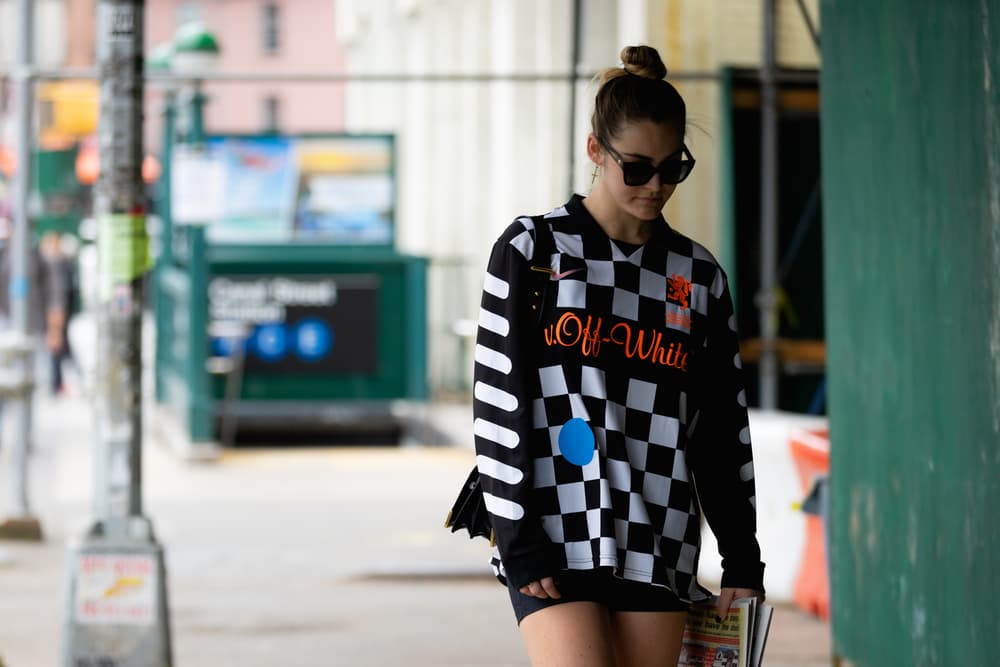 58 of 58
Fashion
Street Style at New York Fashion Week SS19 Is Insanely Good This Season
Packed with all the best trends right now.
Street Style at New York Fashion Week SS19 Is Insanely Good This Season
Packed with all the best trends right now.
New York Fashion Week has just begun, and residents of the fashion capital have already proved that they know how to dress to impress in our latest streetsnaps. With shows like Tom Ford, Mansur Gavriel, Jeremy Scott and Marc Jacobs, attendees brought their A-game to the streets of NYC. From the biggest and boldest brands like Gucci, Fendi and Dior, to some of the most sought-after sneakers from labels like Chanel, Louis Vuitton and Nike – there was a clear mix of high-end and streetwear throughout.
Color seemed to be one of the biggest trends, with hues like bright yellow, fuchsia and royal blue grabbing our attention. Of course, there was also an abundance of chic designer bags – a must-have for street style lovers and fashion enthusiasts. Take a look at all the best street style from the New York Fashion Week Spring/Summer 2019 shows in the gallery above, and stay tuned as more streetsnaps are coming your way.
Share this article