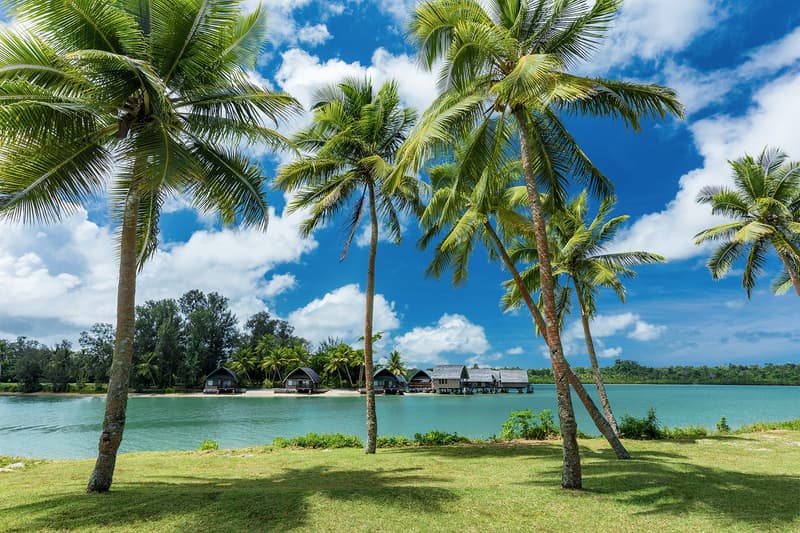 These Are Airbnb's Must-Visit Destinations for 2020
Get planning those vacations.
If you're already starting to plan next year's vacations, Airbnb has revealed its top list of destinations for 2020. Based on internal data around bookings made for the month of September 2020, the accommodation booking platform indicates that there's "a growing interest in lesser-known and eco-conscious cities and countries across the world."
In North America popular locations include Milwaukee, Wisconsin, Eugene, Orgeon, Cape Canaveral, Florida and Courtenay in British Columbia, Canada. South American destinations include Guadalajara in Mexico, Cali in Colmbia and Ubatuba in Brazil. If you're looking for European hotspots, the city of Bilbao in Spain, Romania, Luxembourg, the mountainous Les Contamines-Montjoie in France, Maastricht in Netherlands and the Scottish city of Aberdeen all make the cut.
Further afield, Buriram in Thailand, Xi'an in China, the Indian state of Kerala, Japan's capital city Tokyo, Malindi in Kenya, Sunbury in Australia and the archipelago nation around 2000 miles west of Australia, Vanuatu are also on the list.
Are you planning on visiting any of these in-demand spots in the coming year? Let us know in the comments below and stay tuned for more travel news.
Share this article