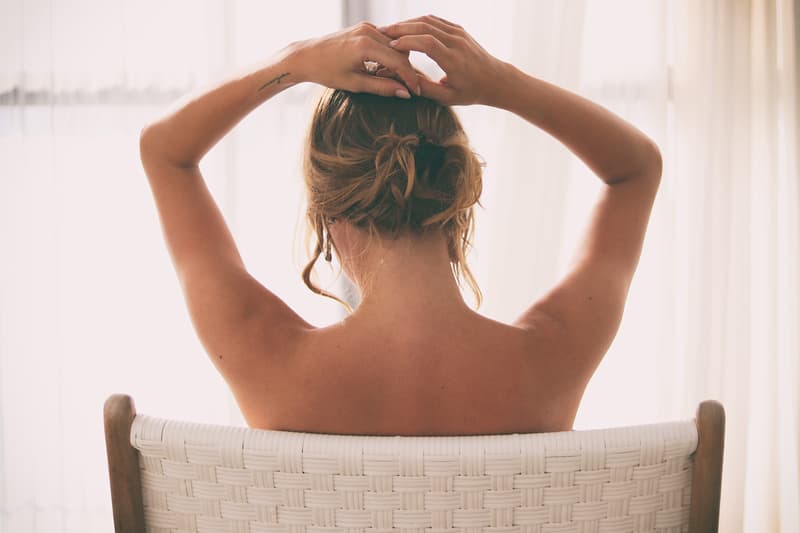 Culture
Everything You Need to Know About Mammograms and Why You Should Get One
Prioritize your health.
Everything You Need to Know About Mammograms and Why You Should Get One
Prioritize your health.
In light of Breast Cancer Awareness Month, there are a few things to keep your eye out for, especially if you come from a bloodline that is prone to the deadly disease. Getting a mammogram is one efficient way of determining whether or not you have breast cancer and if you've been considering booking your first appointment, we've got you covered on all the facts on mammography.
Read on below and find out everything you need to know about the procedure. In case you missed it, here's how to detect and reduce the risk of breast cancer.
What is a mammogram?
A mammogram, or mammography, is an X-ray picture of the breast done by a certified technologist. The procedure helps detect and diagnose whether or not you're at risk of breast cancer. According to the American Cancer Society, there are two types of mammograms:
1. Screening mammograms: used to look for signs of breast cancer in women who don't have any breast symptoms or problems, which is typically taken from two different angles.
2. Diagnostic mammograms: used to examine a woman's breast if she has been diagnosed with symptoms or if a change is seen on a screening mammogram. This type of mammogram is also for those who have been previously treated for the disease.
Experts recommend women in their forties to get a regular screening every one to two years. For individuals who have a personal or family history of the disease, you are recommended to take your mammogram at an earlier stage.
You will, in fact, be exposed to a tiny amount of radiation due to this type of X-ray, which is why it is not advisable for those who are pregnant or currently breastfeeding.
How do mammograms work?
During the process, a technologist will place your breast between two plates of the machine which will flatten it for a few seconds in order for it to capture a photo. The entire process lasts for about 20 minutes; however, for those with implants or for those who have larger breasts, more photos might be needed which could prolong the process.
How can you prepare for one?
According to the Healthline, there are a few guidelines you will need to follow before heading to your appointment. You are not allowed to apply deodorants, body powders, perfumes, ointments or creams near or on your breasts and underarms. The chemicals and ingredients infused with these products can "distort the images or look like calcifications, or calcium deposits, so it is important to avoid them."
When will you receive your results?
Depending on the clinic you go to, results are typically ready for you within a few weeks. A radiologist will read your X-ray who will then send the report to you and your doctor once it is ready. If you do not receive your results within 30 days, contact your health care provider or the mammography facility for a follow-up.
---
Share this article