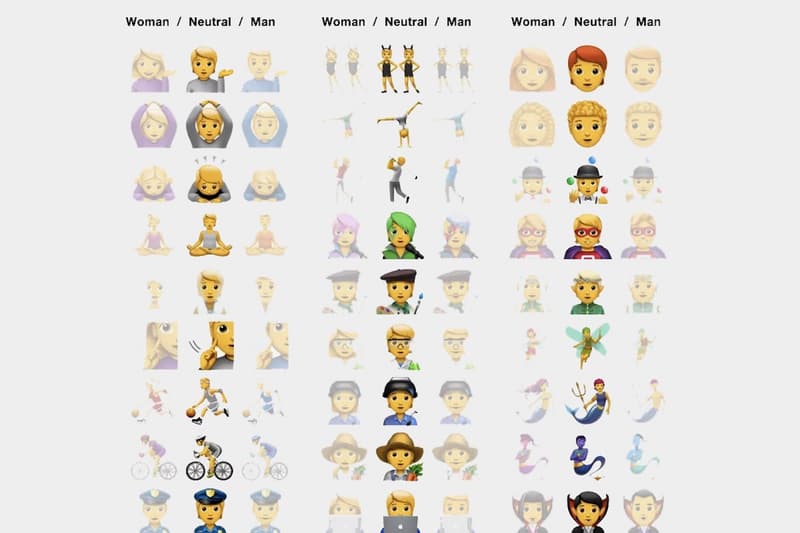 1 of 8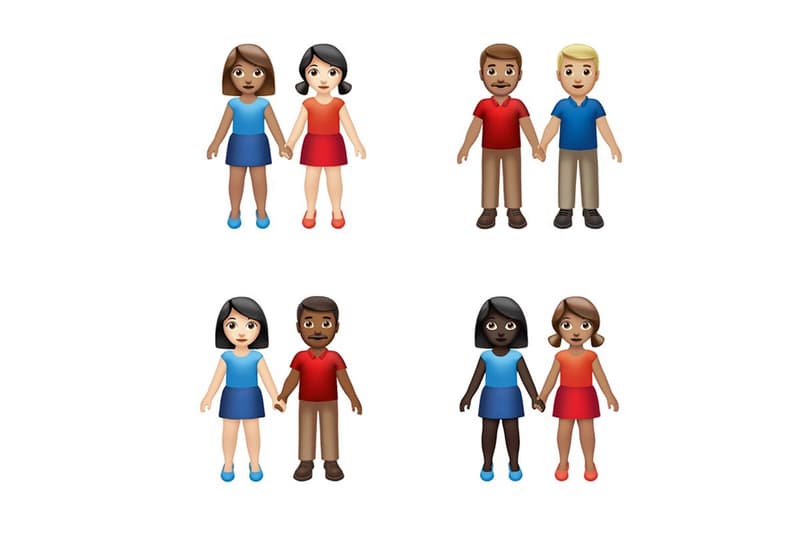 2 of 8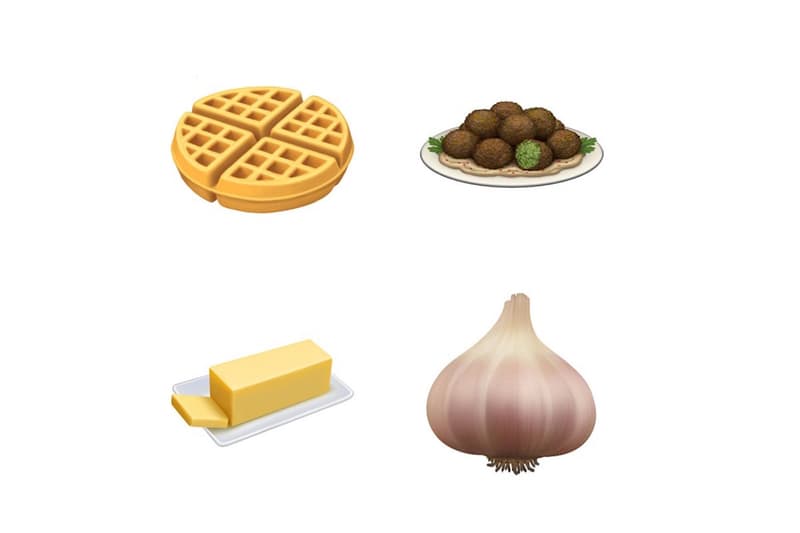 3 of 8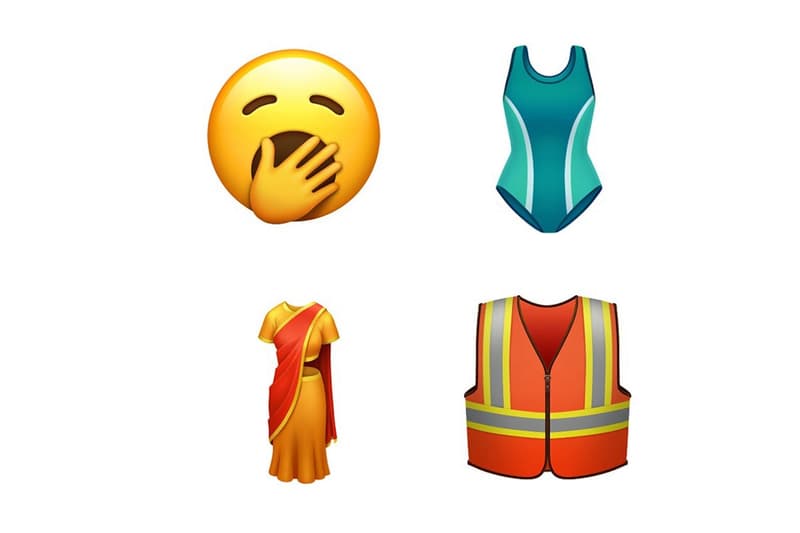 4 of 8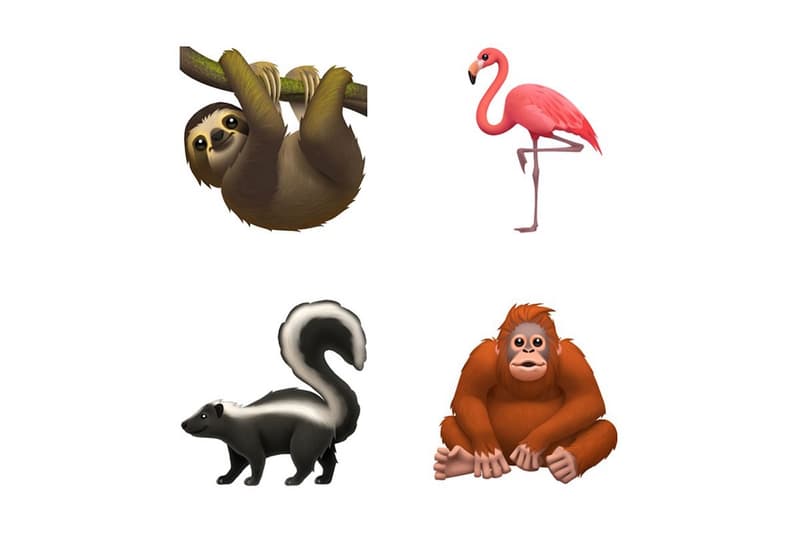 5 of 8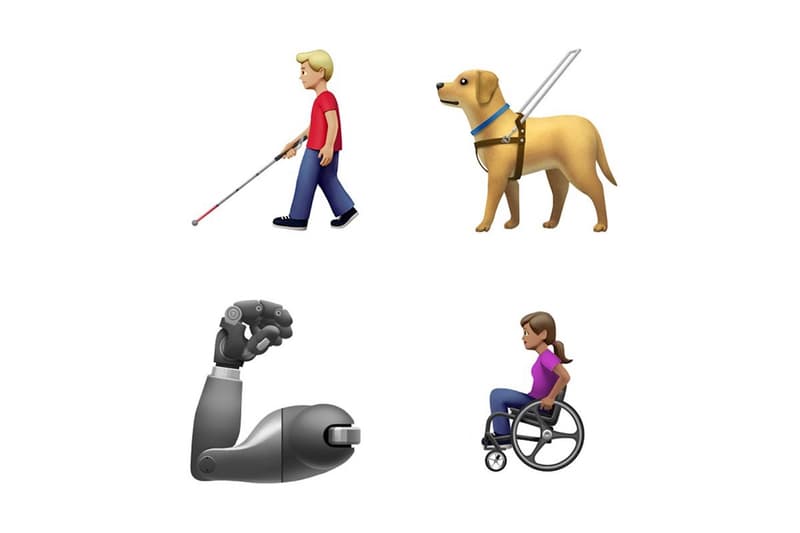 6 of 8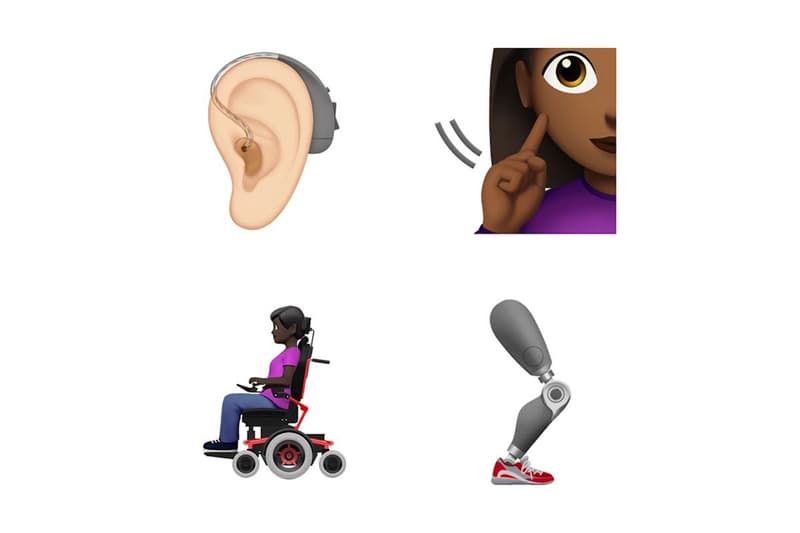 7 of 8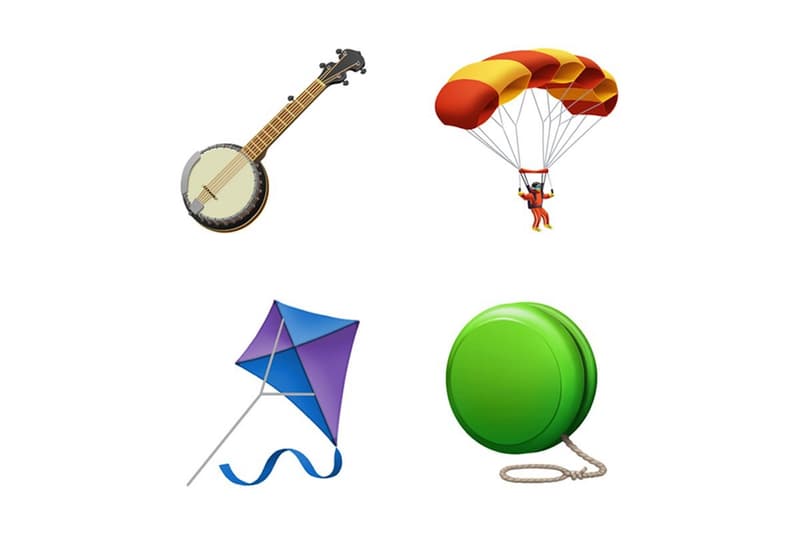 8 of 8
Tech
Apple Finally Drops Its New Gender-Neutral & Inclusive Emojis For iOS 13.2
The update consists of 398 new designs.
Apple Finally Drops Its New Gender-Neutral & Inclusive Emojis For iOS 13.2
The update consists of 398 new designs.
After the release of Apple's 230 emojis for its iOS 13.2 beta earlier this month, the tech giant has finally dropped its new gender-neutral and inclusive emojis for the iOS 13.2 update. The additional features include a total of 398 new emoji designs with the majority focusing on inclusivity and diversity.
Couples and families now appear in a more gender-neutral fashion look that users can customize according to the skin tone of their liking. The update also highlights disability-themed options ranging from a seeing-eye dog to prosthetic limbs. In addition, a waffle, butter, an otter, a sloth, an ice cube and a yawning emoji have been added into the selection.
Take a look at some of the new additions in the gallery above and head on over to Emojipedia for more details. For more Apple-related news, here's a closer look at the new AirPods Pro.
??New emoji picker in iOS 13.2 for selecting multiple skin tones in a single emoji. A clean implementation which will scale well to ??‍❤️‍??‍❤️‍??‍❤️‍??‍❤️‍?‍??‍❤️‍?‍??‍❤️‍?‍??‍?‍??‍?‍??‍?‍?‍??‍?‍?‍??‍?‍?‍??‍?‍??‍?‍??‍?‍?‍??‍?‍?‍??‍?‍?‍??‍?‍??‍?‍??‍?‍?‍??‍?‍?‍??‍?‍?‍??‍??‍??‍?‍??‍?‍??‍?‍??‍??‍??‍?‍??‍?‍? in future pic.twitter.com/KqJZGFuZFH

— Jeremy Burge (@jeremyburge) October 10, 2019
omg this is gonna be perfect for when we talk about ice cubes https://t.co/3nOGOPtEHU

— nope (@LilNasX) October 29, 2019
---
Share this article