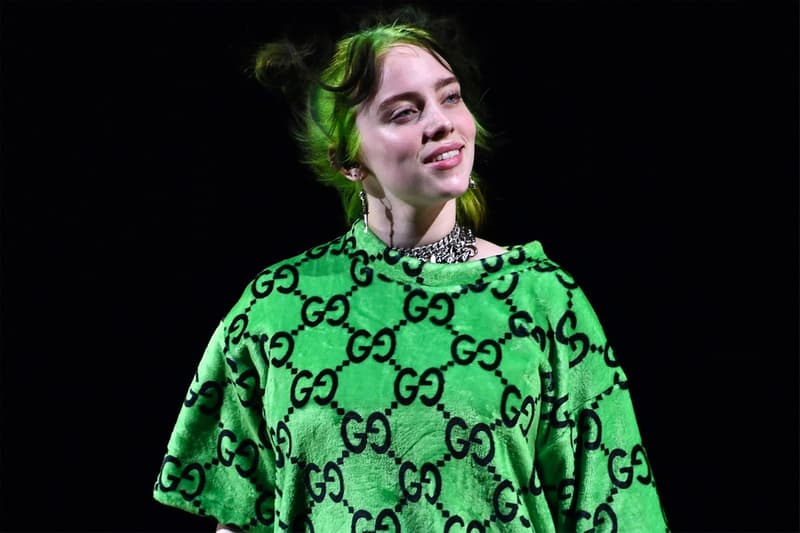 Music
Billie Eilish and Flamenco-Trap Singer Rosalía Have Recorded a Song Together
*hyperventilation*
Billie Eilish and Flamenco-Trap Singer Rosalía Have Recorded a Song Together
*hyperventilation*
Following the announcement of her WHERE DO WE GO? world tour to kick off in 2020, Billie Eilish now returns with another surprise for her fans: an upcoming collaboration with none other than new-age flamenco artist, Rosalía. Although little details have yet been shared, Billboard magazine recently shared an interview with the Spanish singer in which she comments:
"When I released 'Malamente,' Billie was one of the first huge artists who shared the video. She has been there from the onset. Then, when I was working with Frank Dukes in Los Angeles, Billie and I had a session together, totally independent from her other projects. We wrote with her at the piano. We created a great idea for a song and had a great time."
As a fusion of two very different genres, we can't wait to see what the two artists have in store. Stay tuned here as we find out more.
In other music news, have you heard that Ariana Grande, Nicki Minaj and Normani will be releasing a collaborative song together for the upcoming Charlie's Angels soundtrack?
Share this article