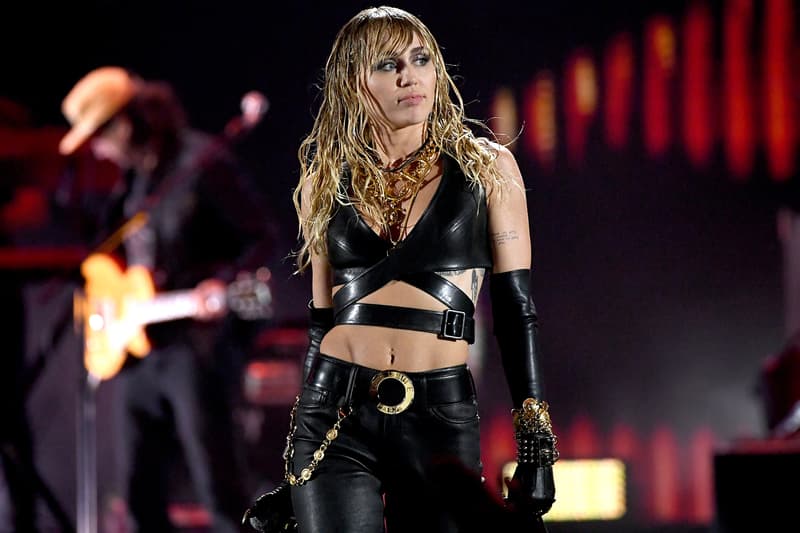 Health
Miley Cyrus Sparks Uproar Within LGBTQ Community with Controversial Statement
"You don't have to be gay."
Miley Cyrus Sparks Uproar Within LGBTQ Community with Controversial Statement
"You don't have to be gay."
Last week, Miley Cyrus hosted an impromptu Instagram Live session where she voiced out a couple of controversial opinions regarding relationships and her sexuality. After recently making her relationship with Cody Simpson public on social media, the singer felt the need to clarify a couple of speculations.
During her live stream, she told fans:
"There are good men out there, guys. Don't give up. You don't have to be gay. There are good people with dicks out there. You've just got to find them. I always thought I had to be gay because I thought all guys were evil but it's not true. There are good people out there that just happen to have dicks."
Cyrus' controversial statement implied that she became gay due to her unfortunate experience with men in the past. This, of course, caused a major disagreement between her fans and the LGBTQ community with her concept of how sexuality works.
This week, Cyrus responded to the backlash on Twitter clarifying what she said during her live stream and that she stands with the LGBTQ community. Stay tuned as we wait for more details to surface.
In case you missed it, the artist's upcoming album might feature Cardi B and Shawn Mendes.
— Miley Ray Cyrus (@MileyCyrus) October 21, 2019
Share this article