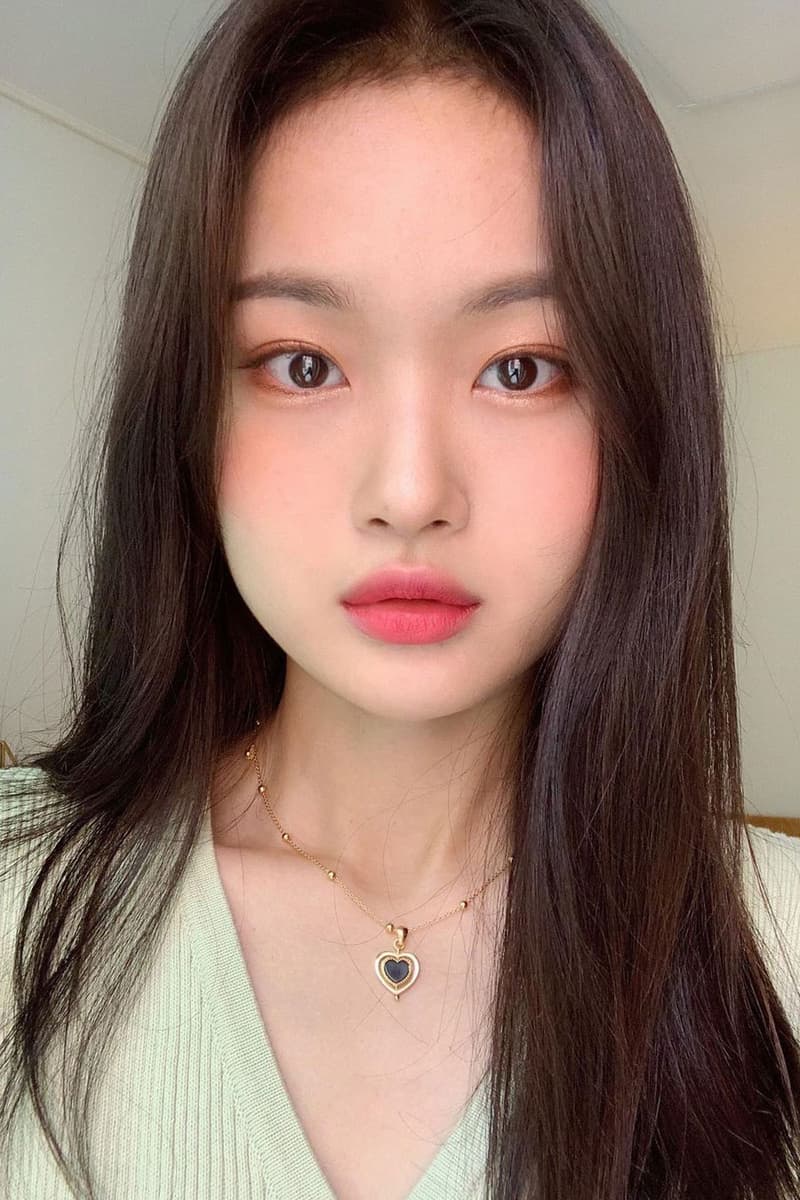 5 K-Beauty Trends You Need to Know for Fall/Winter 2019
From "Newtro" looks to semi-matte lips.
Beauty
5 K-Beauty Trends You Need to Know for Fall/Winter 2019
From "Newtro" looks to semi-matte lips.
If you've been looking for some beauty inspiration for your next makeup purchase, look no further – with fall in full swing and winter just around the corner, we've rounded up some of the top K-beauty trends you should know. Spotted on K-pop stars including BLACKPINK's Lisa, HyunA and Suzy, along with influencers like PONY and Dasha Kim, these are some of the keywords and looks to remember this season.
"Newtro" is a key trend that has been emerging in Korea, not only in beauty but also fashion, K-pop and beyond, with looks reminiscent of the '90s to early '00s. Additional keywords to pay attention to are semi-matte lips, natural styles, glowy and moisturized base, along with warm, muted tones, a fall staple.
Scroll down below to take a full look at some of the main K-beauty trends for Fall/Winter 2019. While you're here, check out where you can purchase Korean makeup products in the United States.
Newtro
"Newtro" has become a major keyword in the Korean pop, fashion and beauty industries. A distinct youth culture trend in the country – a mix of the words "new" and "retro," the concept has now spread further into areas like food and home. The style takes reference mainly from the '80s to the early '00s, sparking nostalgia for millennials and their parents' generation. Specifically in the beauty world, key "Newtro" looks feature smokey eye makeup using neutral shades, Twiggy-esque spidery eyelashes and rosy cheeks.
PRODUCTS TO SHOP: Milk Makeup's KUSH High Volume Mascara, NARS' Blush in Dusty Rose, Tarte Cosmetics' Tartelette™ Eyeshadow Palette
Semi-Matte Lips 
When it comes to the cooler season, the K-beauty world gears towards matte finishes for lip products in warm, neutral tones. This year, with more focus on moisturization and glowy looks, more semi-matte lipsticks are on the rise, with a formula that gives off a matte finish but with a balm-like, creamy texture.
PRODUCTS TO SHOP: NARS' Velvet Lip Glide, NAMING.'s Smudge Semi-Matte Lipstick
All Things Natural
Already well-known for its skincare, the K-beauty industry is still focused on keeping a natural look, focusing more on the base rather than adding more products and color to the face. K-pop stars like HyunA and Suzy have been opting for clean looks finished off with a simple lip color to match their skin tone. For a clear, strong base this fall and winter, make sure to layer moisturizing products like cream, serum and face oils.
PRODUCTS TO SHOP: Kiehl's Ultra Facial Cream, Drunk Elephant's Virgin Marula Antioxidant Face Oil, AHC's Essential Real Eye Cream
Glowy and Dewy
If you're based in an area with windy, cold winters, you'll want to shield your face with a moisturizing, dewy foundation or cushion to stay away from dried, cracked skin. Instead of building on layers of primer, concealer, highlighter and foundation, you can simply try applying a water-based product with more coverage.
PRODUCTS TO SHOP: Amore Pacific's Color Control Cushion Compact, Hera's Black Foundation
Warm, Muted Tones
Warm colors with muted undertones are a staple for fall and winter. As seen on BLACKPINK's Lisa and makeup artist PONY, toned-down shades of coral and pink can be applied anywhere on the face, from lips to cheeks and eyes. To take a step further, if you're looking for a new hair color, you can also opt for similar shades for a complete fall look.
PRODUCTS TO SHOP: LAKA's Just Eyeshadow, Clinique's Cheek Pop in "Nude Pop"
Share this article