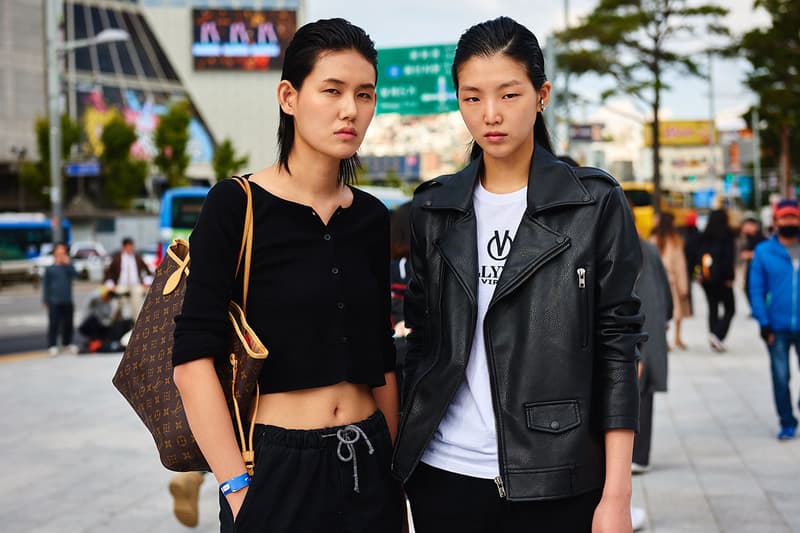 1 of 46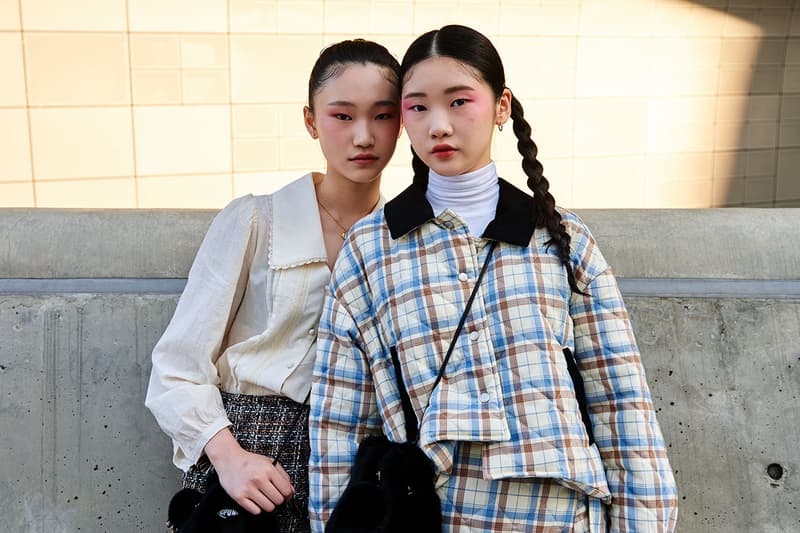 2 of 46
3 of 46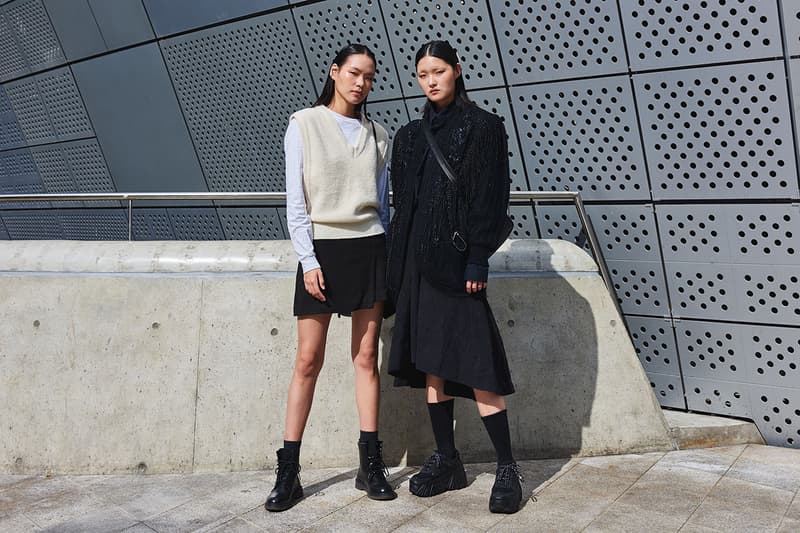 4 of 46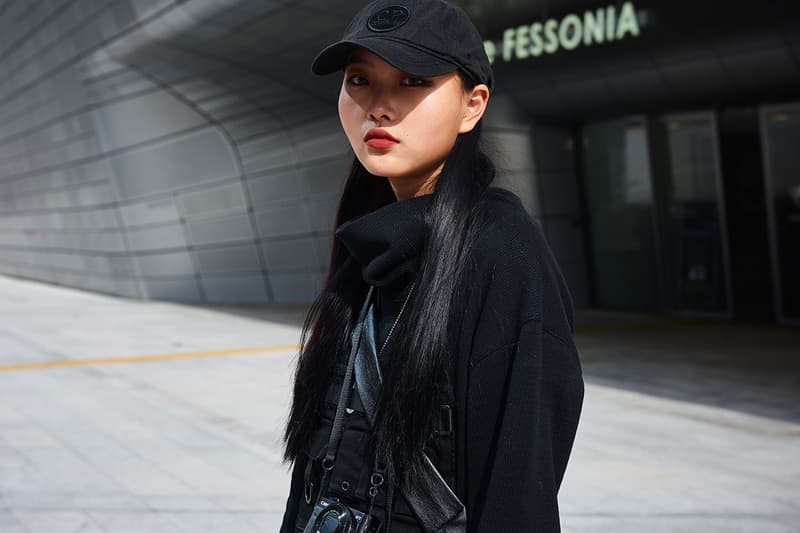 5 of 46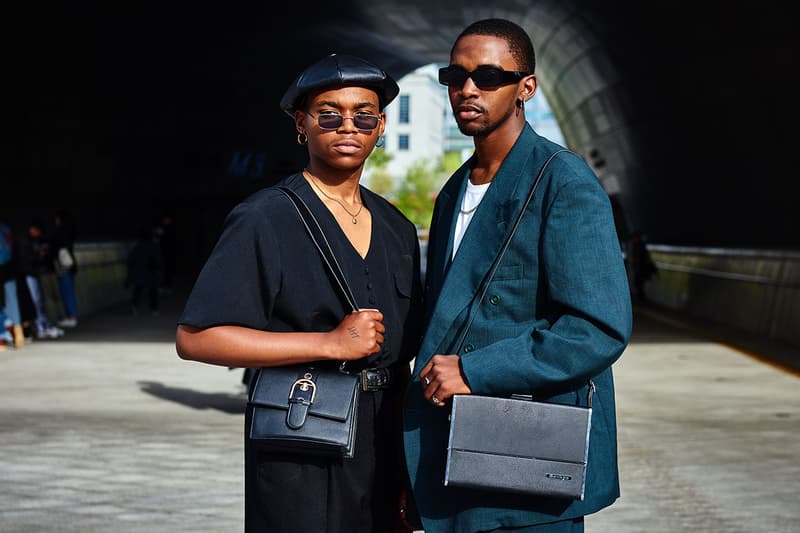 6 of 46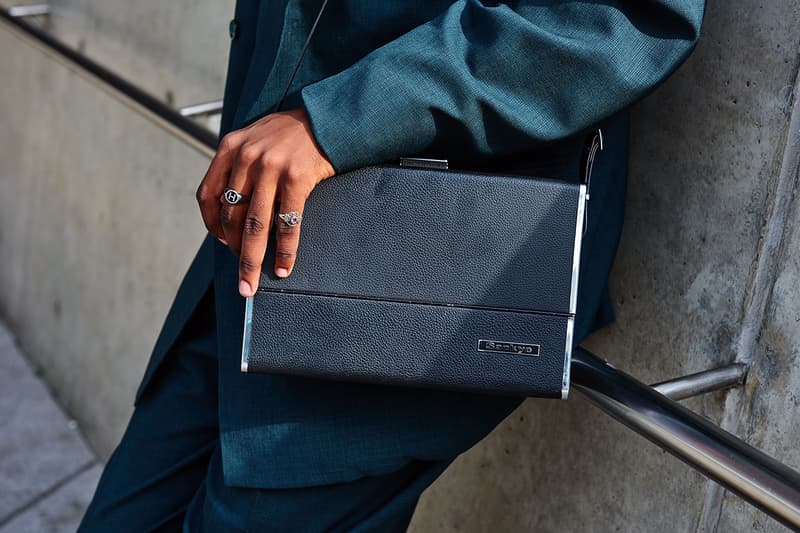 7 of 46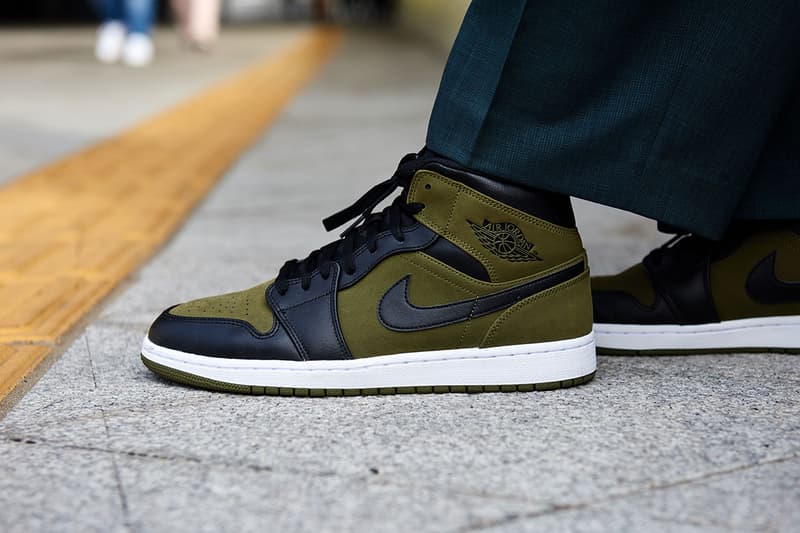 8 of 46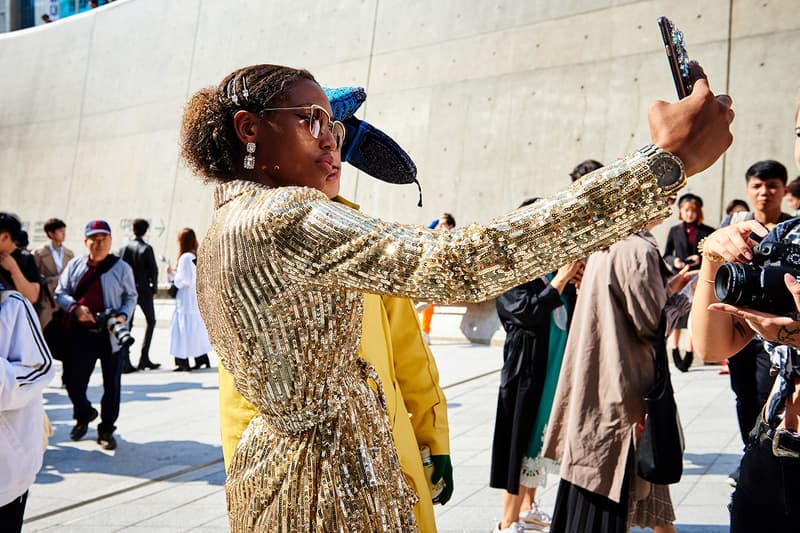 9 of 46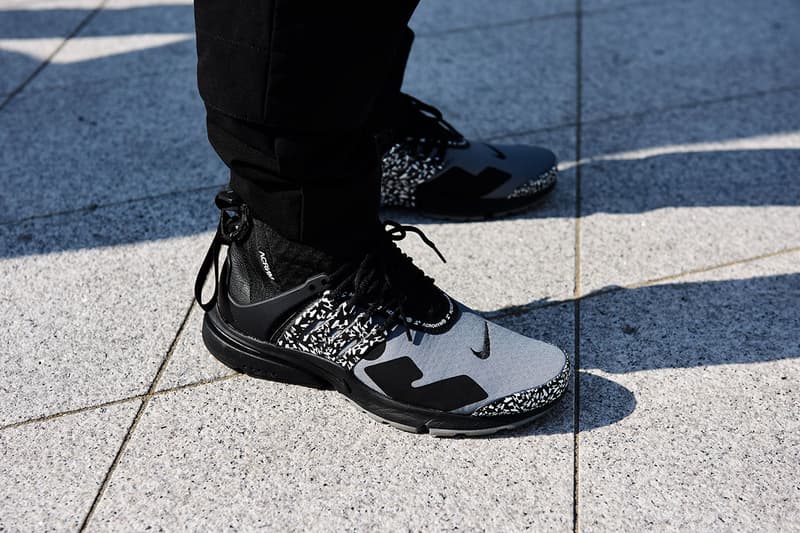 10 of 46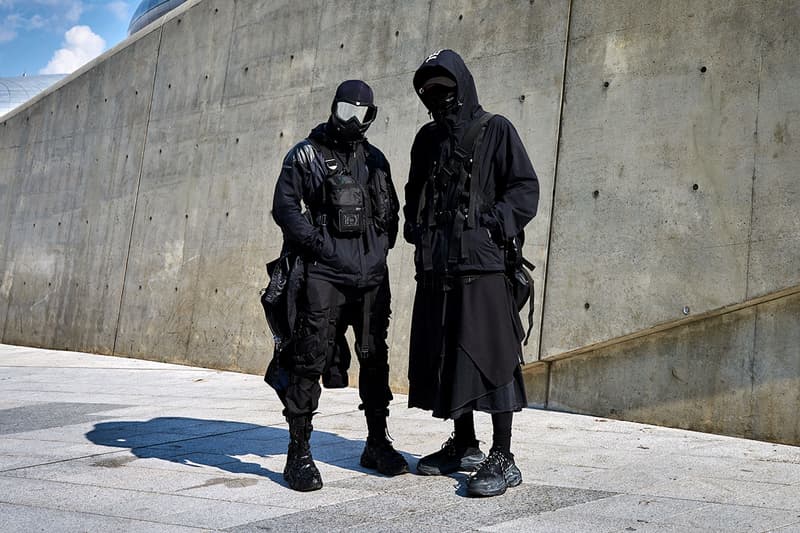 11 of 46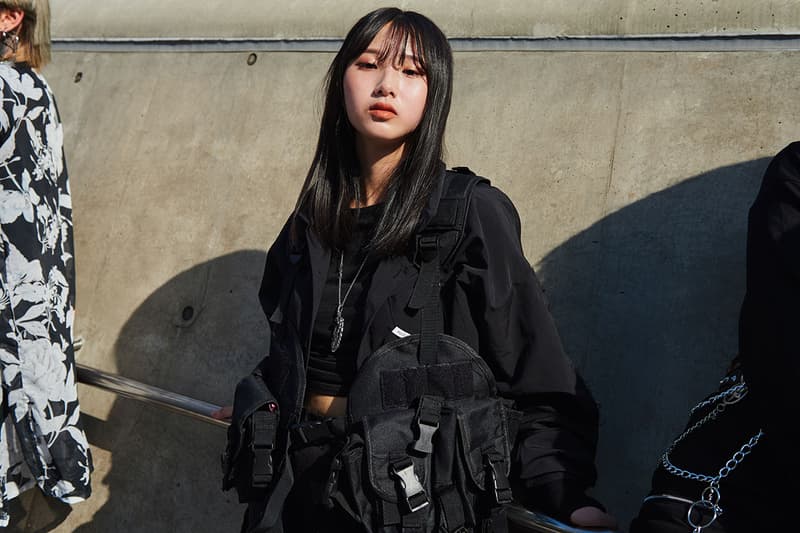 12 of 46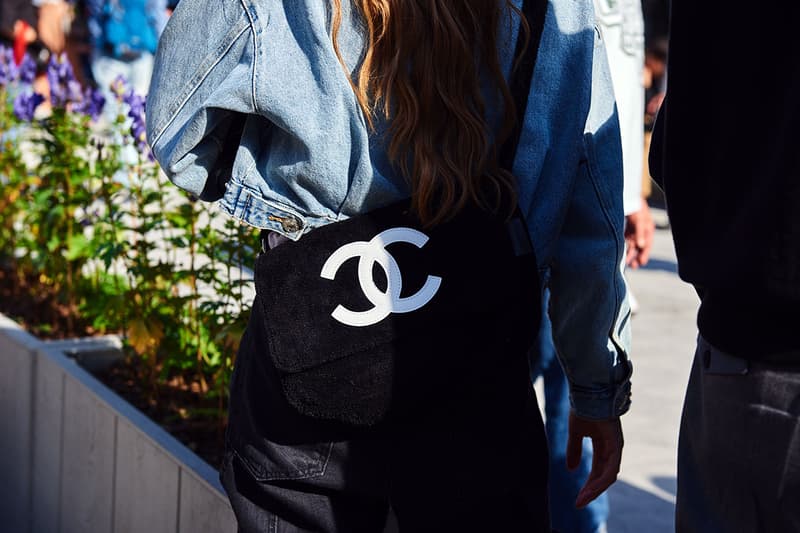 13 of 46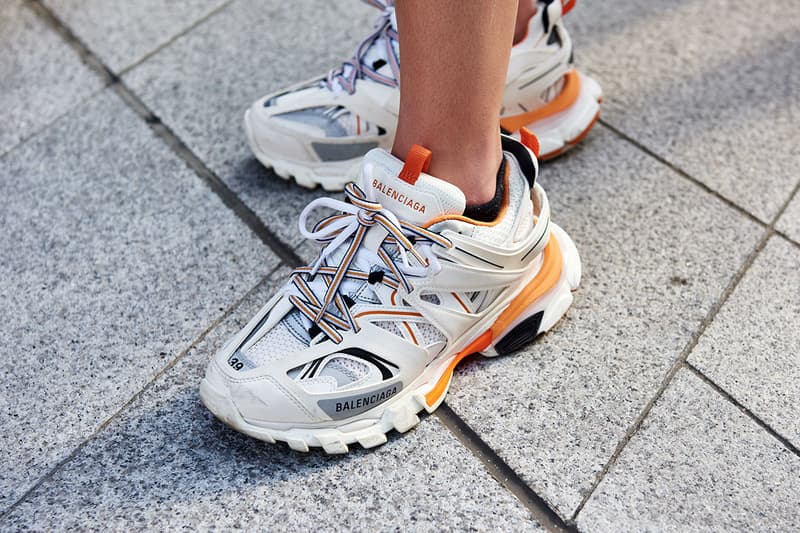 14 of 46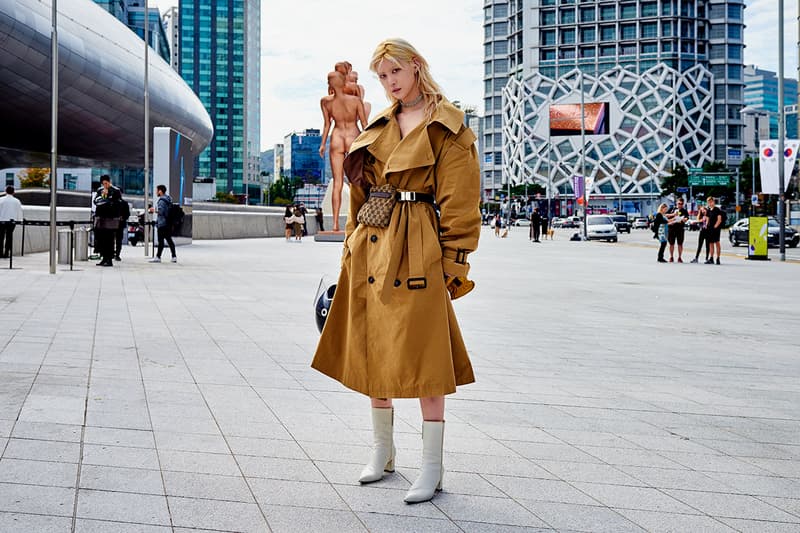 15 of 46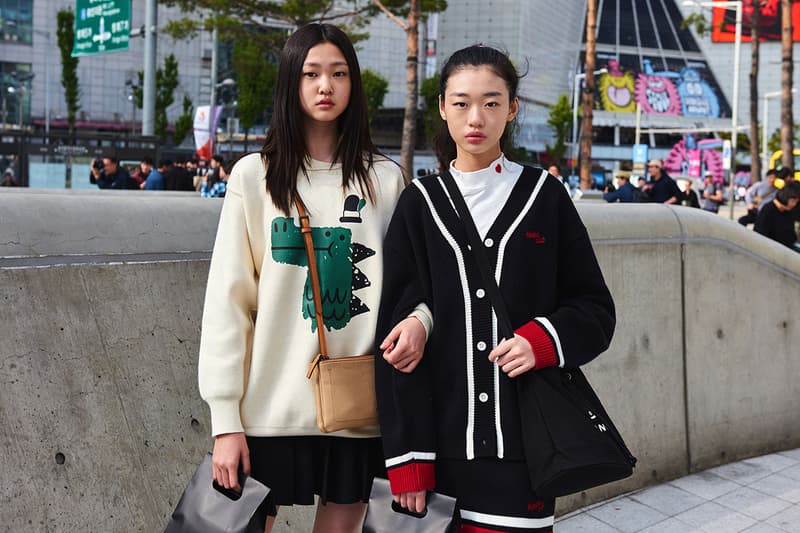 16 of 46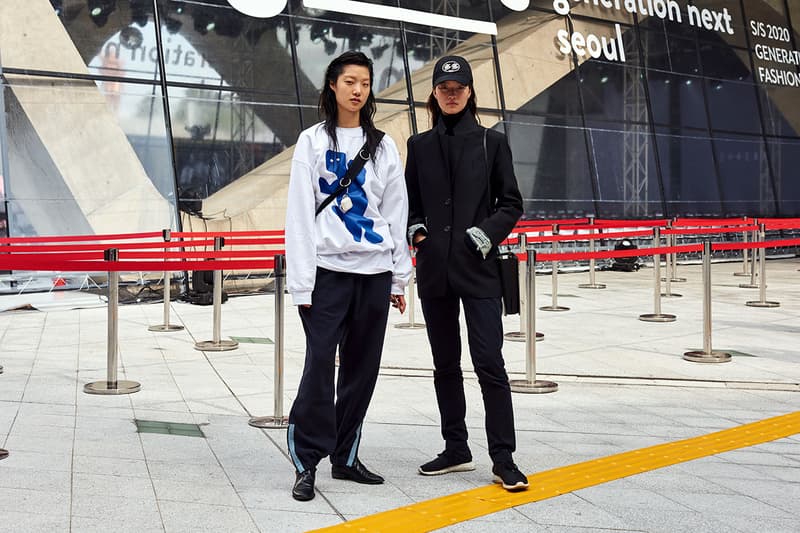 17 of 46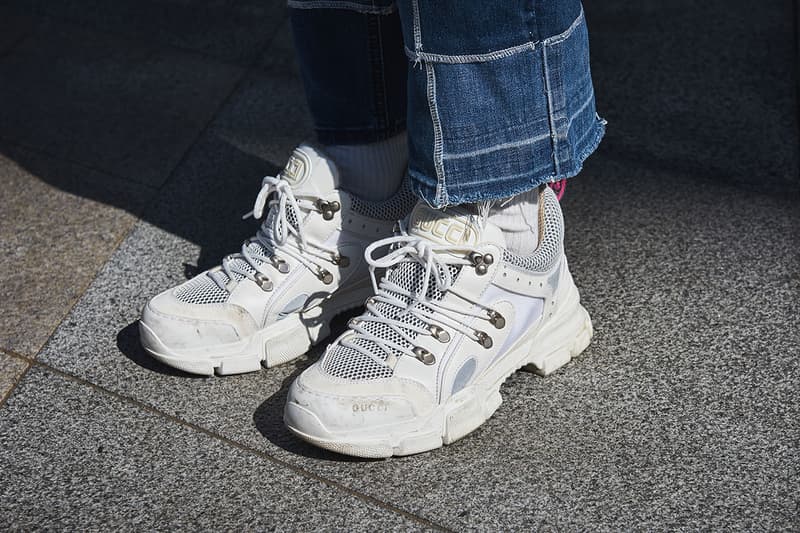 18 of 46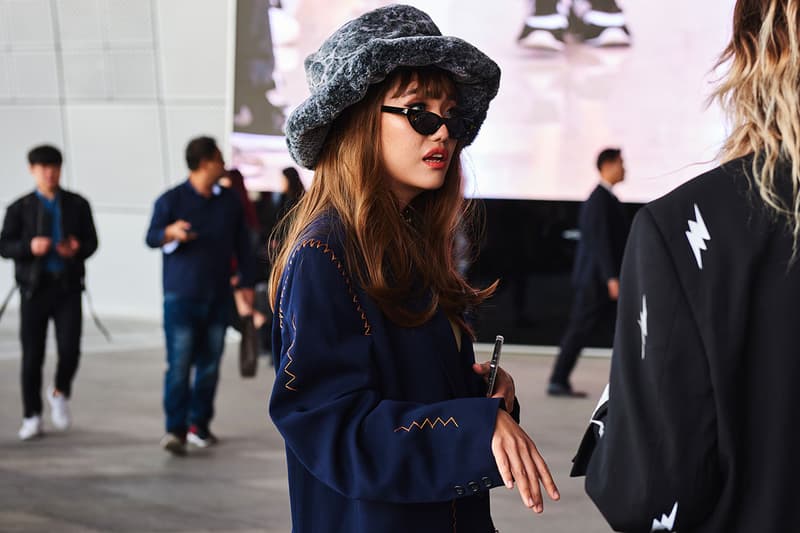 19 of 46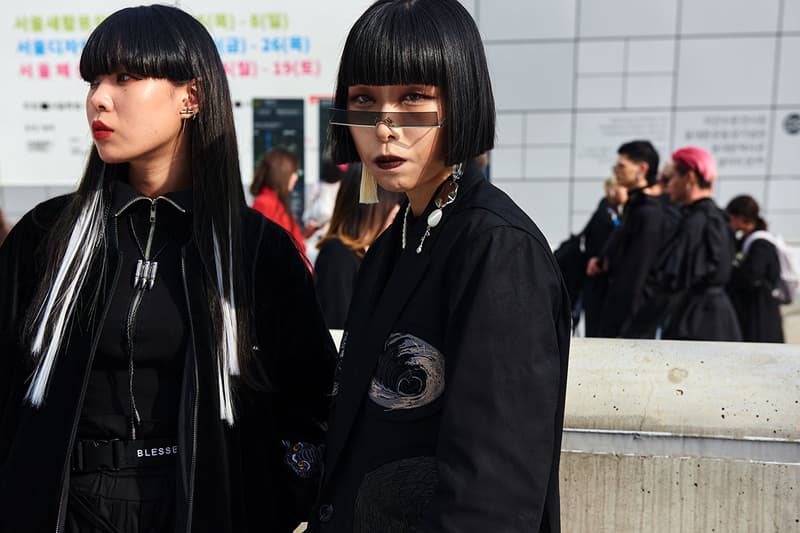 20 of 46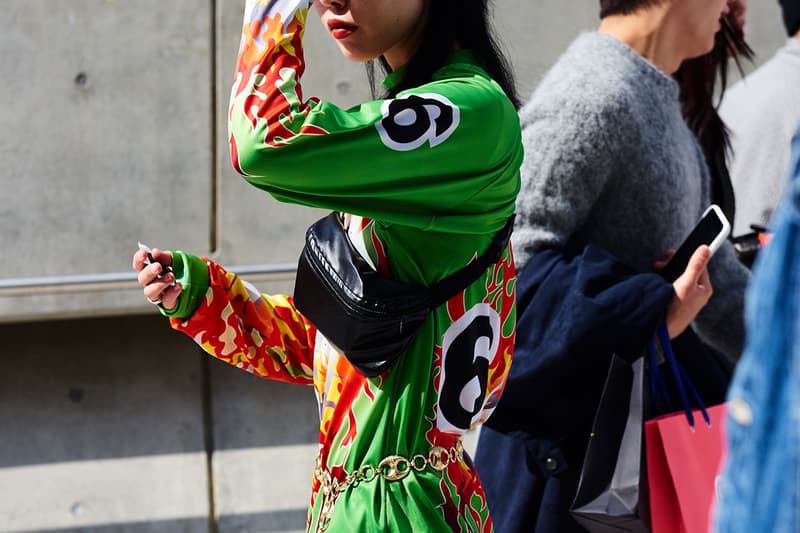 21 of 46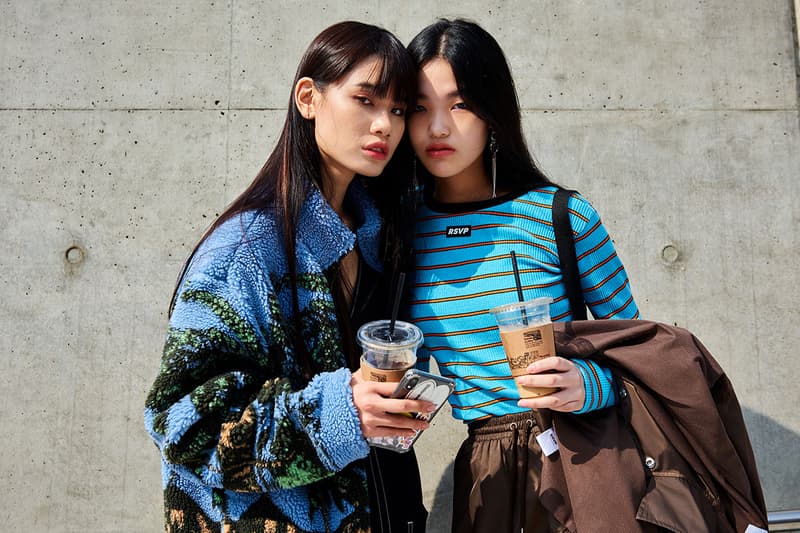 22 of 46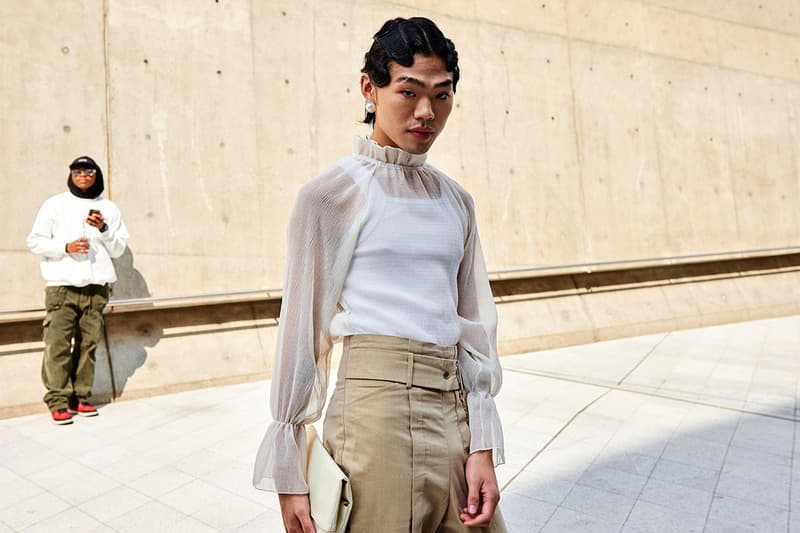 23 of 46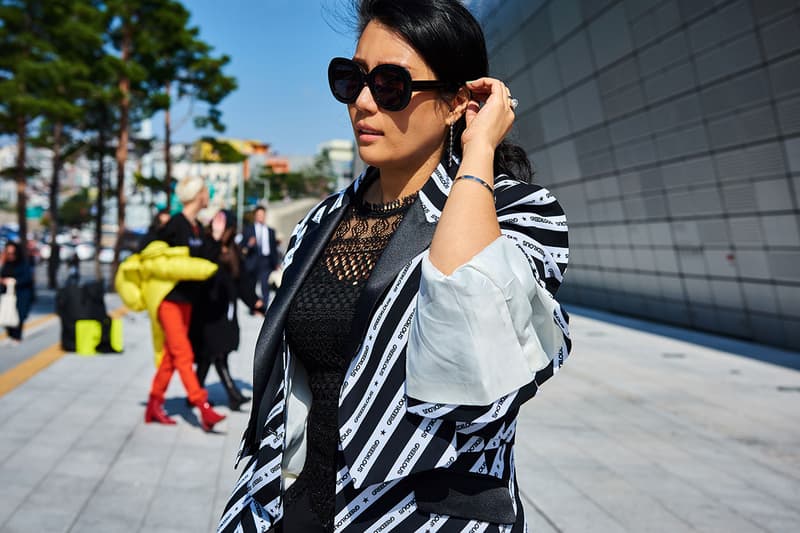 24 of 46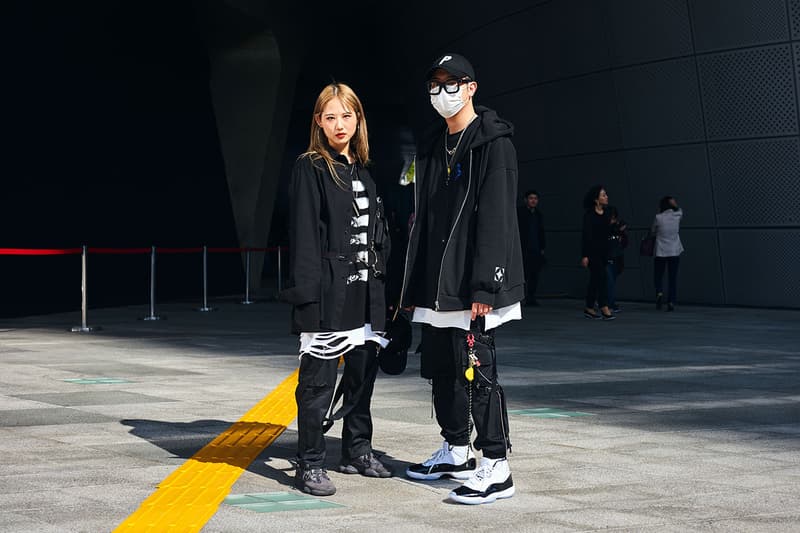 25 of 46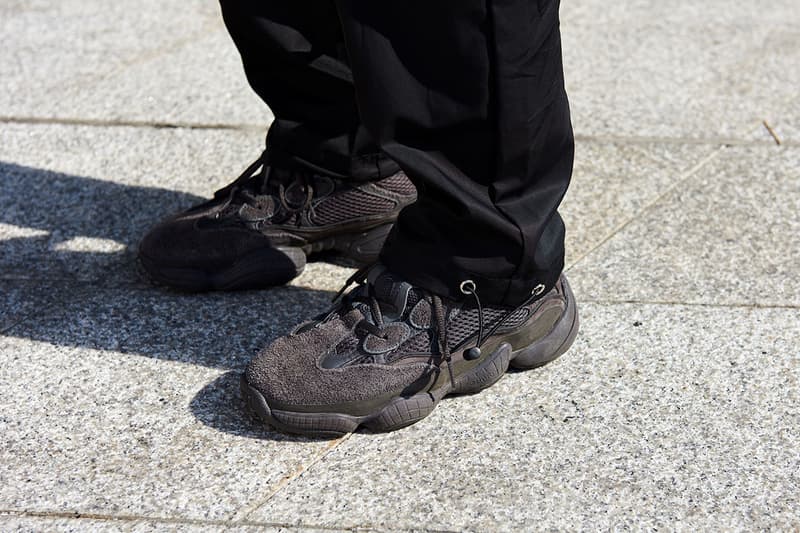 26 of 46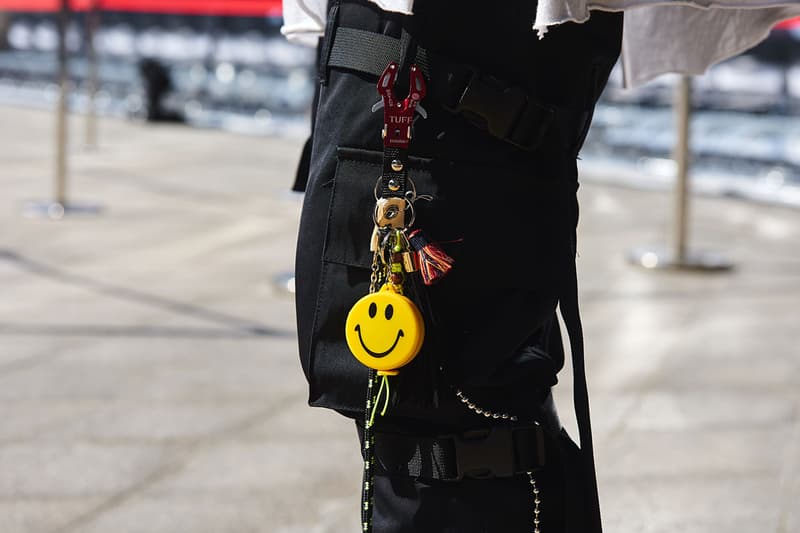 27 of 46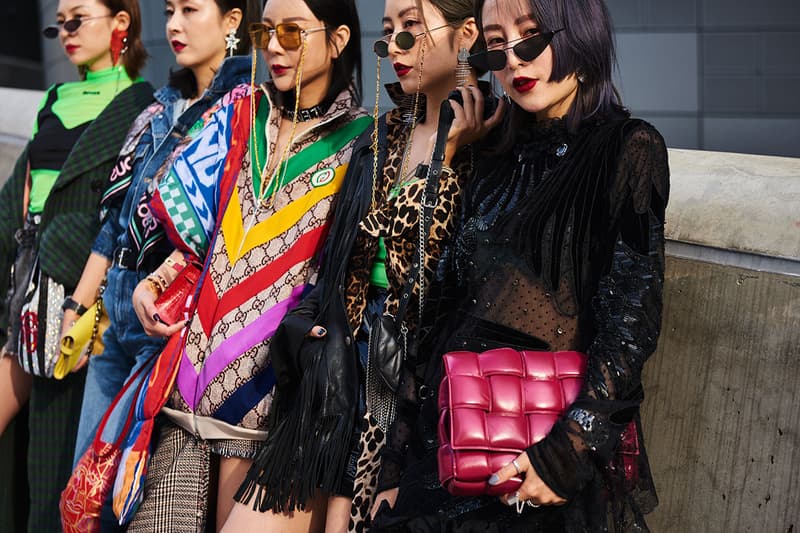 28 of 46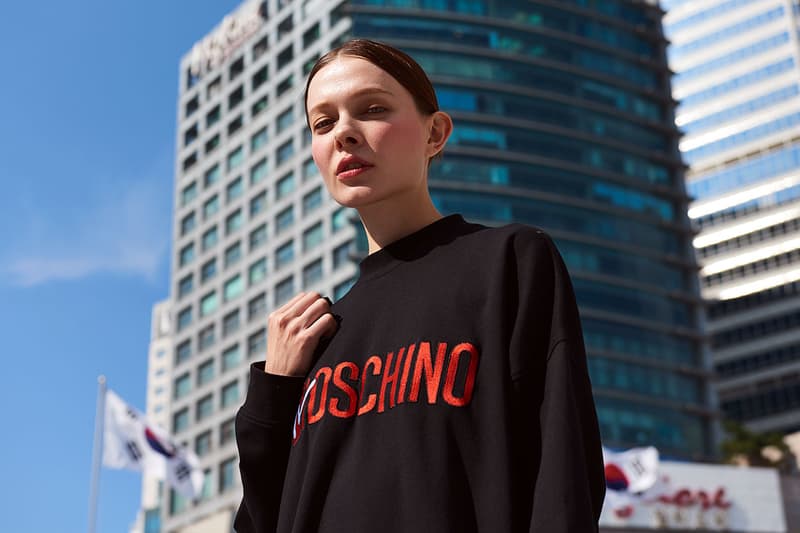 29 of 46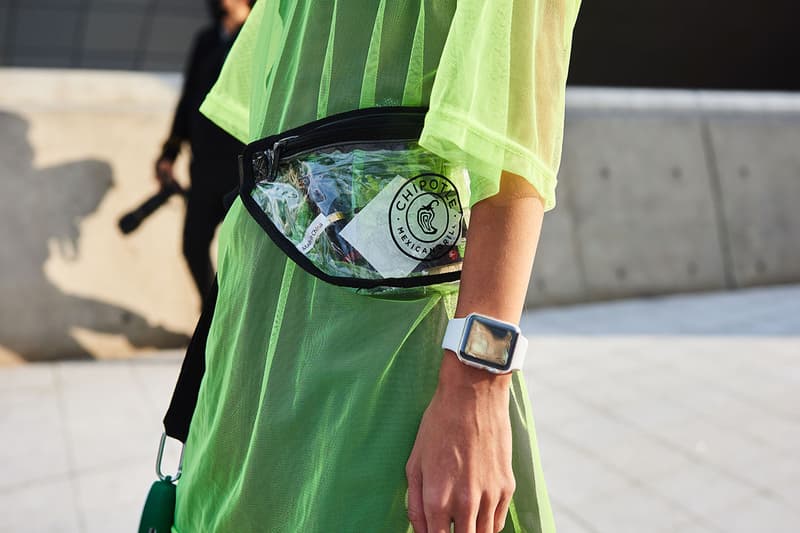 30 of 46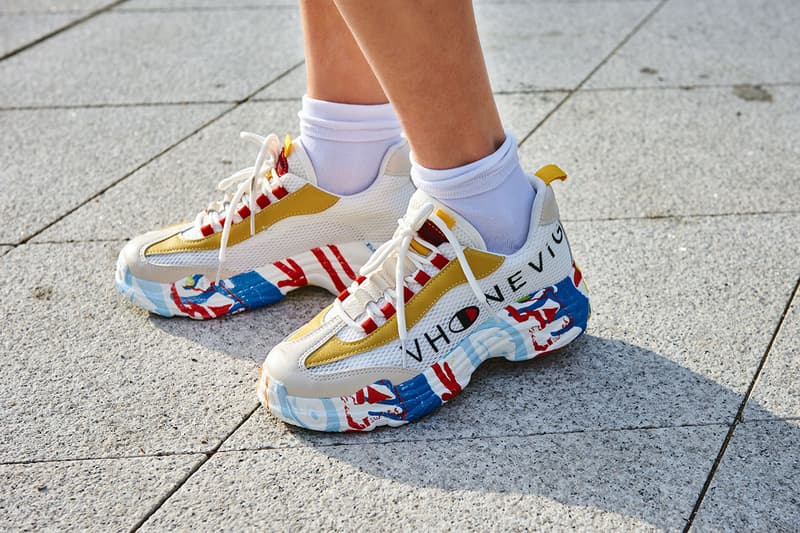 31 of 46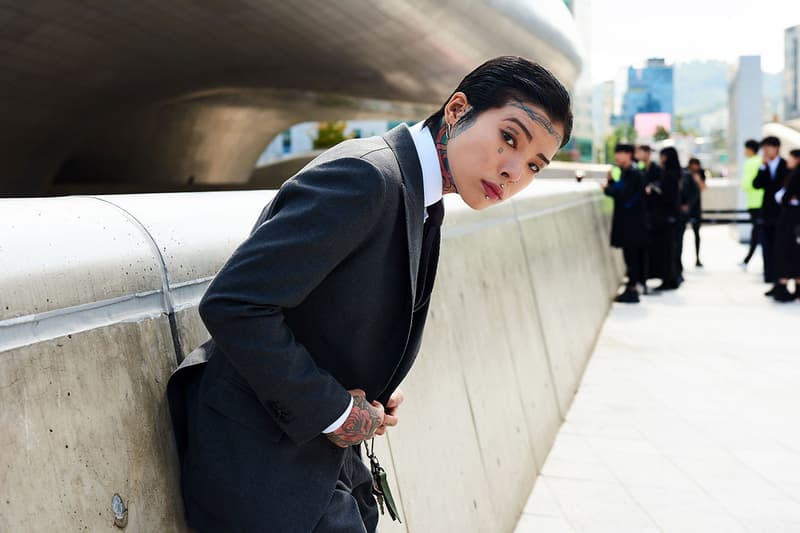 32 of 46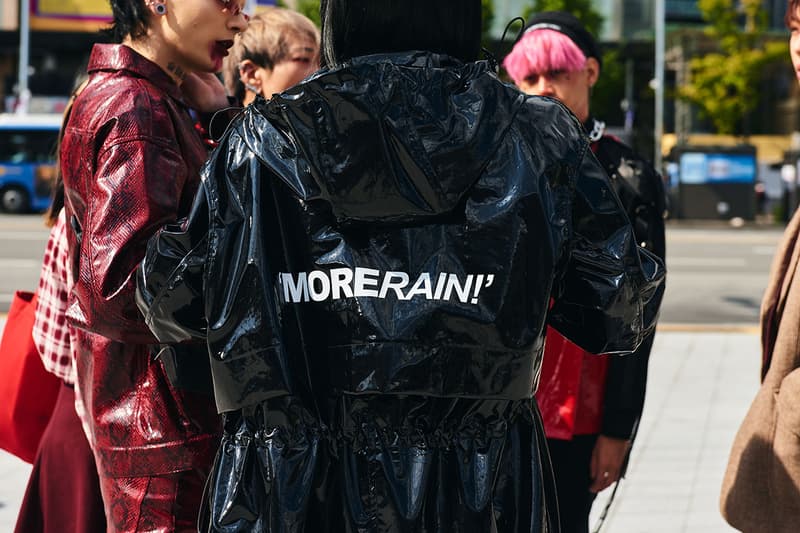 33 of 46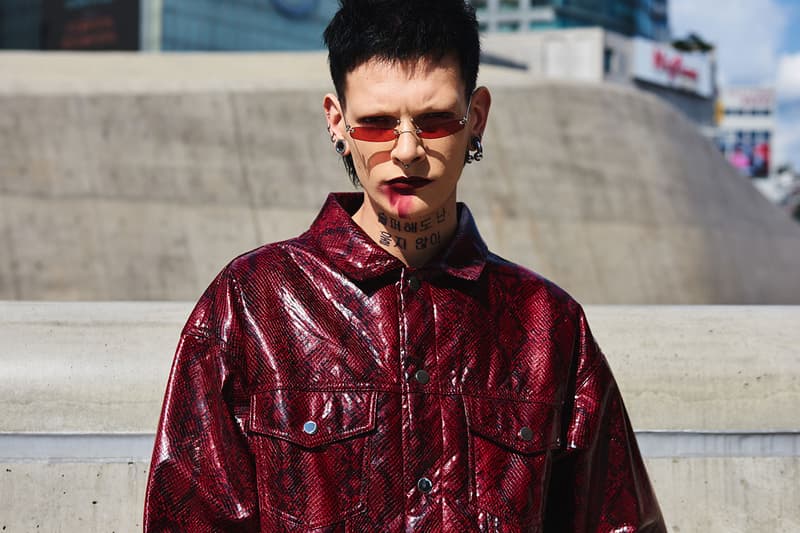 34 of 46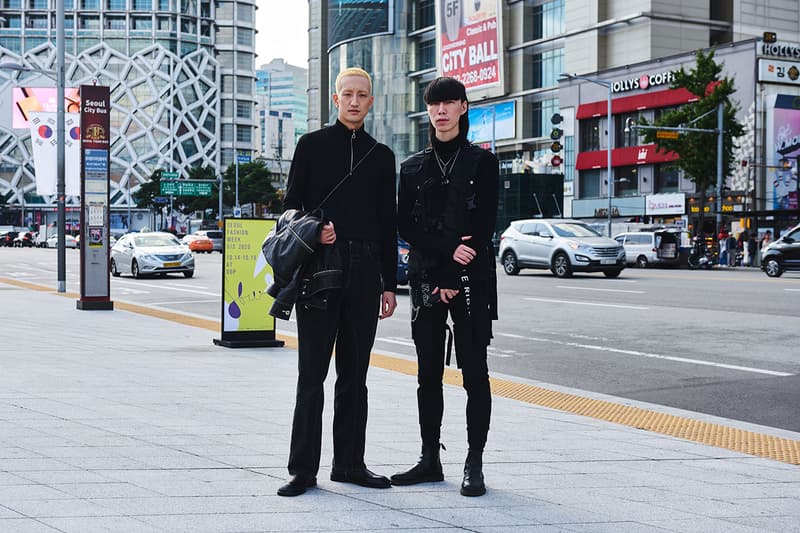 35 of 46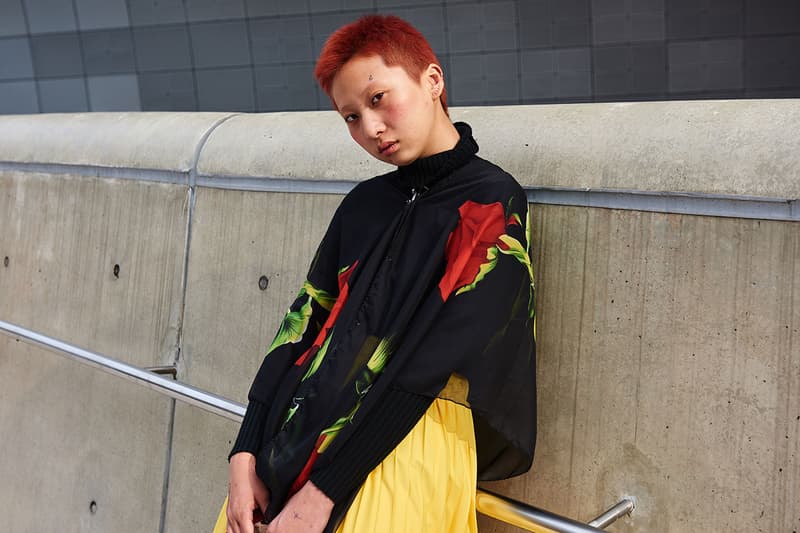 36 of 46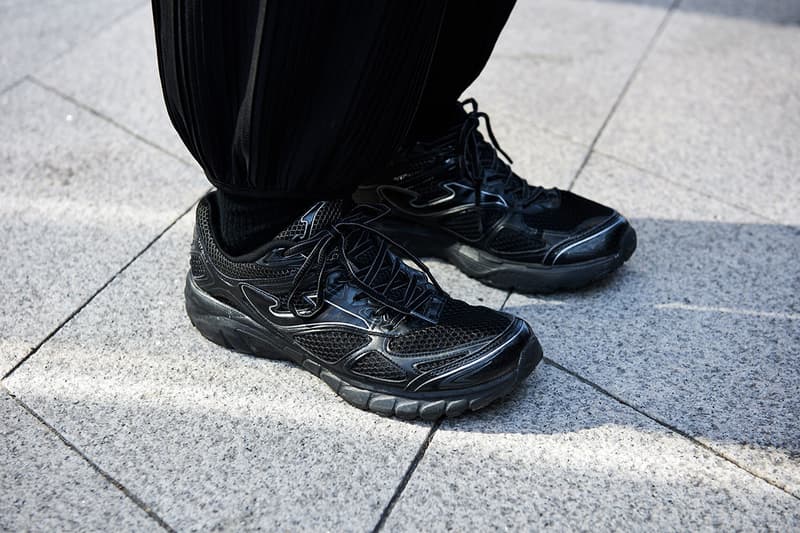 37 of 46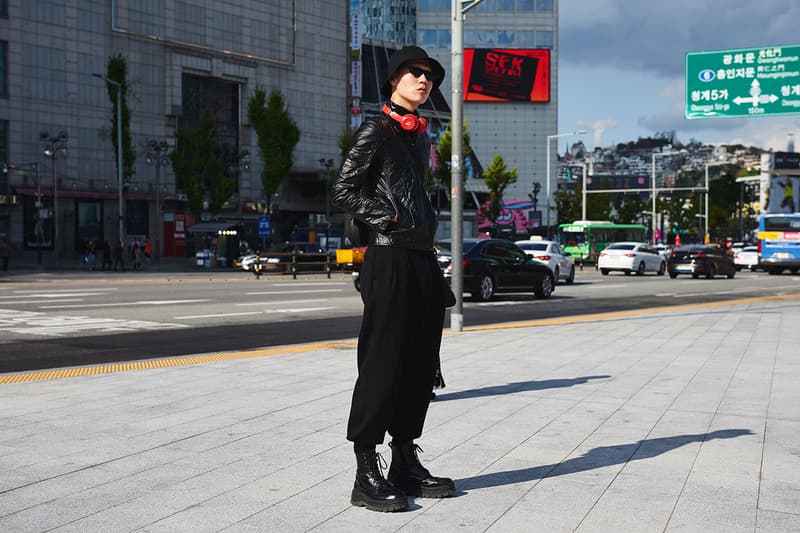 38 of 46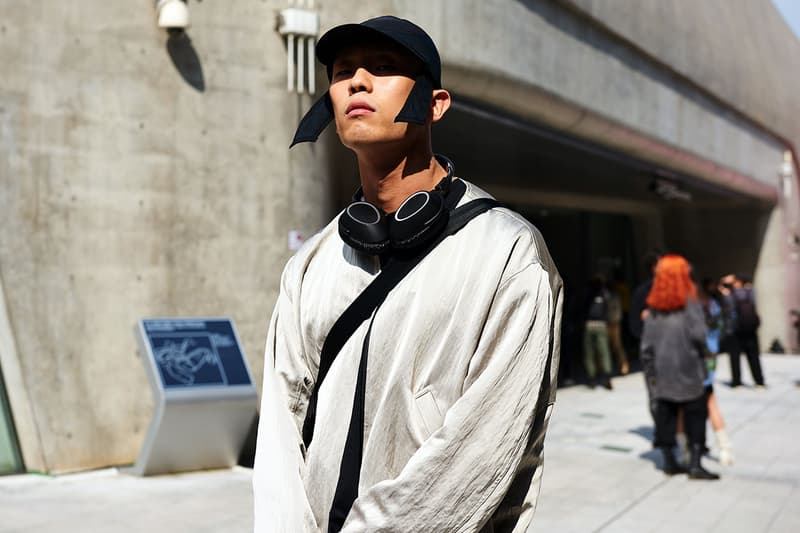 39 of 46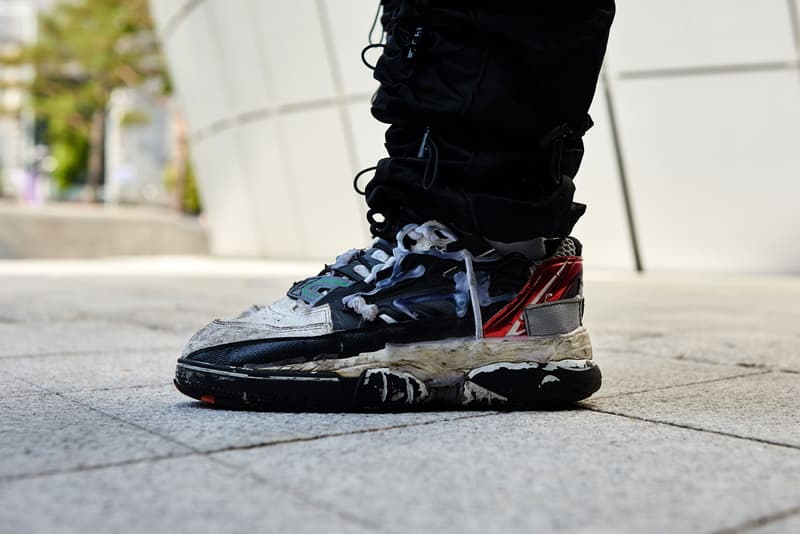 40 of 46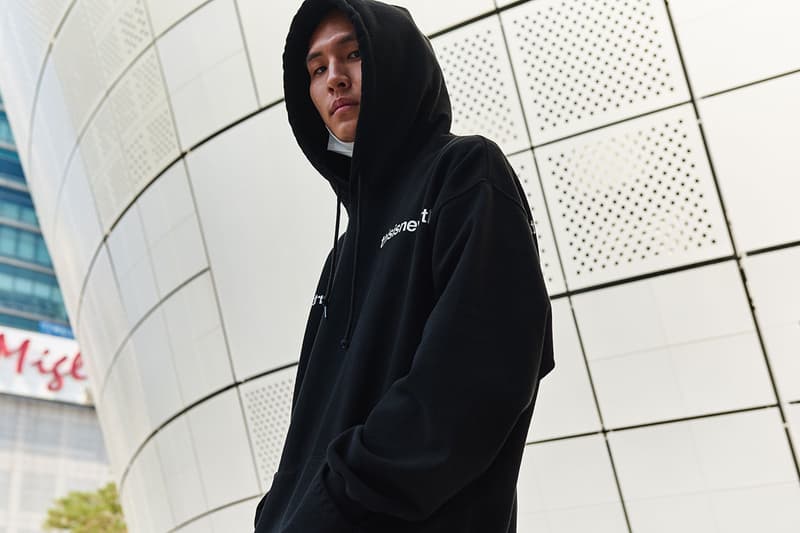 41 of 46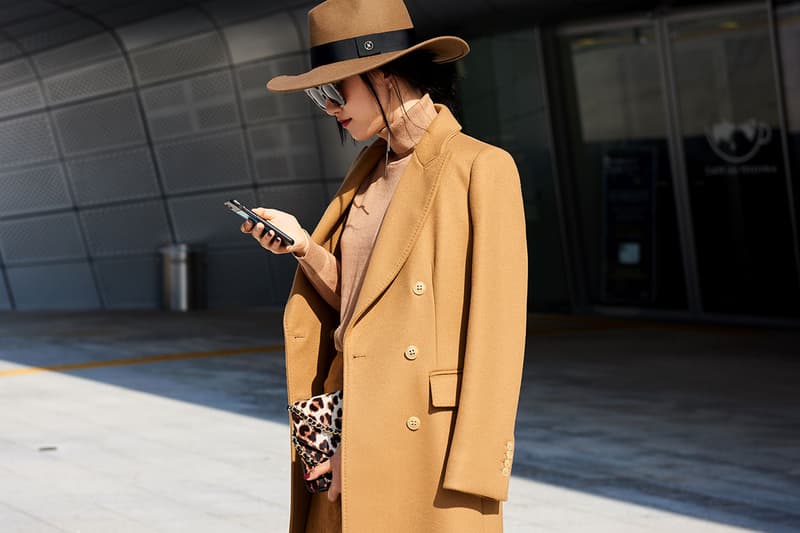 42 of 46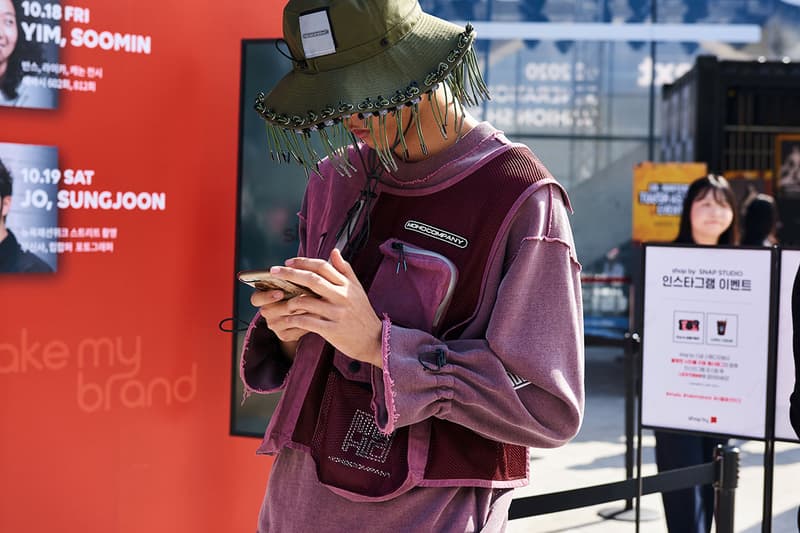 43 of 46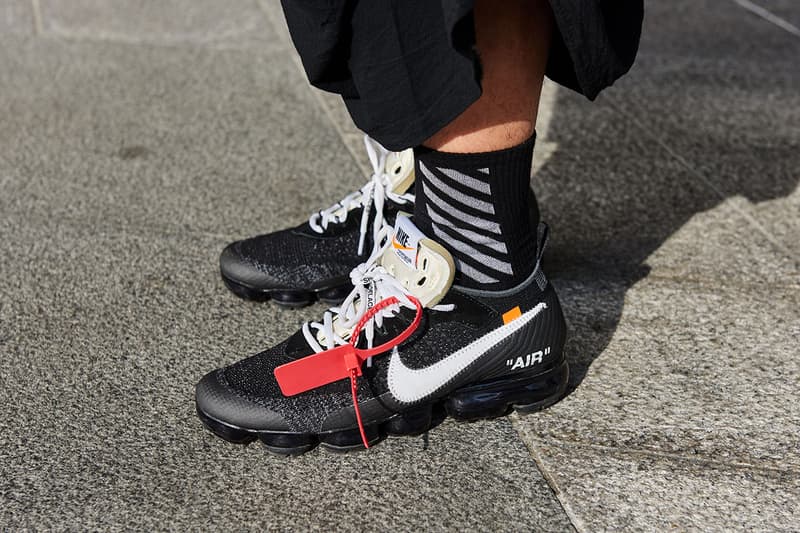 44 of 46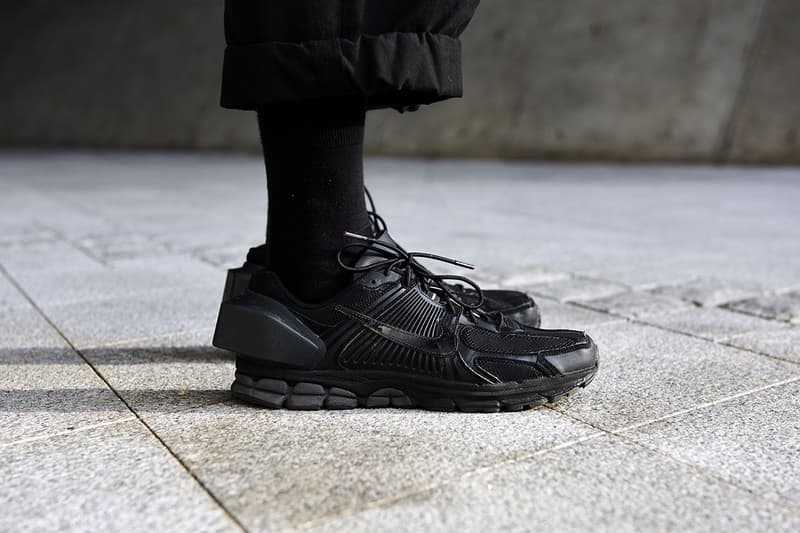 45 of 46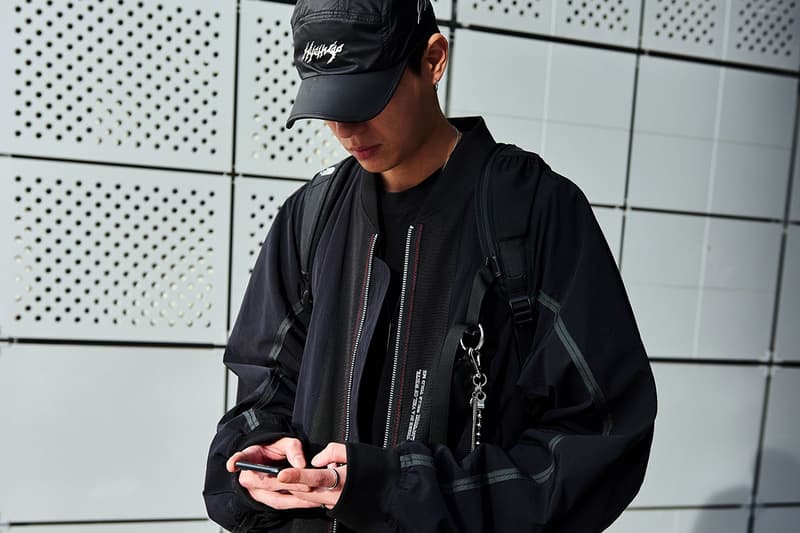 46 of 46
Fashion
Street Style: Here's What People Wore to Seoul Fashion Week SS20
Featuring utility wear and androgynous looks.
Street Style: Here's What People Wore to Seoul Fashion Week SS20
Featuring utility wear and androgynous looks.
Seoul Fashion Week has come to an end over the weekend, and we've seen some of the best street styles among attendees gathered at Dongdaemun Design Plaza. Key trends spotted include utility wear, androgynous looks along with pops of pigmented eyeshadow for makeup.
With cooler temperatures, women were dressed in cozier pieces like jackets, cardigans and coats, both in bold patterns and in all-black by both streetwear brands and high luxury labels like Gucci. Sneakers were a popular choice of footwear, with silhouettes like the Air Jordan 1 Retro High, Balenciaga's Track.2, Gucci's Flashtrek, Off-White™ x Nike Air VaporMax and YEEZY BOOST 500 taking the spotlight.
Scroll through the gallery above to take a full look at the best street styles at Seoul Fashion Week. While you're here, make sure to check out the biggest fashion trends to know from the SS20 season. 
Share this article