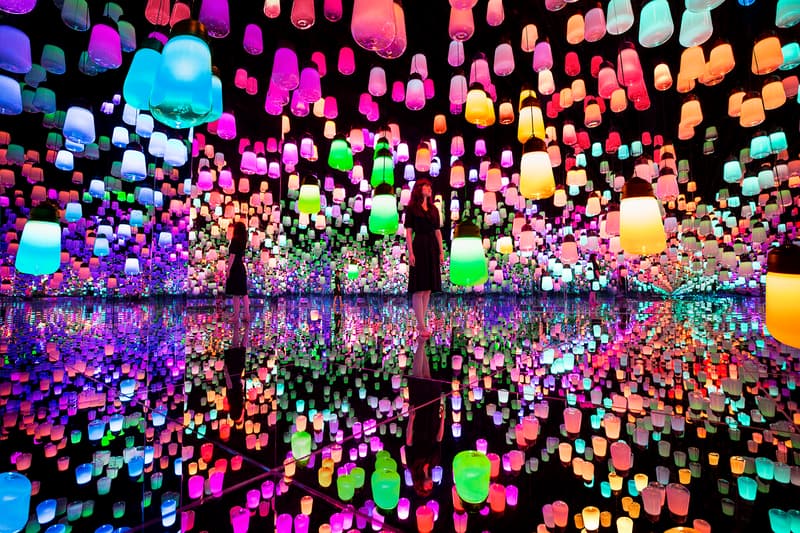 1 of 5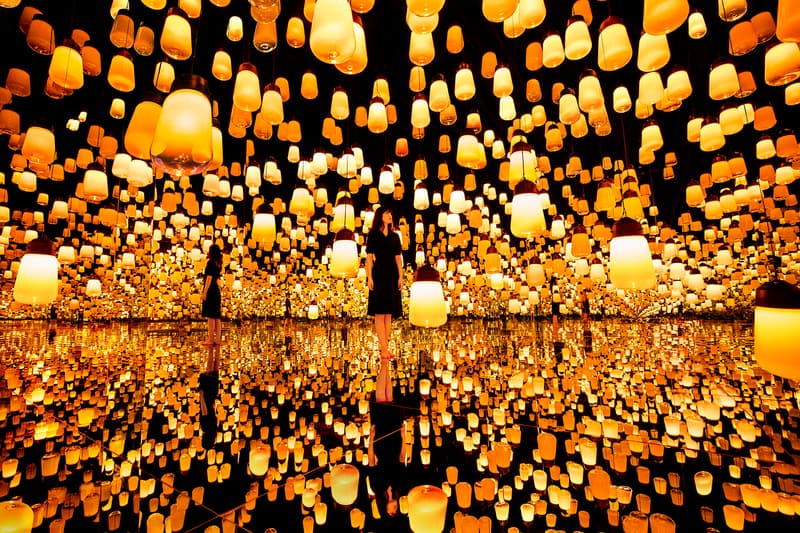 2 of 5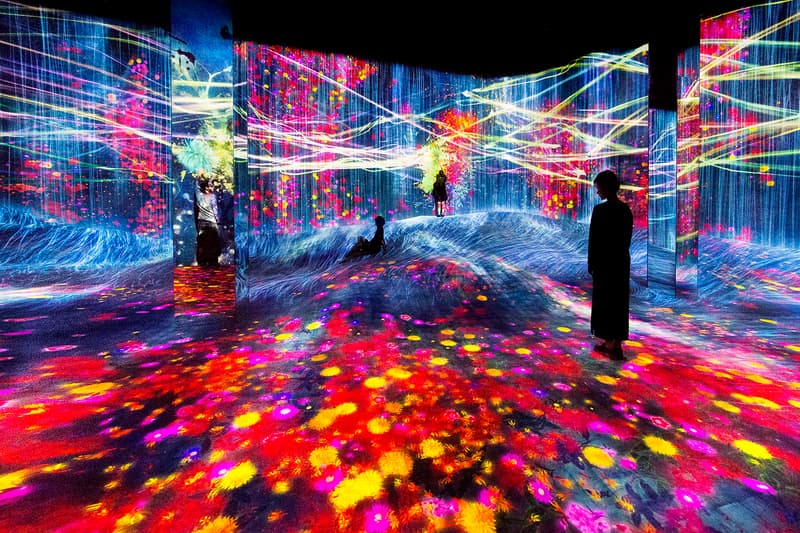 3 of 5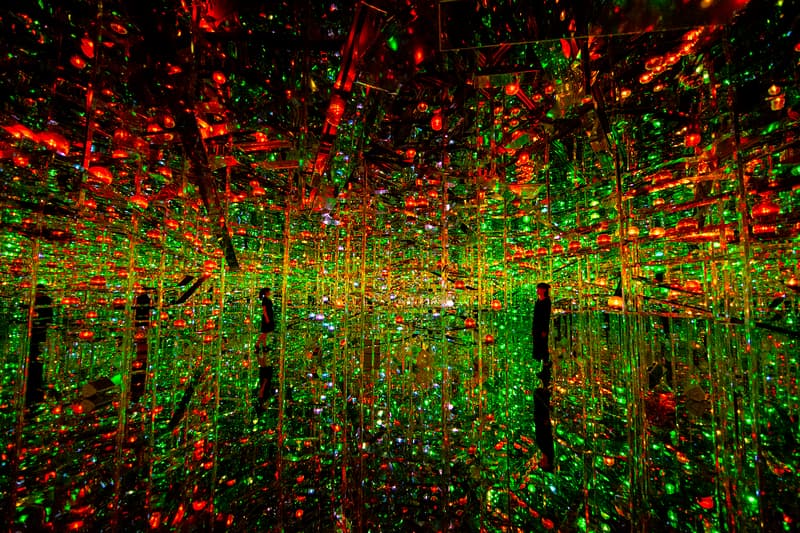 4 of 5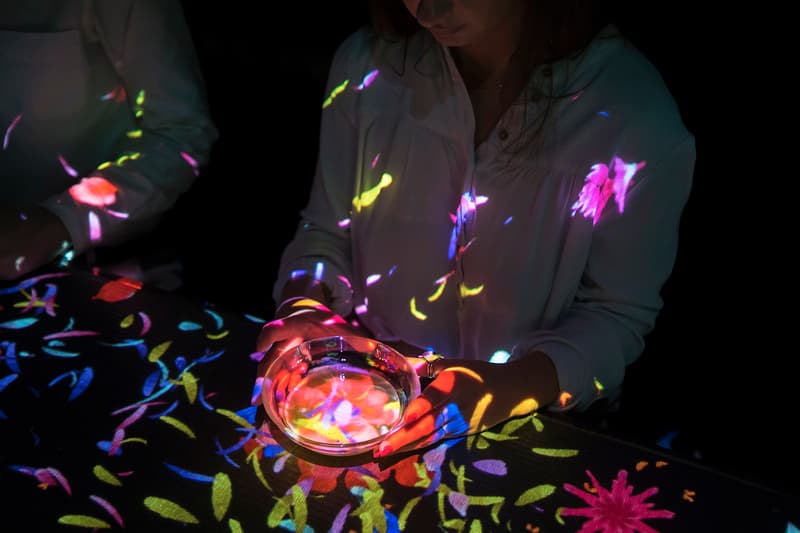 5 of 5
teamLab Borderless to Open Rainbow 'Forest of Resonating Lamps' in Shanghai
Featuring 50 works including never-before-seen installations.
teamLab, the digital art collective behind the most visited museum in the world, will open a second outpost in Shanghai's Huangpu District. Set to open on November 5, the massive new space will feature 50 artwork installations that include never-before-seen pieces by teamLab.
Similar to its predecessor in Odaiba, Tokyo — which boasted 2.3 million visitors in just a year since its June 2018 debut — the museum centers around the concept of a borderless world in which art moves in and out of rooms freely, communicating and forming connections with fellow works as well as visitors. The space will feature a new version of Forest of Lamps, 1.5 times larger than the one shown at teamLab's Tokyo museum, as well as Light Community, an experimental installation that will come to a conclusion in Shanghai. Other "worlds" on display include Microcosmoses and En Tea House, where visitors can make virtual blooming flower tea.
teamLab Borderless Shanghai
Unit C-2 No 100, Hua Yuan Gang Road
Huangpu, Shanghai, China.
More information including hours can be found on teamLab's website.