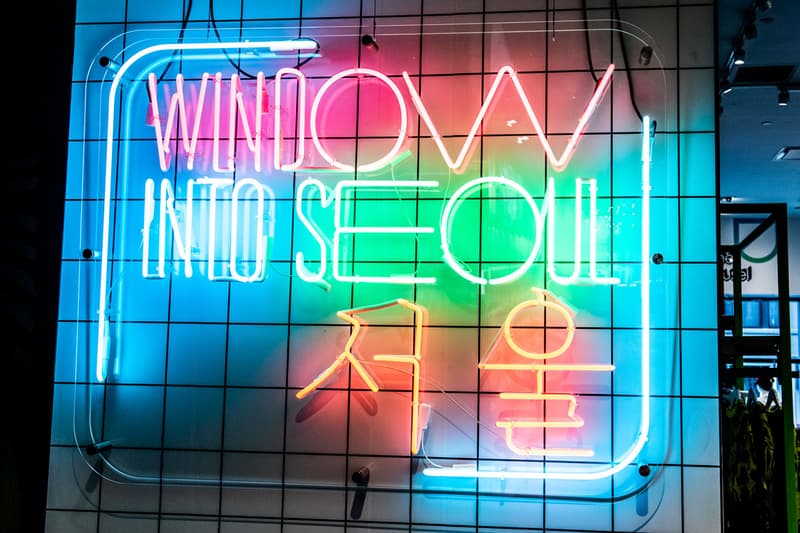 1 of 6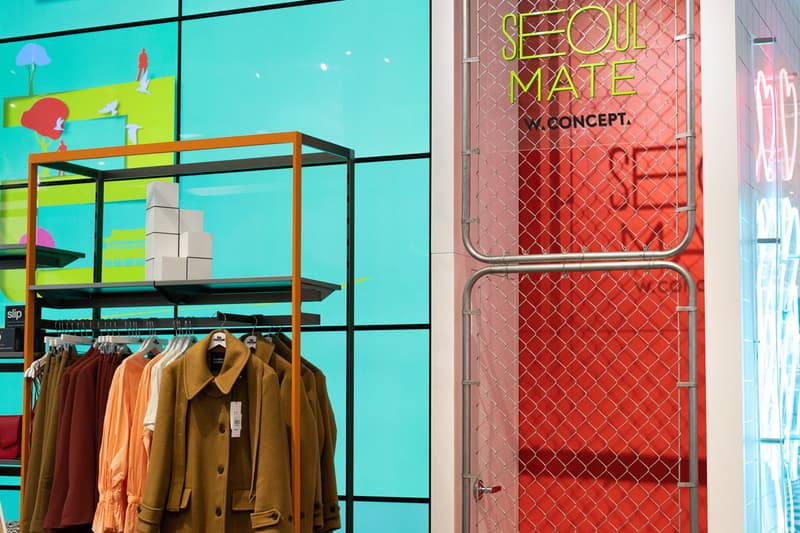 2 of 6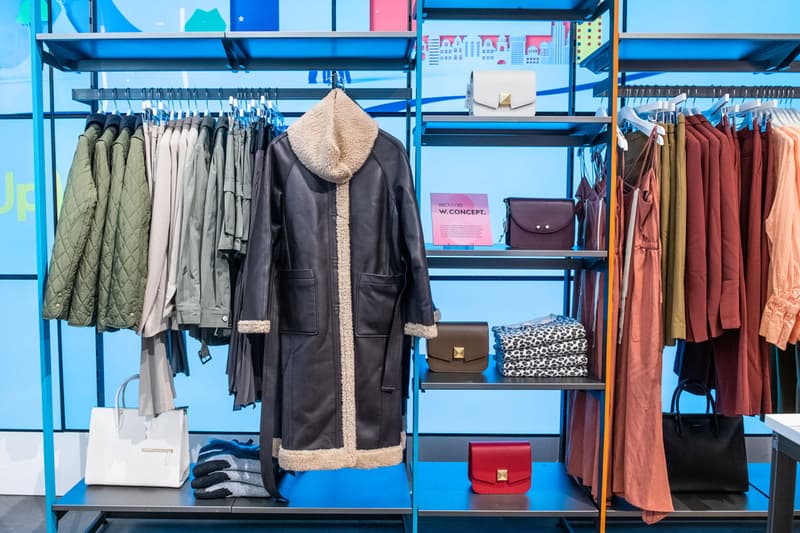 3 of 6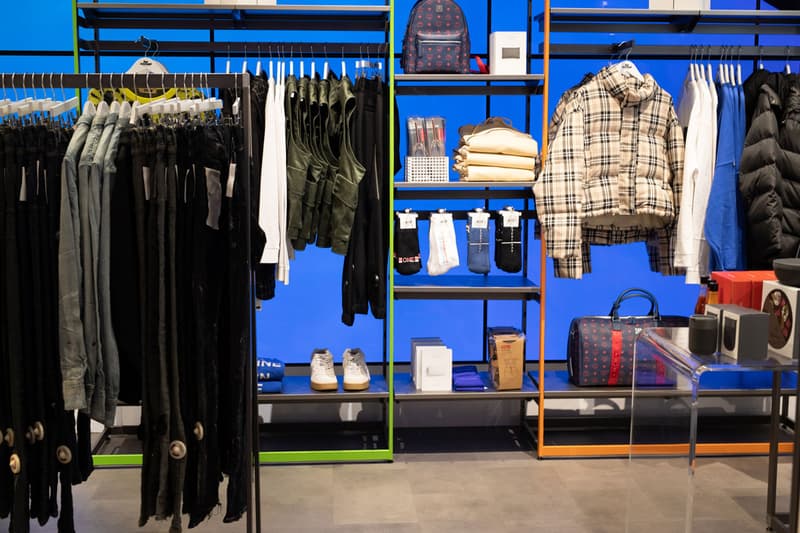 4 of 6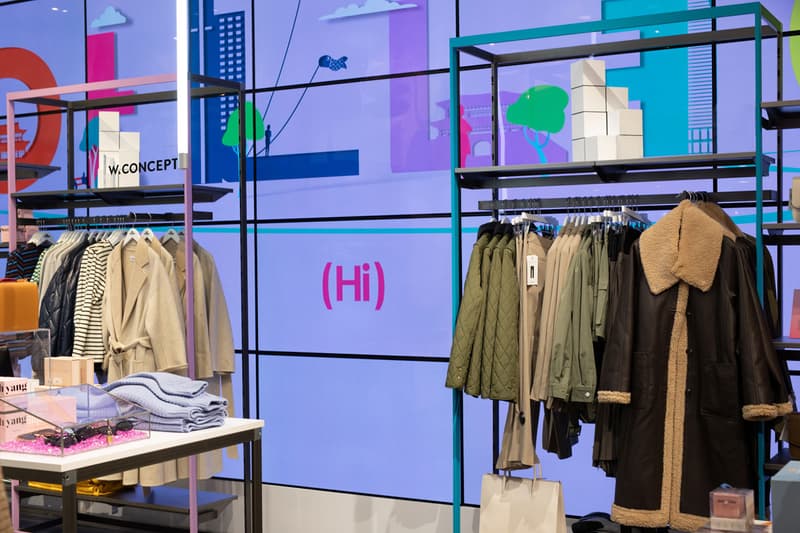 5 of 6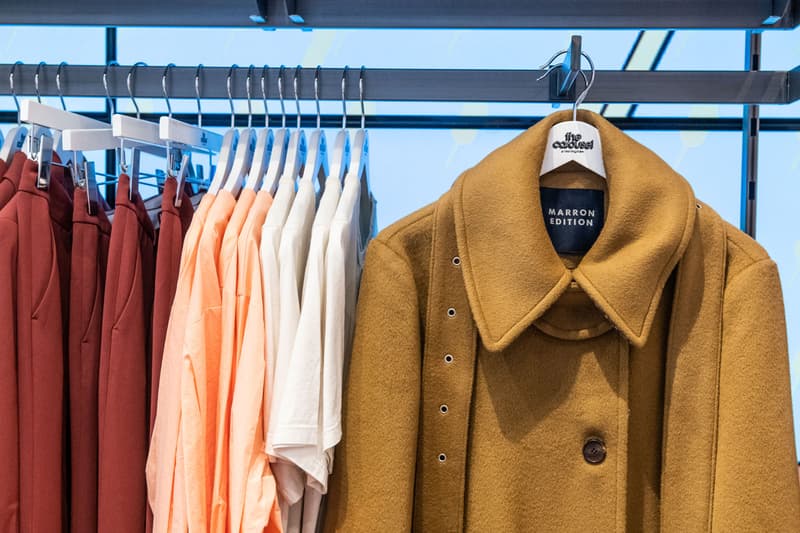 6 of 6
Fashion
W Concept Captures the Spirit of Seoul for New Pop-Up Shop at Bloomingdale's
Celebrating K-Fashion and K-Beauty in style.
W Concept Captures the Spirit of Seoul for New Pop-Up Shop at Bloomingdale's
Celebrating K-Fashion and K-Beauty in style.
Since the boom of K-Fashion and K-Beauty, South Korea has continued to set mainstream trends across fashion, beauty and music. Paying tribute to the cultural hub's influence, Bloomingdale's has launched a rotating pop-up shop, "Window Into Seoul," that's fueled by culturally-relevant themes and curated by industry tastemakers. 
To capture the essence of South Korea's fashion capital, Bloomingdale's tapped resident It-girl and Koreaphile Minya Oh, also known as Miss Info, to curate a selection of Seoul-inspired goods from eleven emerging and cult-worthy brands from W Concept. As one of the largest fashion e-commerce and multi-brand retailers in Korea, W Concept has distinguished itself by discovering independent, international fashion labels whose unique styles can now be found at The Carousel at Bloomingdale's. 
Upon entering the space, shoppers can expect to find relaxed, tailored pieces from W Concept's in-house brand Front Row, feminine gingham skirts by Your Name Here and statement outerwear like a houndstooth blazer from Marron Edition. Additionally, customers can shop designer collaborations from Front Row x Recto and statement handbags from Mute Muse and Emp.T. 
"Window Into Seoul" is open now through November 4 at four Bloomingdale's locations, including 59th Street, Soho, Century City and San Francisco. You can also check out the curated offering online at Bloomingdales.com/TheCarousel. Click through the gallery above to see the must-have styles to shop now. 
---
Share this article