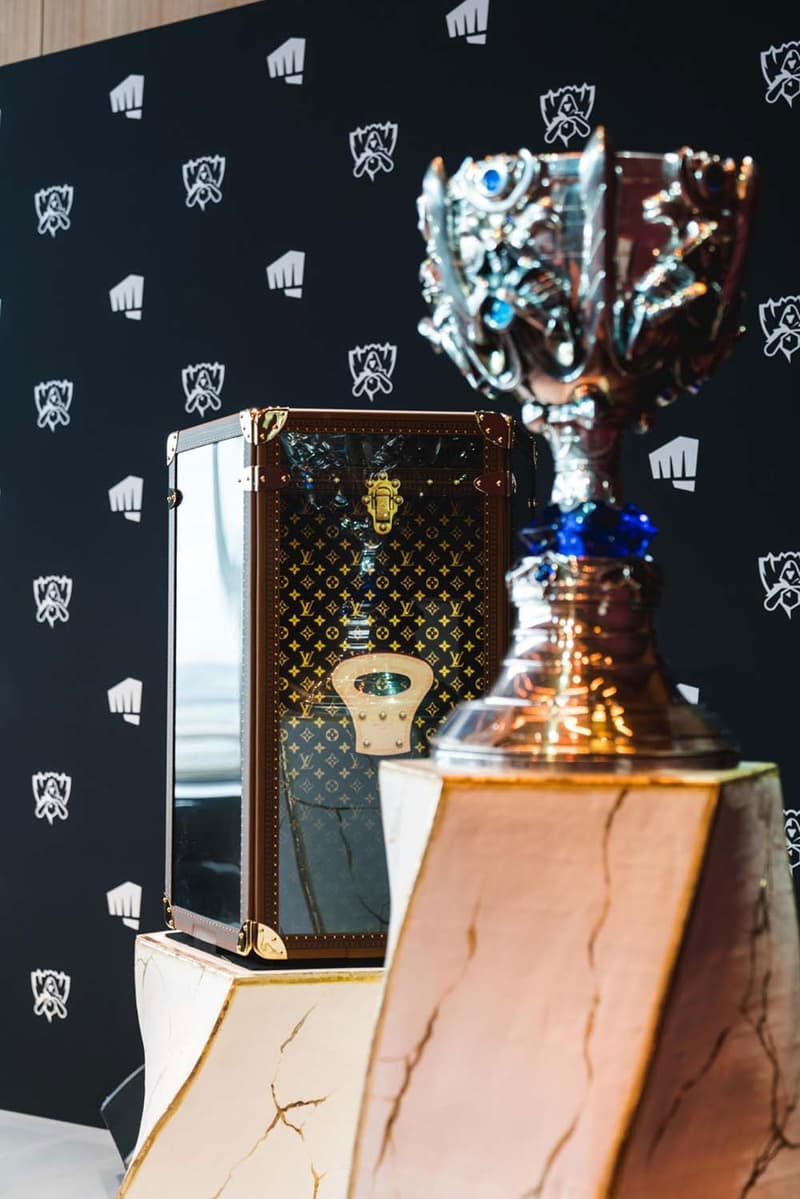 1 of 7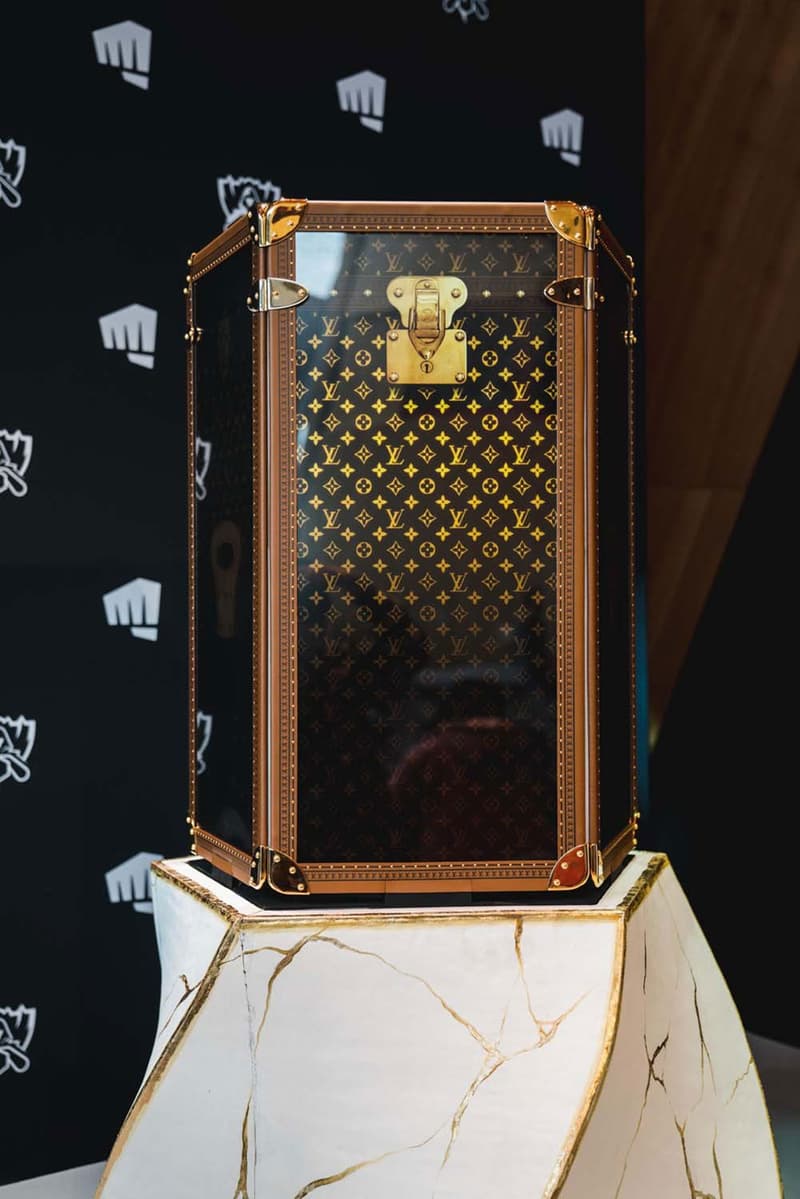 2 of 7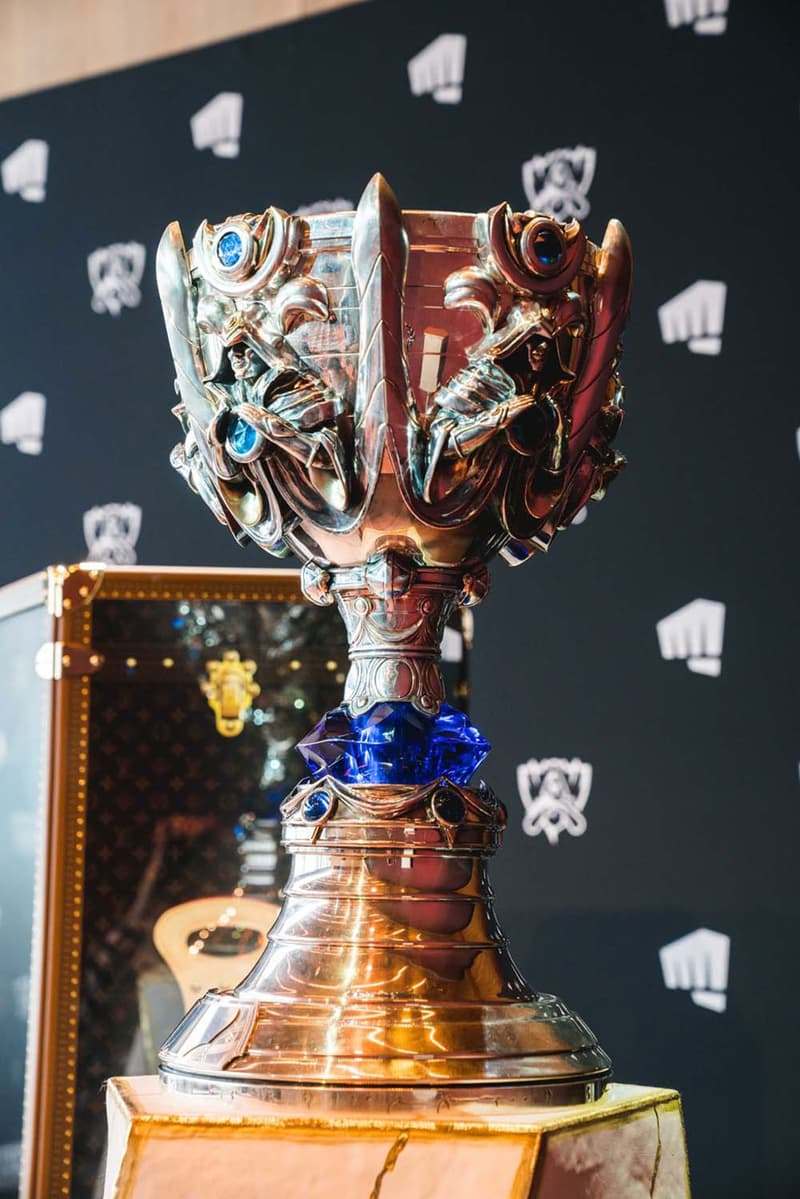 3 of 7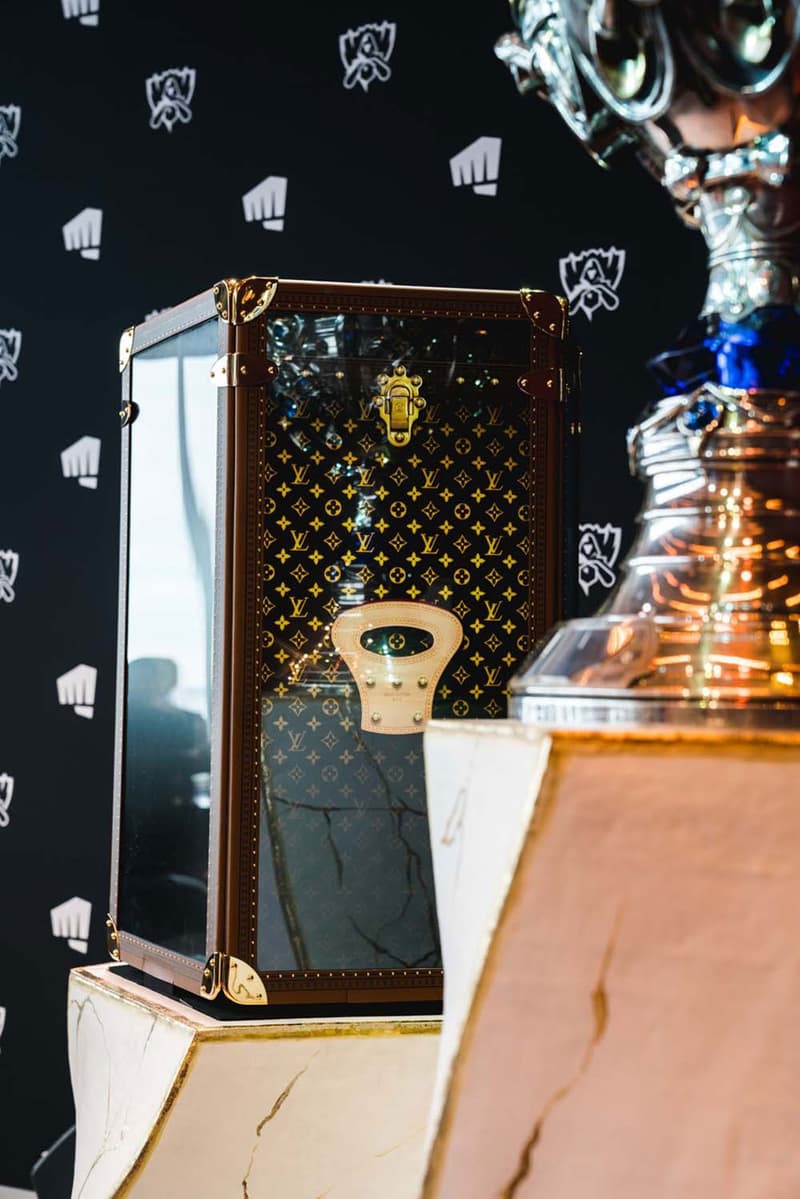 4 of 7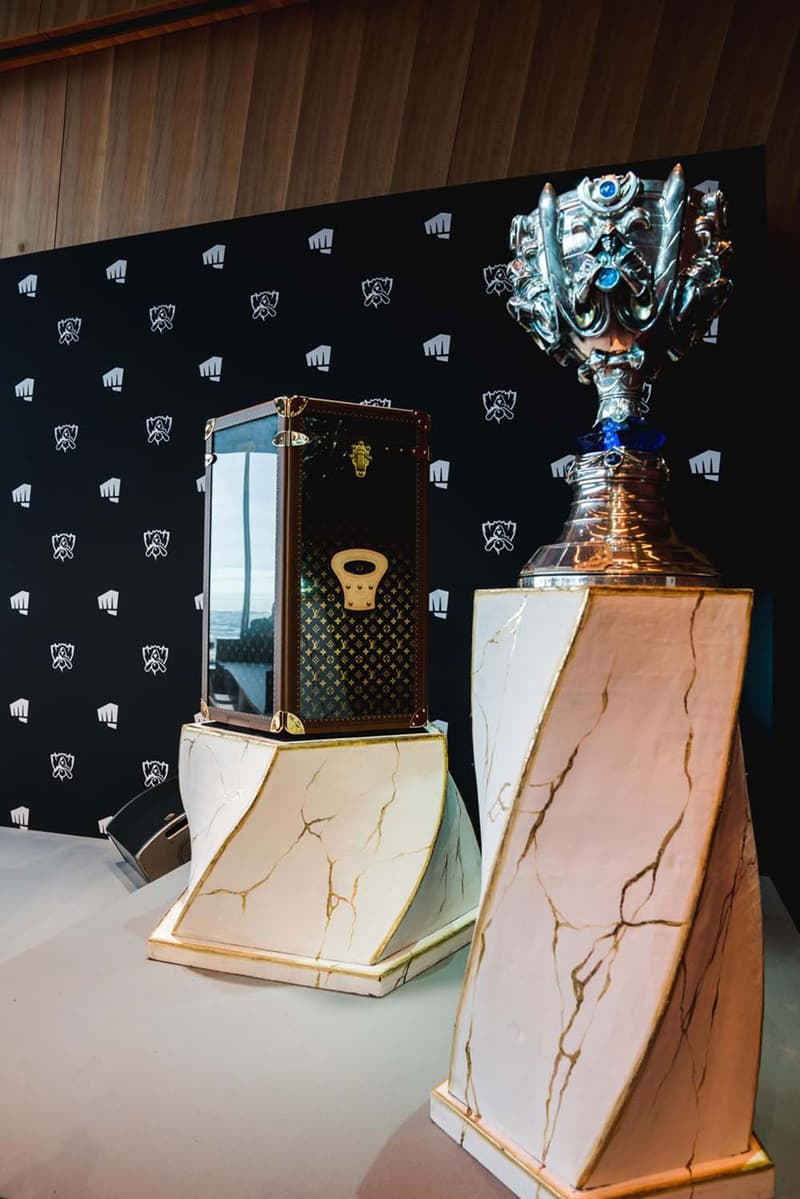 5 of 7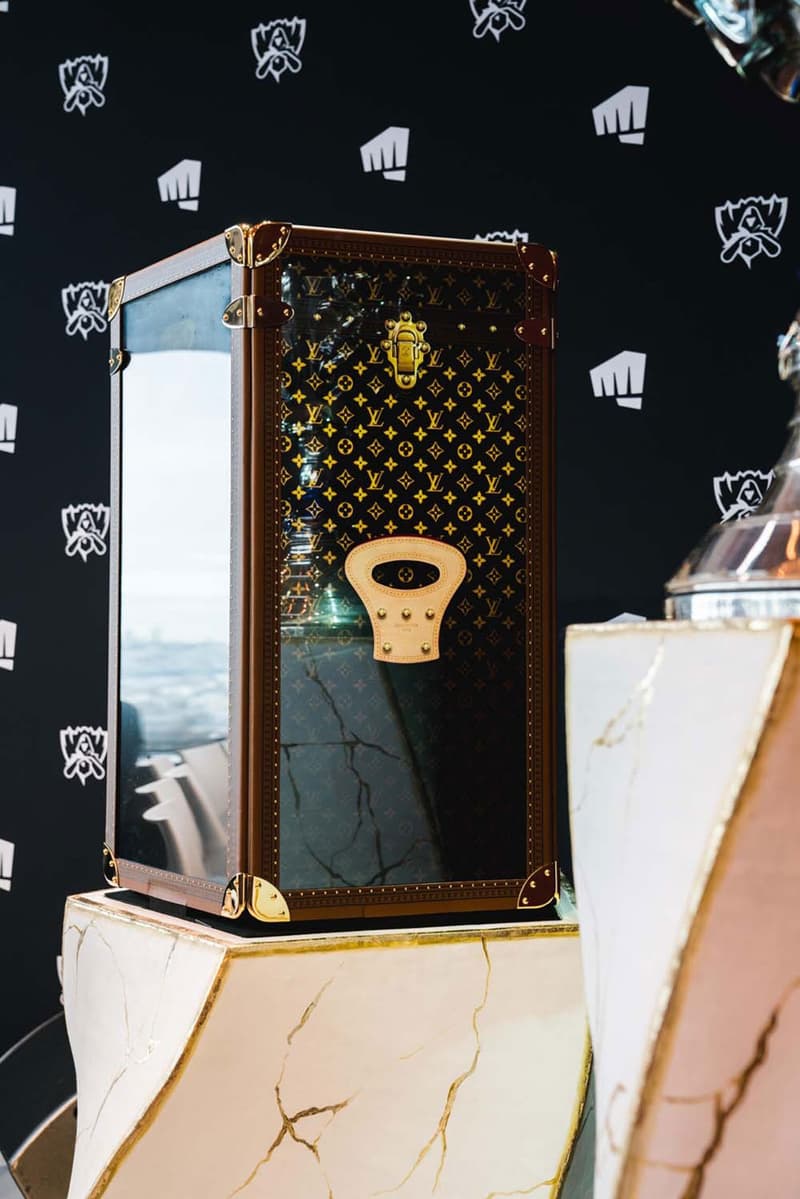 6 of 7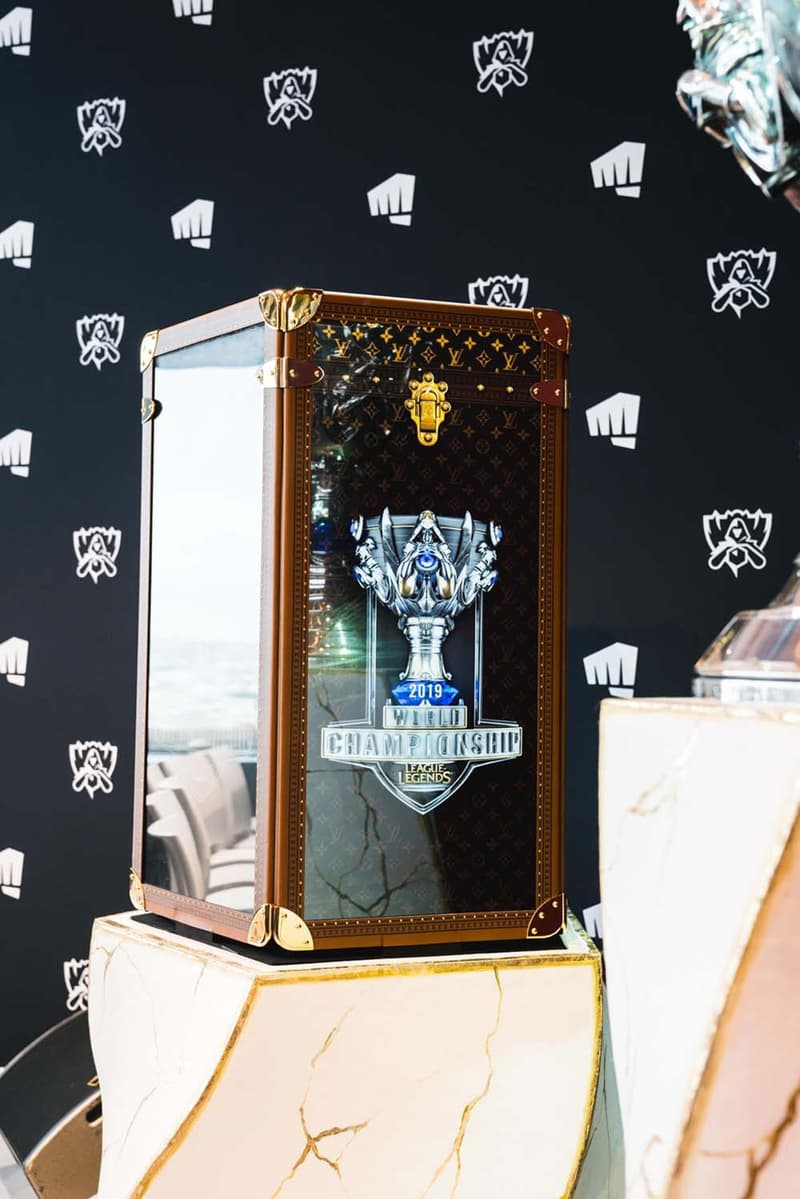 7 of 7
Tech
It Took Louis Vuitton over 900 Hours to Make the 'League of Legends' Trophy Case
More than 25 people helped create this one-of-a-kind piece.
It Took Louis Vuitton over 900 Hours to Make the 'League of Legends' Trophy Case
More than 25 people helped create this one-of-a-kind piece.
Back in September, League of Legends announced a partnership with Louis Vuitton in which the French luxury house would help design a unique Trophy Travel Case for the video game's Summoner's Cup. Using state-of-the-art technology and equipment, it took Louis Vuitton over 900 hours to create the one-of-a-kind case.
With the League of Legends Worlds coming to a close and the championships taking place on November 10 in Paris, HYPEBEAST France got the chance to chat about the concept behind the trophy case with the fashion house's design team which you can read below.
In related news, did you hear that the new League of Legends hip-hop group will wear outfits designed by Louis Vuitton?
Louis Vuitton imagined the monogrammed box in which the Summoner's Cup rests. What was the inspiration for this box?
The idea was to have a trunk that combines the traditional know-how of Louis Vuitton and ultra-modern high-tech elements inspired by the world of League of Legends.
What are the visual elements visible or even hidden imagined especially for this trunk?
This exceptional and unique trunk has been designed with high-tech elements such as screens on each of the five sides of the trunk, ultra-powerful LEDs lining each panel and a smoke machine to meet the needs of the show waited at the ceremony of the final League of Legends Worlds. The trunk is also equipped with a mechanism developed to measure to allow the automatic opening and closing of the panels as well as raising the trophy to put it in "light."
The trunk is the emblem of Louis Vuitton know-how. It is, therefore, an encounter with a new kind; e-sport and an iconic piece of LV. Why did you choose to bring these two worlds together and were there any challenges to make them meet on this piece?
This meeting took place naturally. Louis Vuitton has transported the most prestigious sports trophies in the world (America's Cup, FIFA, Roland Garros …) and has always been guided by its pioneering spirit and its desire to innovate. It was therefore quite obvious to create the most coveted trophy box in the eSport category.
How many hours of work and how many craftsmen worked on this unique trunk?
The work of the trunk was done in two stages. A first phase on the technical and innovative realization. The second phase of preparation using the traditional know-how that the House has been perpetuating for more than 160 years. This required a work of about 900 hours of study and manufacturing with more than 25 people involved.
Share this article