Music
Tiffany Young Takes Us Inside Her Massive Tour Closet
Go behind the scenes of the pop star's 'Magnetic Moon' tour.
Tiffany Young Takes Us Inside Her Massive Tour Closet
Go behind the scenes of the pop star's 'Magnetic Moon' tour.
No matter if you've been a longtime fan of Tiffany Young since her Girls' Generation days, or you've only become acquainted with her work through her solo music, you'll probably agree that the pop star has an enviable sense of style. Whether on stage or off, the Korean-American artist is always dressed in her best outfit. This year in particular saw Tiffany serving some of her most daring looks to date, with the "Run for Your Life" songstress donning a Jean Paul Gaultier couture creation on the iHeartRadio Music Awards red carpet, and a succession of bustier and pantsuit ensembles during her Lips on Lips mini showcase tour.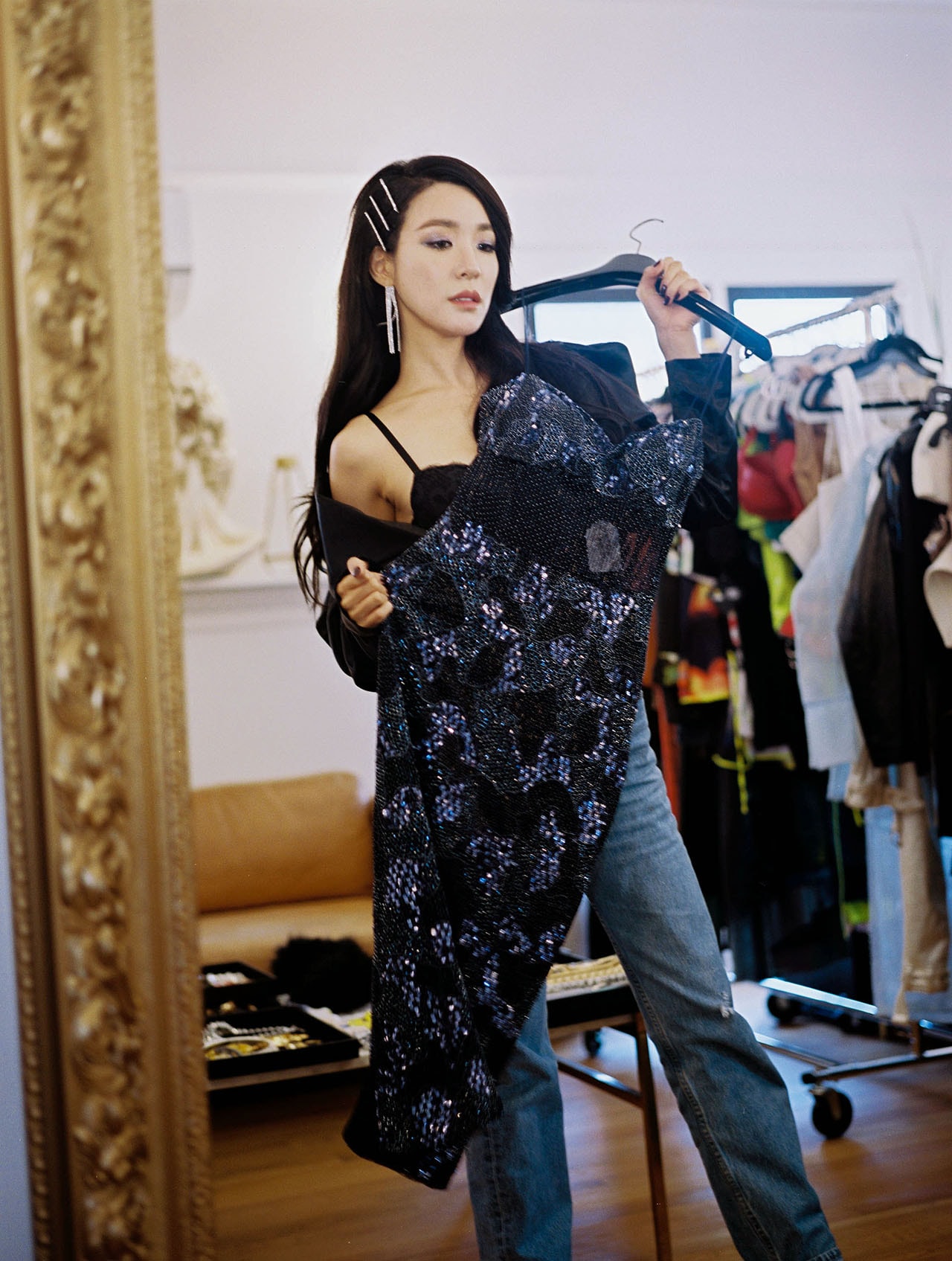 For her 2019 North America tour, Magnetic Moon, the singer continues to experiment with her style, with 18 different looks prepared for each of her tour stops including San Francisco, Vancouver, Houston and NYC. Working closely with her stylist Jaclyn Fleurant to construct each outfit, Tiffany sees fashion as a powerful way to story-tell during her concerts.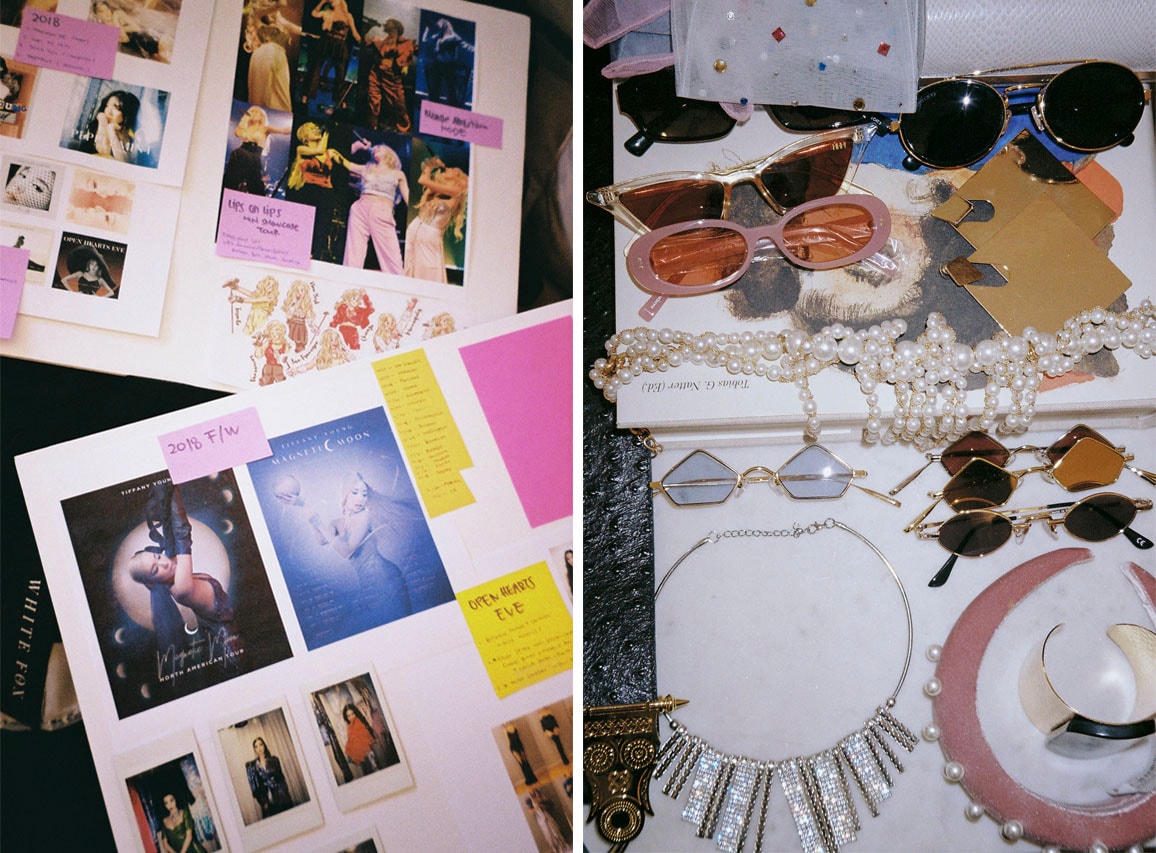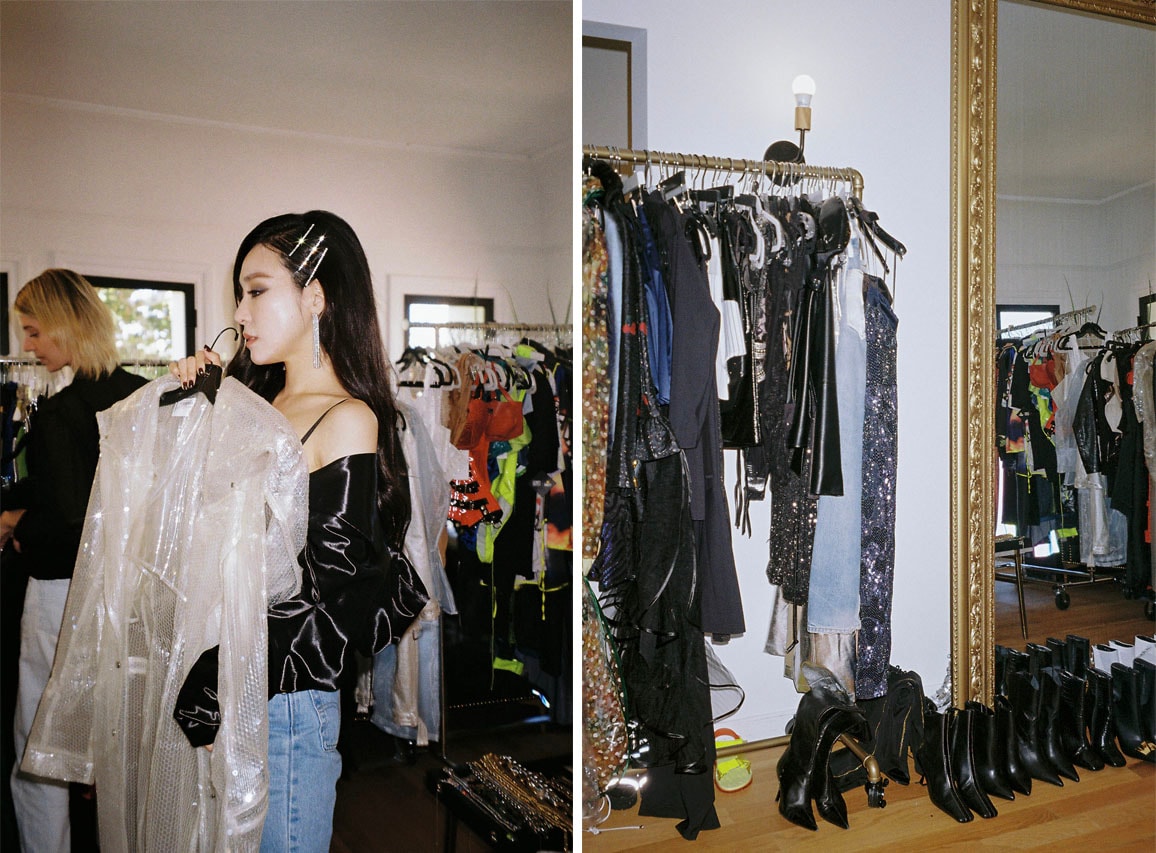 Before the tour officially kicked off, we visited Tiffany in LA where she gave us an exclusive look at her enormous tour closet. Watch the video above to learn more about the process and inspiration behind putting together her on-the-road looks.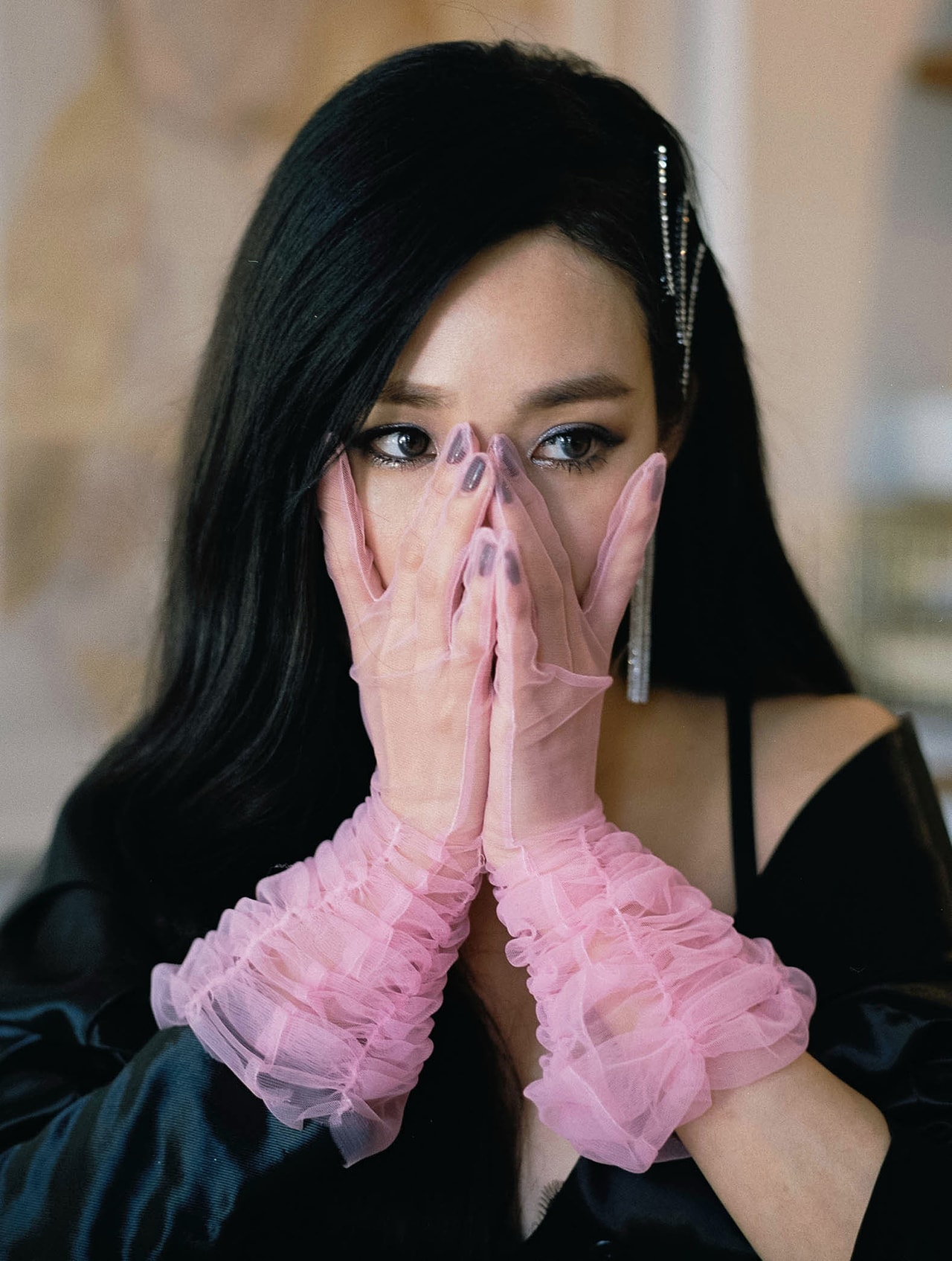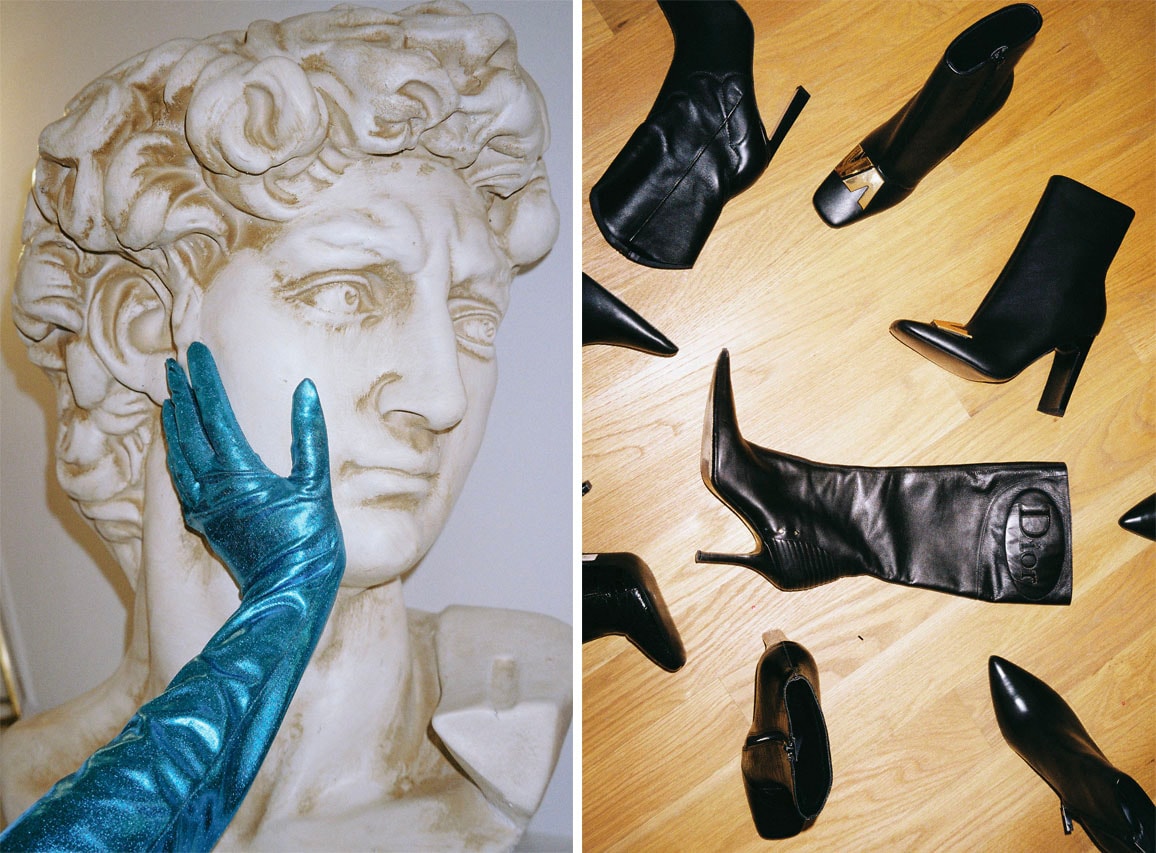 Find tickets online to catch Tiffany on her upcoming shows.
Tiffany Young Magnetic Moon North American Tour
Wed 11/06
Philadelphia, PA
Fri 11/08
Boston, MA
Sat 11/09
Washington, DC
Sun 11/10
Brooklyn, NY
Tue 11/12
Raleigh, NC
Wed 11/13
Atlanta, GA
Fri 11/15
Houston, TX
Sat 11/16
Dallas, TX
Mon 11/18
Denver, CO
Wed 11/20
Phoenix, AZ
Thu 11/21
Los Angeles, CA
Producer

Teresa Lam
Videographer

Kathleen Chin
Photographer

Sophia Li
---
Share this article