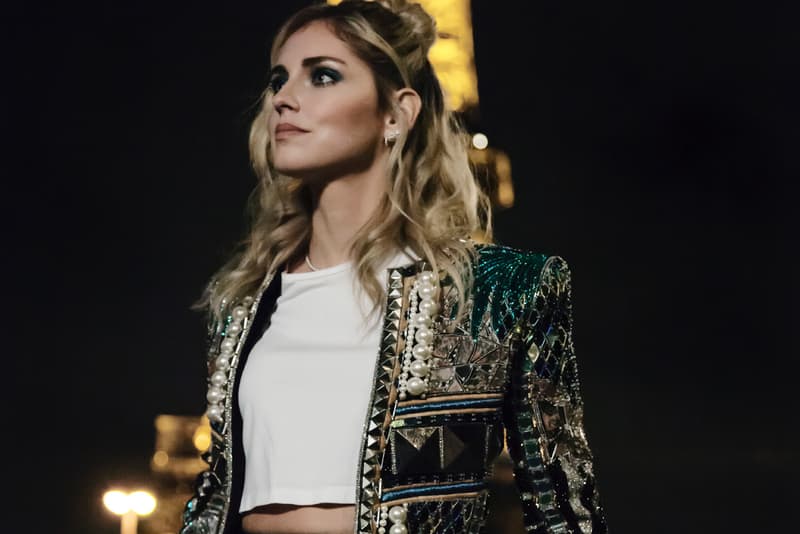 Fashion
Chiara Ferragni on Social Media, Haters and Being a Digital Entrepreneur
Read our exclusive interview with the star.
Chiara Ferragni on Social Media, Haters and Being a Digital Entrepreneur
Read our exclusive interview with the star.
With 17.9 million followers on Instagram, Chiara Ferragni is without a doubt one of the biggest social media personalities of our time. From starting her blog "The Blonde Salad" ten years ago, the Italian star has become a digital entrepreneur as well as one of the biggest names in fashion, sitting front row at the biggest shows, getting a custom wedding dress designed by Dior's Maria Grazia Chiuri and more, and now her life has been turned into a documentary.
Titled Unposted, Ferragni gives us a look into her hectic life which follows both her personal as well as professional journey, capturing her close-knit circle of family and friends, her rise to success as well as explores how social media has drastically changed the lives of so many.
Ahead of the documentary's release, we had the chance to speak to the social media entrepreneur and talk about everything from haters and negativity, to her rise to fame. Keep reading below to catch our interview with Chiara Ferragni, and catch the documentary exclusively on Amazon Prime Video.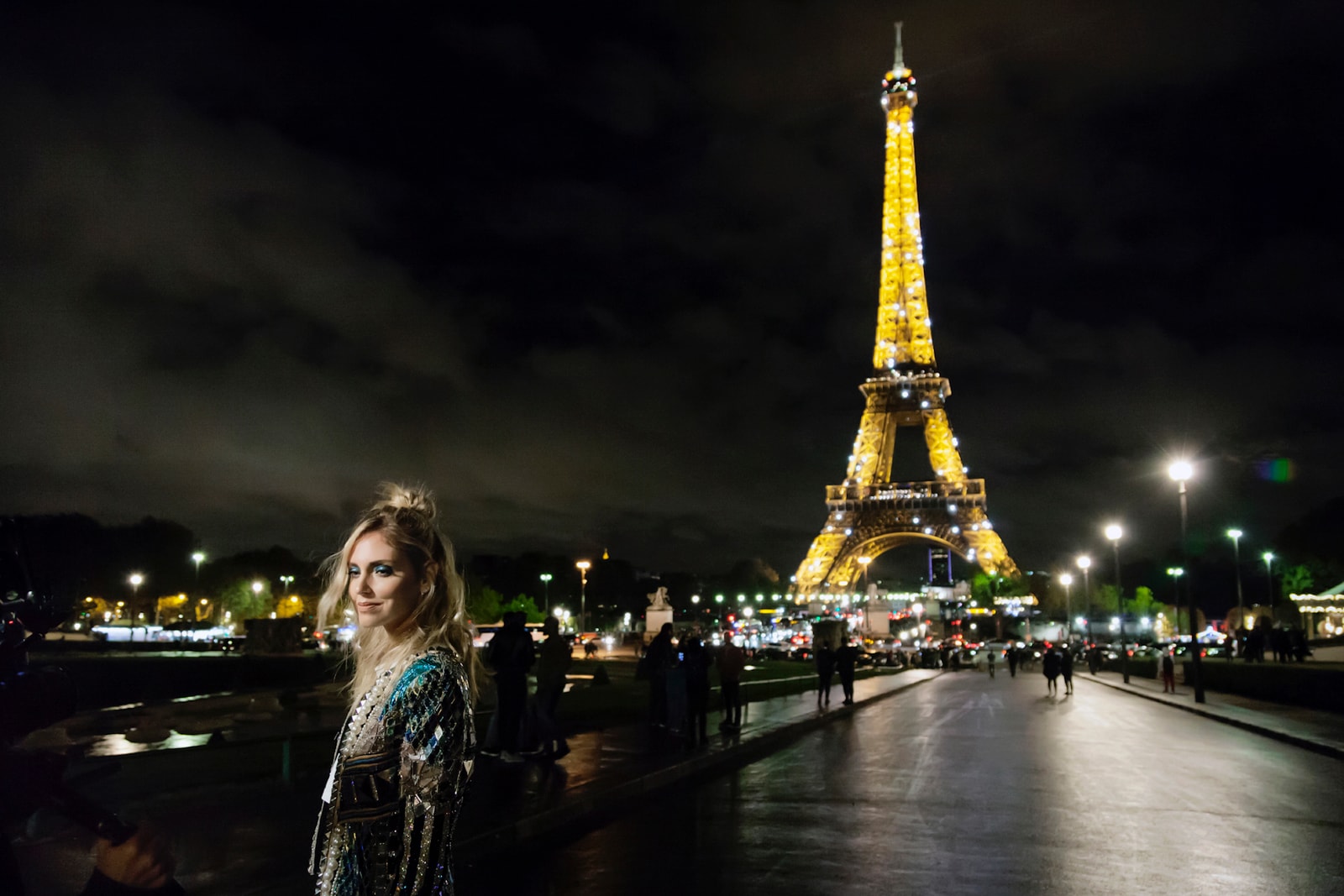 When starting The Blonde Salad, did you ever imagine the success you'd have? What made you start?
I have always had a thing about sharing my everyday life. I've always thought that taking pictures of my outfits, travels around the world and experiences with friends and family could one day evolve into something bigger and more important. I started looking outside Italy and I discovered bloggers from all over the world, and a Californian girl caught my attention. She was taking pictures of herself and her trips around America, and shared these on platforms like Flickr. This inspired me and I started my own blog.
Since the beginning, I  had wanted to play with the idea of a "blonde" doing things, and the idea of "The Blonde Salad" came to mind when I was brainstorming with friends. This year marks the 10th anniversary of The Blonde Salad, and I couldn't be more proud of how much it has evolved. Now, theblondesalad.com is a talent agency which represents digital native talents, and is also an international lifestyle platform with an integrated e-commerce aspect. I started as a blogger, and then my career evolved to influencer, and now I am a Digital Entrepreneur – I could never have imagined to see my life change so fast.
How has social media changed since you first came into the scene 10 years ago? How do you see it evolving?
It has changed completely. When I started my blog, Instagram didn't even exist. Blogs were beginning to slowly pop up, especially in the USA. The idea of sharing your experiences live and direct wasn't as big as it is today, and was also very far away from the fashion industry. It was very different from what it is like now. I have to say that the rise of Instagram gave a big boost to my career and business, and is now the social media platform that I use the most.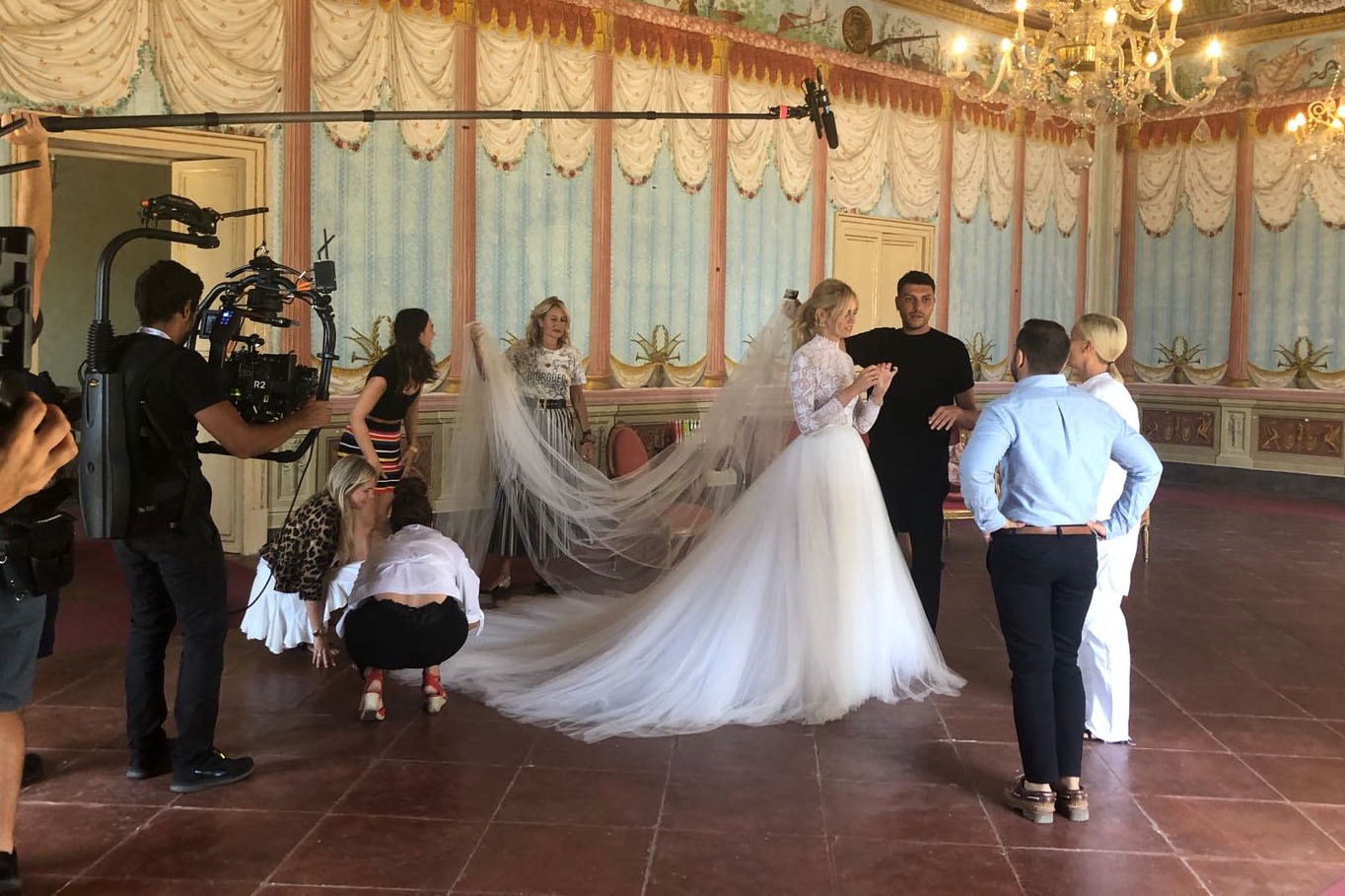 What was it like creating your documentary Unposted? How do you see your story inspire others? 
I have always had this dream about finding a way to get people to understand what my professional path has been and really show them what my job is. I have always felt the need to show people who I really am outside the life that they see through the lens of social media, and how real my life can be with all kinds of ups and downs – just like every human being. I hope that sharing my story will show people that if you really believe and if you really want something, you can work hard and reach it.
Social media usually gets a lot of criticism when it comes to portraying unrealistic body images and lifestyles. Is this something that you've struggled with throughout your career? 
I try to let people see my everyday life, with my make up on and off, when I am on a set or when I spend my free time with my family and friends, so I think I have a more natural and real look. I believe that social media has to become an easier space for people to share real experiences and realistic material, without faking it.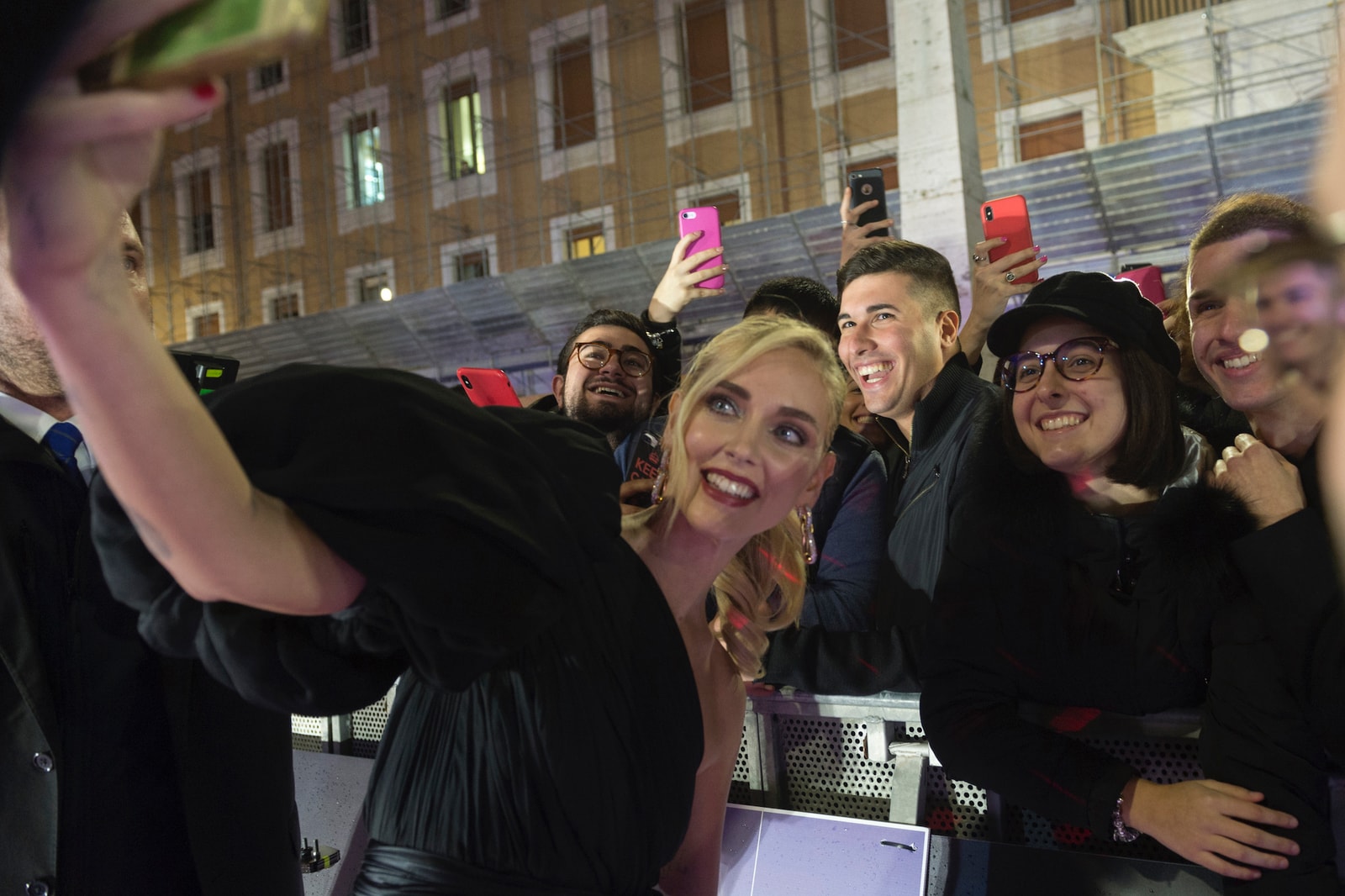 Social media also comes with a lot of negativity and comments. How has this affected you during the years? How do you deal with "haters?"
I've had haters since the beginning, not just from Instagram. When I started and I was joined my first catwalks, I was one of the few younger women in the industry, and the fashion world was a really niche and small at the time. I heard so many harsh comments, the most common was things along the lines of "she won't last more than 6 months". Now that I use Instagram as my natural way of documenting my everyday, I always have to face hate comments. At the beginning, this worried me and made me feel so bad, but one day I realized that what I am doing is okay and that I am always working to reach my goals. I am always trying to spread positive messages through social media but at the end of the day, I can't please everyone and this is something that you really have to be aware of. I try as much as I can to always answer in a smart way to haters, and I have learned from their comments to push myself to do always better.
If you could give one piece of advice to young girls looking to pursue a similar career path as you, what would it be?
Always believe in yourself and don't let anyone but you decide what's best on your behalf. Trust the journey throughout ups and downs, and visualize the objective. Work hard and never stop!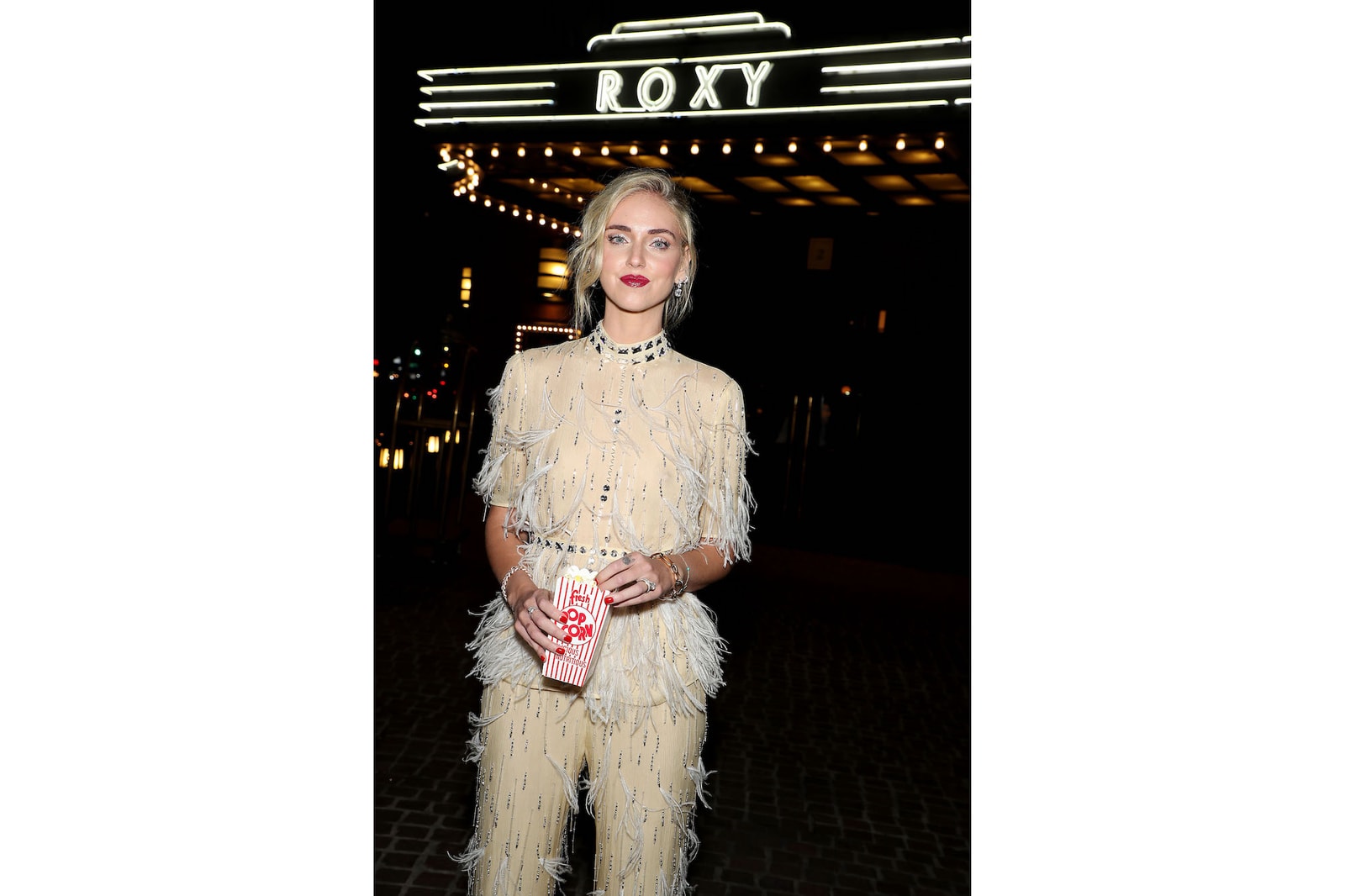 Share this article