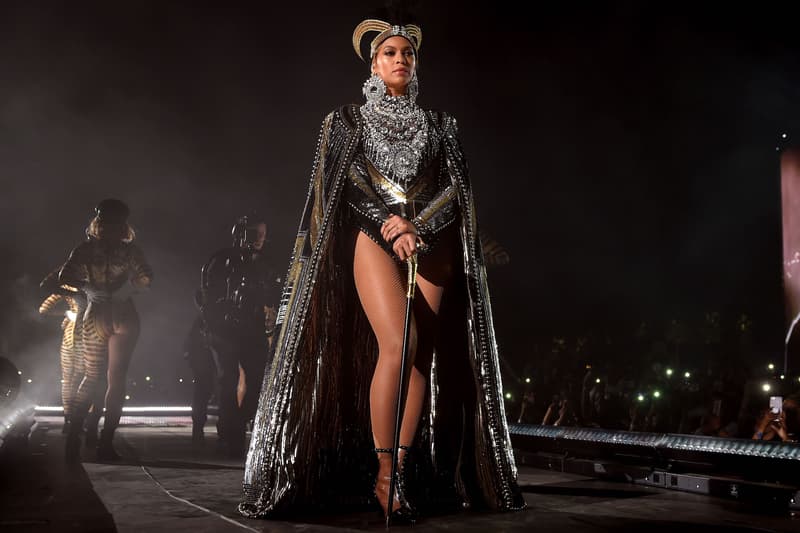 Culture
Drop Everything, Beyoncé Just Released a Surprise Album
Listen to 'HOMECOMING: THE LIVE ALBUM' here.
Drop Everything, Beyoncé Just Released a Surprise Album
Listen to 'HOMECOMING: THE LIVE ALBUM' here.
Yes, you read that right. For the past few weeks, Beyoncé and Netflix have been teasing previews of their Homecoming documentary, leaving fans speculating as to when and what we could expect from the drop. Now, the singer has surprised us all by releasing an unannounced album titled HOMECOMING: THE LIVE ALBUM.
Since her first secret album drop in 2013, Beyoncé has been perfecting the surprise releases for albums like Beyoncé and Lemonade, as well as Everything Is Love with Jay-Z, and now HOMECOMING joins the list. The 40-track album features Bey classics like "Crazy in Love" and "Single Ladies," as well as tracks like "7/11," "Drunk in Love" and "Formation." The album also includes her performance with Destiny's Child, which shocked everyone during Beyoncé's Coachella performance in 2018.
Put everything else on hold, because the album is here and you can listen to it below. We're sure we will be playing it on repeat for the rest of the month.