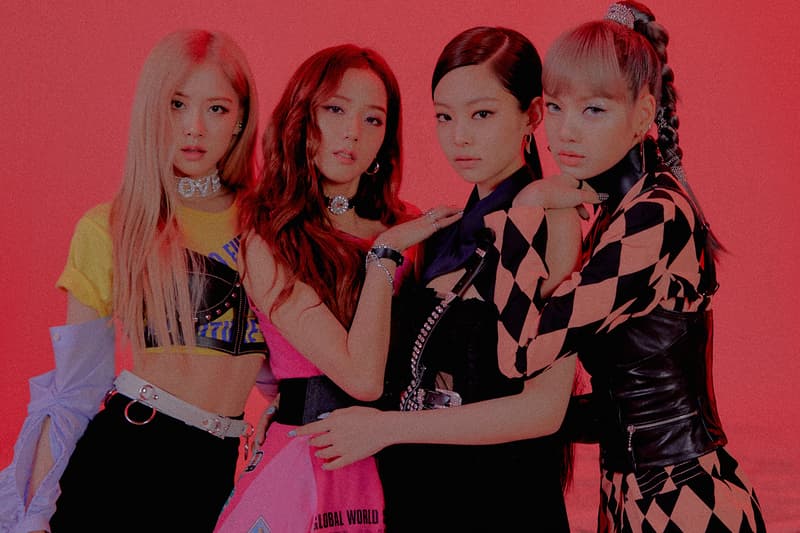 Culture
BLACKPINK's Historic Debut Coachella Performance Will Be Livestreamed in Times Square
Catch the K-pop band on the big screen.
BLACKPINK's Historic Debut Coachella Performance Will Be Livestreamed in Times Square
Catch the K-pop band on the big screen.
It's been a big year for BLACKPINK already; the K-pop band dropped their album Kill This Love just a week ago and it's already gone down in history. The video for the title track has also smashed YouTube records, becoming the fastest to ever hit 100 million views on the streaming platform. Tomorrow, the quartet will take the stage as the first ever K-pop girlband to perform at what's arguably known as the world's most famous music festival – Coachella.
For those who weren't able to score tickets or travel to Indio, California to catch the festival in real life, YouTube recently revealed it will be streaming both weekends so you can catch your favorite acts in the comfort of your own home. Additionally, BLACKPINK's historic performance will also be livestreamed on "The Beast" – the biggest screen in New York City's Times Square – which stretches for an entire block from 45th to 46th street.
Catch the entire BLACKPINK set at 11:50pm EST on April 12 on YouTube.com or at Times Square if you're NYC-based. In related news, did you see the band has dropped even more Kill This Love merch?
Share this article