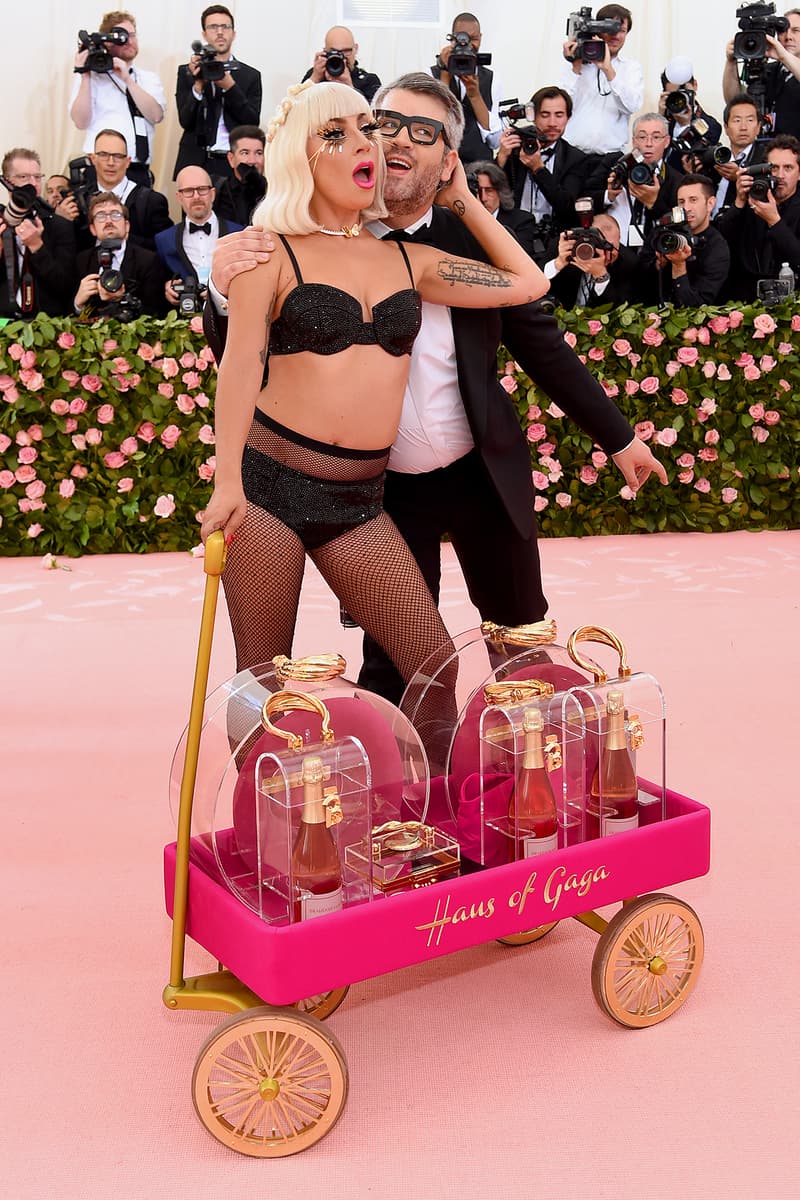 1 of 60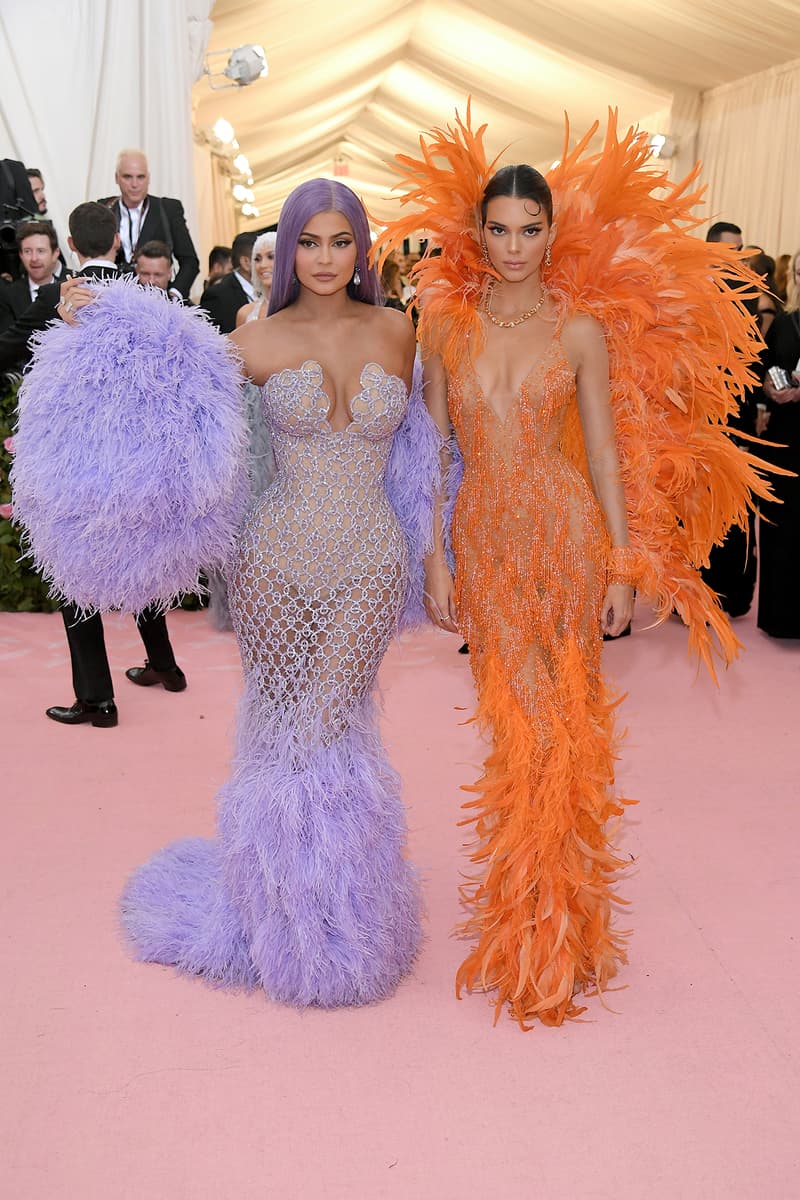 2 of 60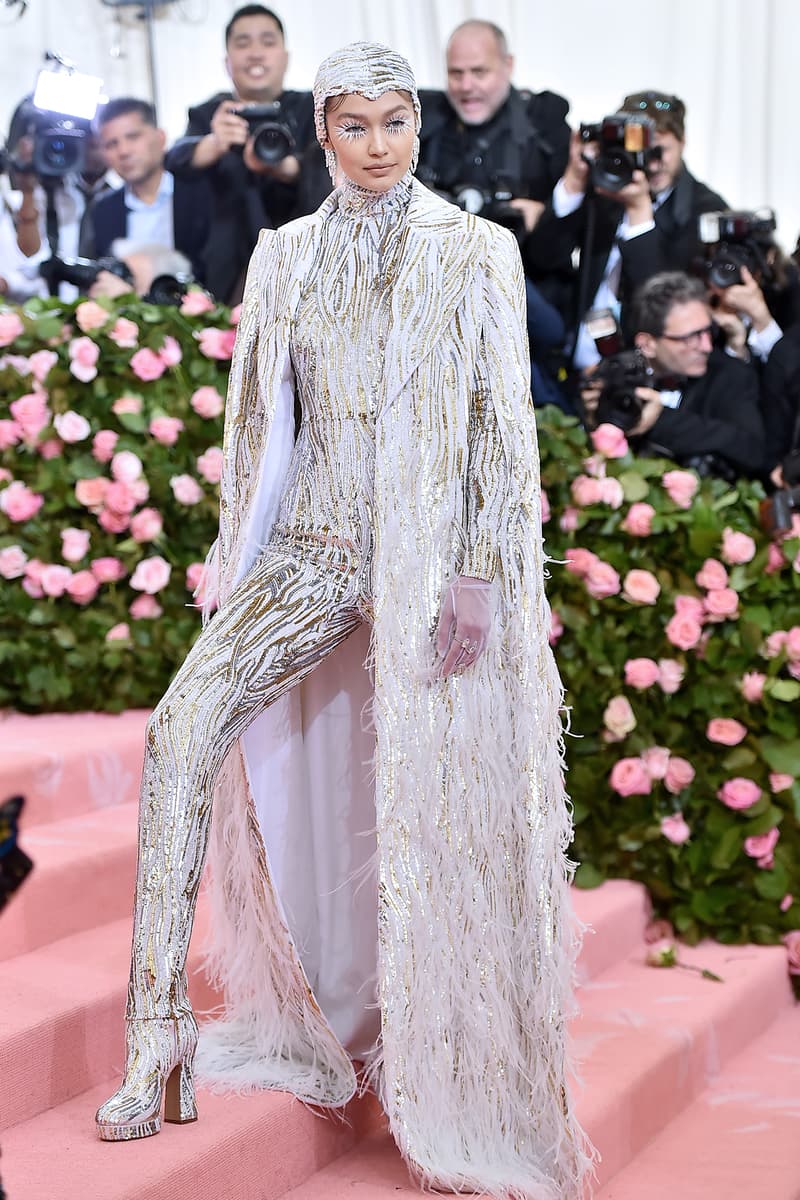 3 of 60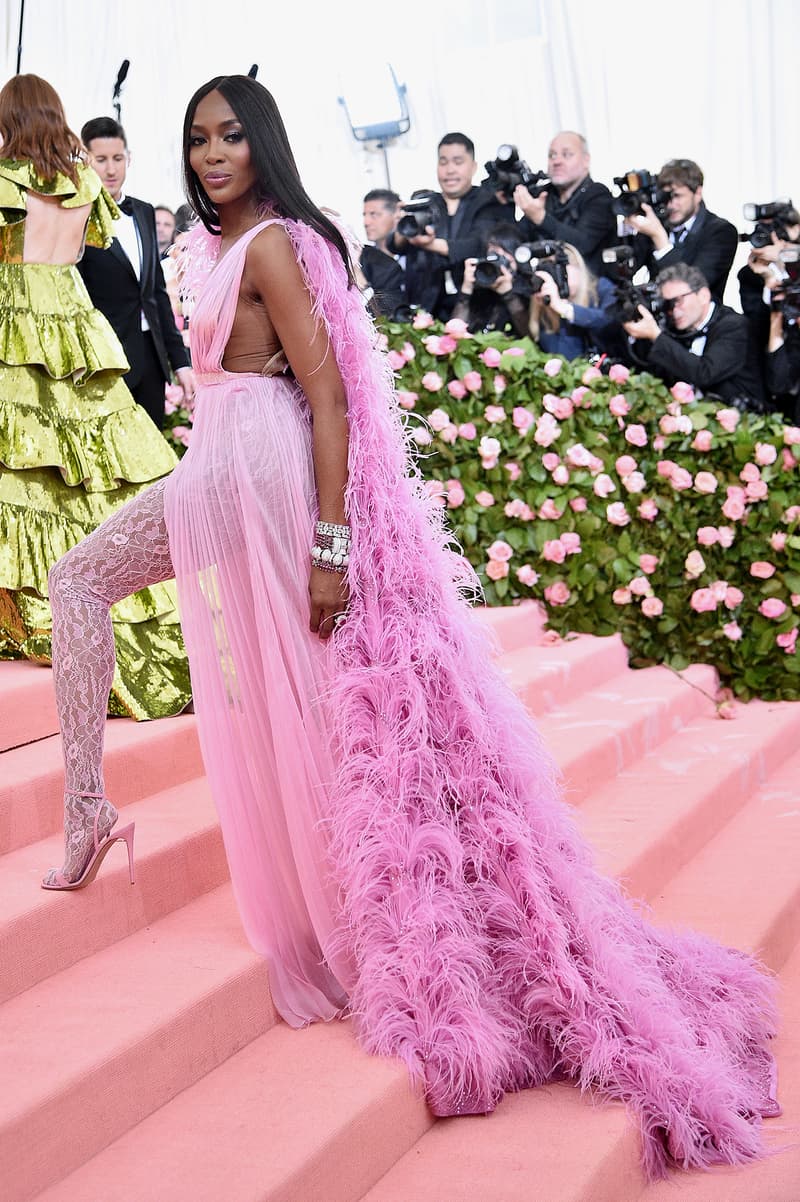 4 of 60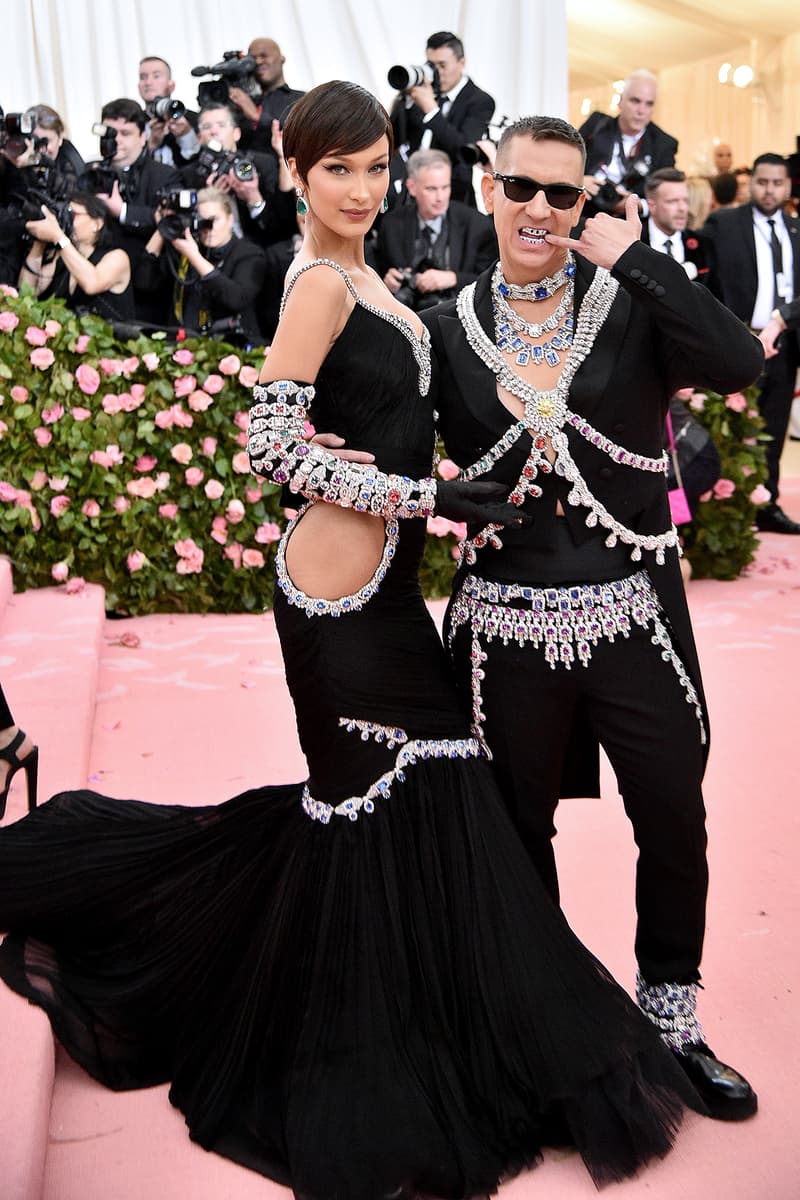 5 of 60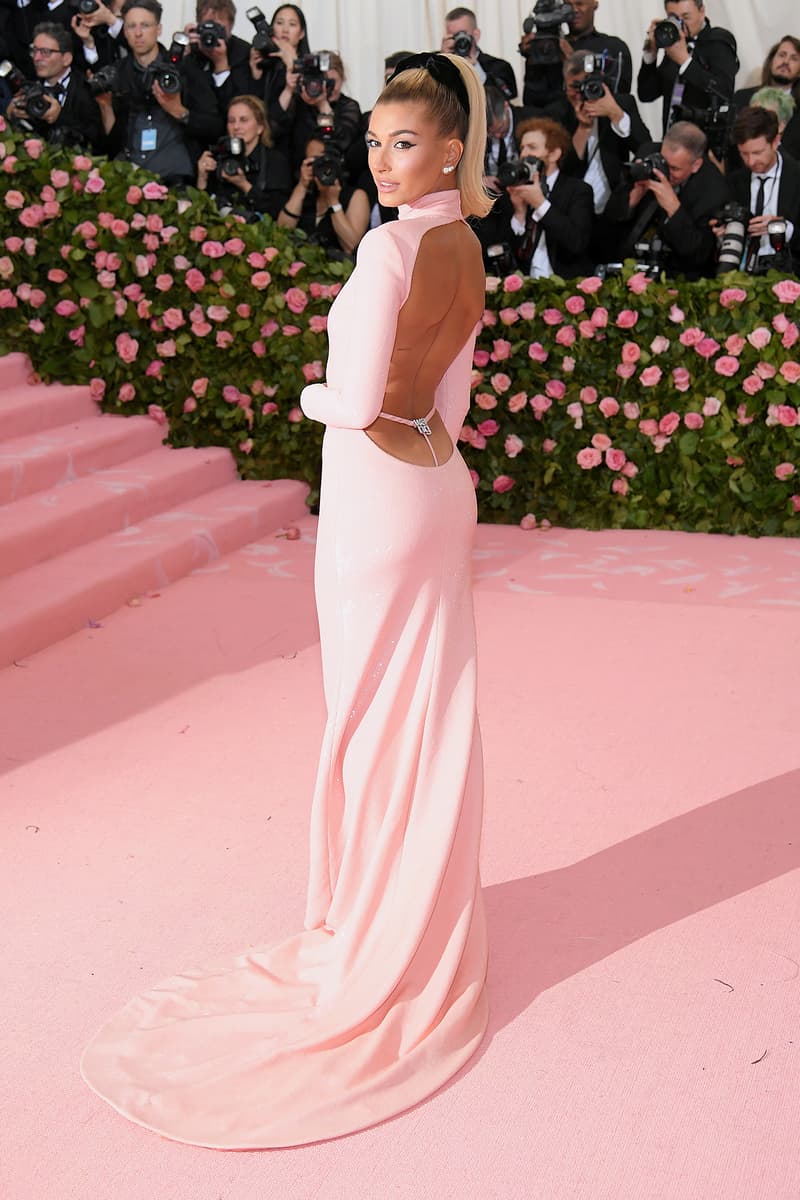 6 of 60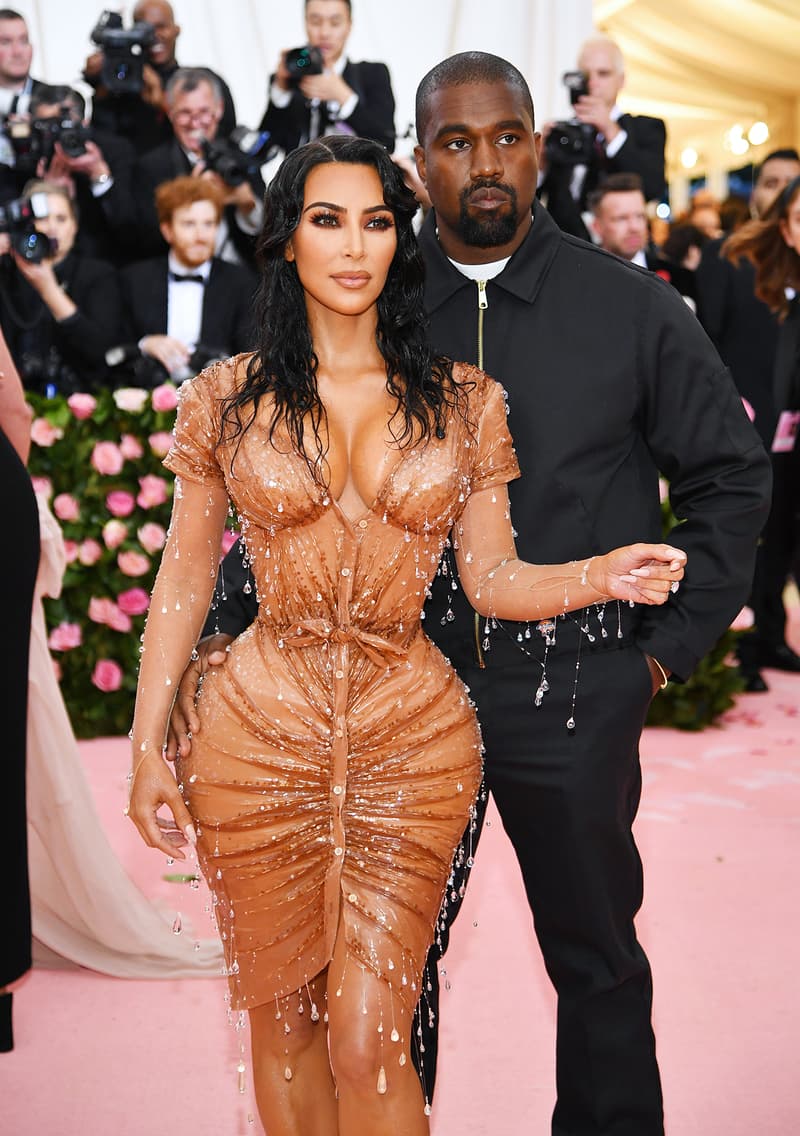 7 of 60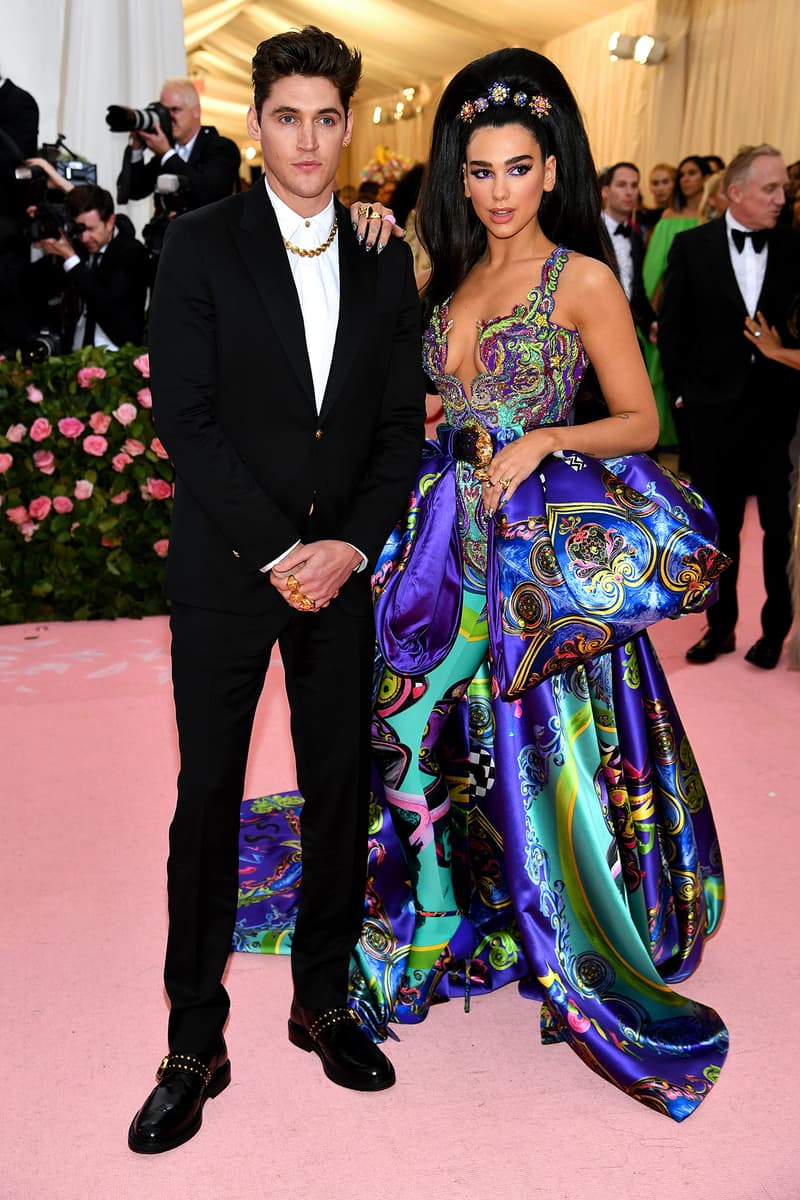 8 of 60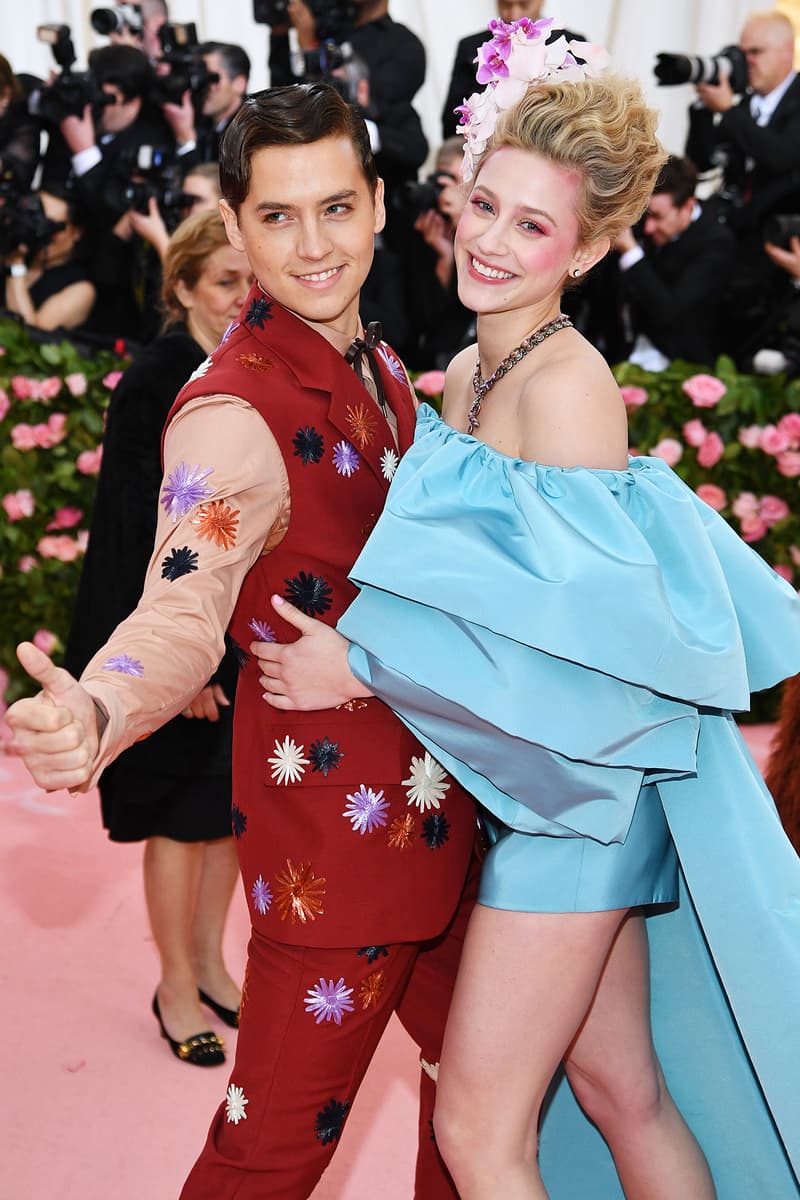 9 of 60
10 of 60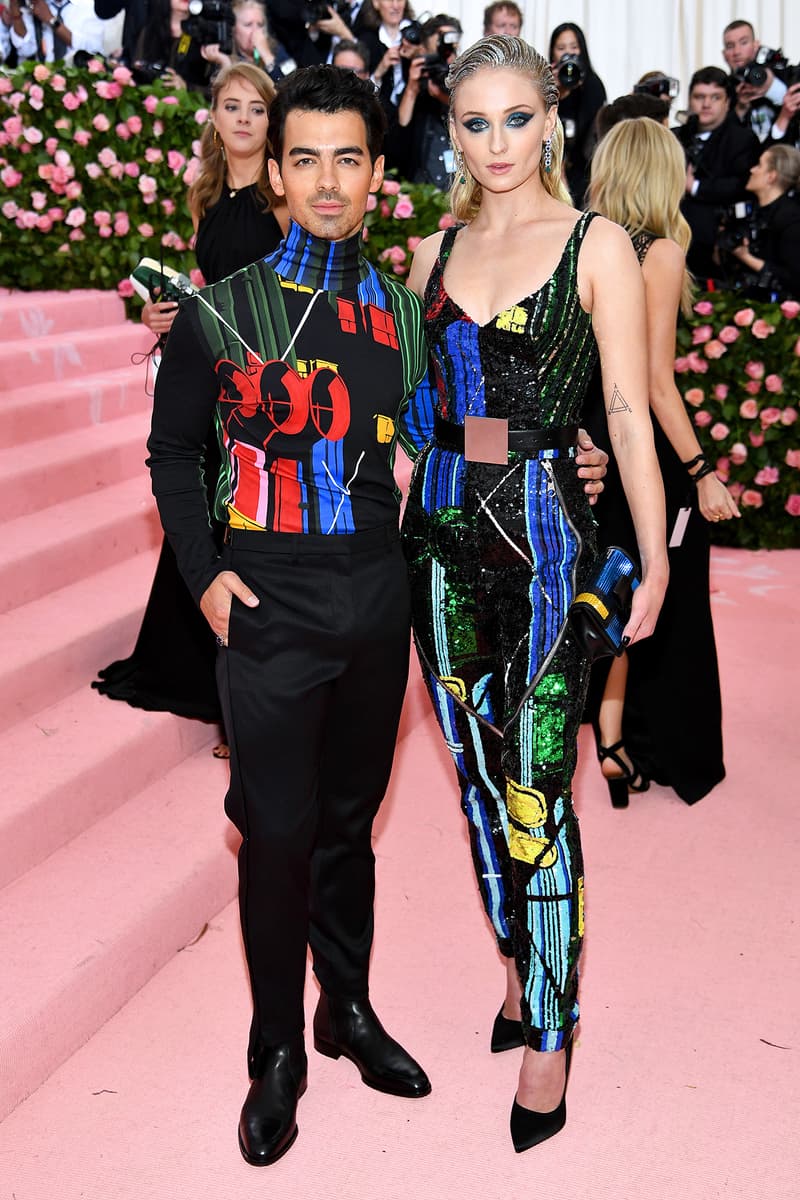 11 of 60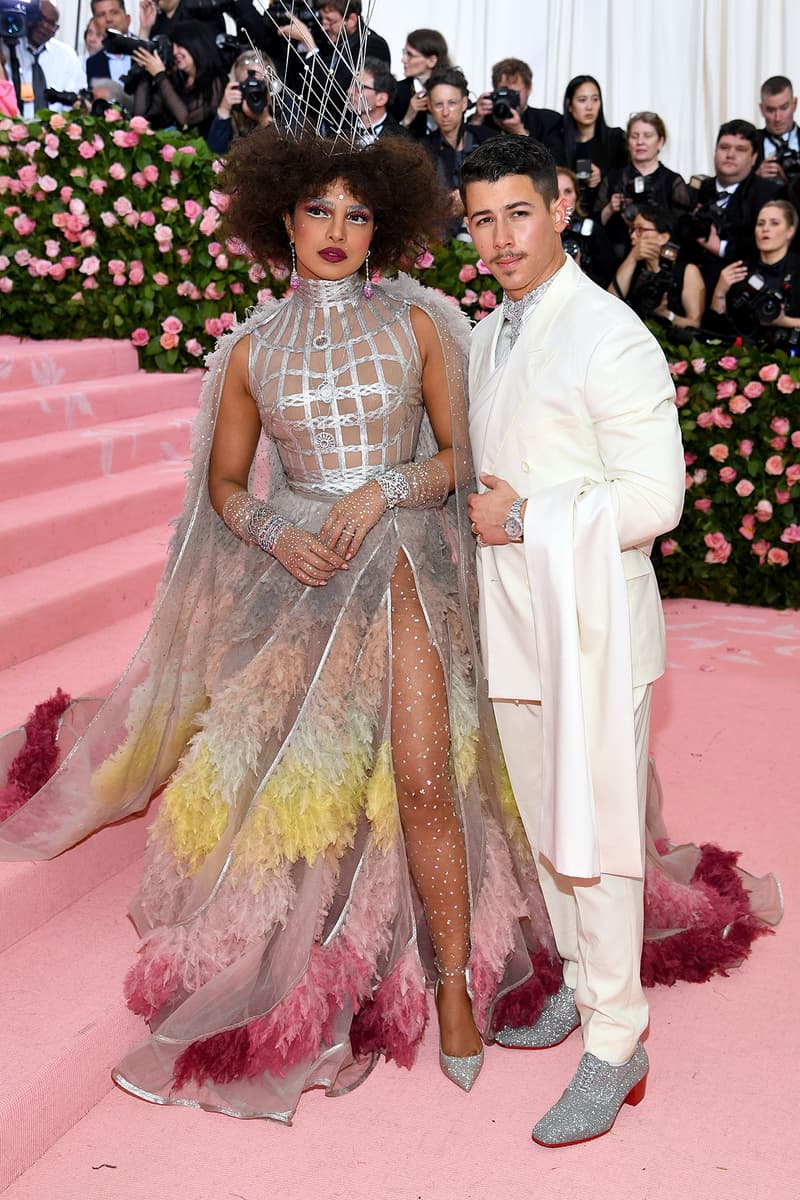 12 of 60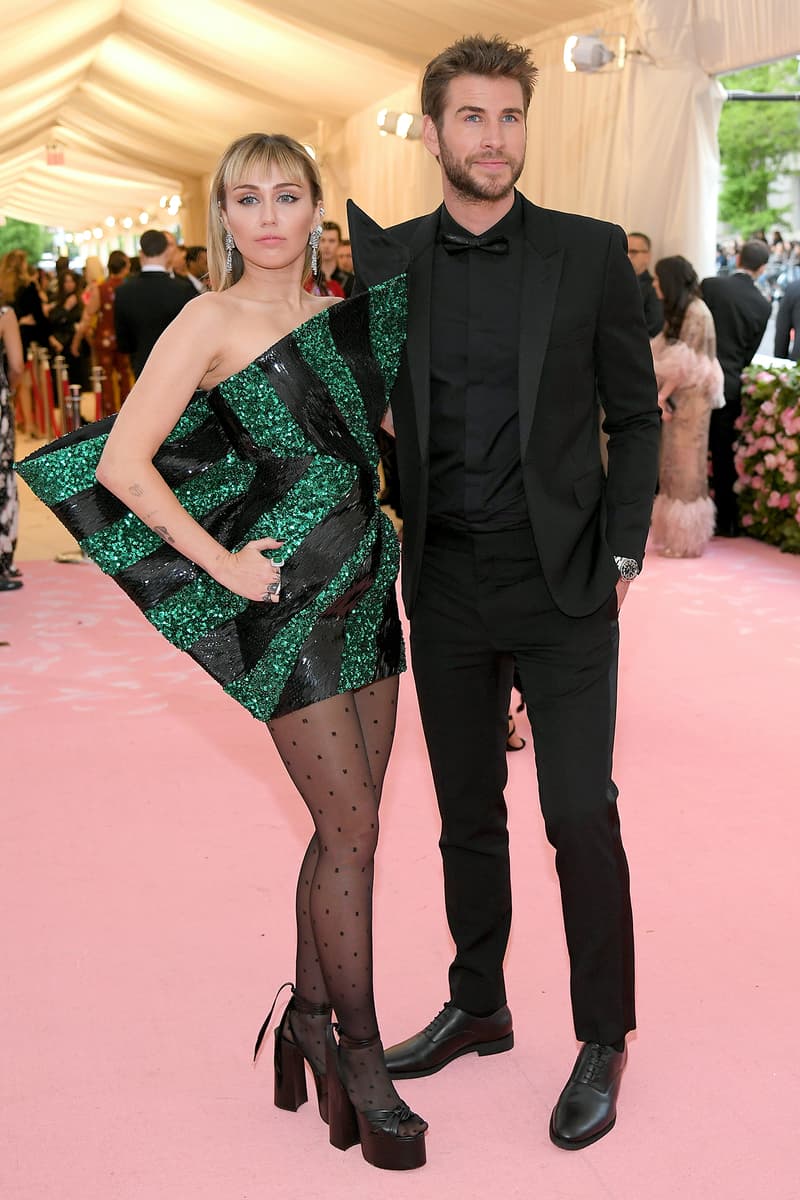 13 of 60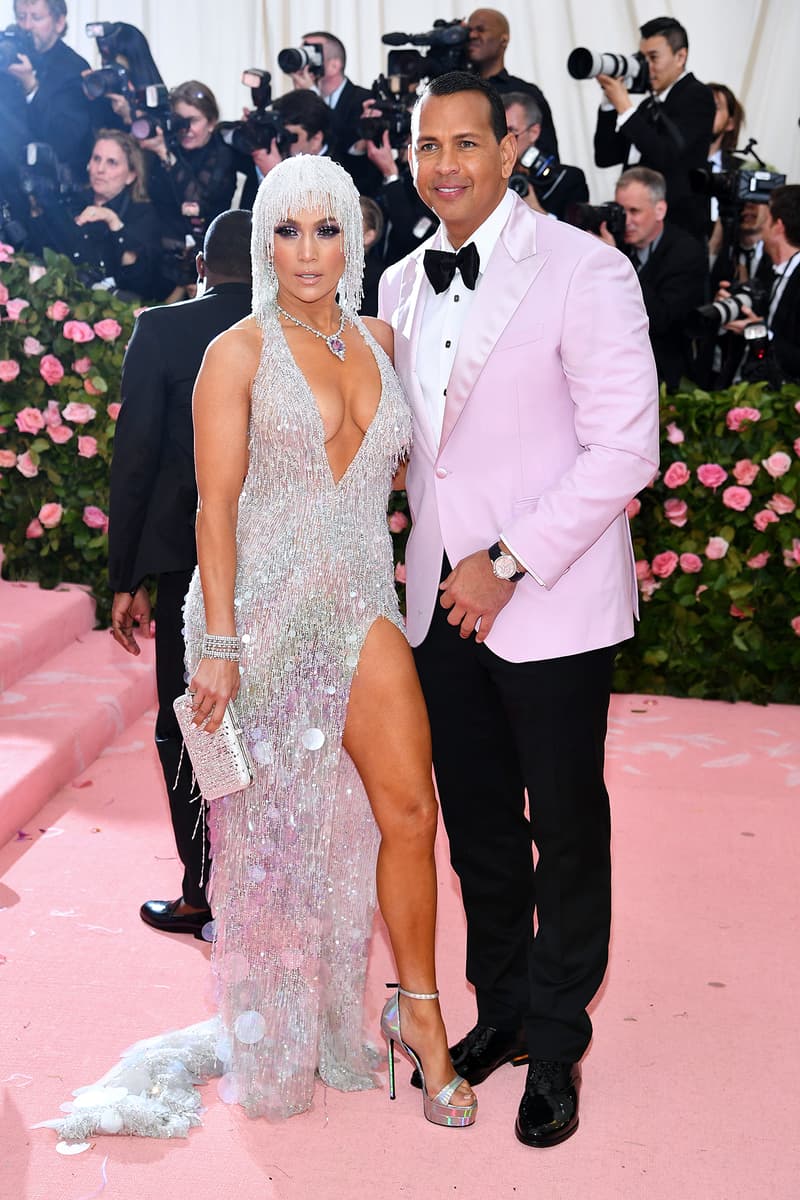 14 of 60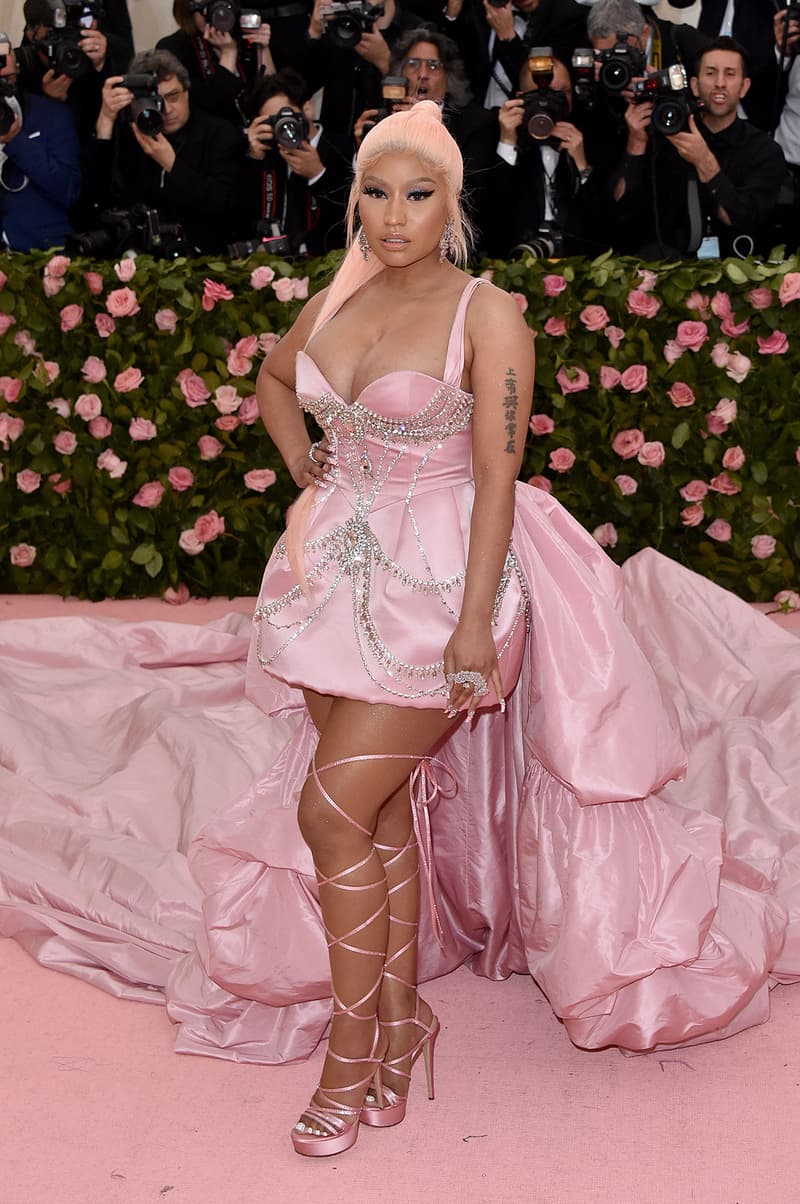 15 of 60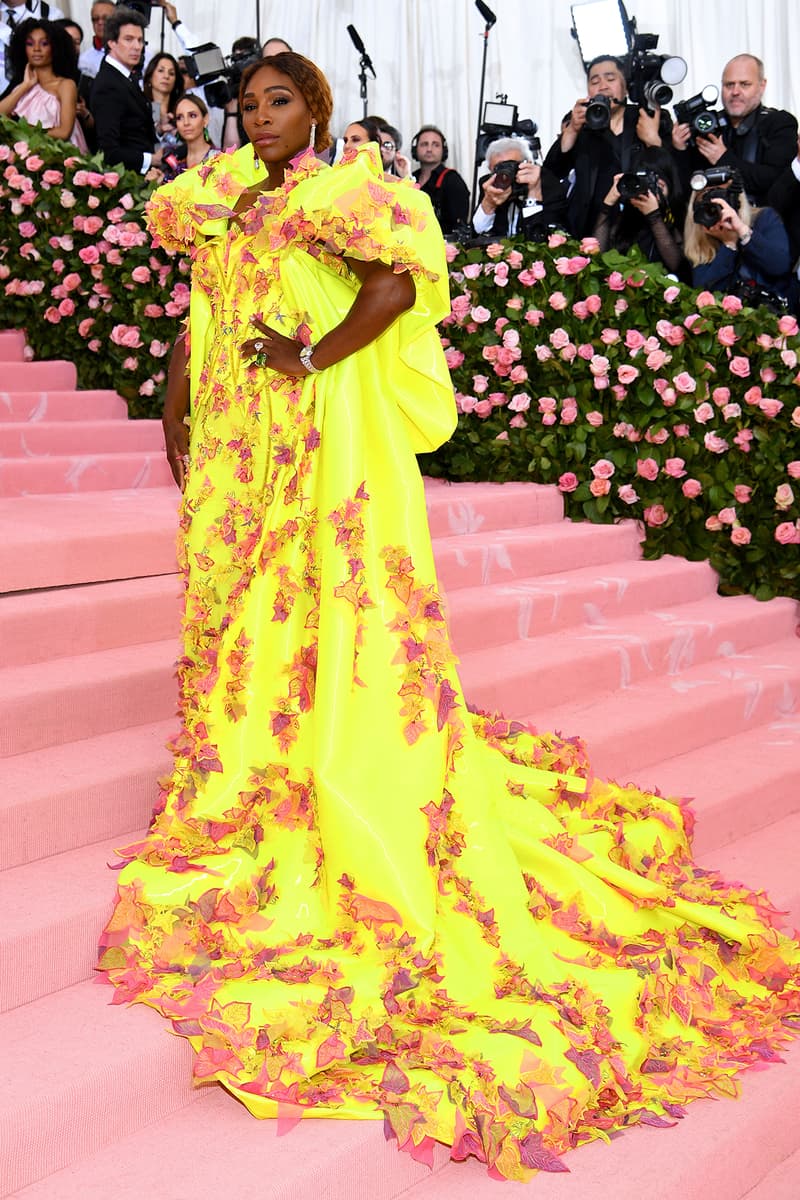 16 of 60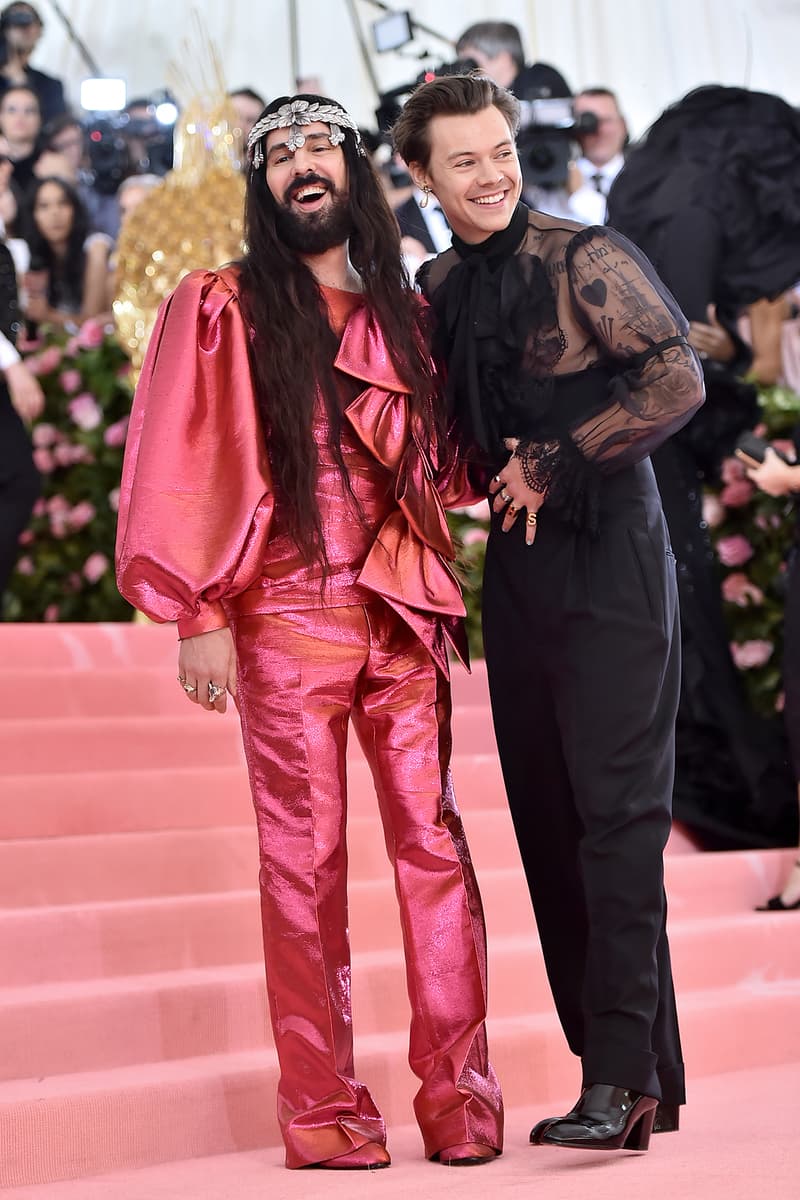 17 of 60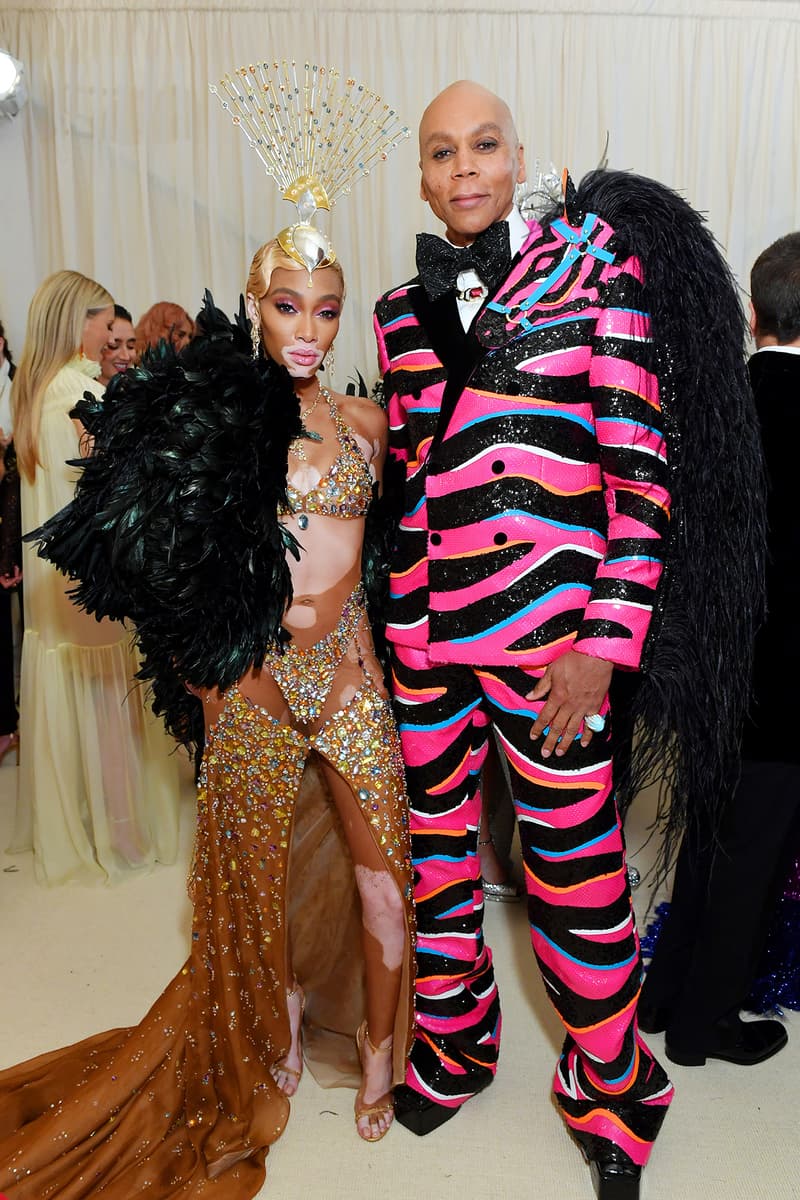 18 of 60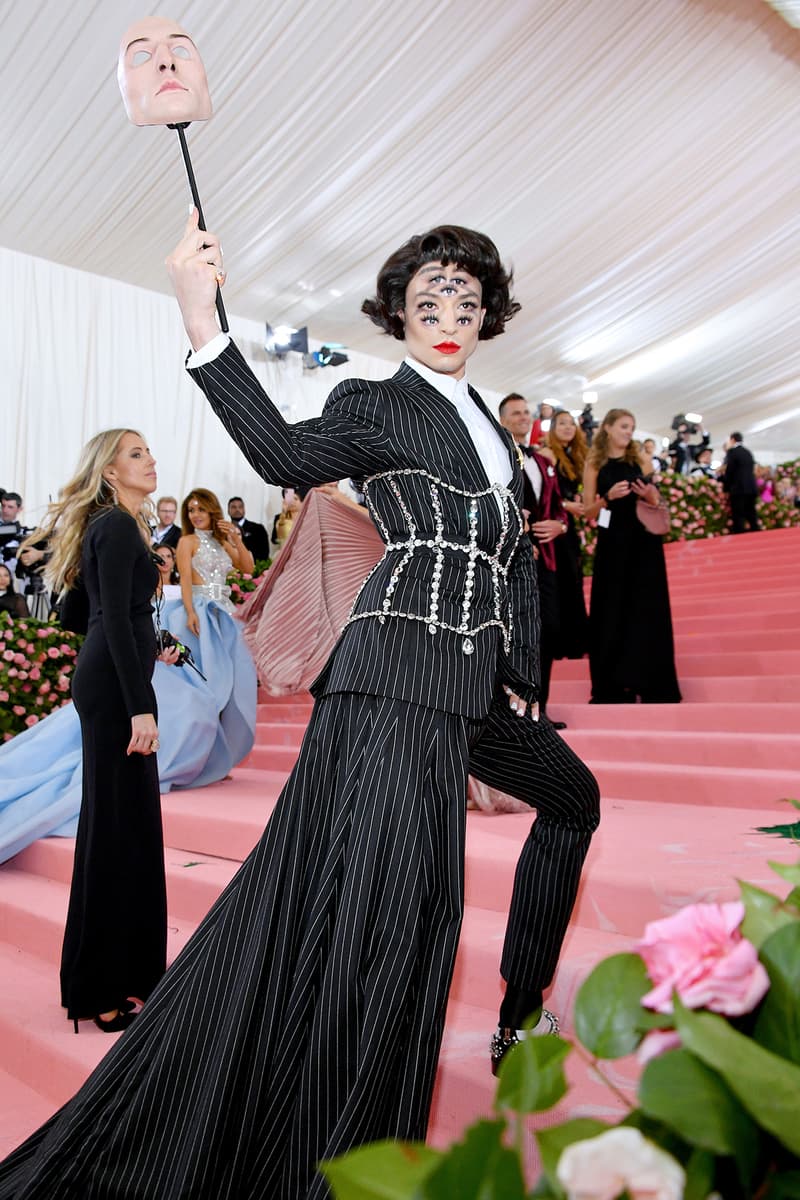 19 of 60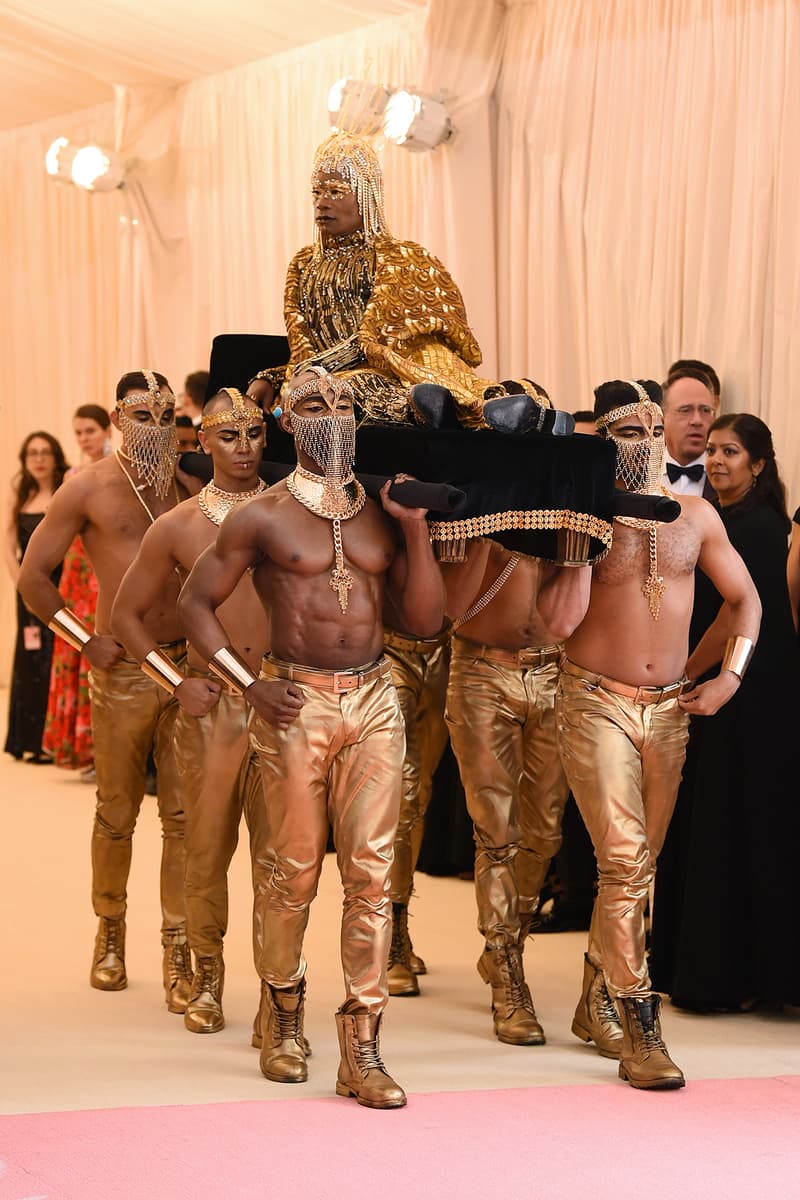 20 of 60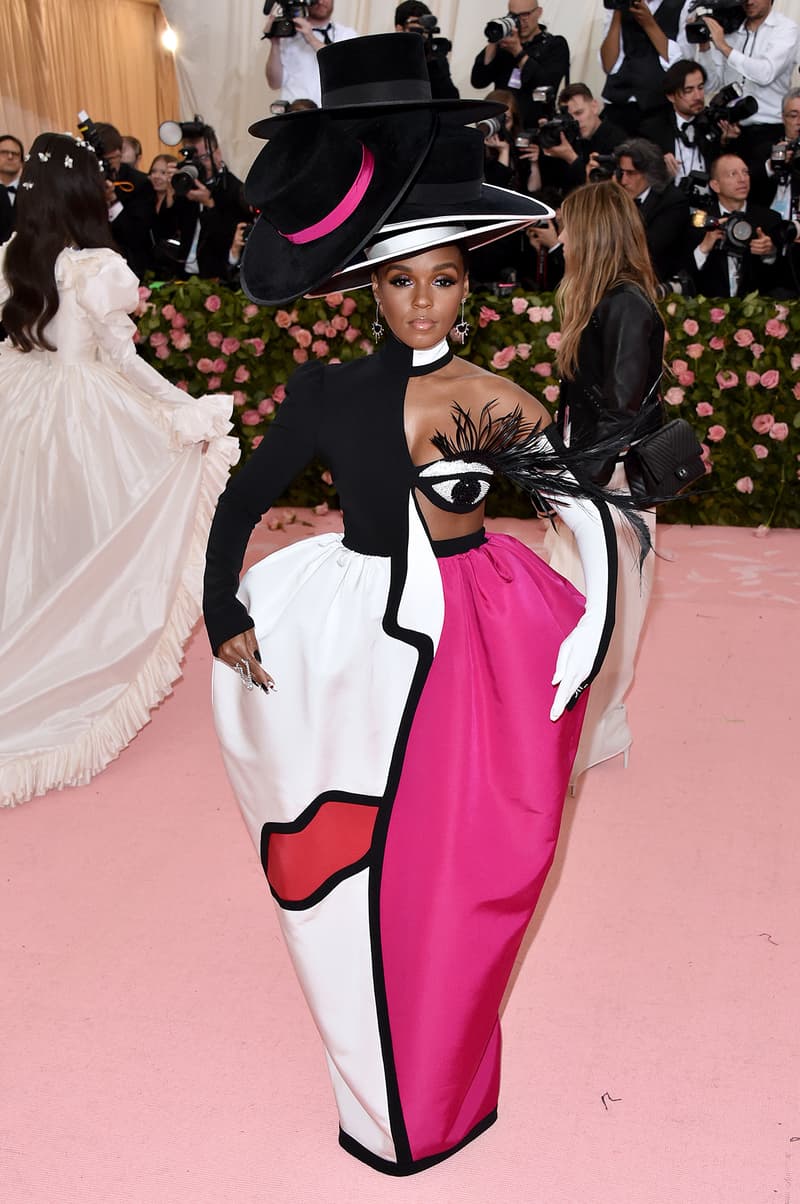 21 of 60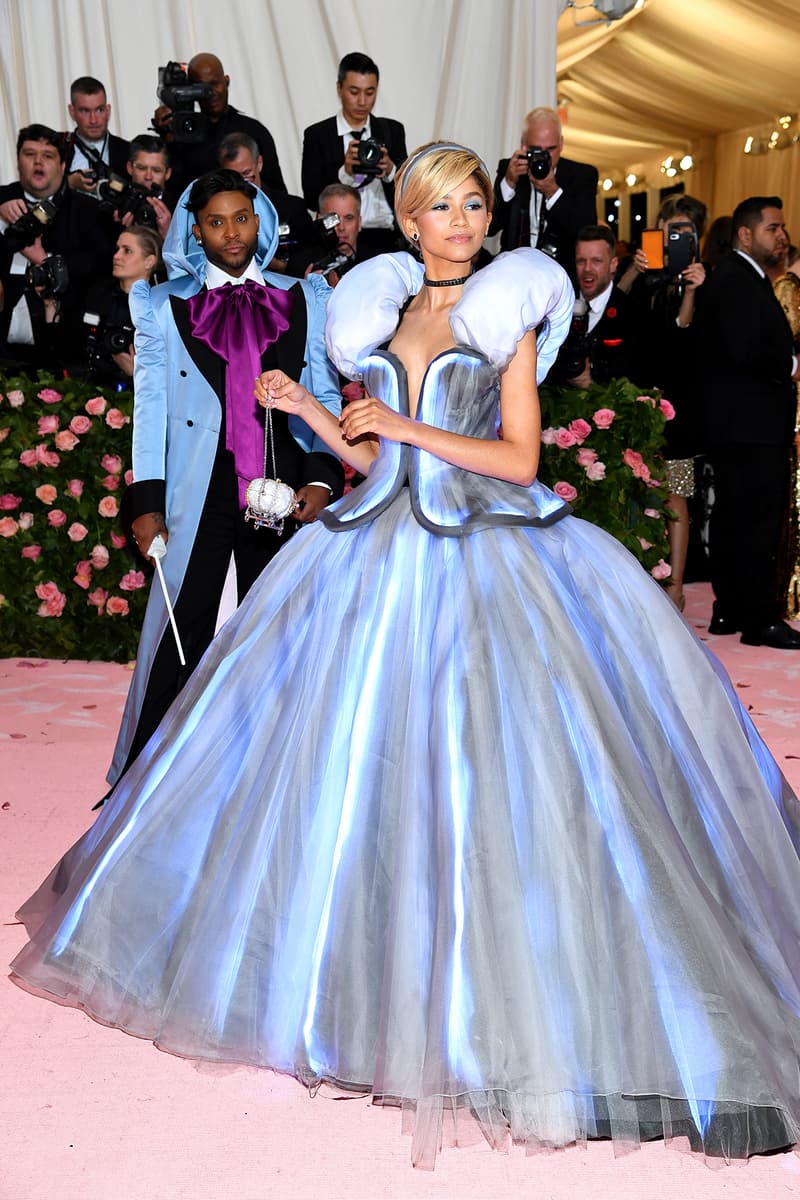 22 of 60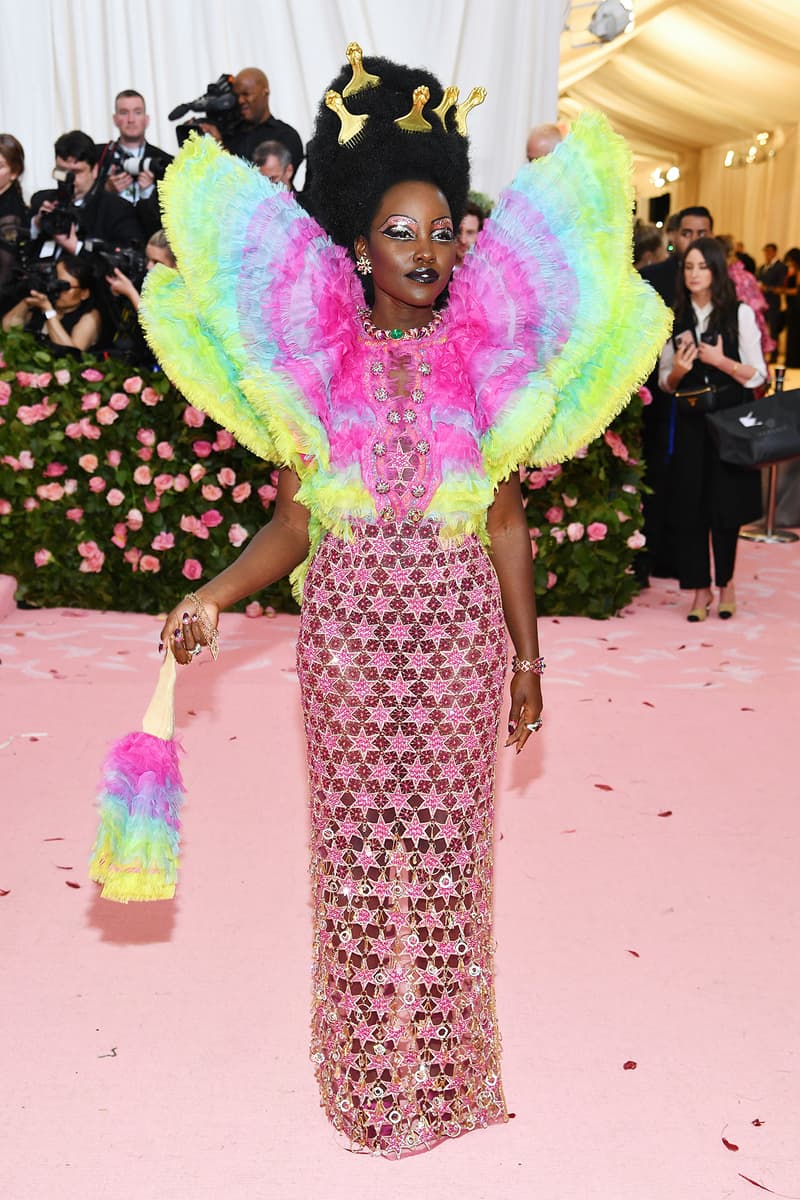 23 of 60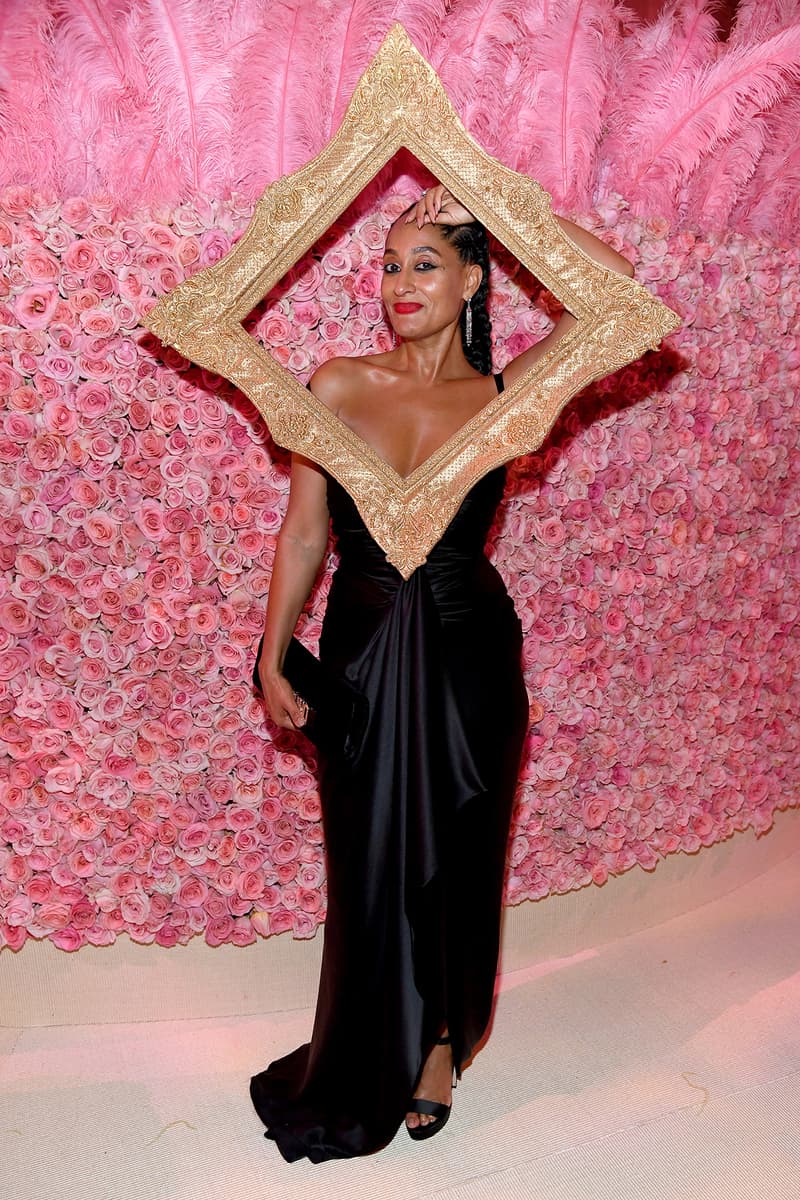 24 of 60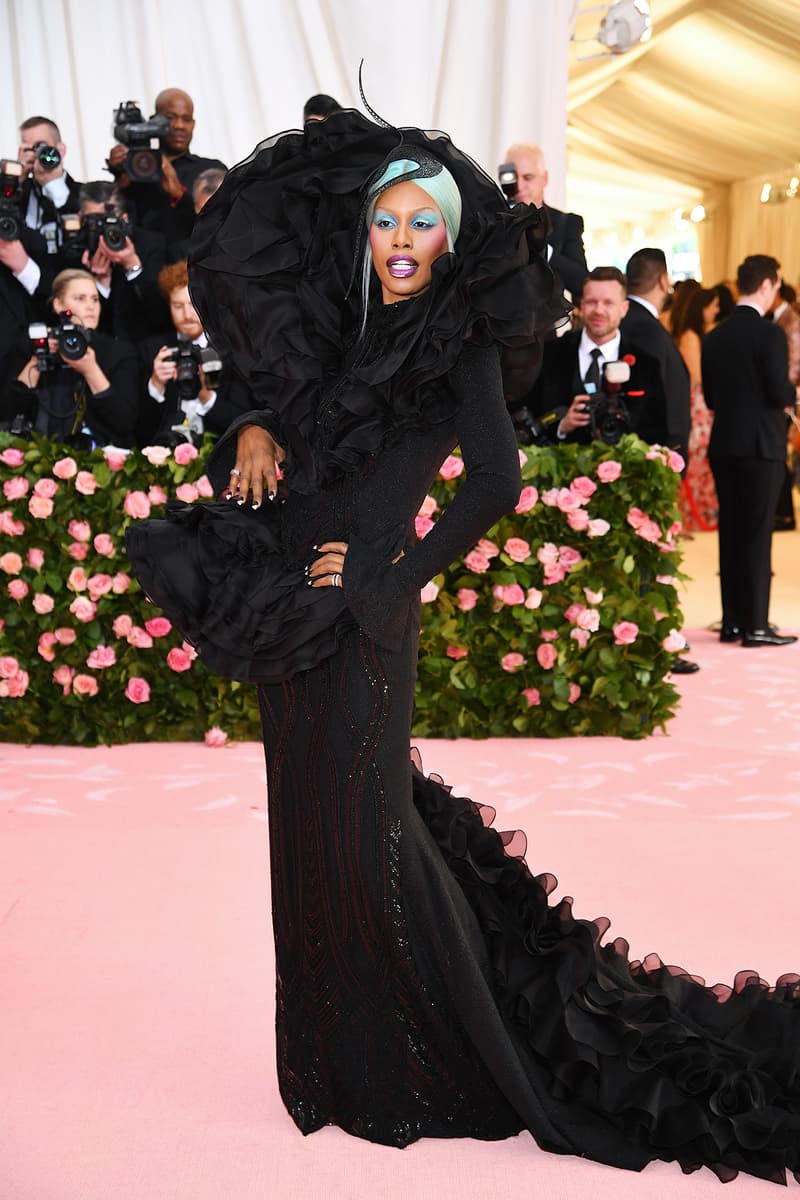 25 of 60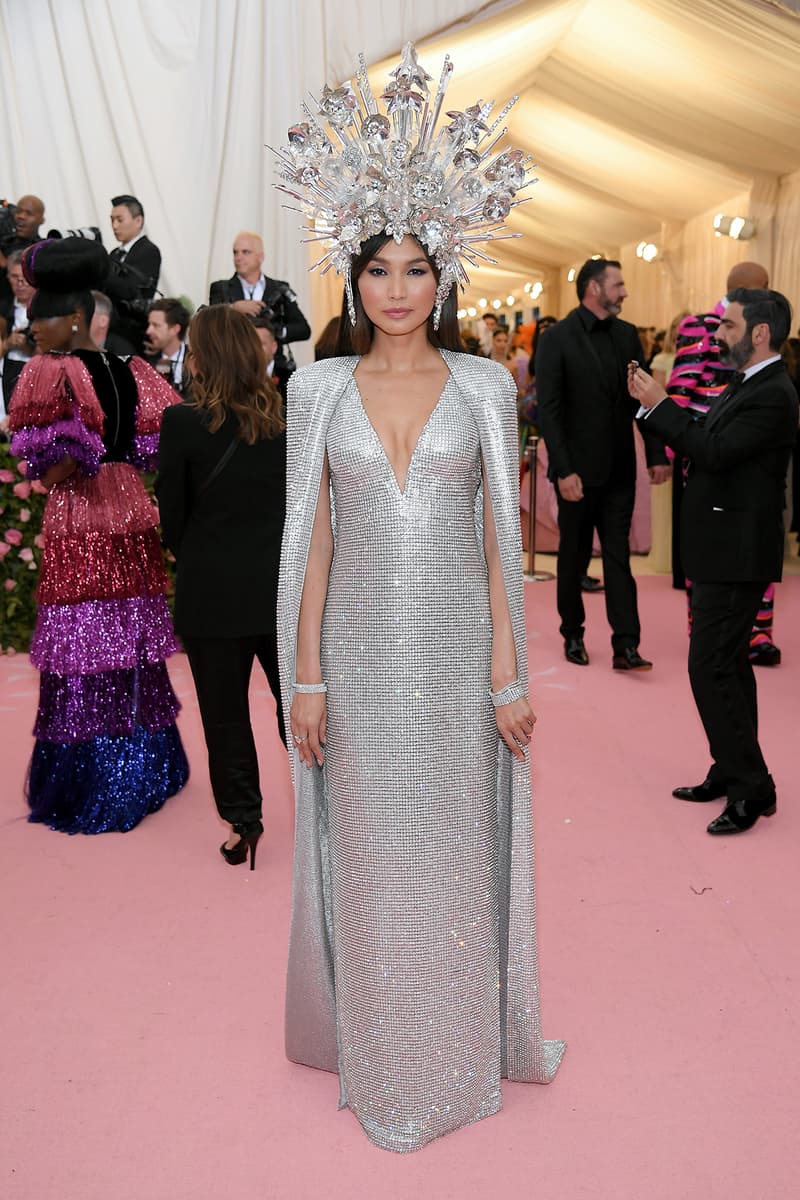 26 of 60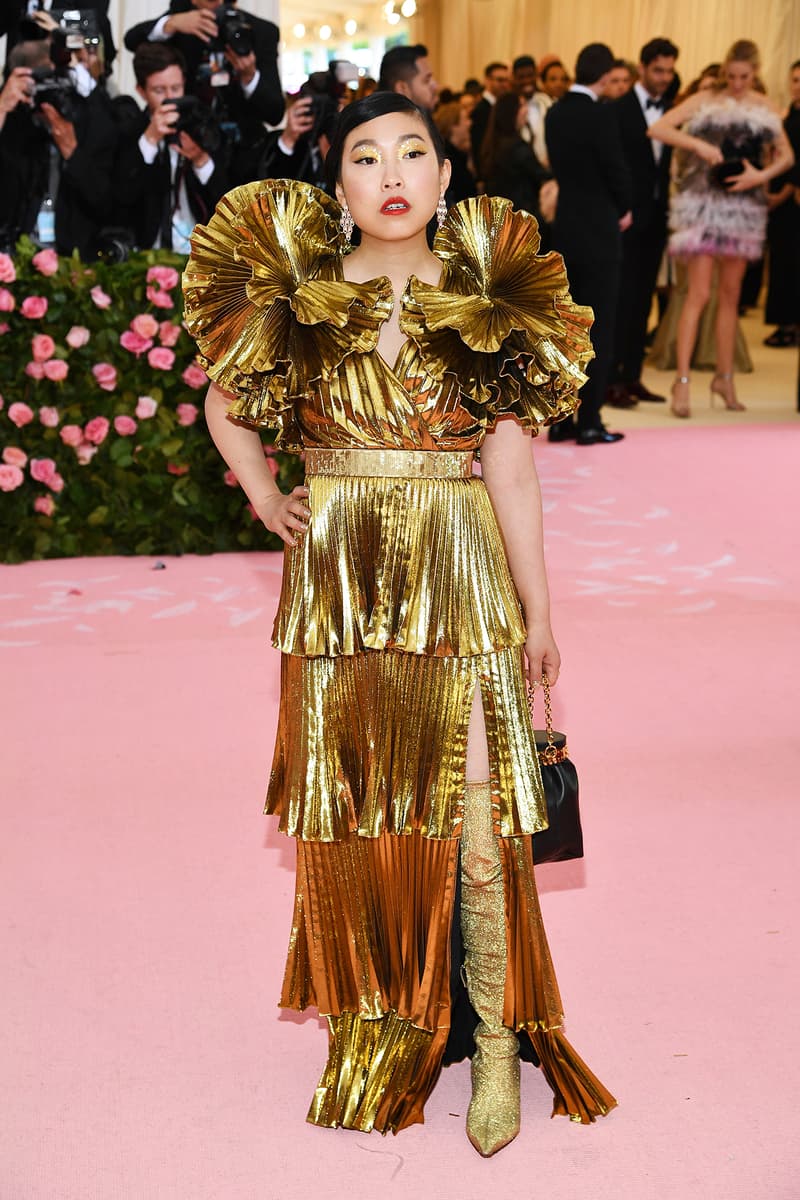 27 of 60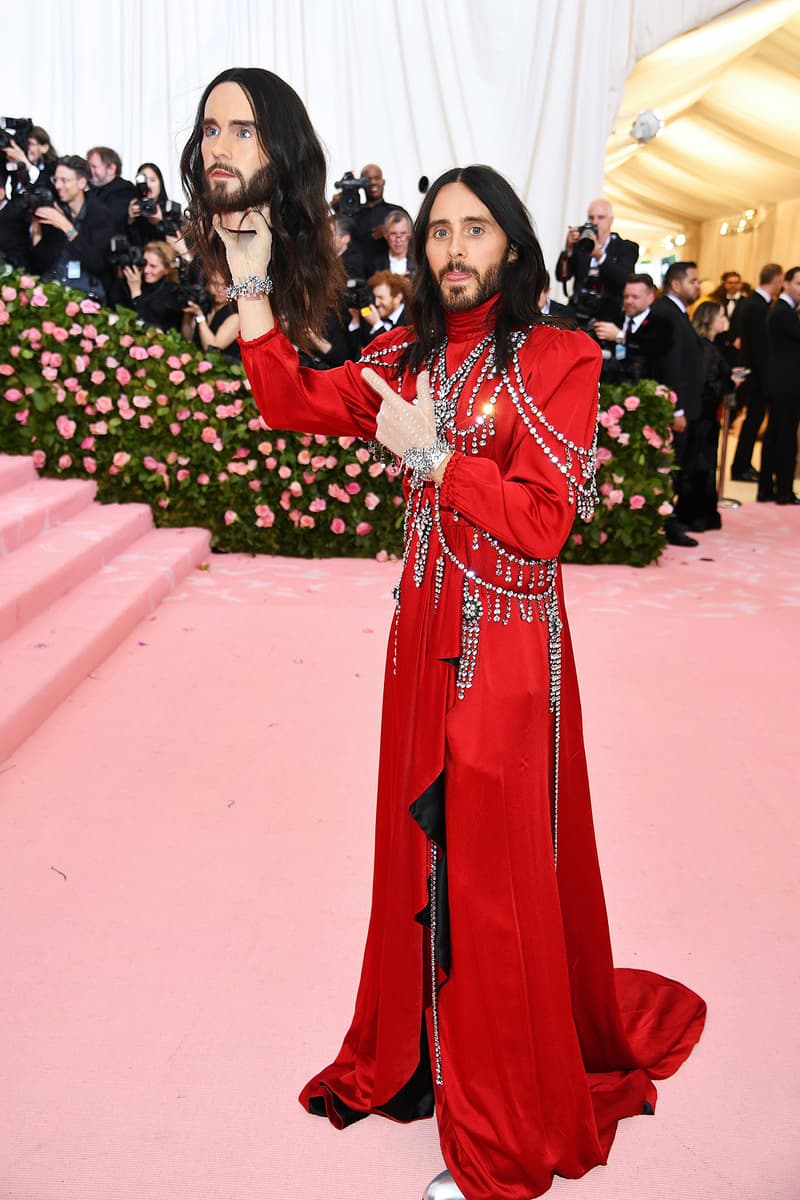 28 of 60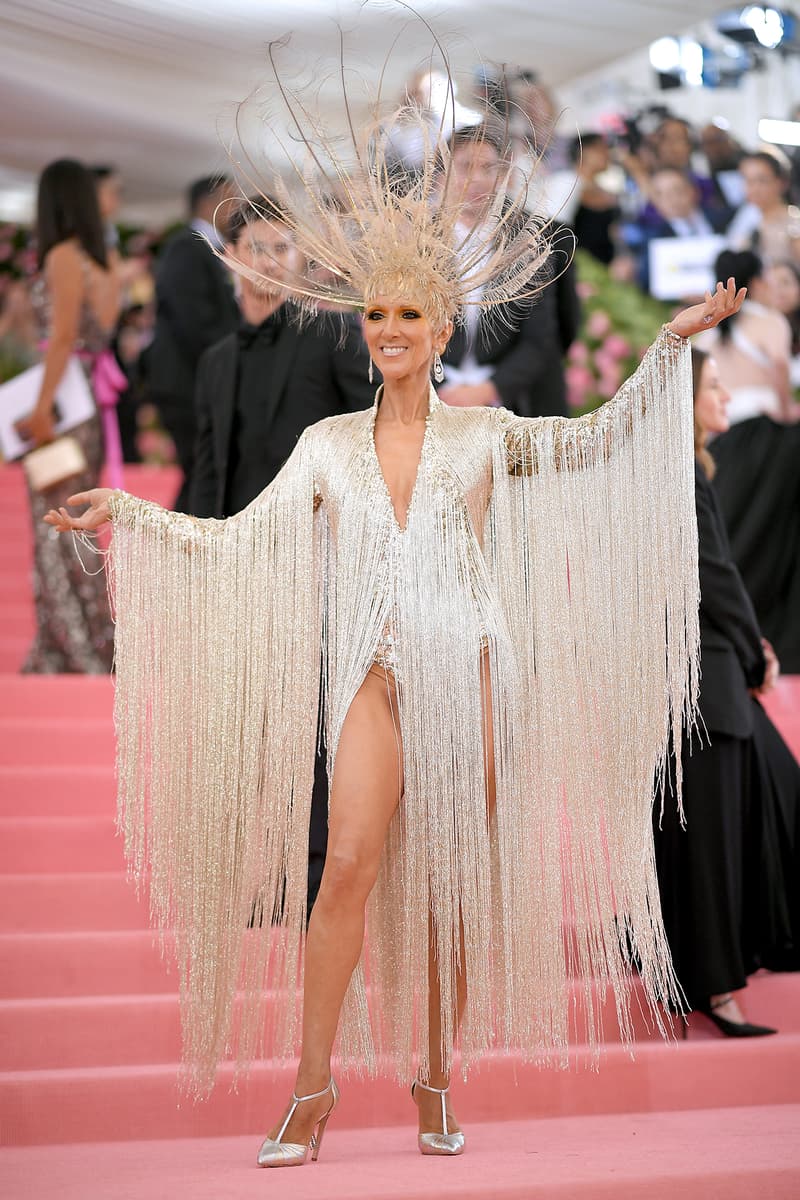 29 of 60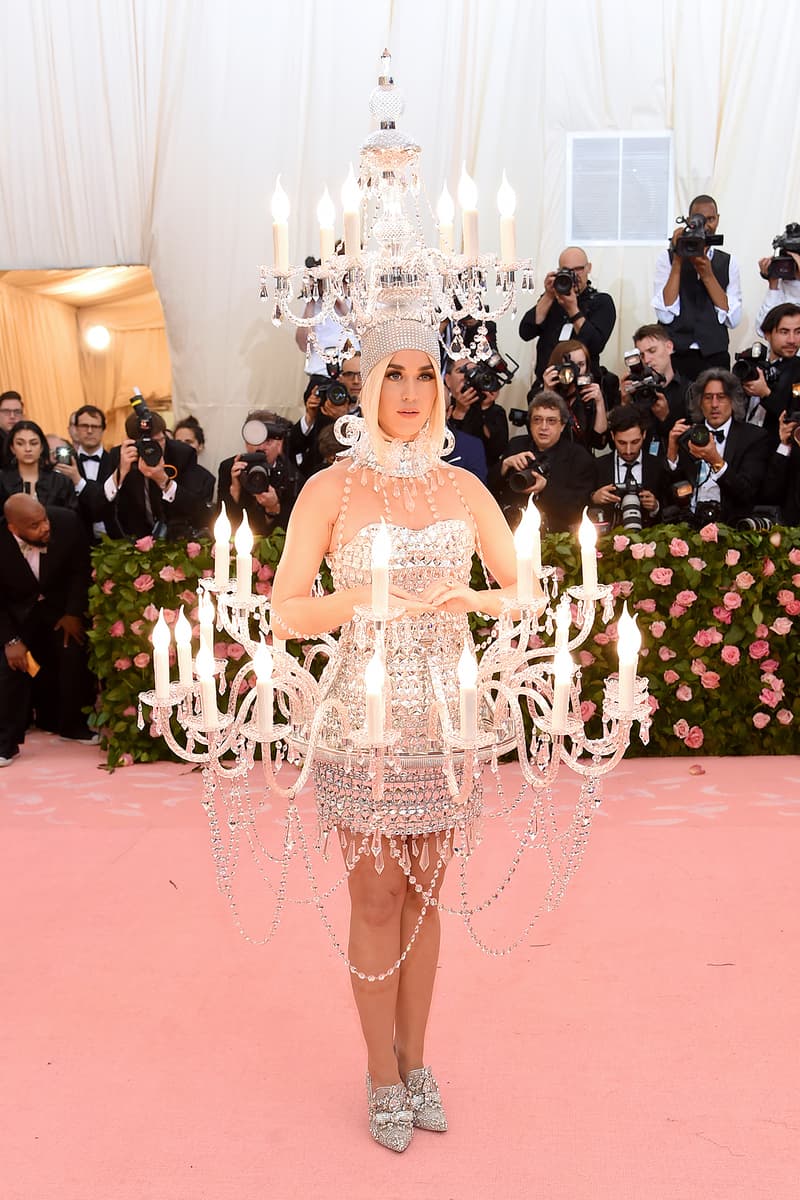 30 of 60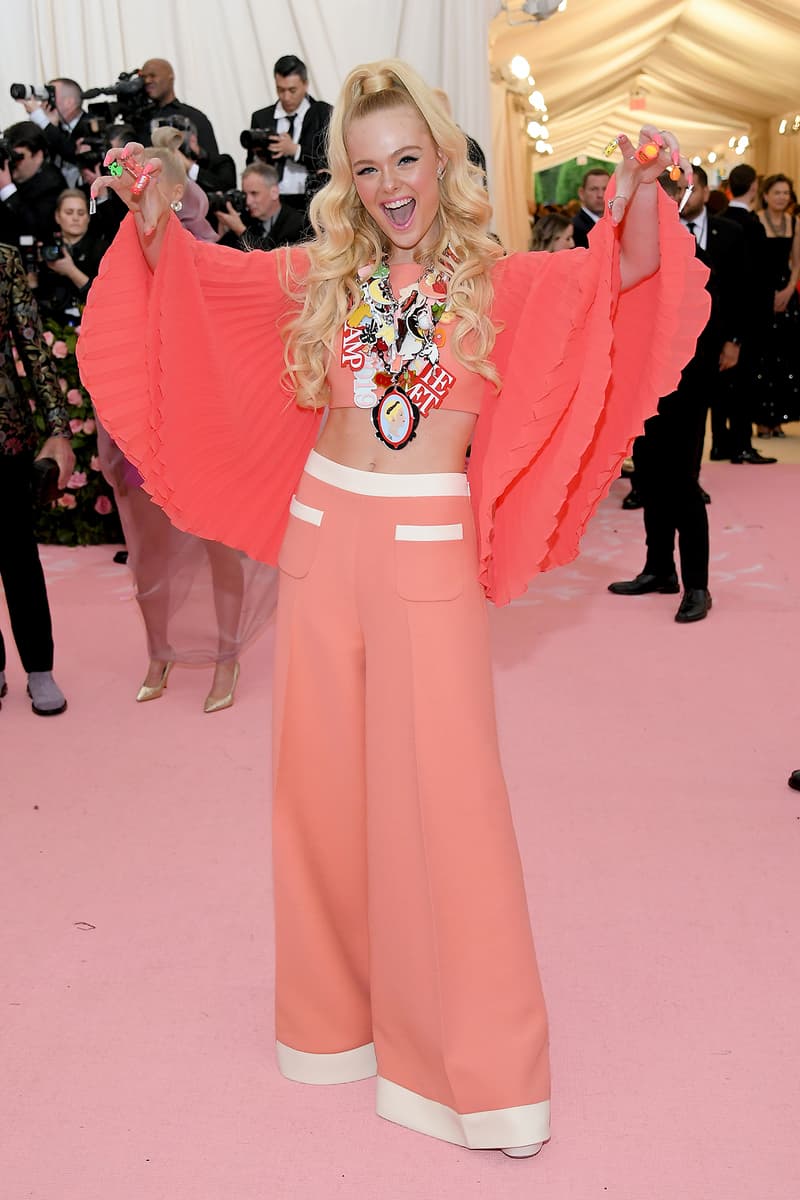 31 of 60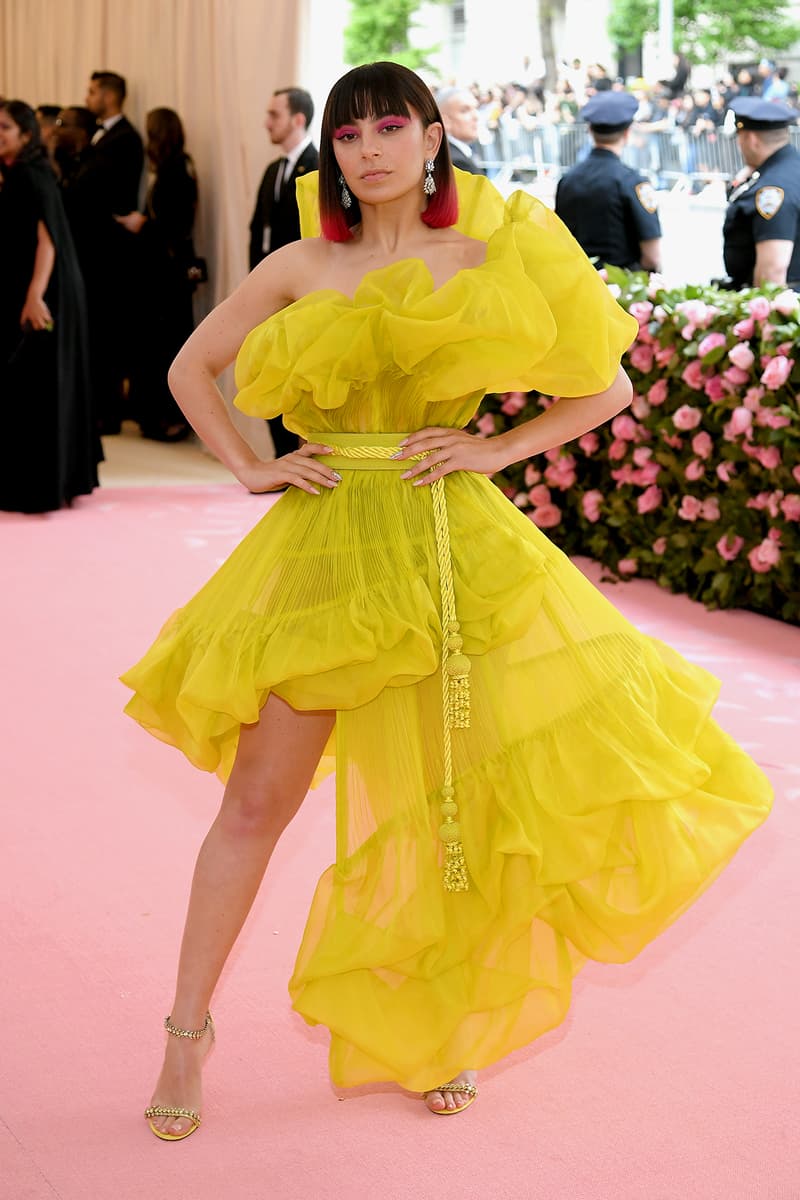 32 of 60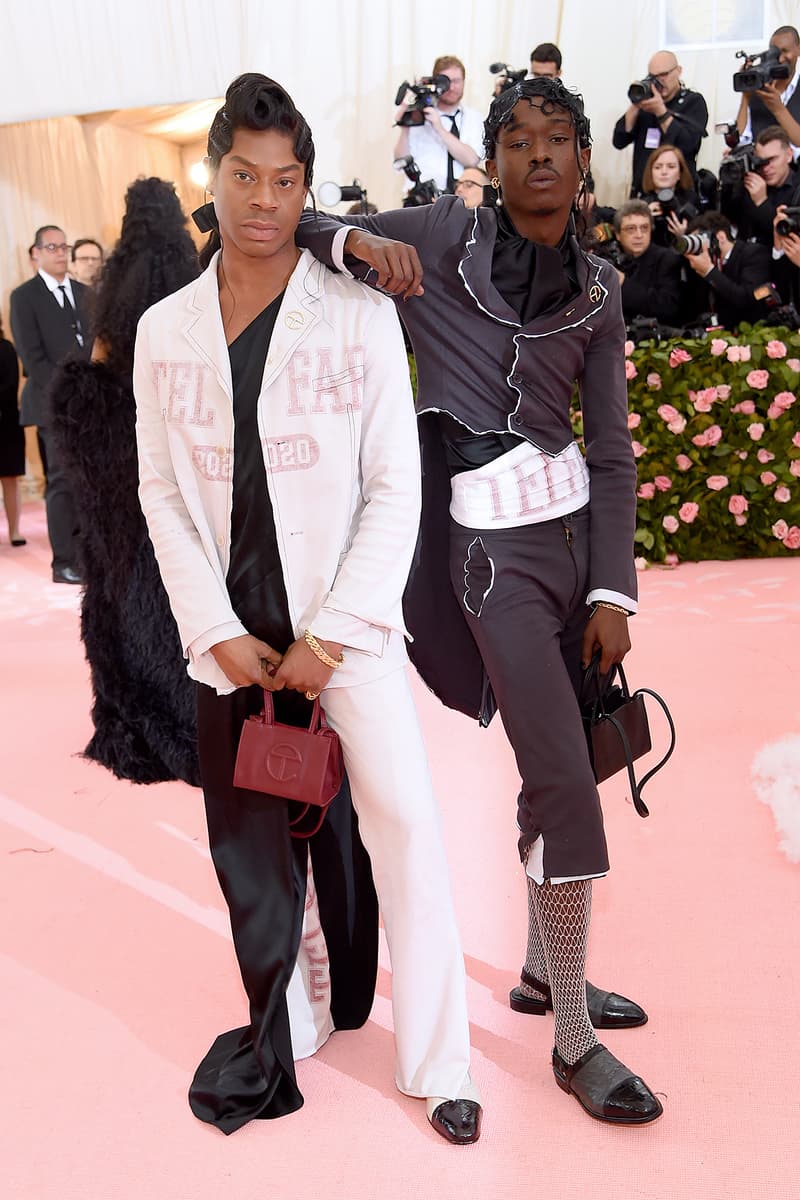 33 of 60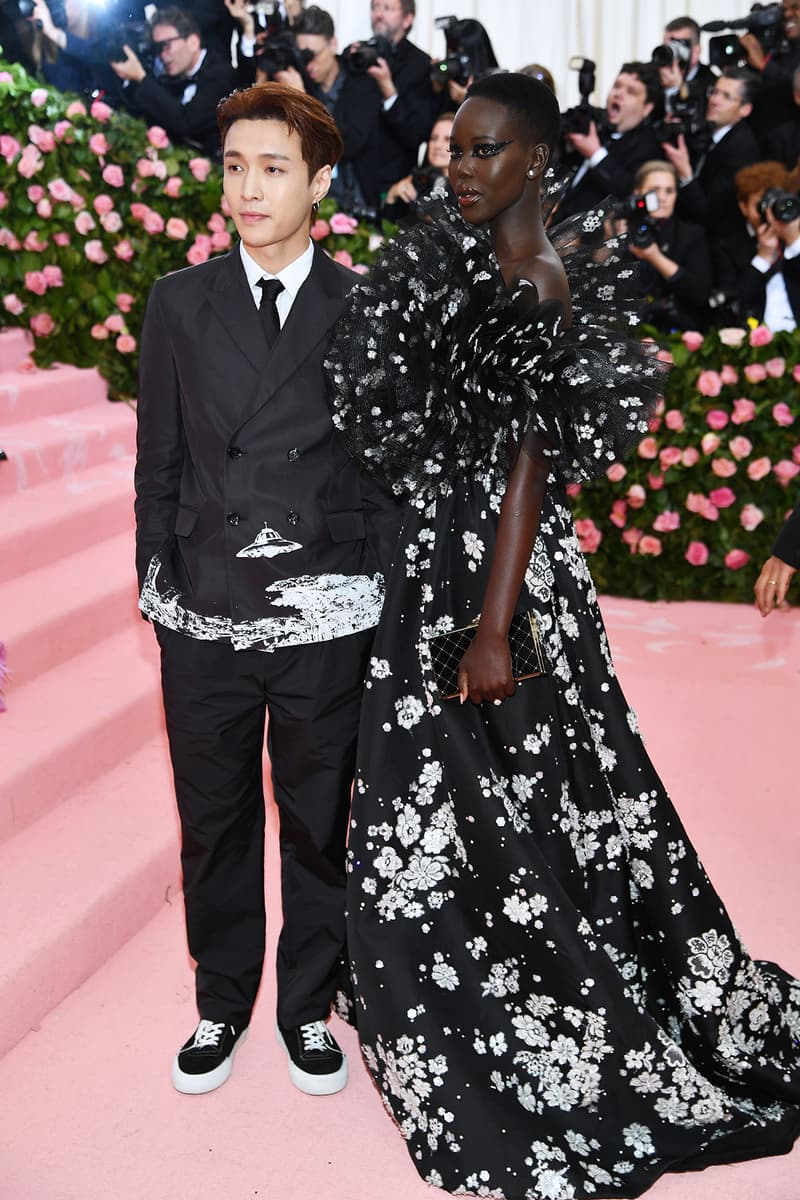 34 of 60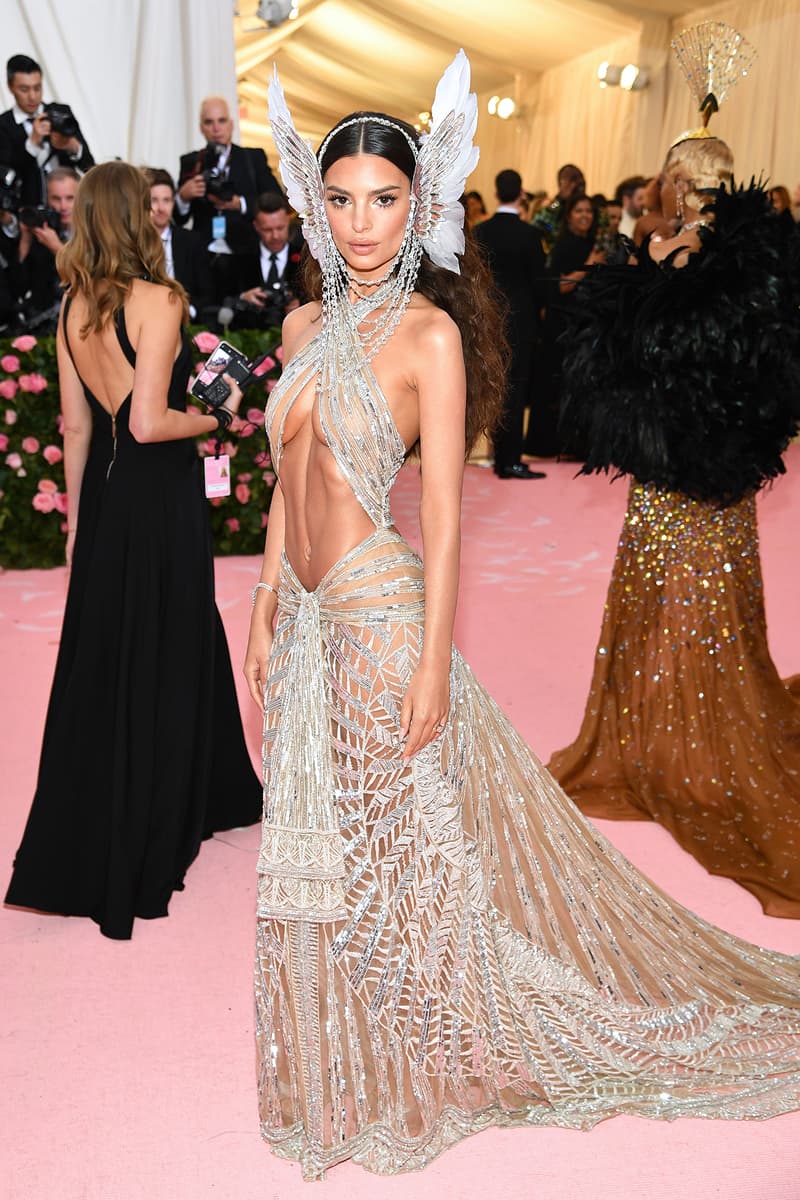 35 of 60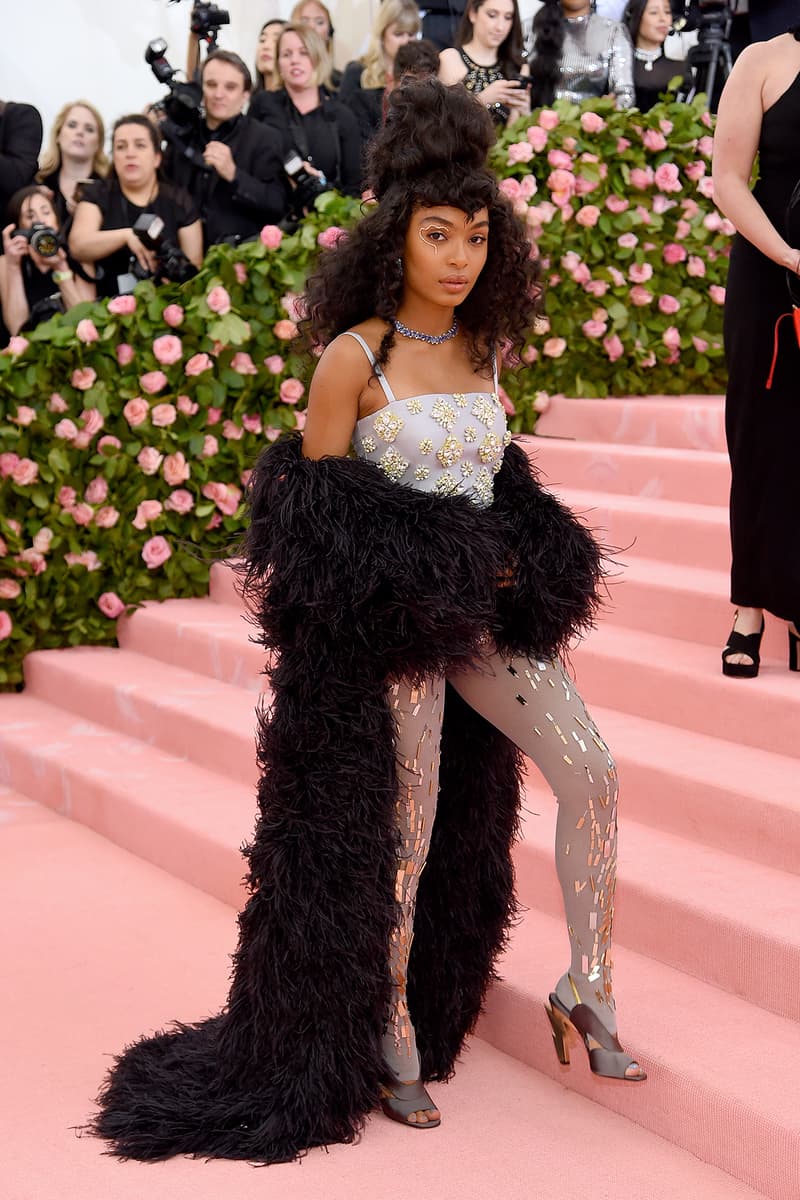 36 of 60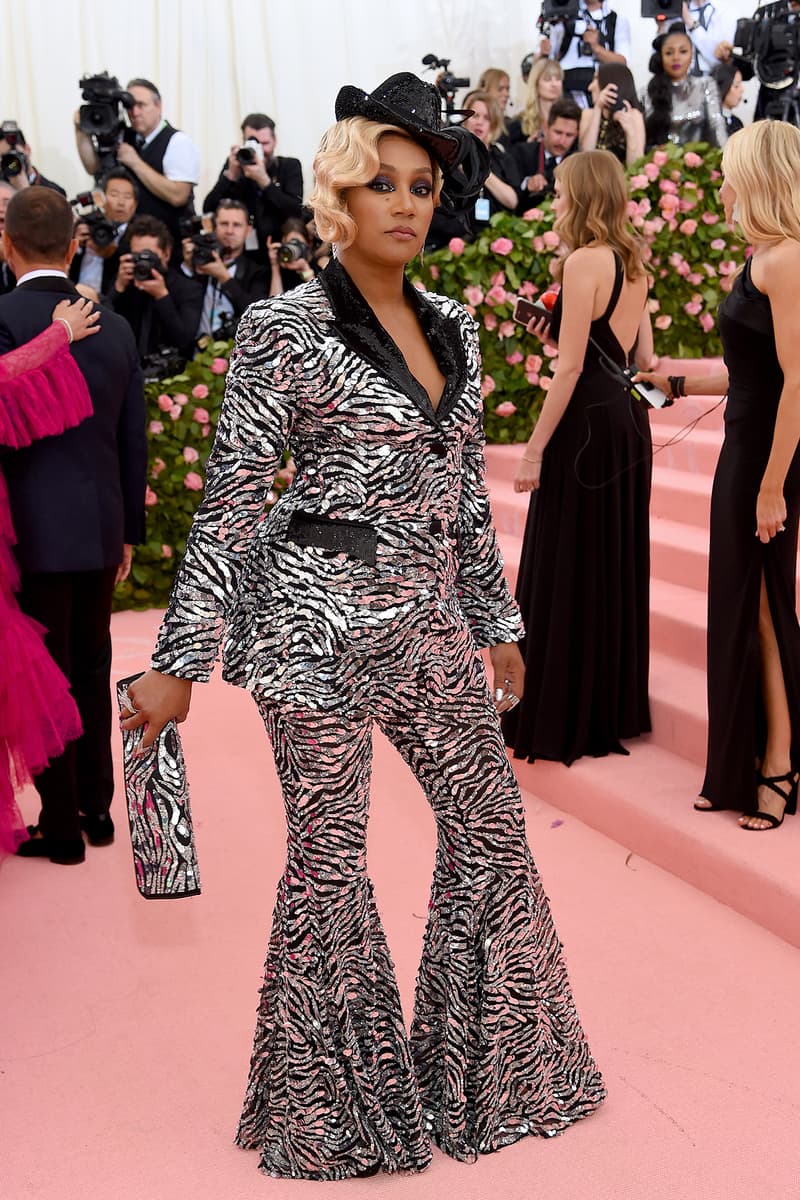 37 of 60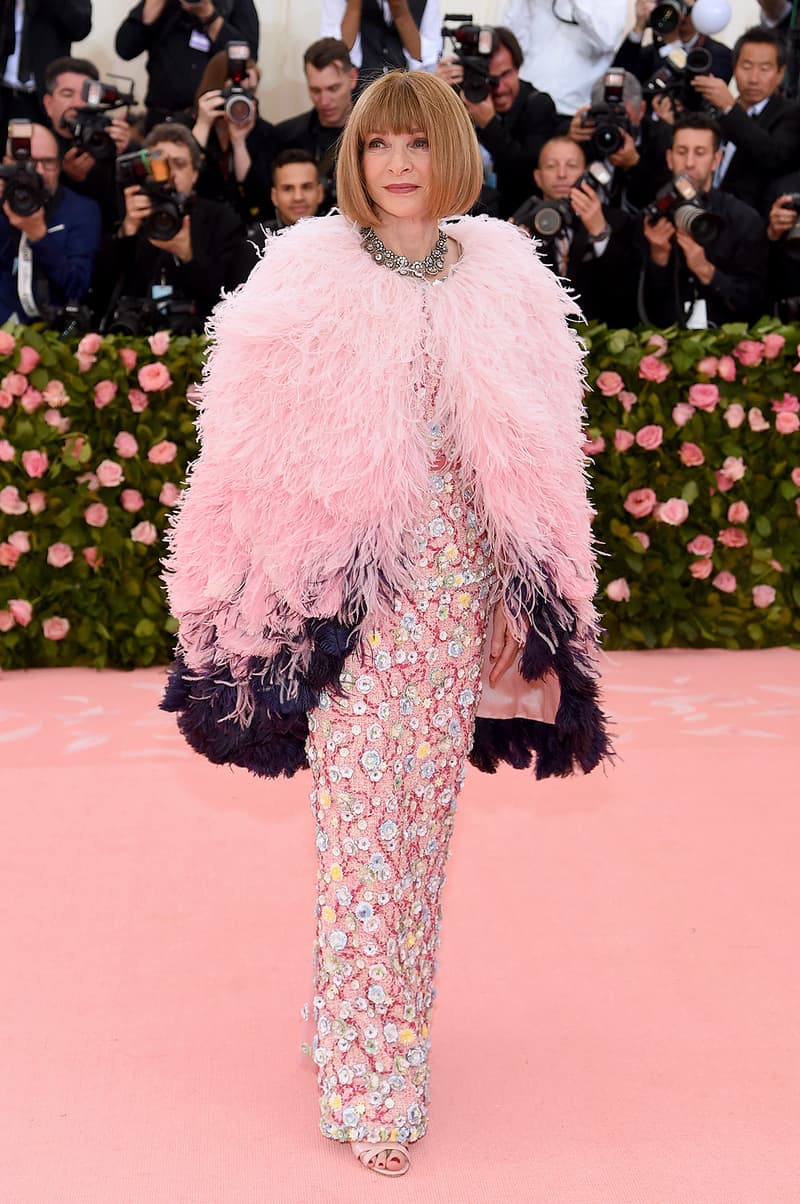 38 of 60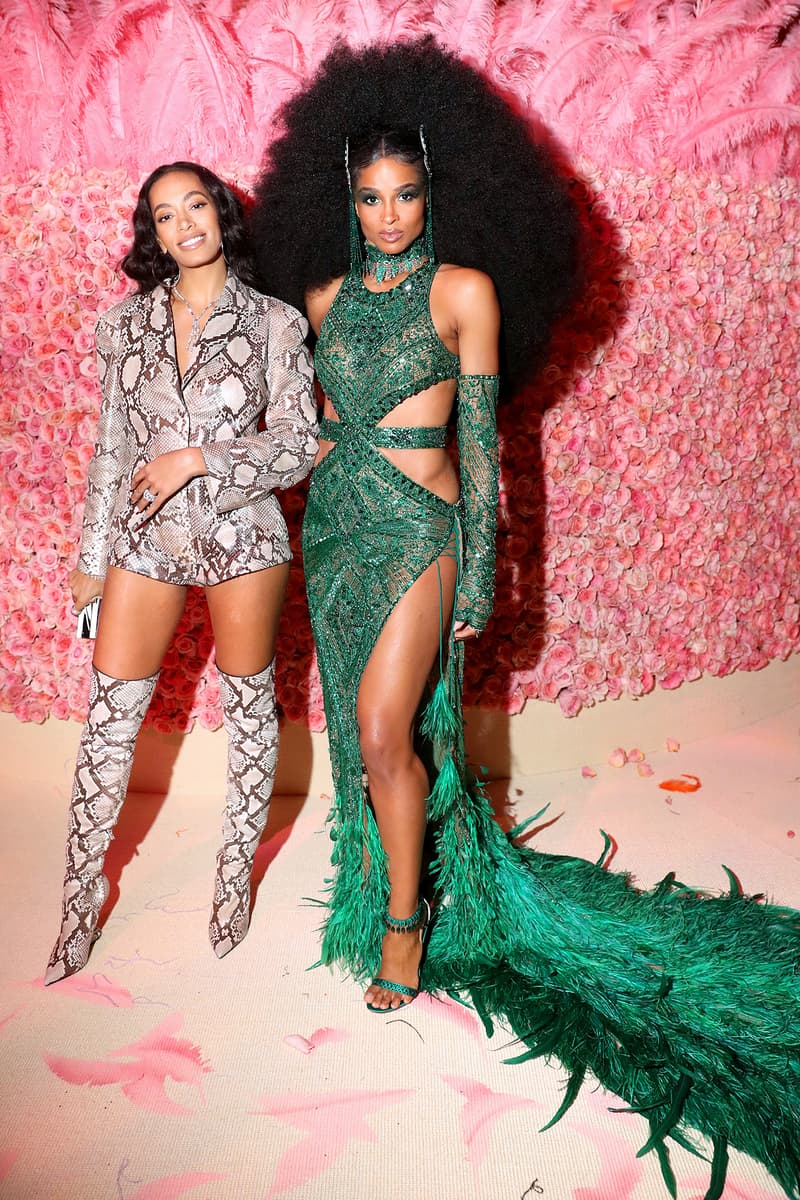 39 of 60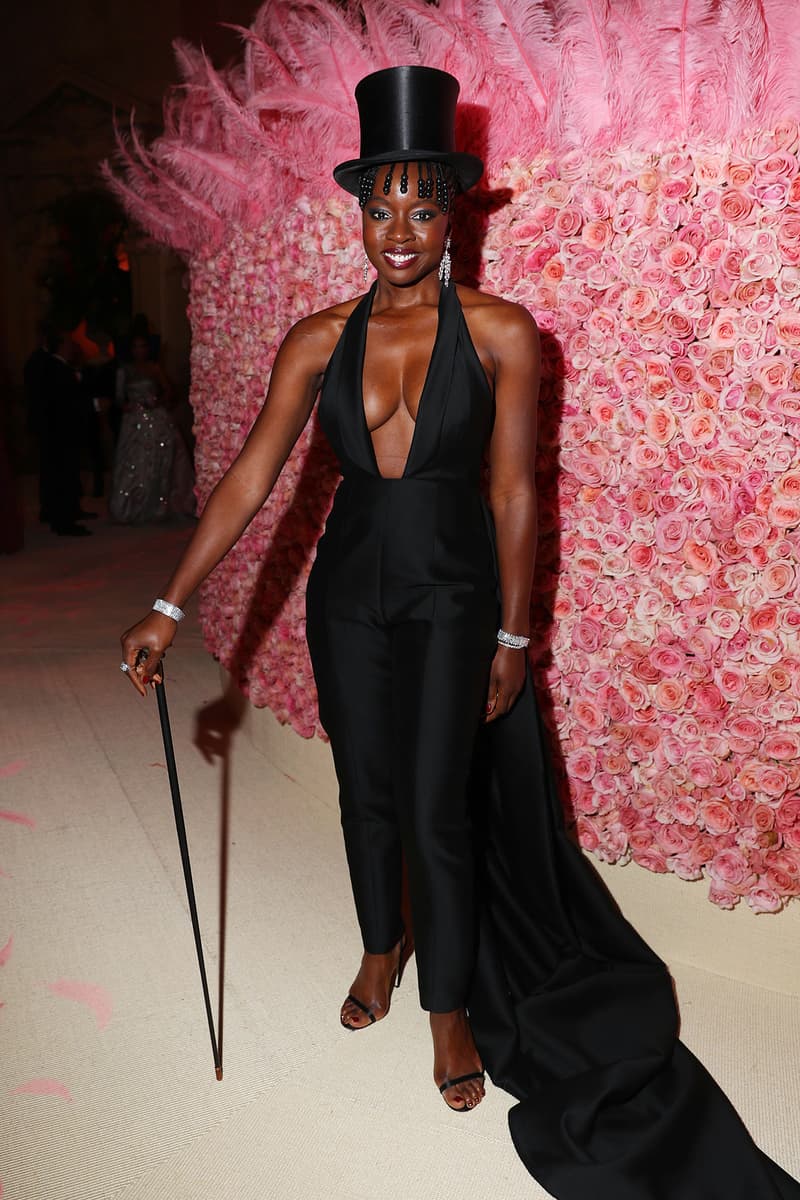 40 of 60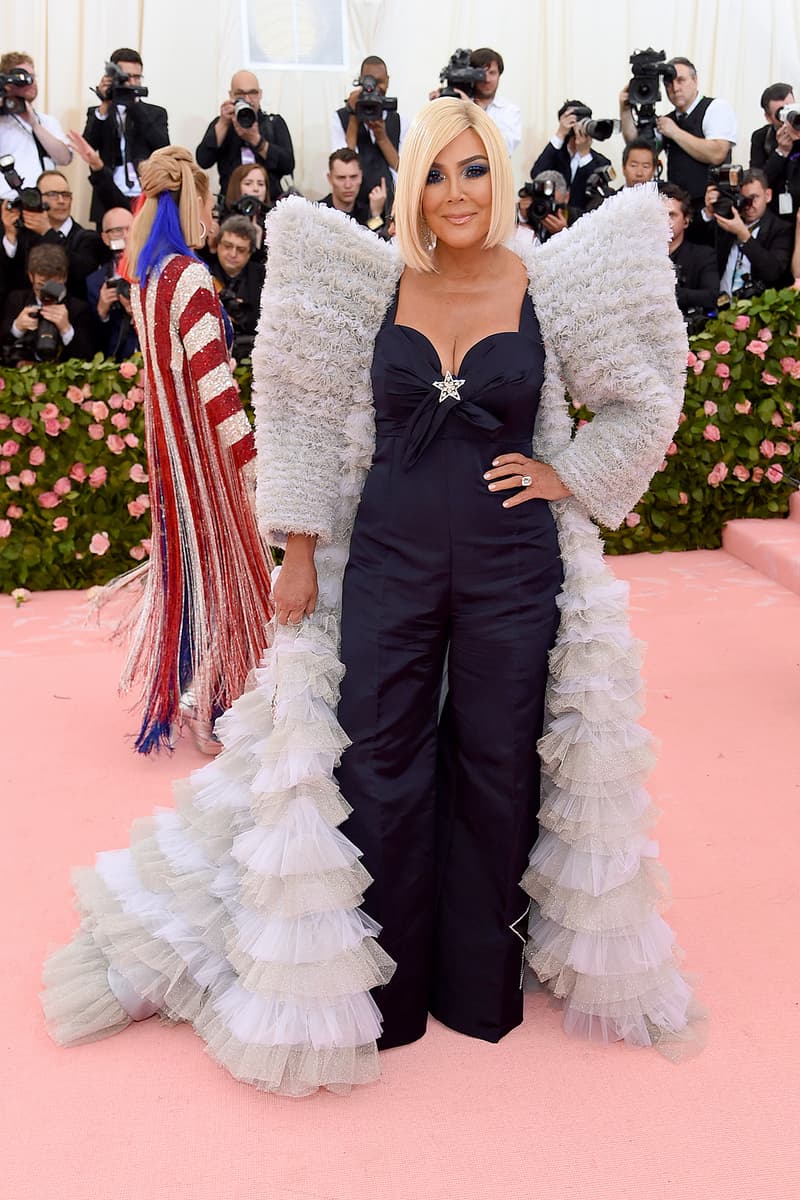 41 of 60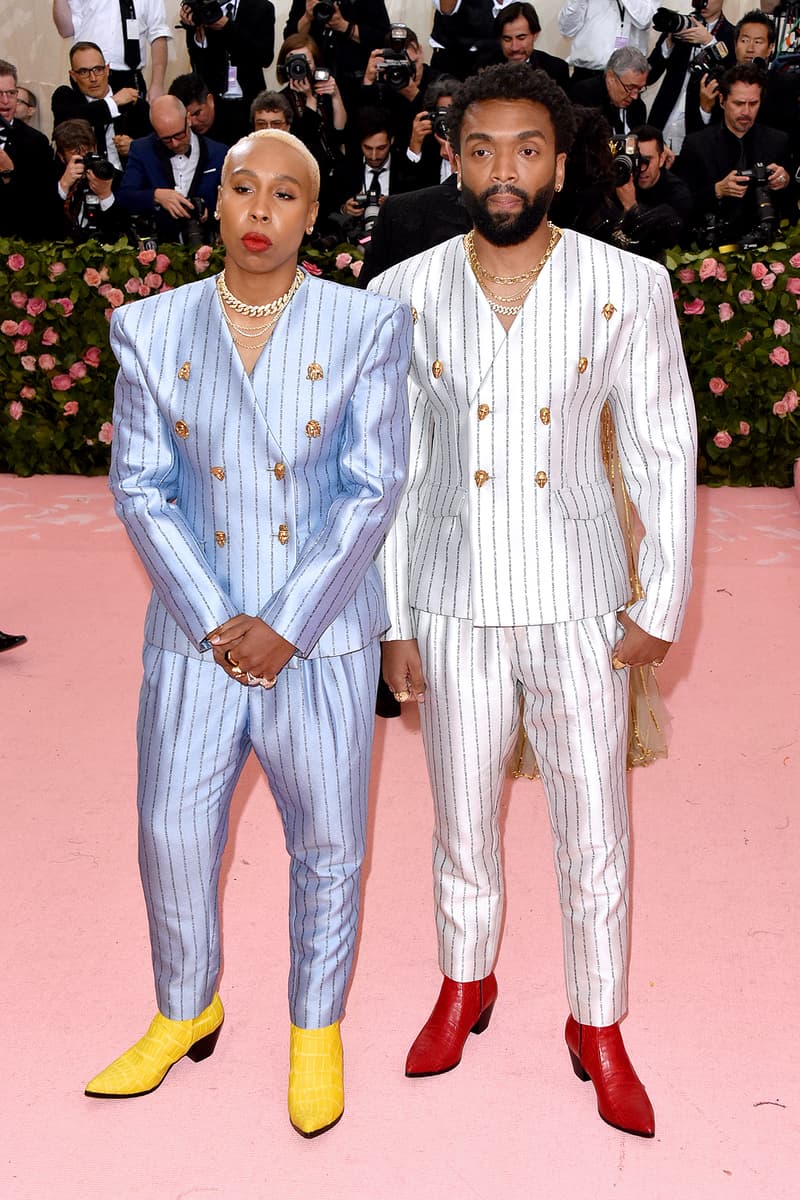 42 of 60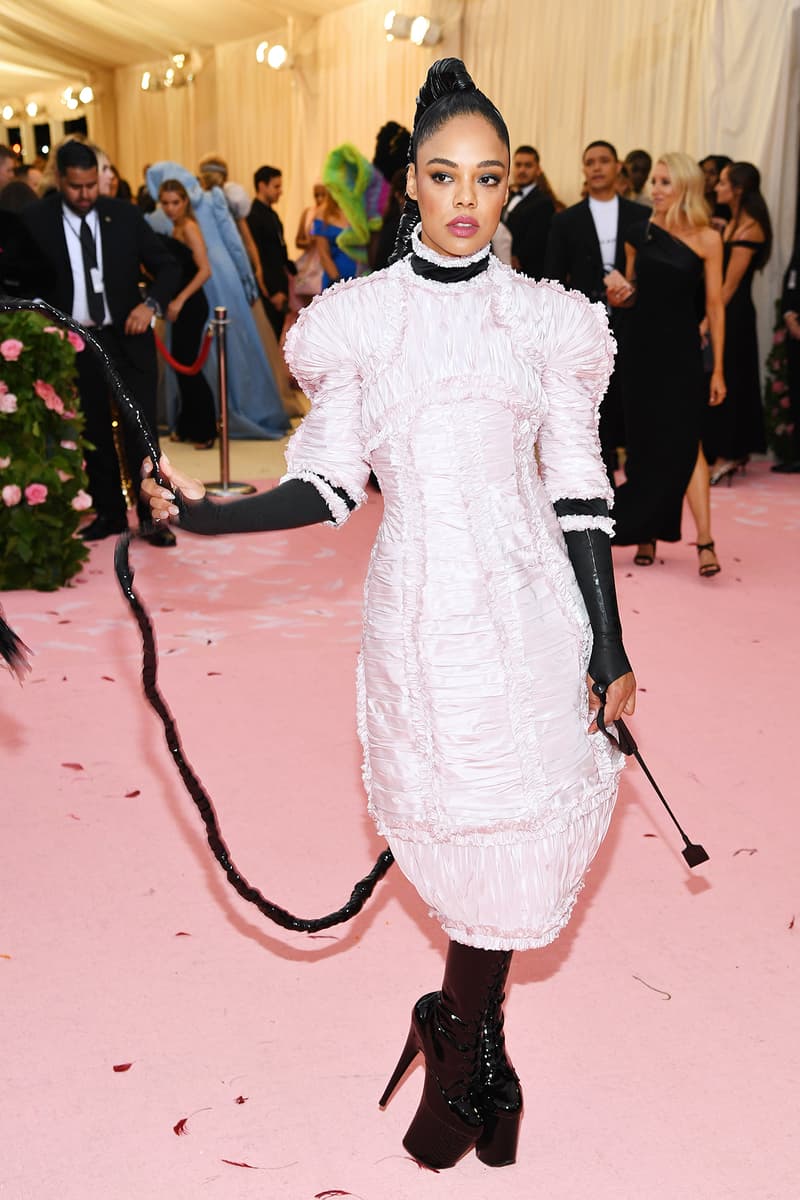 43 of 60
44 of 60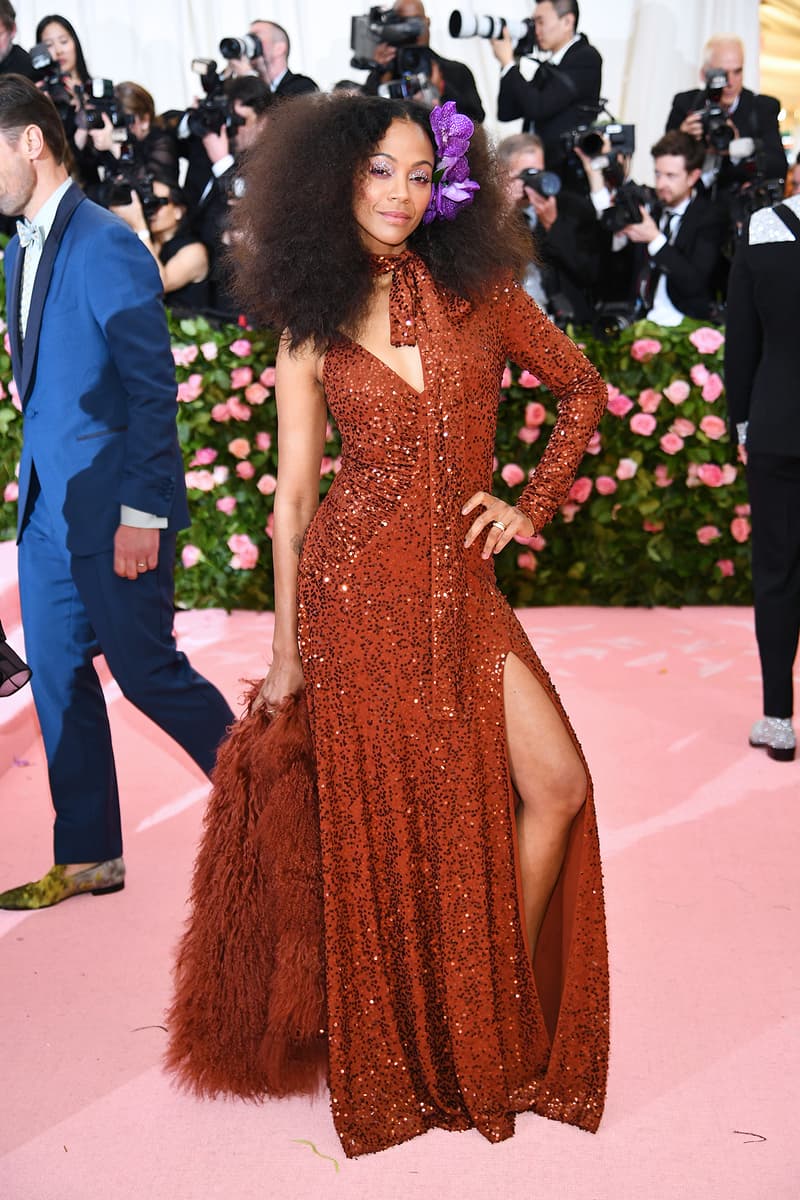 45 of 60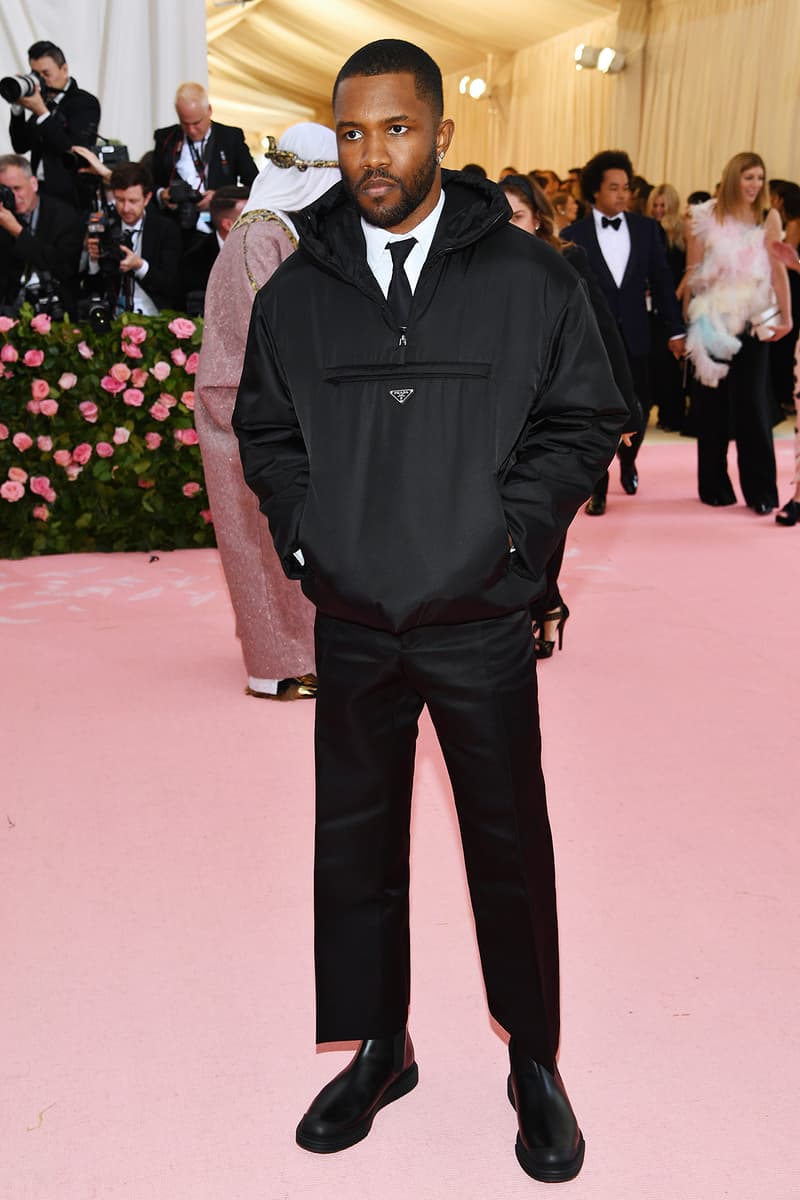 46 of 60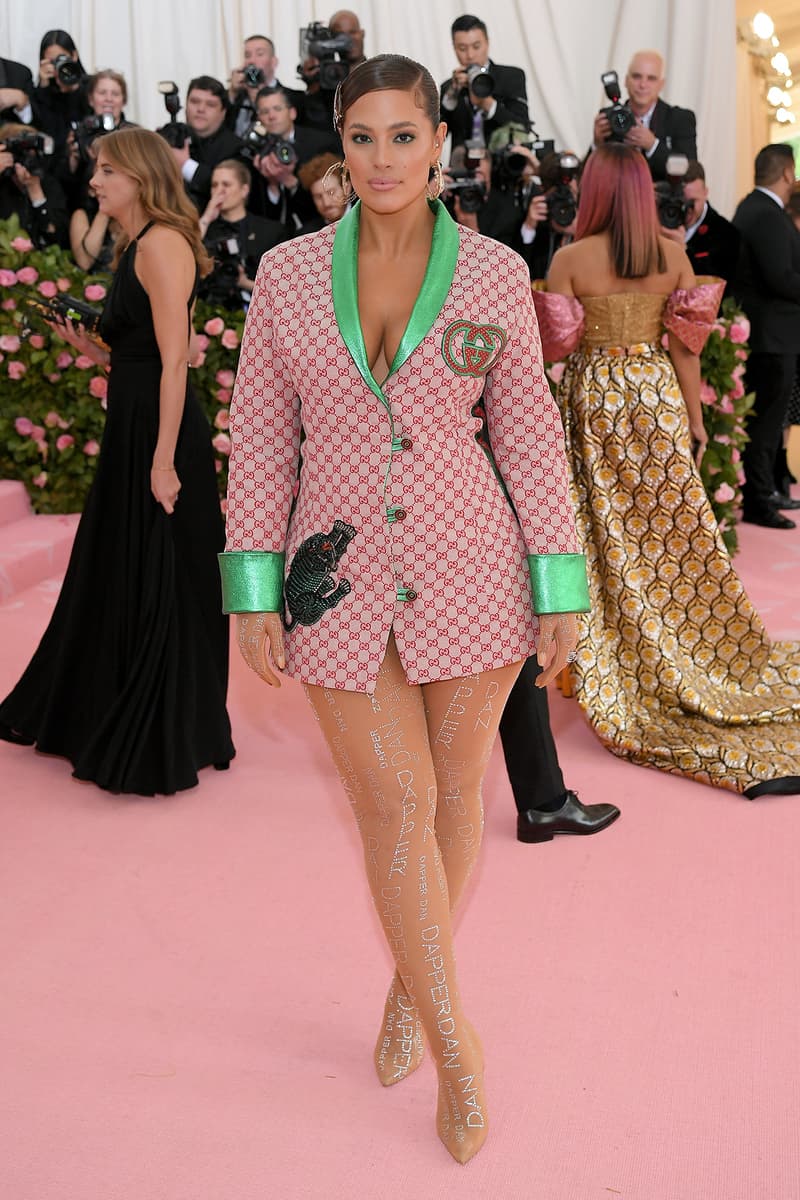 47 of 60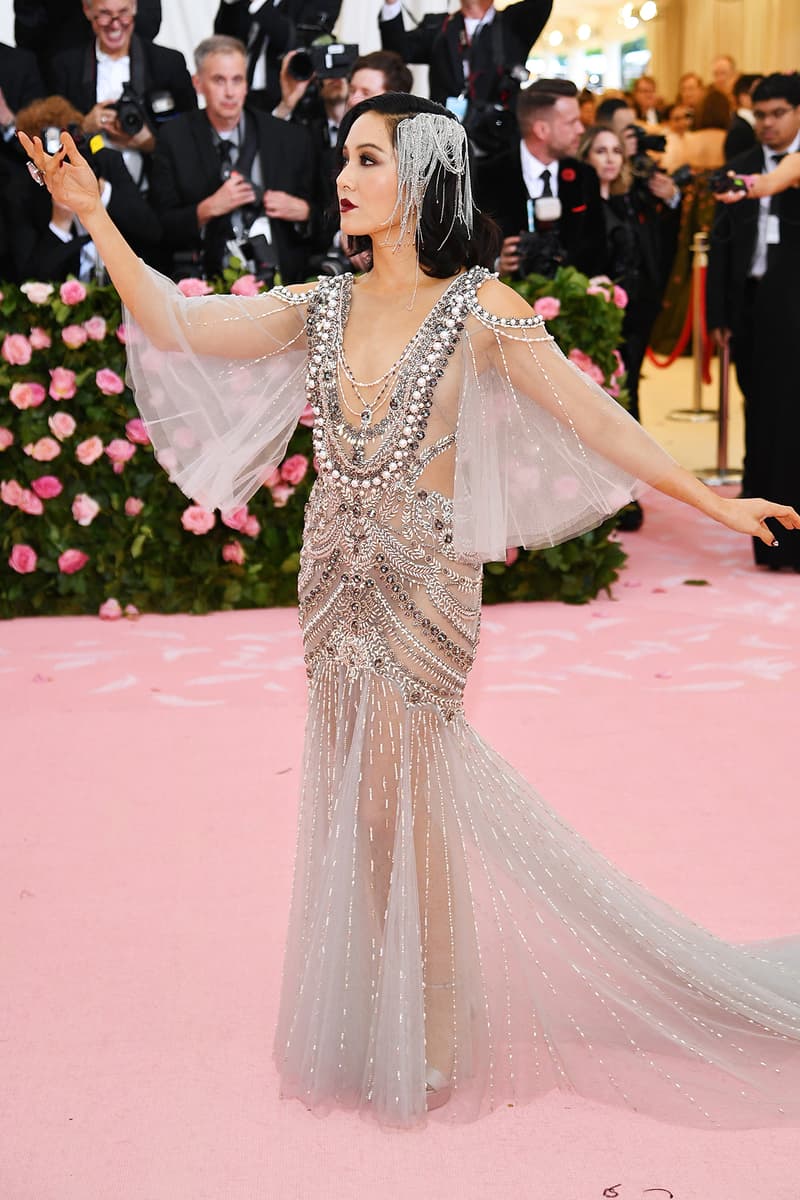 48 of 60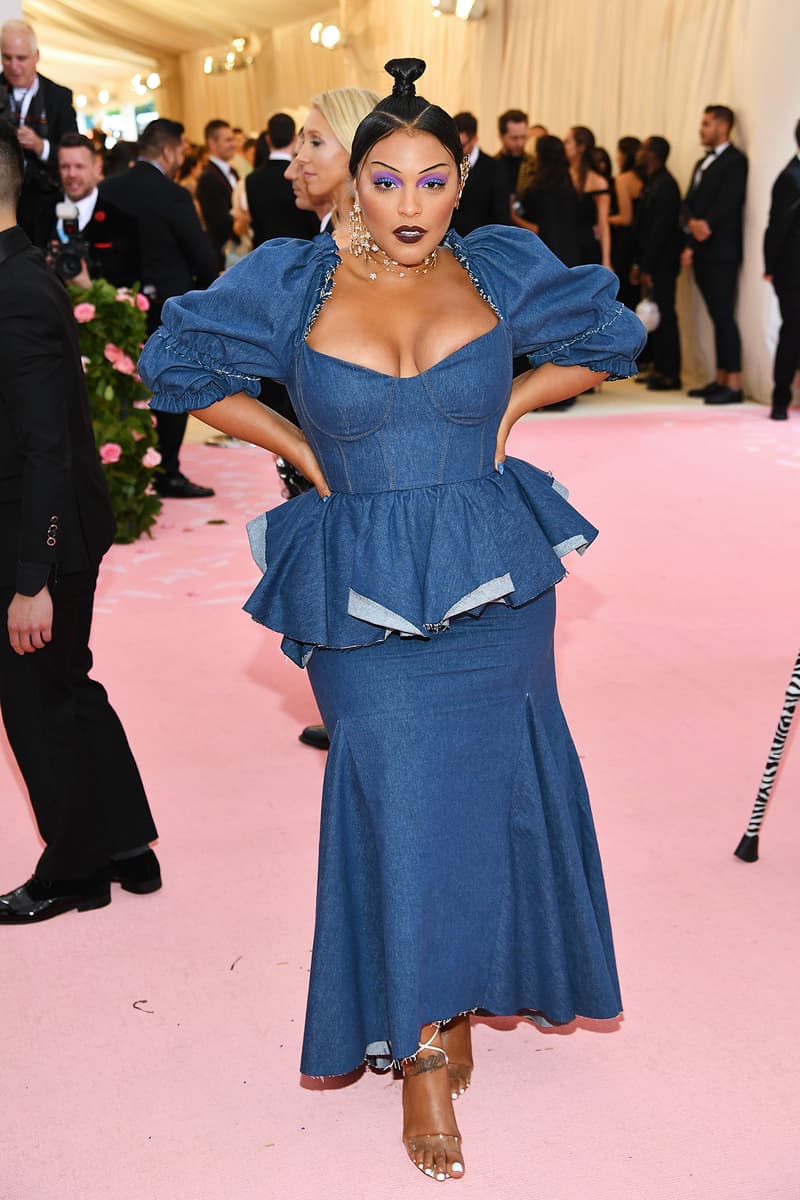 49 of 60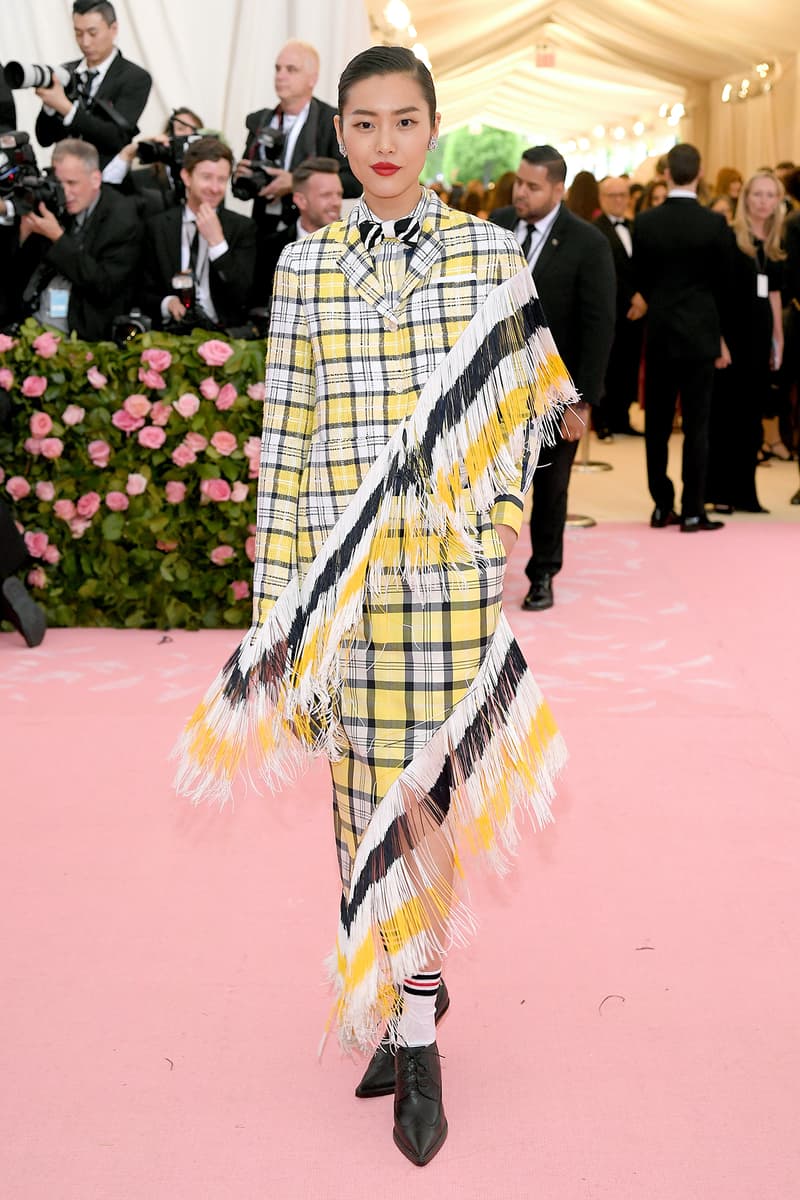 50 of 60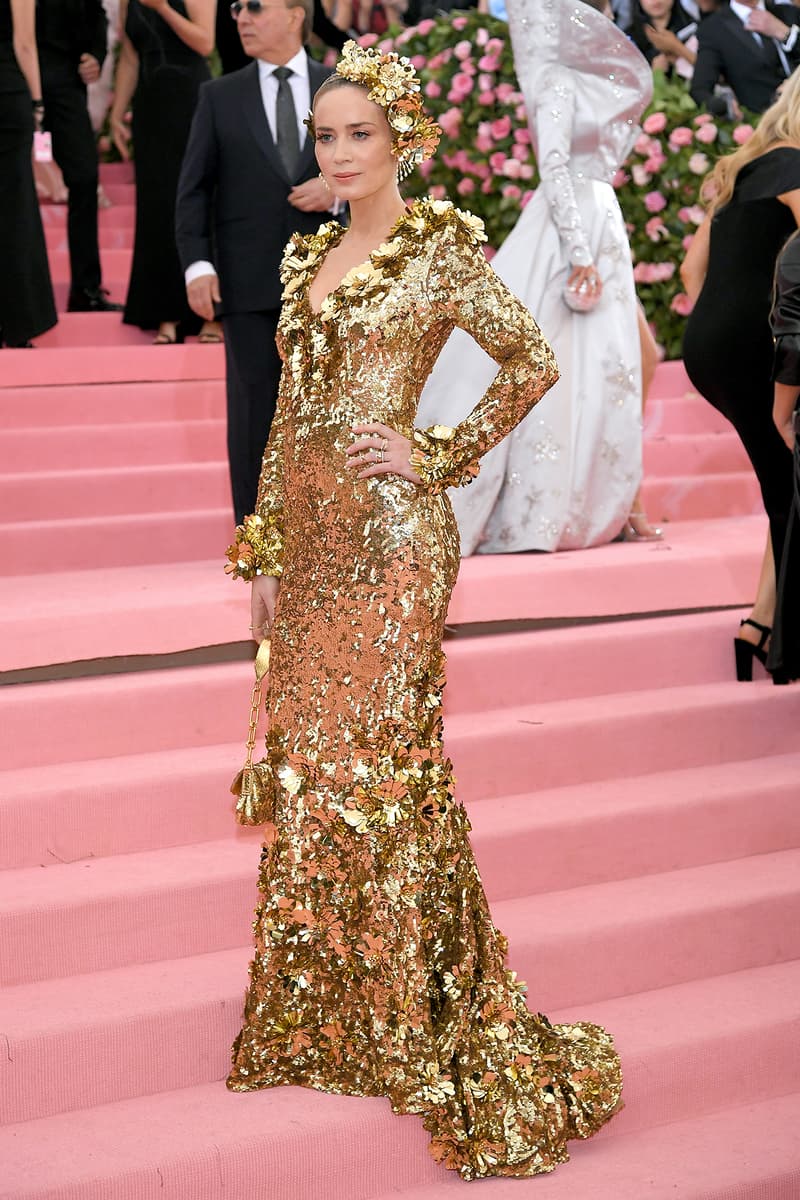 51 of 60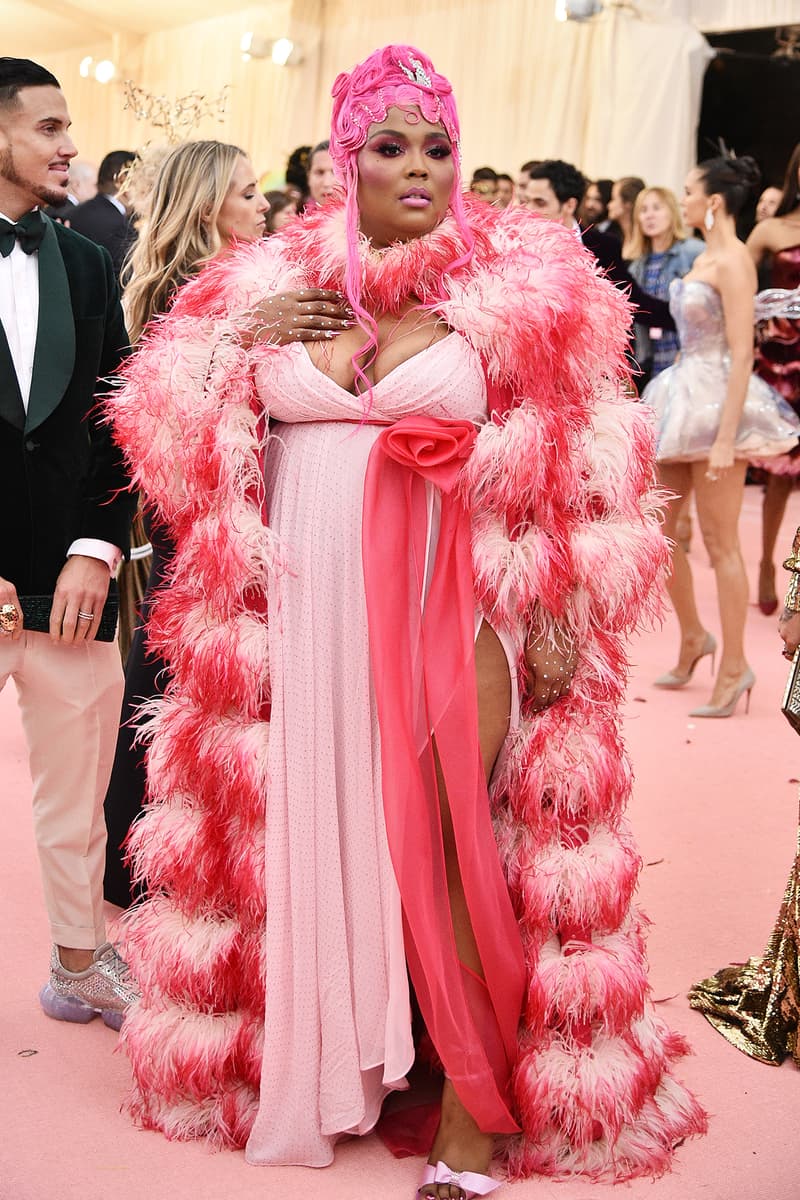 52 of 60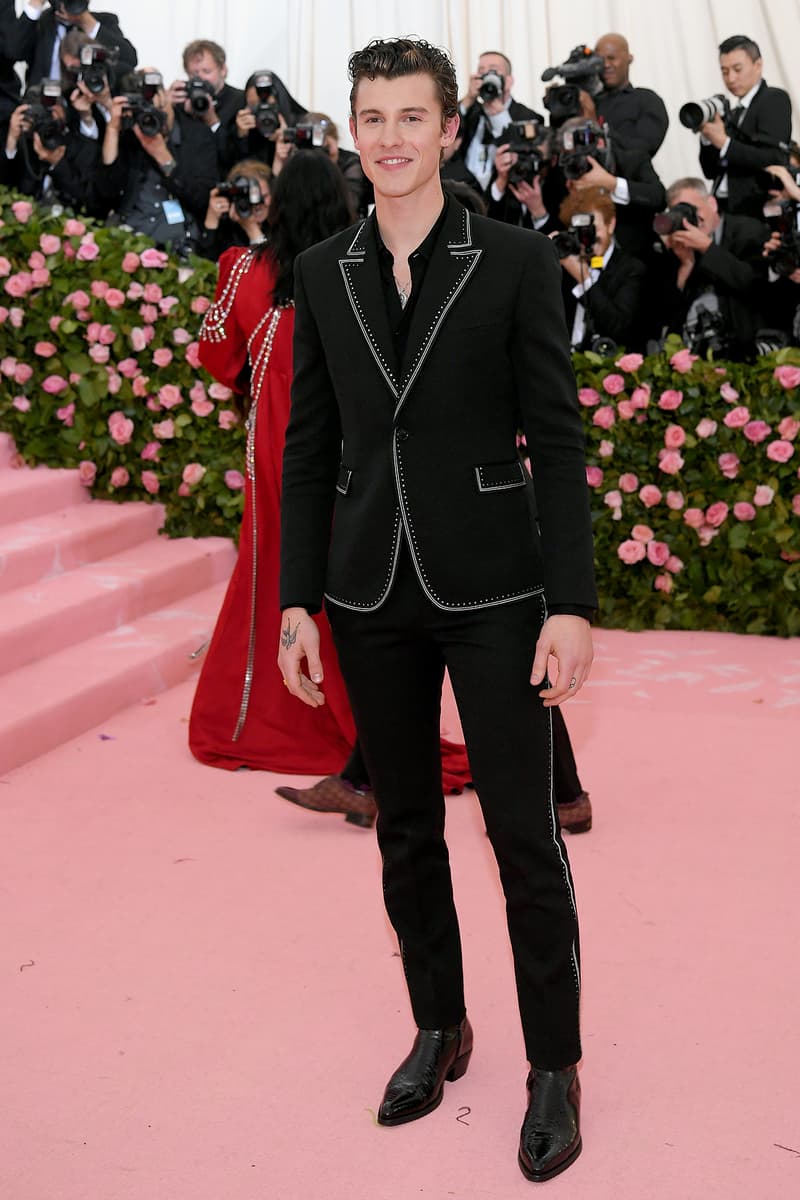 53 of 60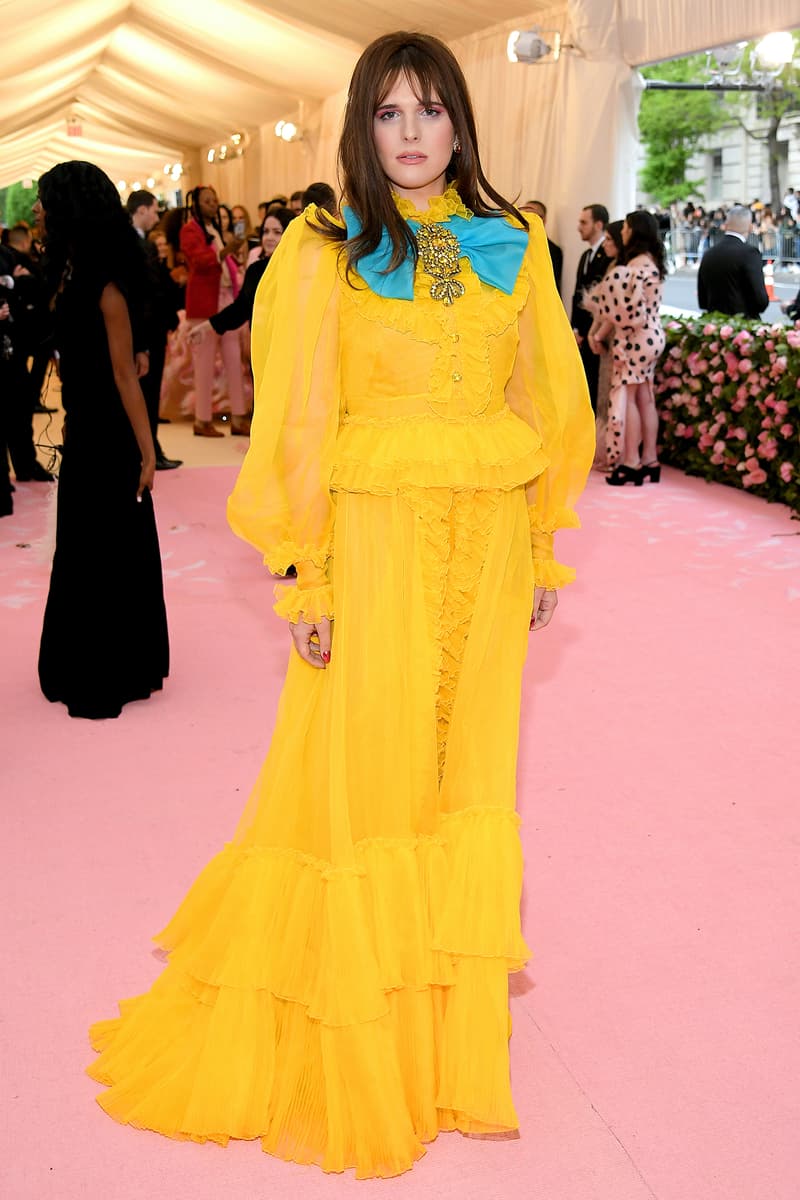 54 of 60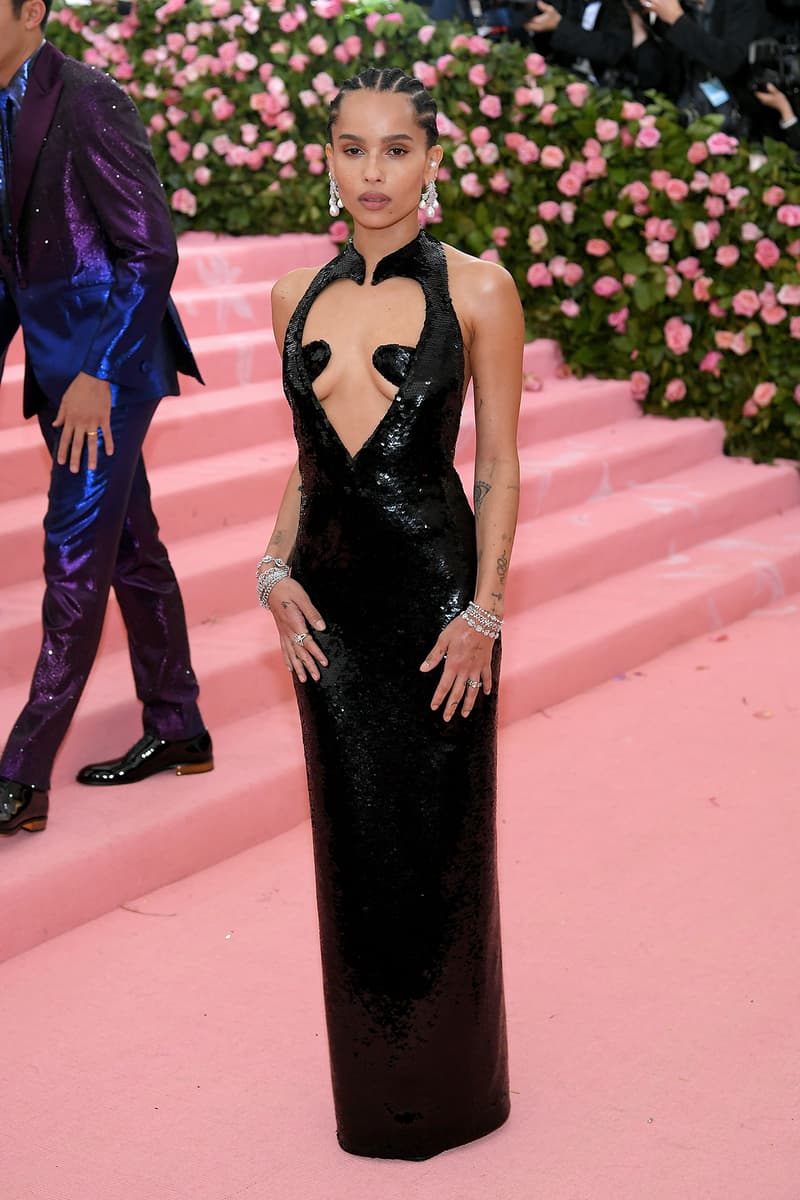 55 of 60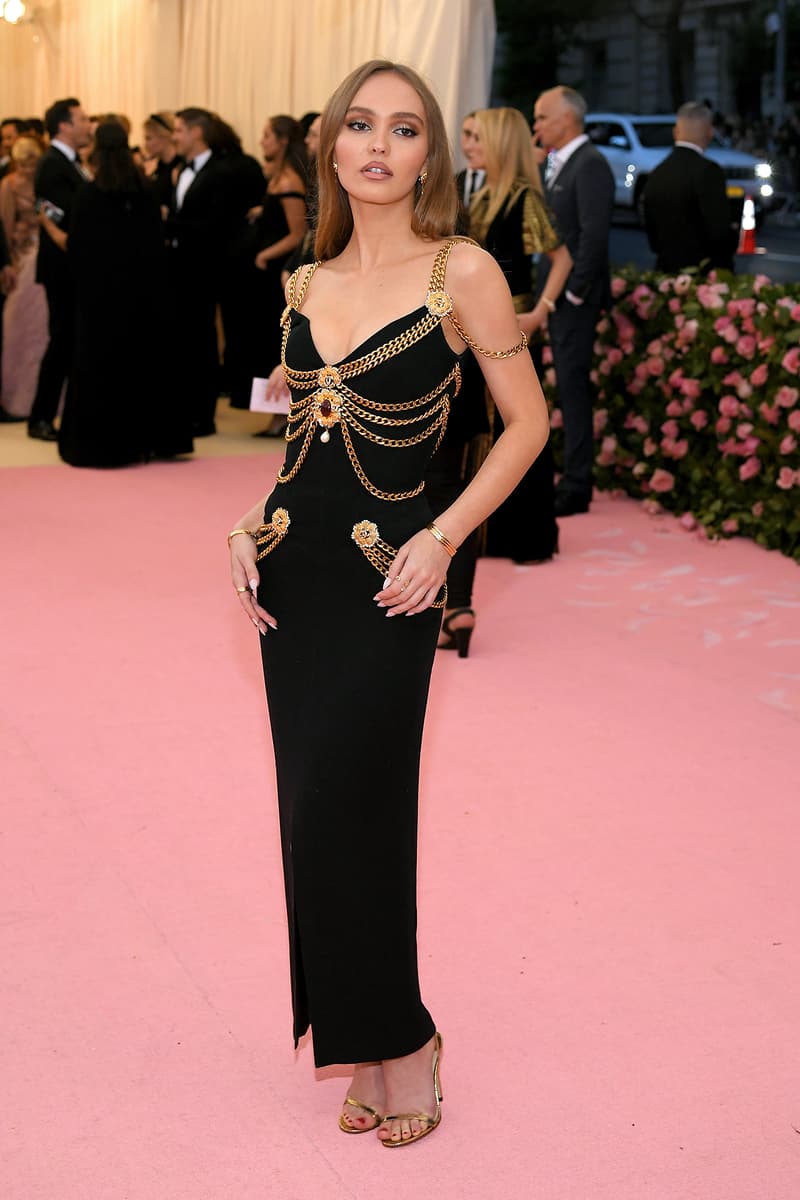 56 of 60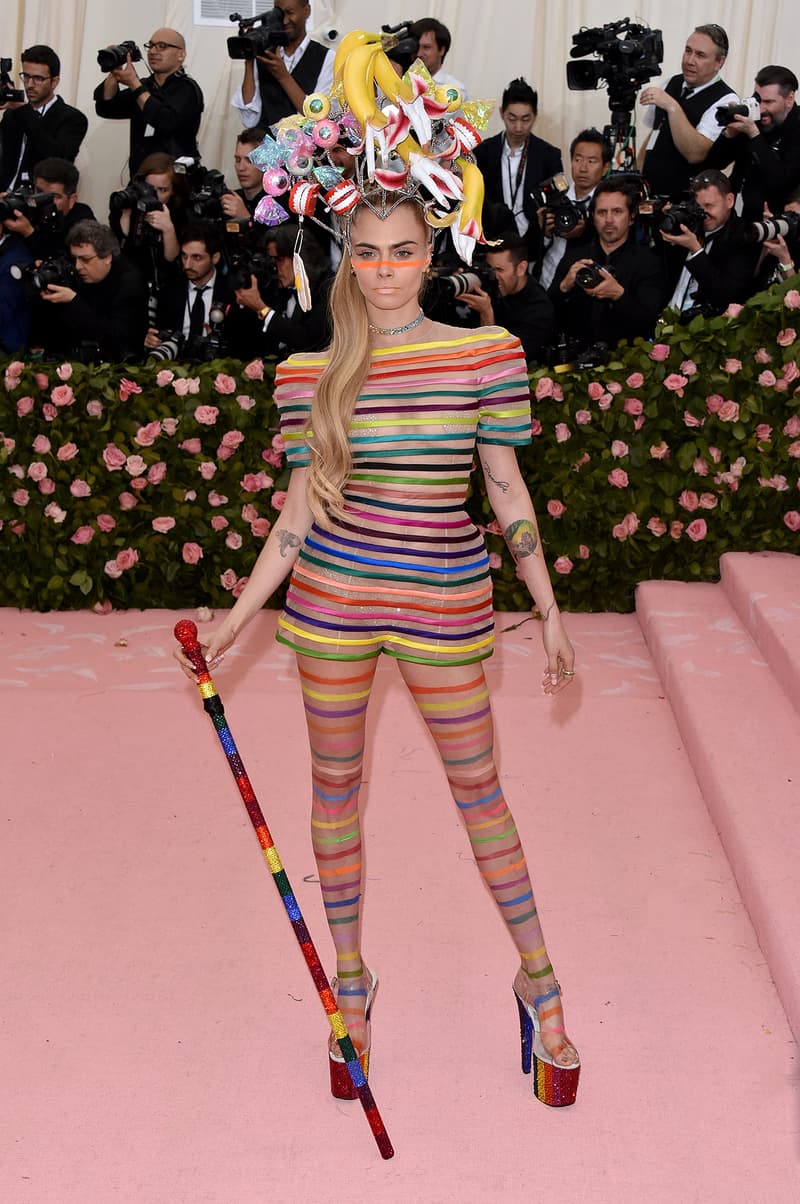 57 of 60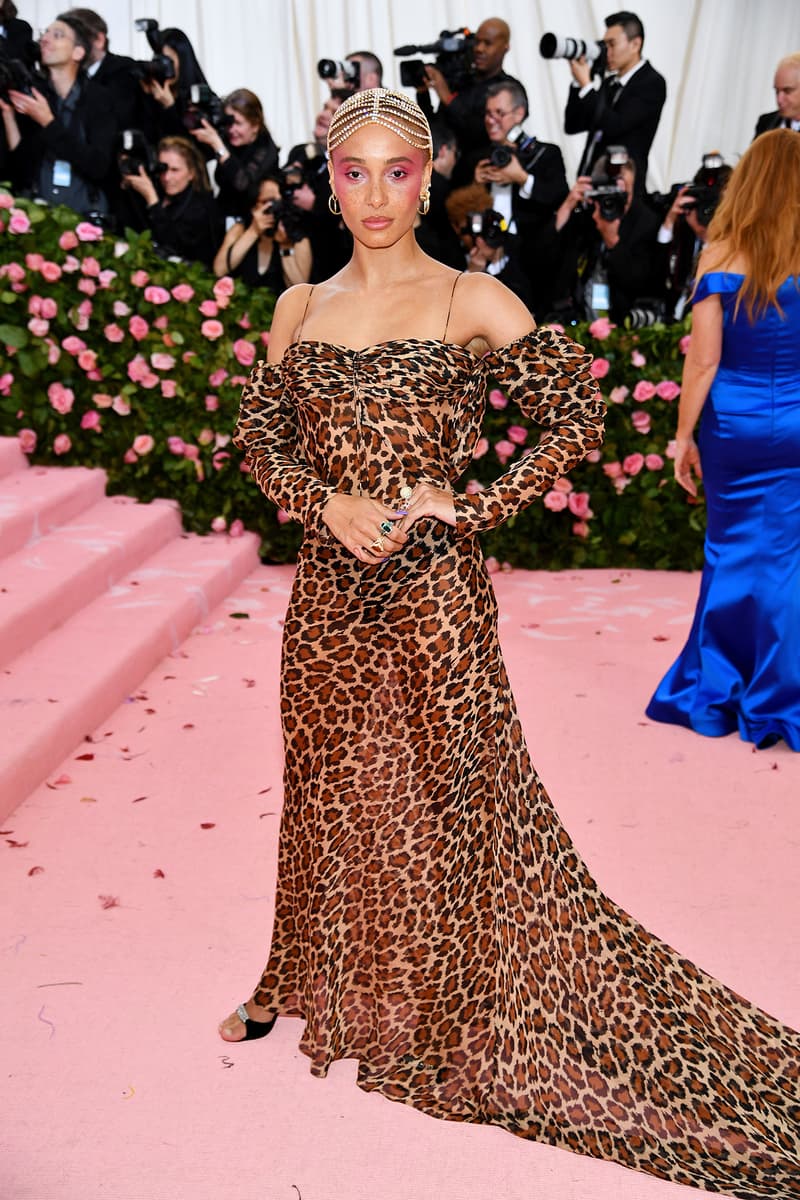 58 of 60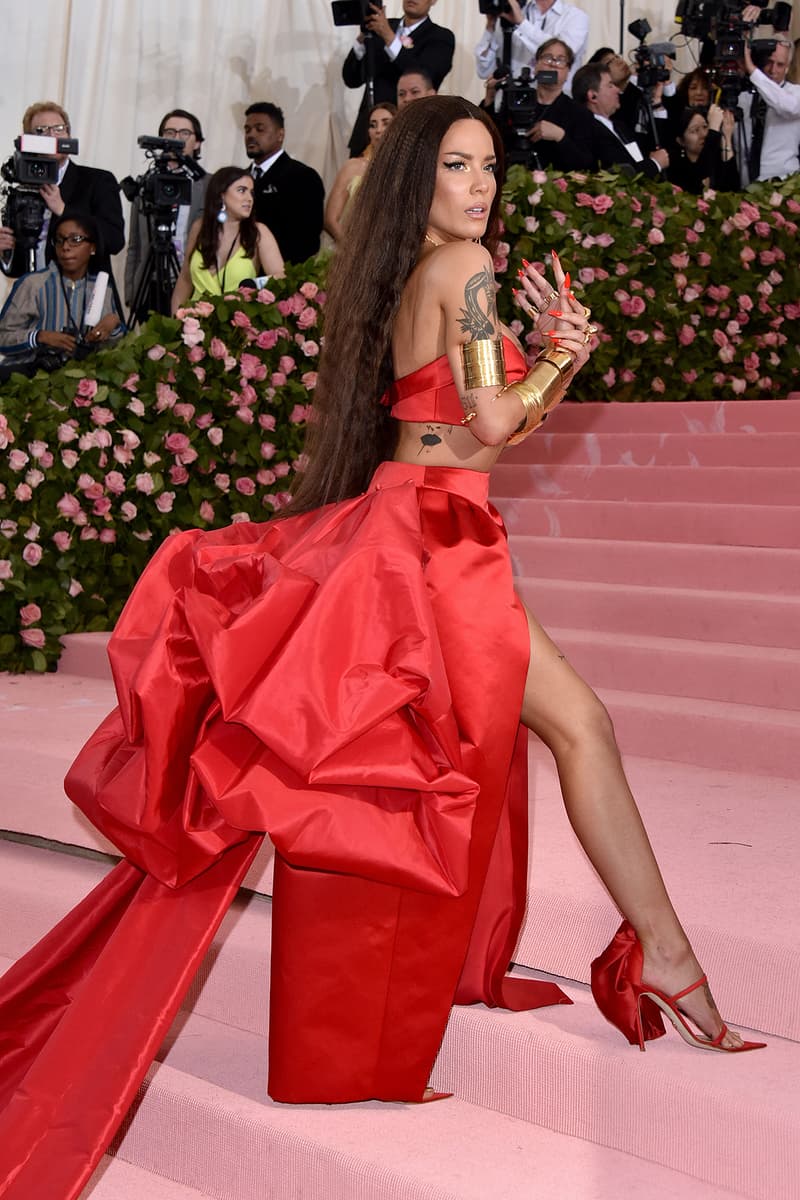 59 of 60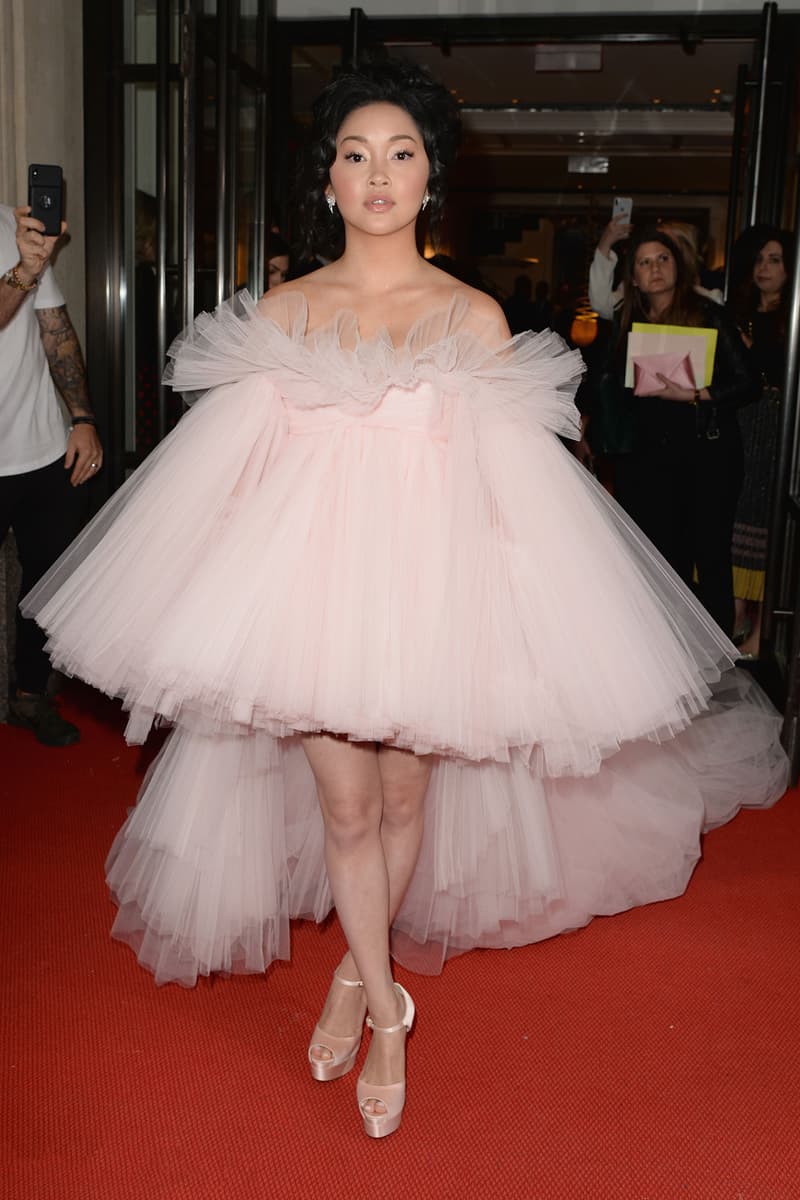 60 of 60
Fashion
The Best and Campiest Celebrity Red Carpet Looks at the 2019 Met Gala
Lady Gaga and more attend fashion's party of the year in the most over-the-top outfits.
The Best and Campiest Celebrity Red Carpet Looks at the 2019 Met Gala
Lady Gaga and more attend fashion's party of the year in the most over-the-top outfits.
The first Monday of May is officially here and all eyes are on the celebrities who are about to hit the red carpet of the 2019 Met Gala. Organized by the Costume Institute at the Metropolitan Museum of Art in New York, the super-exclusive, annual fundraising benefit will celebrate this year's exhibit, entitled Camp: Notes on Fashion. We've seen pretty over-the-top outfits from celebrities like Rihanna over the years, but with this year's camp theme, VIP guests including some of the biggest actors, musicians, designers and models in the world are expected to attend the event in the most head-turning looks that have ever graced the Met Gala red carpet.
As a co-chair of this year's Met Gala, Lady Gaga has made a grand entrance opting for an outlandish look we seriously could not have imagined. Arriving on the Met steps with a troupe of umbrella-holding dancers, the pop star has blessed us with not one, but four whimsical looks — ranging from a pink cape dress with a 25-foot train designed by Brandon Maxwell, to a cheeky ensemble made up of lingerie and some vertiginous boots. As if the outfits aren't campy enough, each of Gaga's looks are completed with accessories and props like a comically huge phone from the '90s, a pair of oversized Linda Farrow sunglasses, and a champagne-filled trolley emblazoned with "Haus of Gaga" — talk about being extra.
But the A Star Is Born actor and songstress isn't the only person with an entourage on the pink carpet tonight. Donning a blindingly gold bejeweled catsuit and a pair of matching, 10-foot wings, Pose star Billy Porter has showed up to the ball on a litter — carried by six topless men, no less.
What else have you missed? Serena Williams makes a fashion statement by pairing a fluorescent yellow Versace gown with comfortable Off-White™ x Nike Air Force 1s instead of high heels. Another co-chair this year, Harry Styles, sports a sheer, black blouse and is joined by Gucci's Alessandro Michele on the red carpet.
With her husband Kanye West by her side, Kim Kardashian flaunts her curves in a nude, body-hugging dress. Not to be outdone by her daughters, momager Kris Jenner has debuted a surprise blonde bob tonight.
Celine Dion looks like she's ready to dance in her sparkly, fringy Oscar de la Renta look. Janelle Monáe balances a dozen of hats on her head. Zendaya becomes Cinderella for one night with the help of her stylist-slash-fairy godmother, Law Roach, while Katy Perry transforms into a life-size chandelier.
But there's more — Ezra Miller proves that he's one of the best-dressed this evening with his seven-eyed makeup look and a bespoke Burberry suit. Jared Leto walks in with a replica of his own head. The heavy train of Cardi B's fiery red dress literally takes a village to move around.
The It-girls and supermodels don't disappoint either. Naomi Campbell's pastel pink Valentino look oozes elegance and playfulness at the same time. Hailey Bieber shows us how to pull off a red carpet thong in a custom, sequined gown by Alexander Wang, while Kendall and Kylie Jenner share a sisterly twinning moment in purple and orange feather-trimmed gowns. Gigi Hadid's all-white look is fit for an ice queen, while Bella Hadid's cut-out gown and new pixie cut are the stuff of old Hollywood dreams.
Besides Kimye and baby Stormi's parents, Kylie and Travis Scott, other couples that have attended the Met Gala in style include newlyweds Joe Jonas and Sophie Turner, Nick Jonas and Priyanka Chopra, Liam Hemsworth and Miley Cyrus, Riverdale stars Cole Sprouse and Lili Reinhart, Camila Mendes and Charles Melton, as well as Dua Lipa and her boyfriend Isaac Carew.
It's a lot to take in and if you haven't seen them already, scroll through the gallery above to see more memorable red carpet looks from the 2019 Met Gala.
Share this article