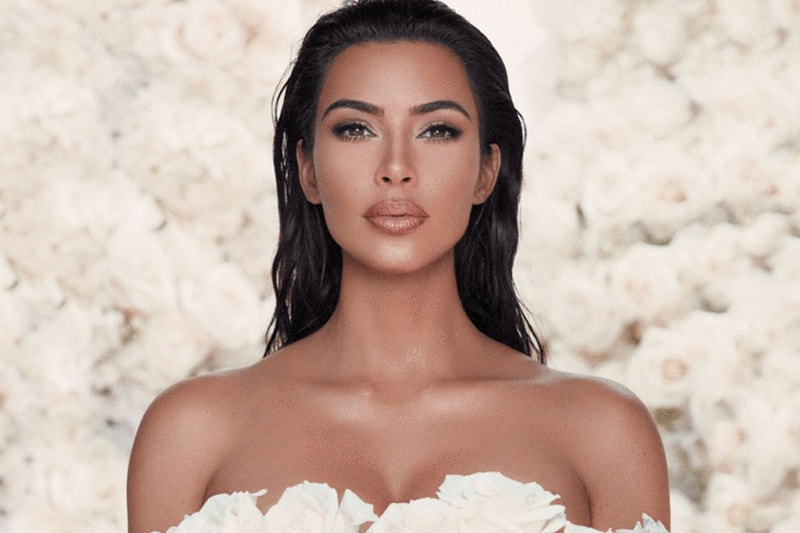 Beauty
Kim Kardashian's KKW Beauty Launches Its First Body Foundation
The new makeup collection will also feature a loose shimmer powder.
Kim Kardashian's KKW Beauty Launches Its First Body Foundation
The new makeup collection will also feature a loose shimmer powder.
Following up on the halt of her collaborative perfume collection with her sister Kylie Jenner, Kim Kardashian's KKW Beauty company announces a new line titled "Body." The latest products will include a Skin Perfecting Body Make Up Foundation, a Skin Perfecting Body Shimmer, a Loose Shimmer Powder for Face & Body and a Body Brush.
Kim shared an official statement speaking about the collection, as reported by US Weekly:
"I've been working on these formulas for over a year now and I'm so happy with how creamy and blendable they all are. You can layer the formulas together or use them individually to achieve how much coverage and shimmer you want."
The foundation will drop in seven different shades including shades between "Fair" and "Deep Dark." This product was created to blur imperfections and enhance skin tone in addition to giving your skin a flawless finish. The creamy formula blends evenly and seamlessly. Up next is the body shimmer that arrives in three shades. The water-based formula created with pearls provides an ultimate glaze of color and shine along with moisturizing ingredients.
The shimmer powder can be worn with the body foundation. This high sparkling product was created with pearls as well and was created with Vitamin E which provides antioxidant benefits and nourishment. Lastly, each product can be applied with the body brush. This piece features soft, smooth synthetic bristles.
The KKW Beauty "Body" collection will be available on June 21 at 3 p.m. EST on the official KKW Beauty website. Pricing starts at $27 USD.
---
Share this article