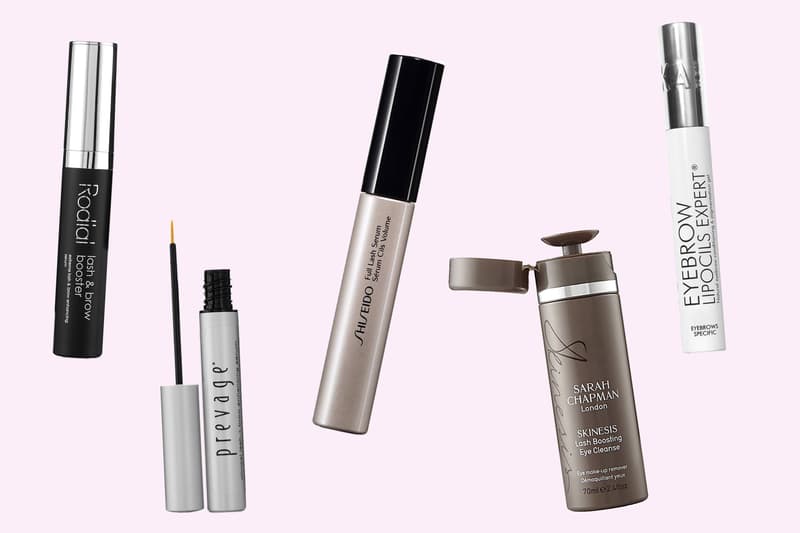 These Are 5 of the Best Eyelash and Eyebrow Growth Products
Get a fuller look, naturally.
With the shift toward natural beauty, more of us are looking towards products that actually help us enhance our eyelashes and brows more permanently. Although there are plenty of beauty pencils, pomades and pens on the market that can help fill in the desired brow shape, those looking to actually grow out their eyebrows and lashes have entirely different needs. We rounded up five star products that actually do what they promise and aid in growing and strengthening your hair.
From Shiseido's easy-to-use Full Lash Serum to Sarah Chapman's Lash Boosting Eye Cleanse which wipes away eye makeup, treats fine lines and also boosts both lash and brow growth at the same time, there's a product for every need. Scroll through the gallery below for our top picks and check out our favorite eyebrow-focused makeup products too.