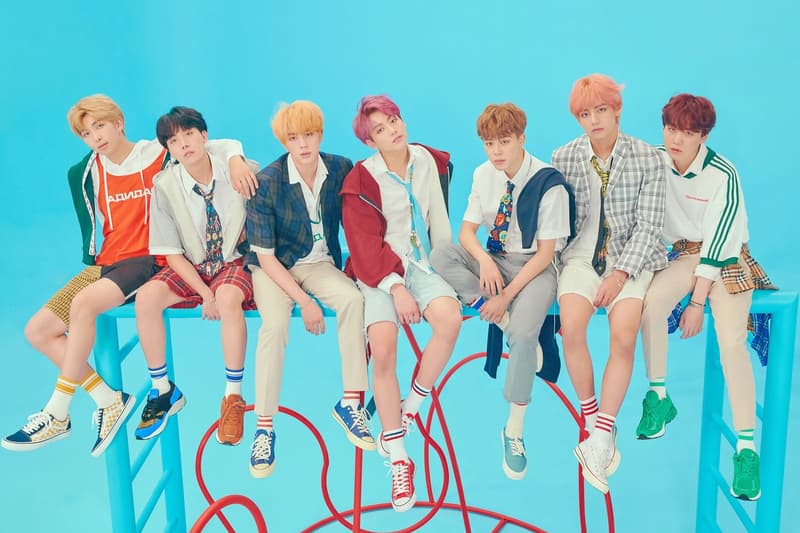 Call the ARMY, BTS Dolls and UNO Cards Are Here
This is not a drill.
Mattel has officially released BTS dolls and a BTS UNO card game. The collaboration was first announced on Instagram in January.
Made to resemble each of the K-pop heartthrobs, the company that also birthed Barbie did not skimp on the clothing design either. Each outfit is made to resemble the custom clothing worn in their "Idol" music video. Each of the dolls also features a head of glossy, styled and synthetic hair realness. If you consider yourself an ARMY and don't have these dolls, the BTS gods will consider revoking your membership.
Part of this exciting collaboration is also a BTS branded UNO deck. Play your favorite childhood game while fangirl-ing (or boy-ing) to BTS's every single track while the dolls watch. Or, introduce your Barbie dolls to their new Korean boyfriends.
The BTS dolls and UNO deck are both available on Amazon's website for $20 and $6 USD respectively.
---
Share this article