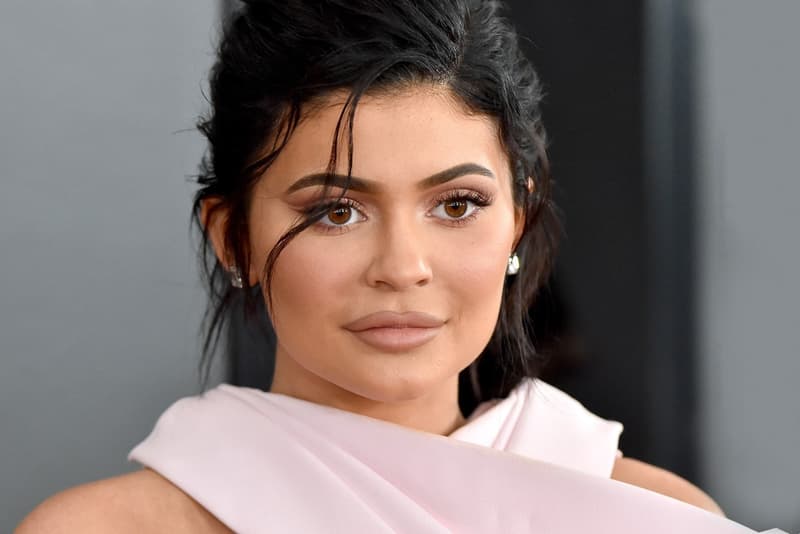 Culture
Kylie Jenner Gets Deep About Anxiety & Losing Friends on Instagram
An exclusive report also breaks down her plans for another child, marriage and more.
Kylie Jenner Gets Deep About Anxiety & Losing Friends on Instagram
An exclusive report also breaks down her plans for another child, marriage and more.
Kylie Jenner is known by many as a social media star and beauty mogul. Recently, she was named as the second-highest-paid celebrity in the world by Forbes with her $170 million USD fortune. Notably, she is also the youngest self-made billionaire ever.
Growing up in the spotlight has indefinitely influenced Kylie and pushed her to become a massively followed public figure. But in a recently shared Instagram post, fans are getting a glimpse at the star's vulnerable side.
Accompanying an image of herself on vacation in a white dress, the caption touched on anxiety, losing friends and more. Read the entire caption below:
"I'm proud of myself, my heart, and my strength. growing up in the light with a million eyes on you just isn't normal. I've lost friends along the way and I've lost myself too sometimes. my first tattoo was "sanity" to remind myself everyday to keep it. I've struggled with anxiety my whole young adult life and after my baby I dealt with all the internal ups and downs. I felt like I had to find myself completely again. I keep a whole lot to myself but just wanted to share and let you know I'm human. my life is not perfect and what you see here on social media is just the surface. be gentle with yourself, move on, and let go. we are all capable of great things, worthy of love, and allowed to express ourselves. do more of what makes you happy and be unapologetic. now is your season ✨ we all have a magnificent destiny."
This post was shared a bit after People reported that Kylie and Travis Scott are "trying" for a baby. The report also noted that she's "very happy with her life" as a mother to Stormi and that she is looking forward to being a mother of two. Additionally, a source divulged that Kylie and Travis are "discussing marriage."
Take a look at the Instagram post below.
Share this article