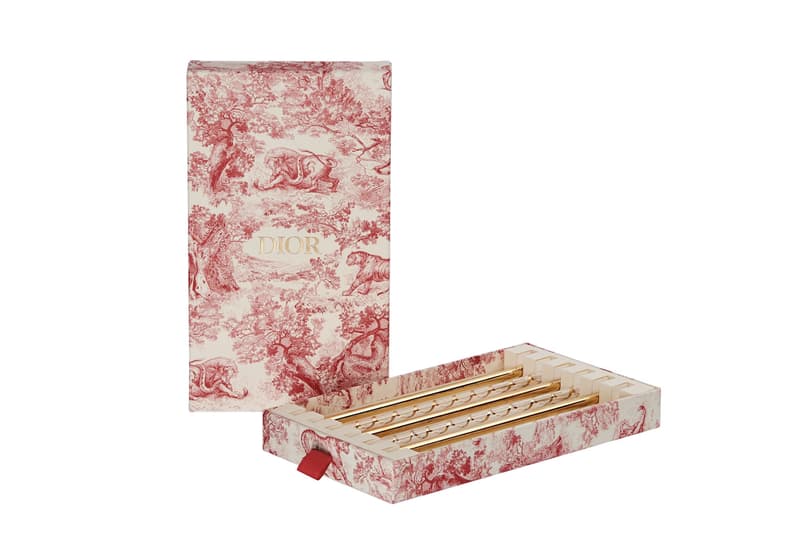 Dior's $150 USD Reusable Straws Are the Ultimate Luxury
Saving the turtles at any cost.
Reusable straws have become a must-have for everyone around the world, as we're all cutting down on plastic consumption by getting rid of single-use straws and plastics. Sustainability has become a huge focus for brands across all industries, and luxury label Dior has just launched a set of straws you'll want to get your hands on.
Arriving in a beautiful box decked out with Dior's nature-inspired print in white and red, as well as with the brand's logo embossed in a gold-tone hue, the product features six straws. Both hand-painted and hand-blown, the straws are crafted to be the ultimate luxury accessory to help you make a sustainable effort.
Retailing at £120 GBP (approximately $147 USD), the Dior straws are available in select Dior boutiques in Europe.
Share this article