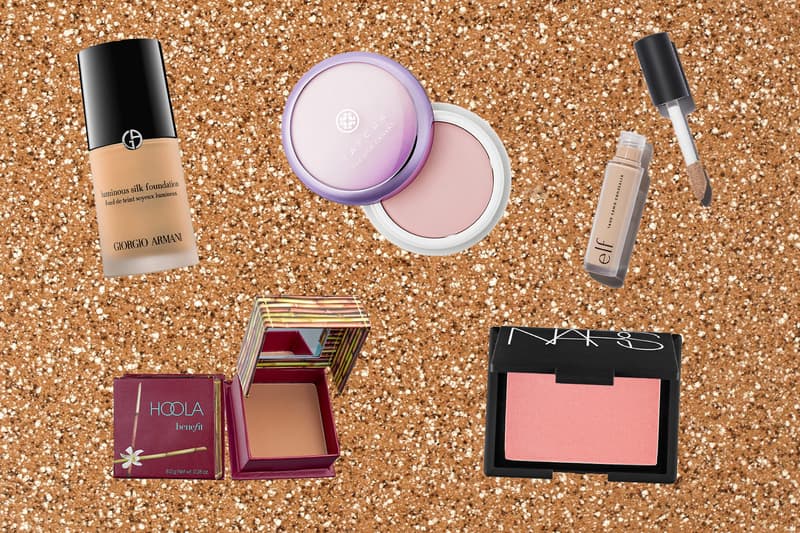 Beauty
Here Are the Best Makeup Dupes You Need to Know
High-end brands and their affordable alternatives.
Here Are the Best Makeup Dupes You Need to Know
High-end brands and their affordable alternatives.
Once in a while, some of us like to treat ourselves to the best makeup, but it's not exactly easy on the wallet. When it comes to high-end cosmetics, brands incorporate quality ingredients and take the time to really elevate the packaging. Labels like Benefit, Marc Jacobs, Fenty Beauty and others have made an impact on the beauty industry and have curated optimal timeless products that are now part of our everyday essentials.
Somtimes, however, drugstore makeup can be just as good and can still get the job done. They can cost less than half price compared to more high-end items and some products even look almost identical. If you're on a budget at the moment and need to re-stock your foundations or your lipsticks for your TikTok makeup tutorials, we've gathered the best dupes for you to consider. From labels like Elf, Morphe and ColourPop, find out which products are exact replicas of NARS, Urban Decay and even BECCA Cosmetics' products in our list down below.
While you're here, these are the seven best eyebrow products for sparse brows.
PRIMER
Composite Imagery

Pauline De Leon/Hypebae
Share this article