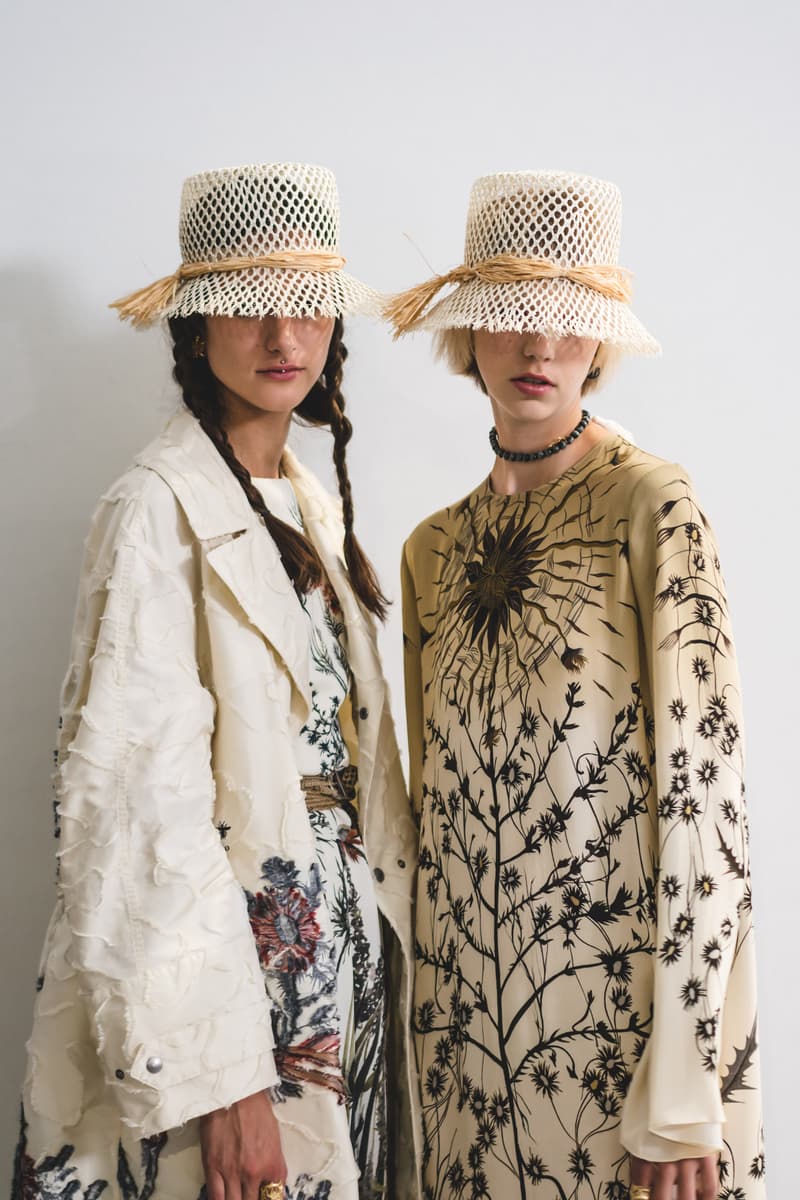 1 of 27
2 of 27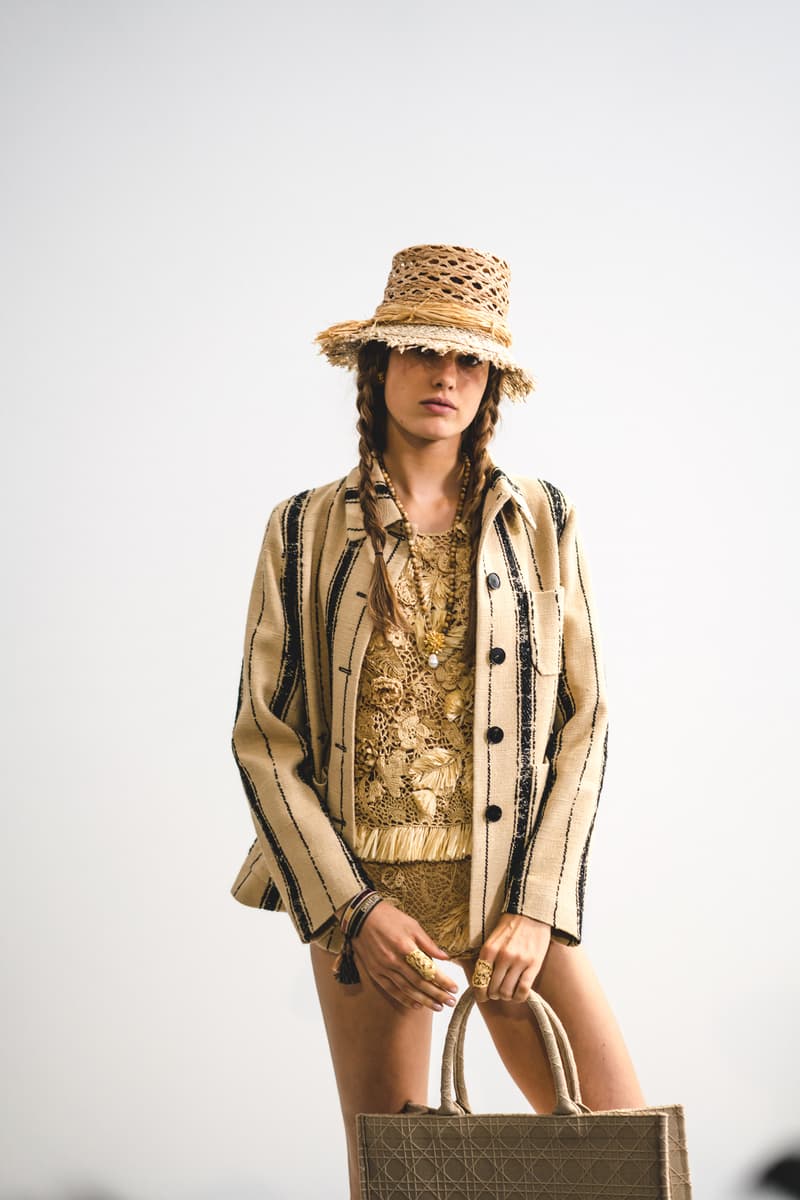 3 of 27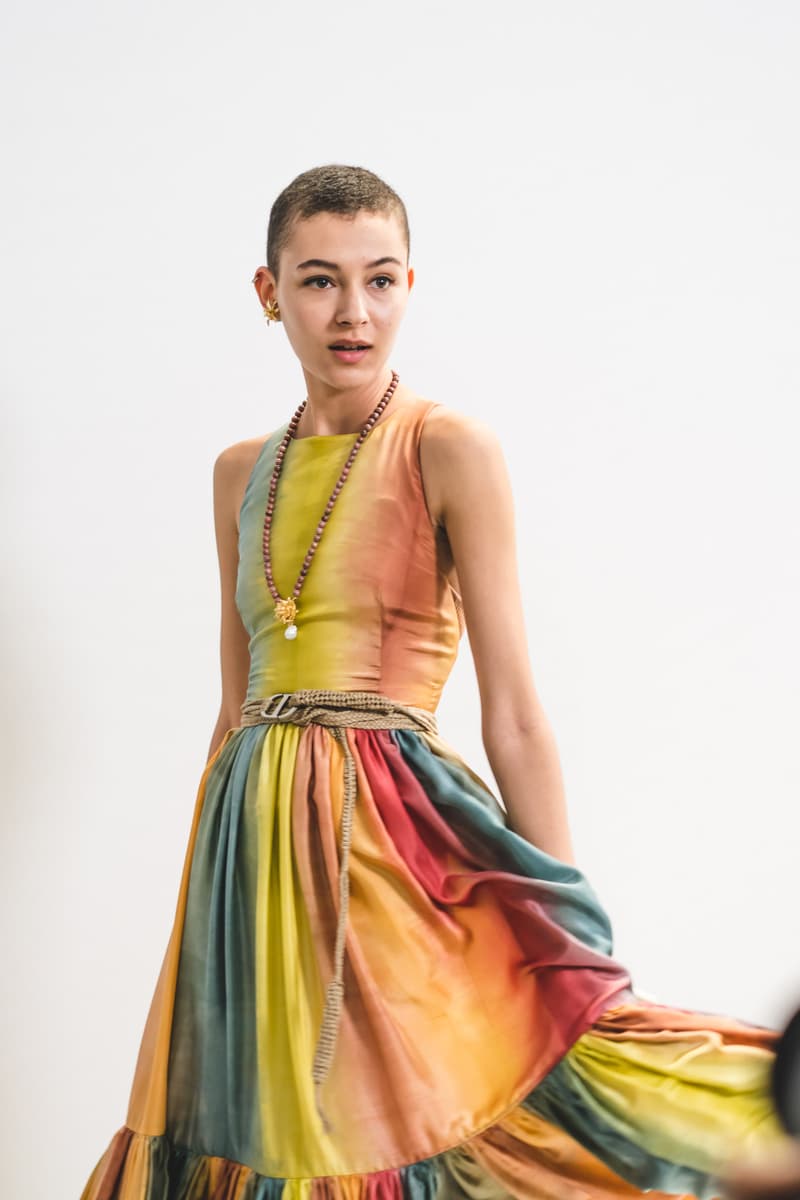 4 of 27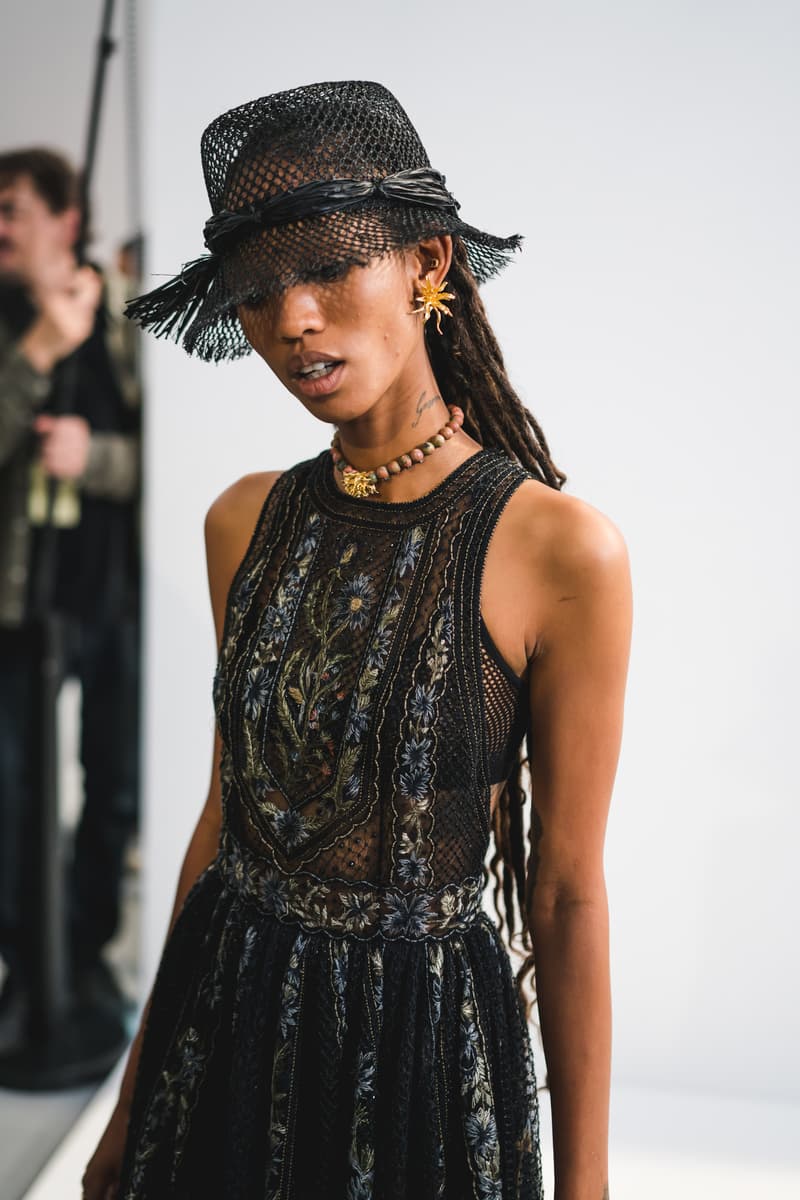 5 of 27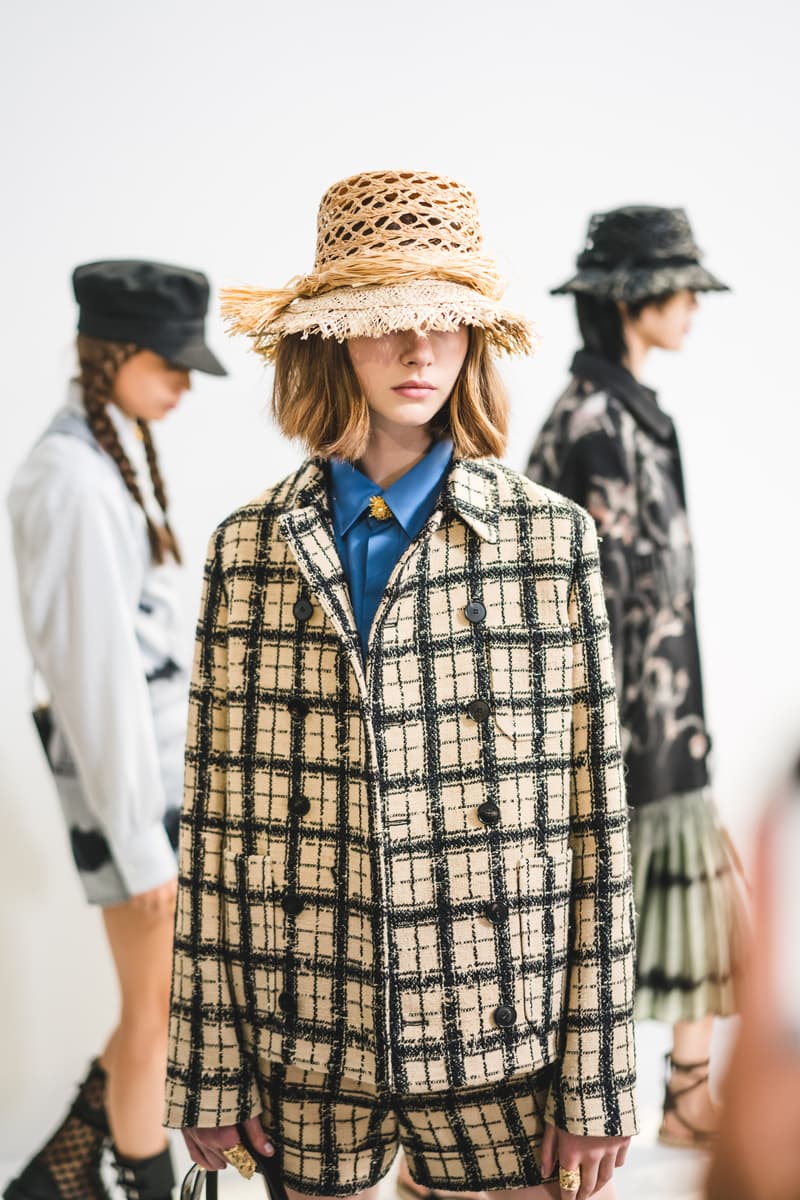 6 of 27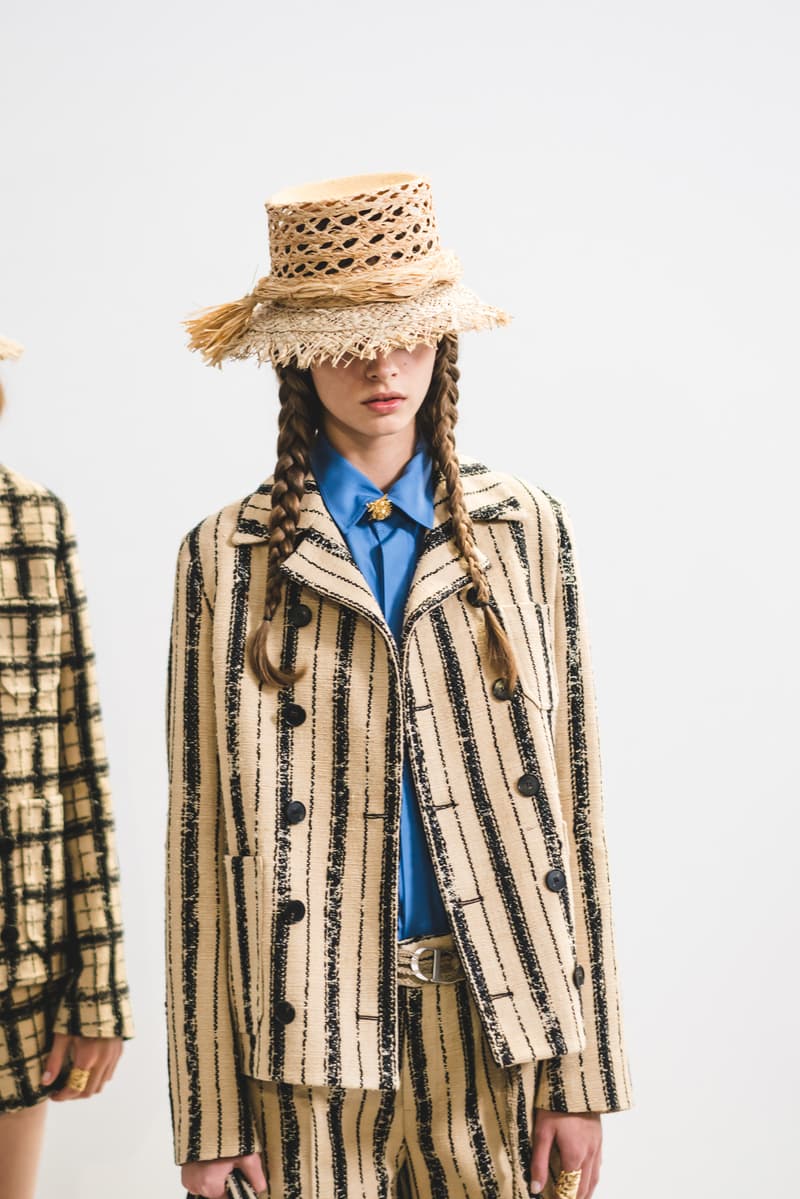 7 of 27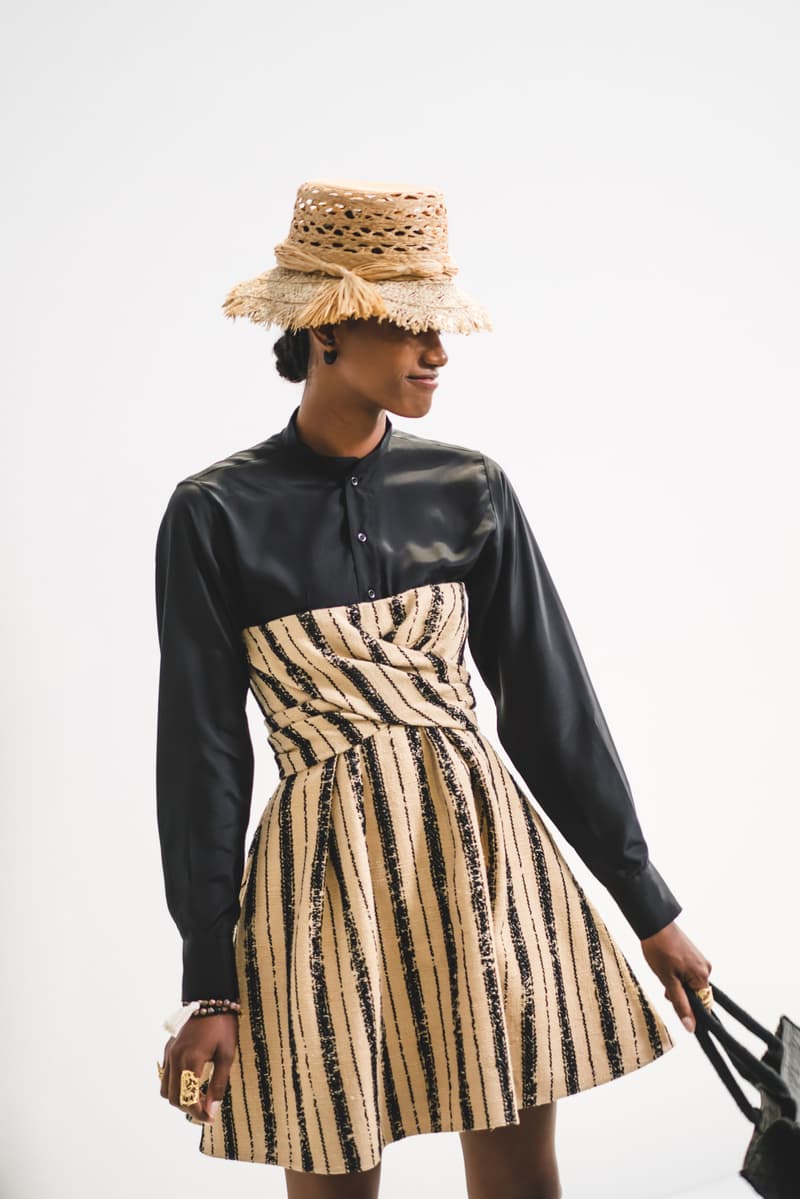 8 of 27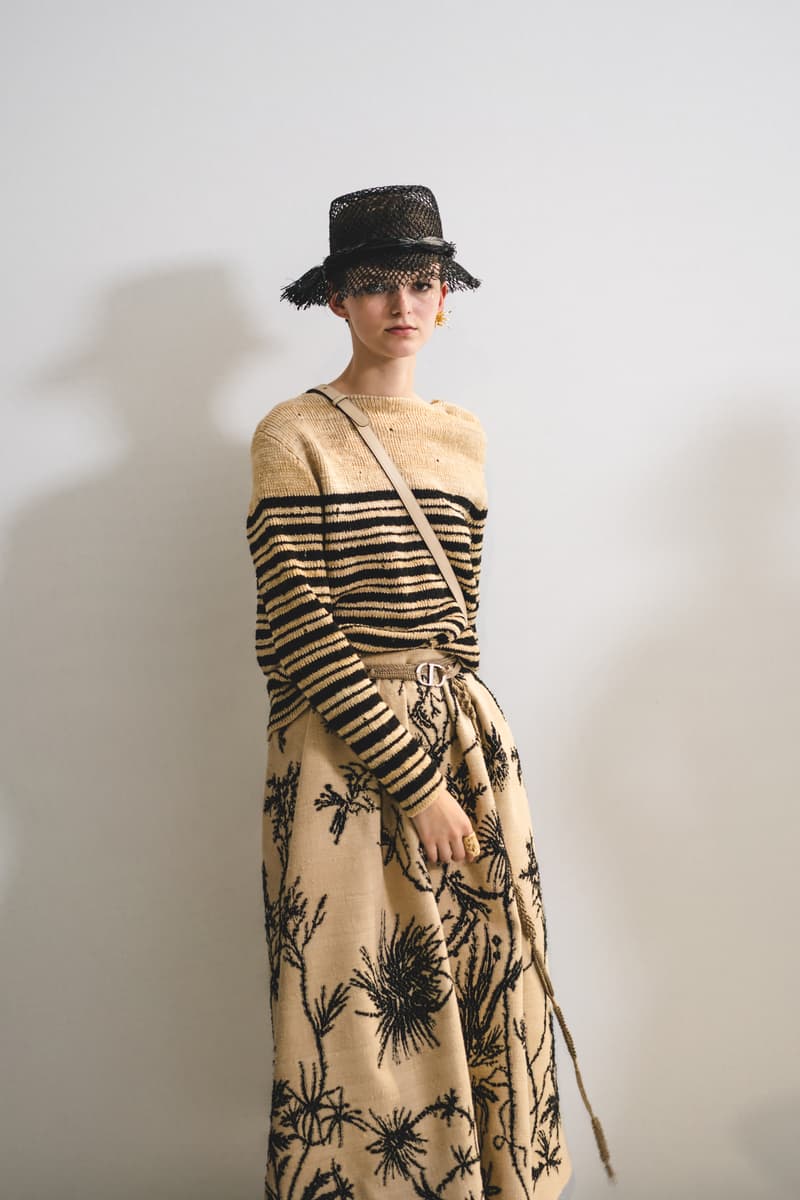 9 of 27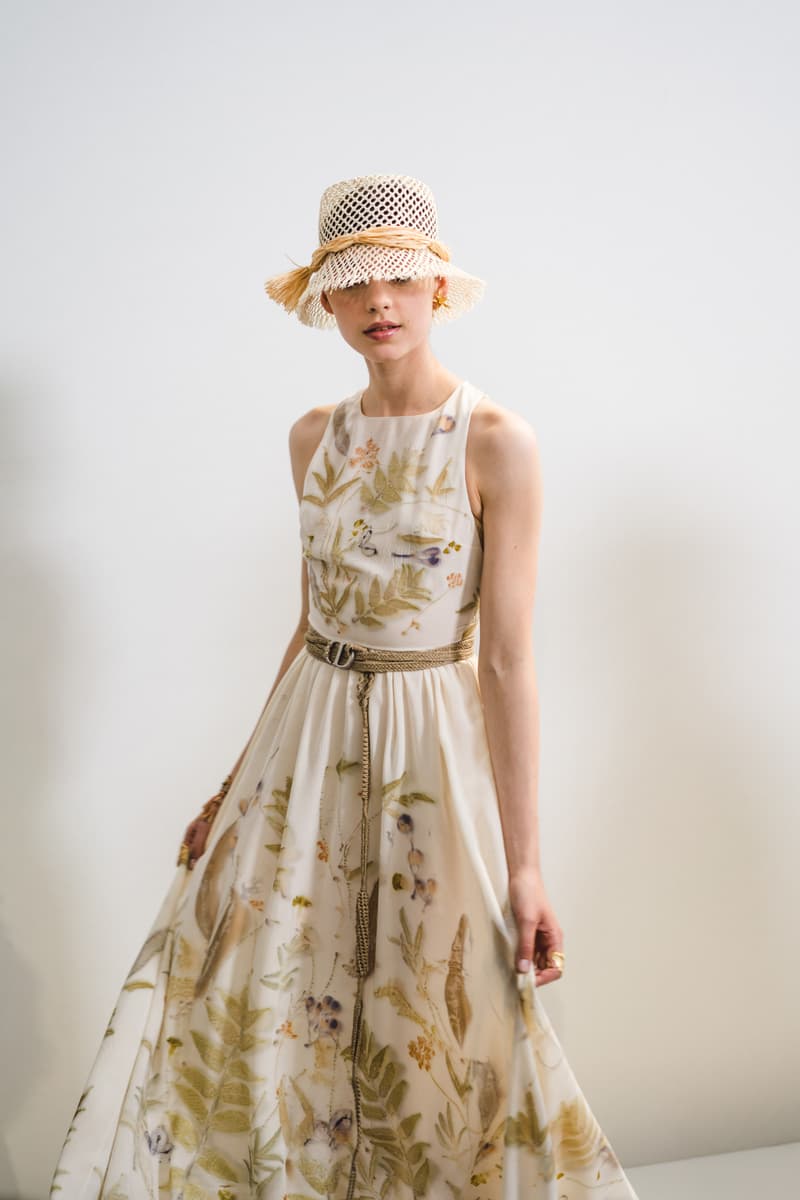 10 of 27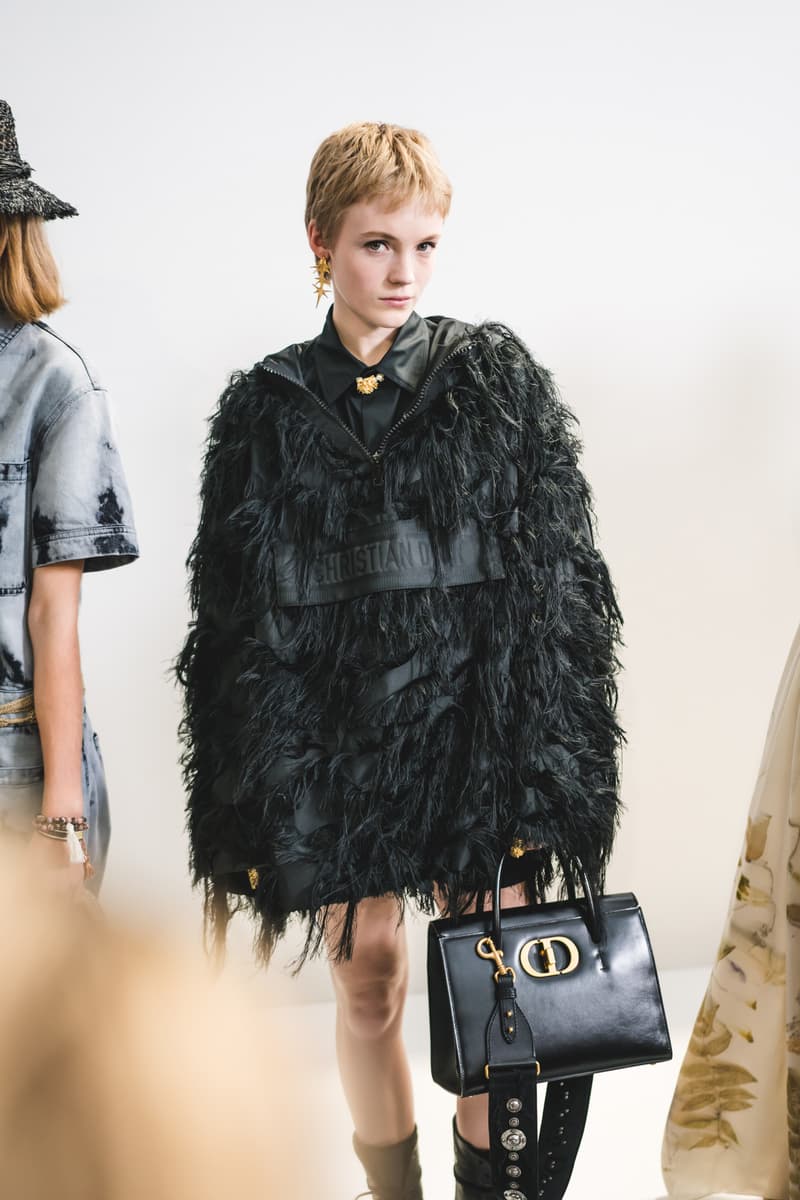 11 of 27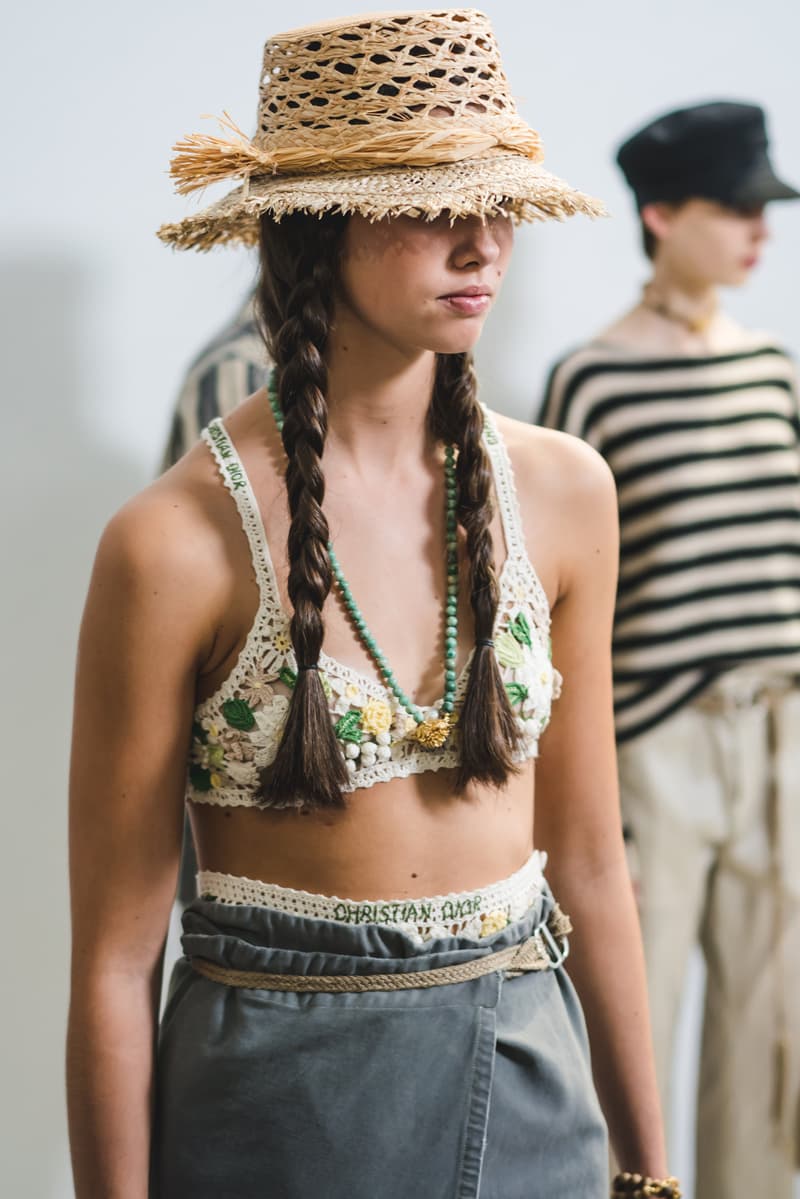 12 of 27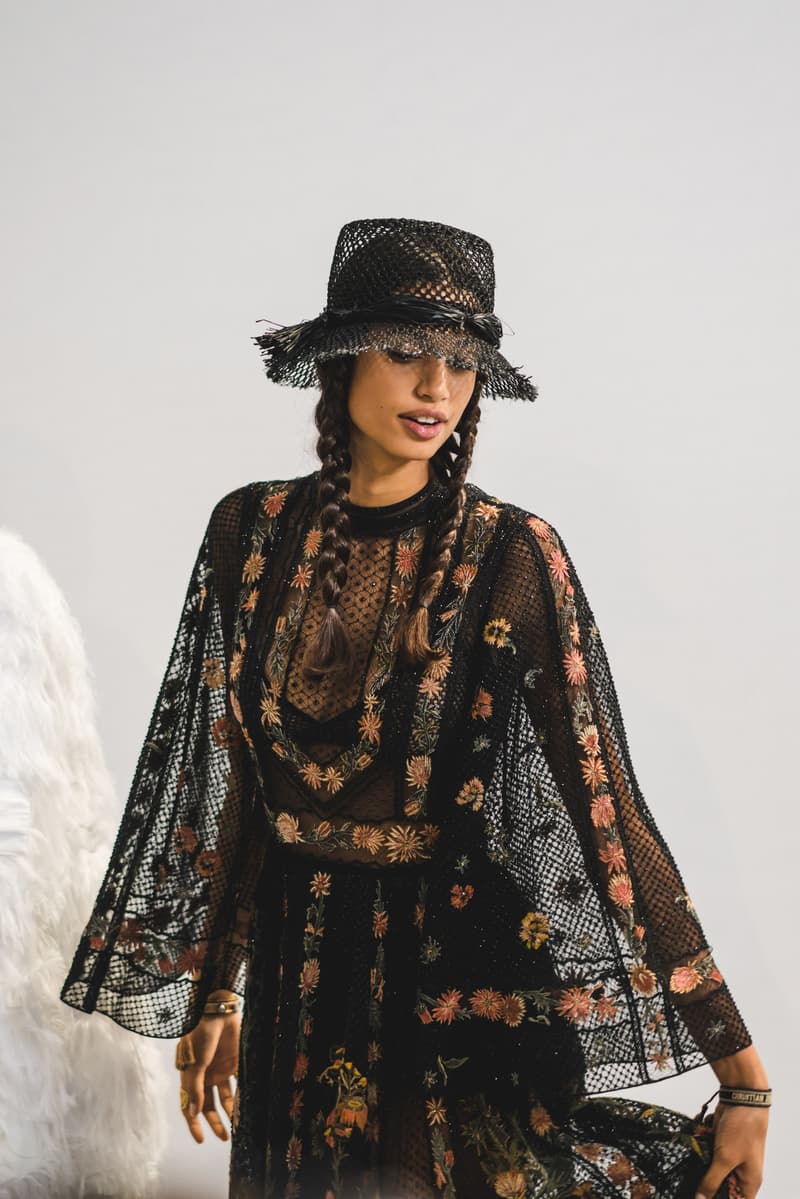 13 of 27
14 of 27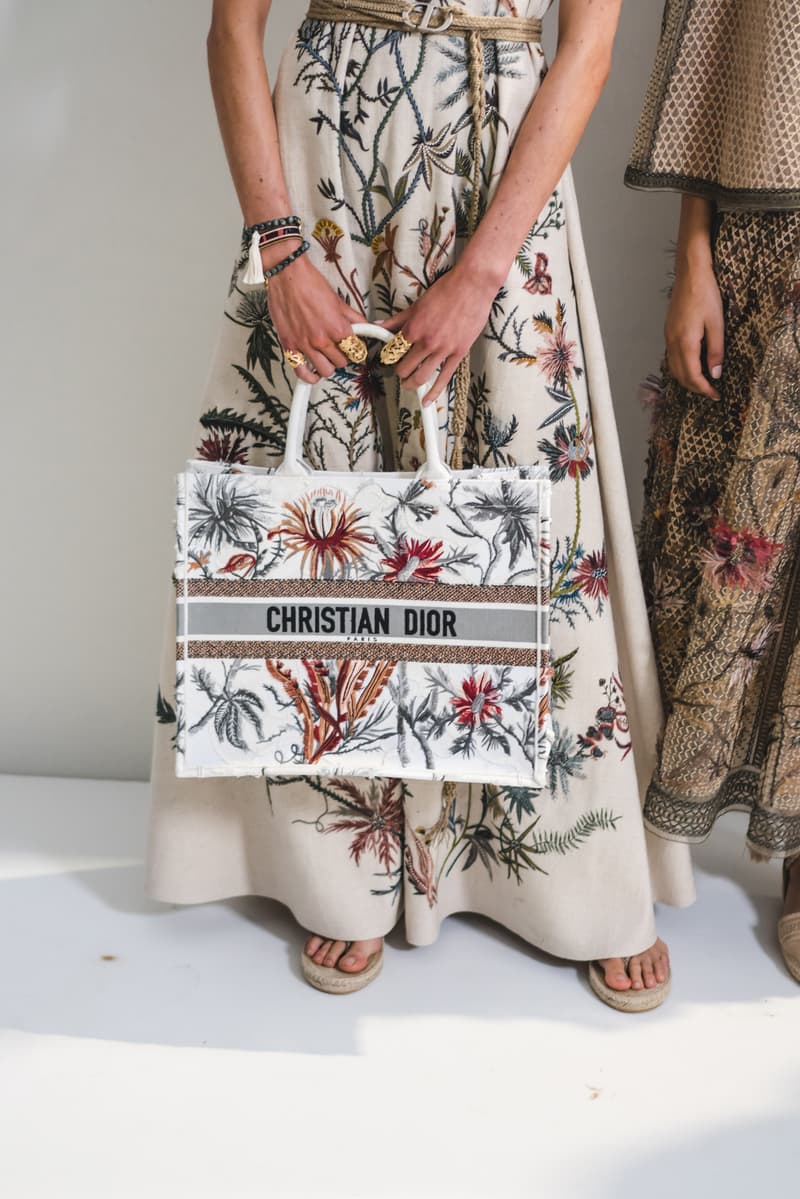 15 of 27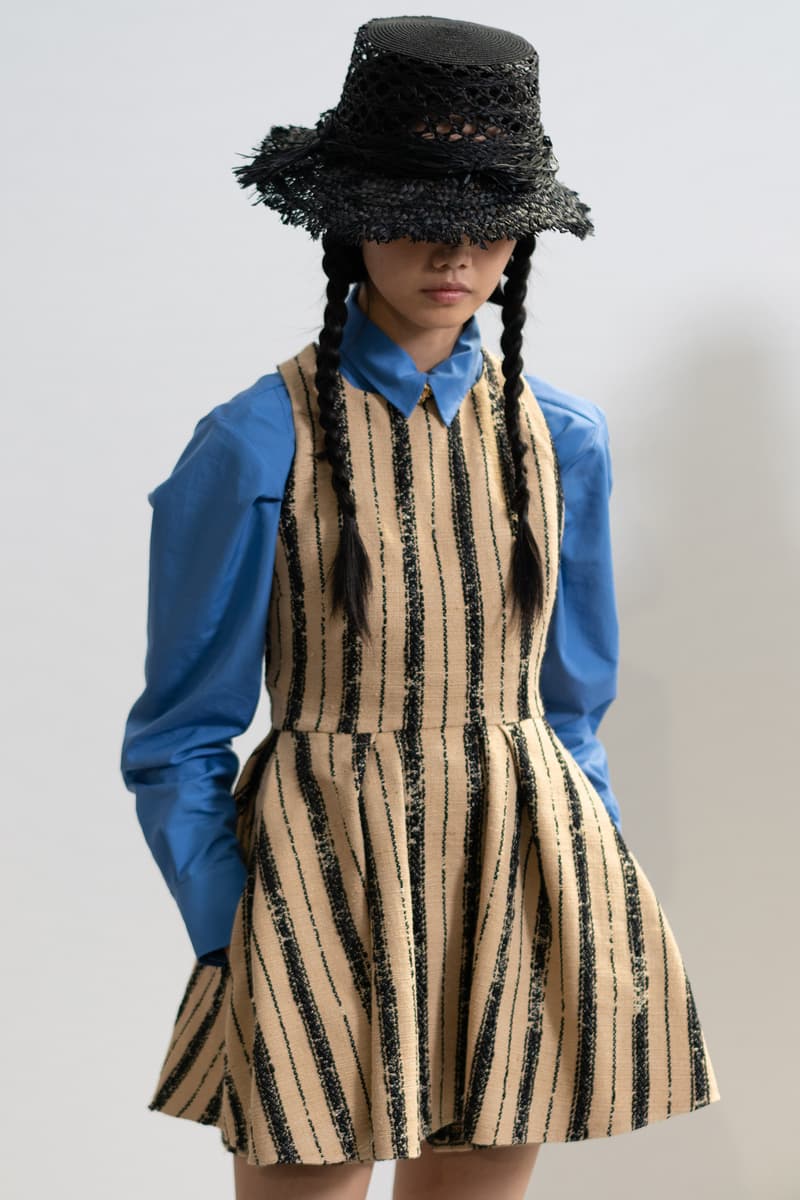 16 of 27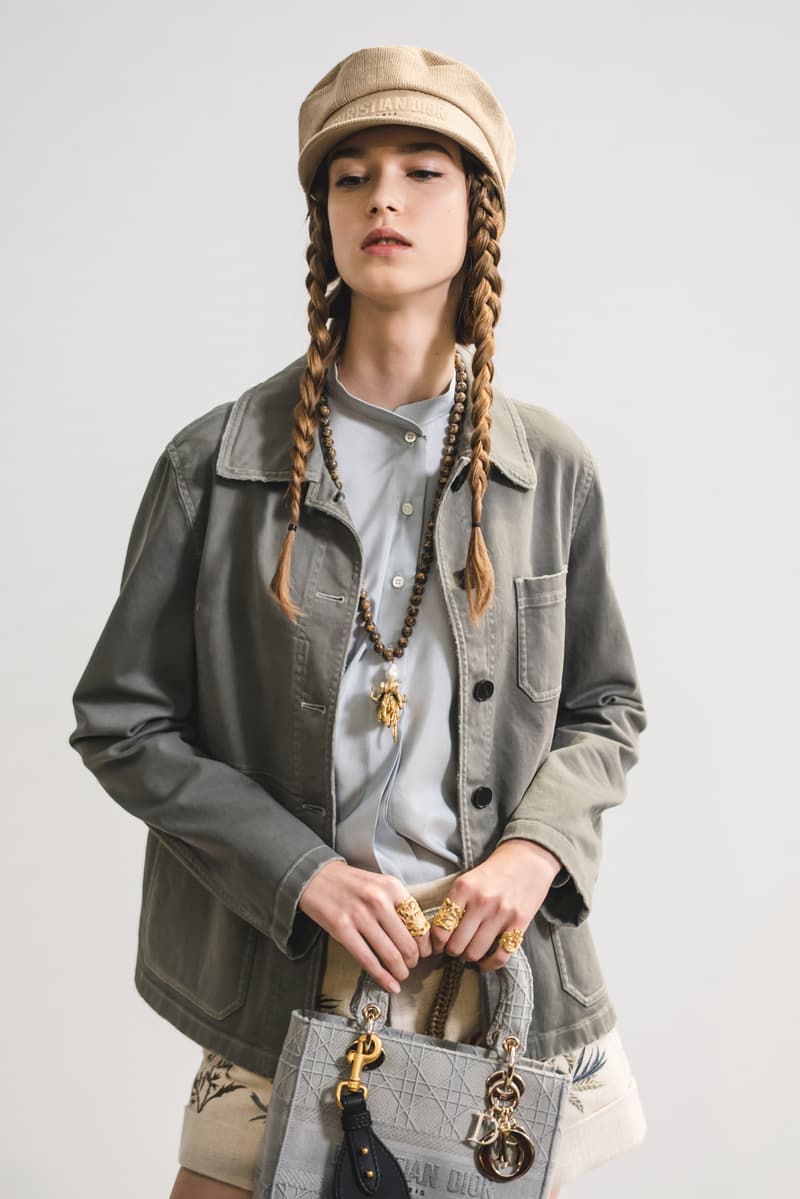 17 of 27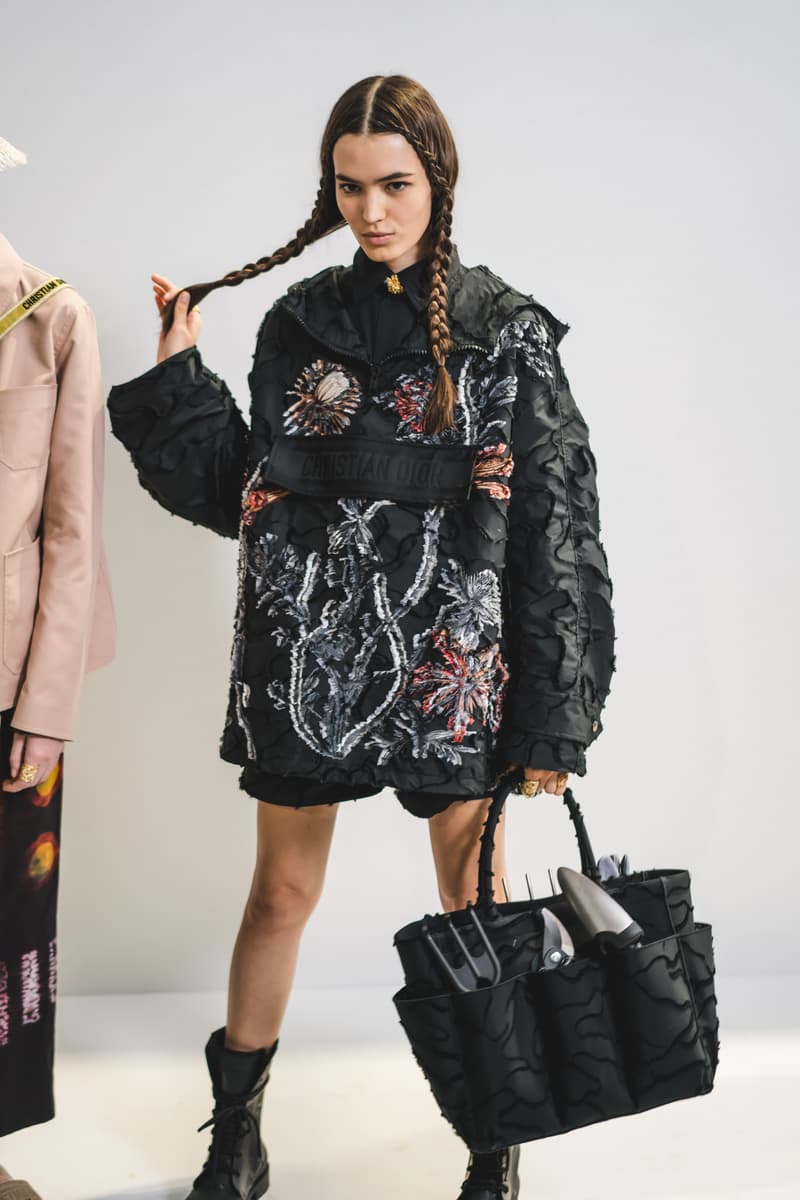 18 of 27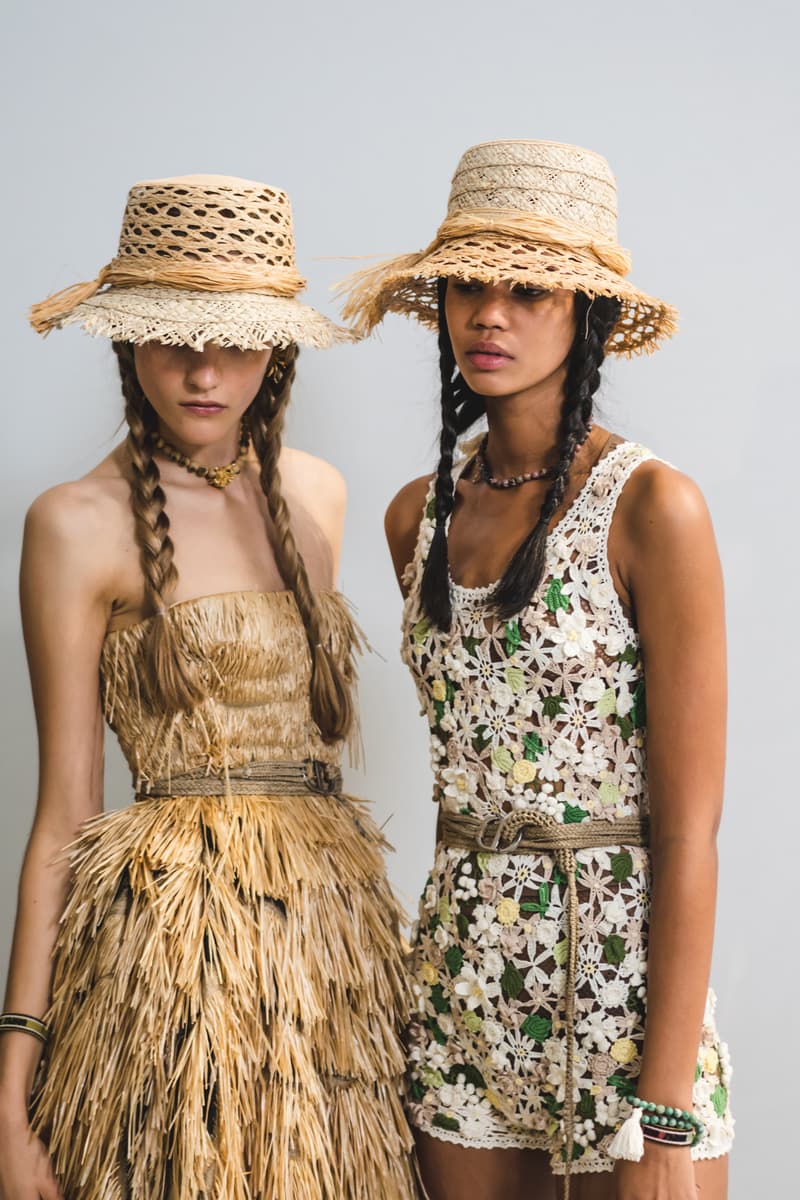 19 of 27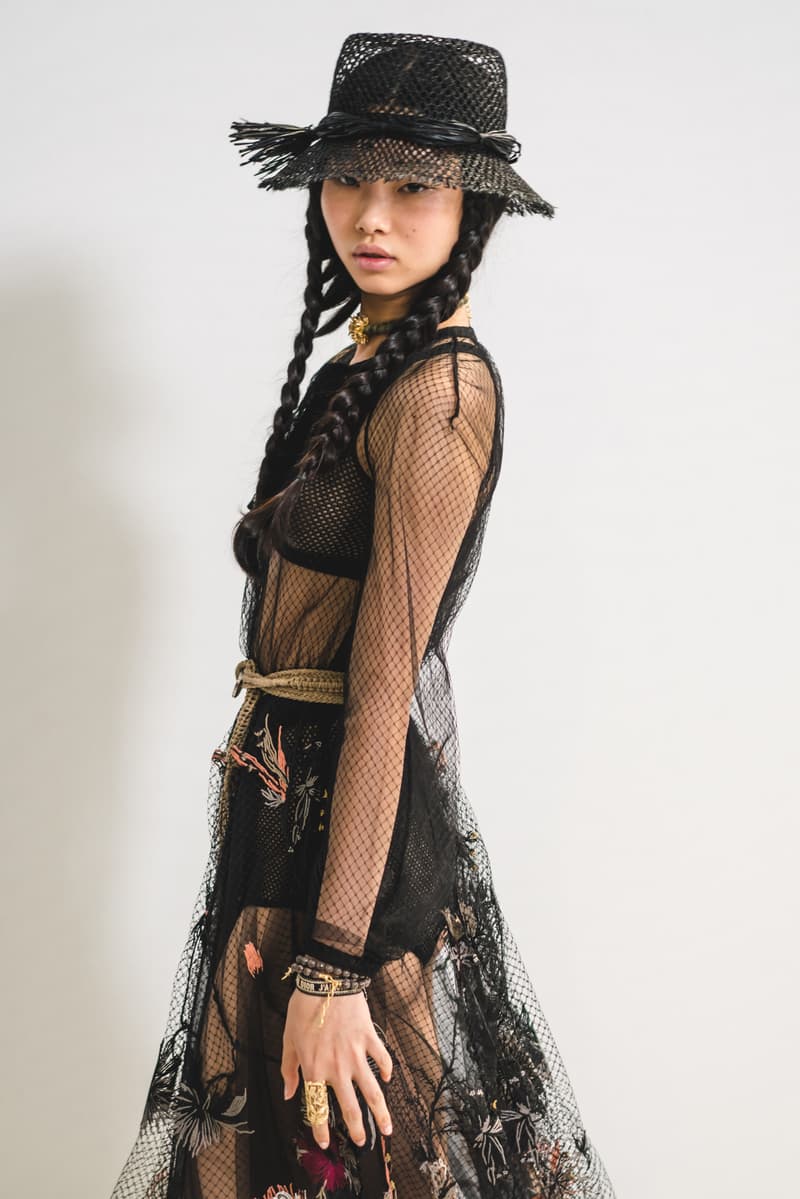 20 of 27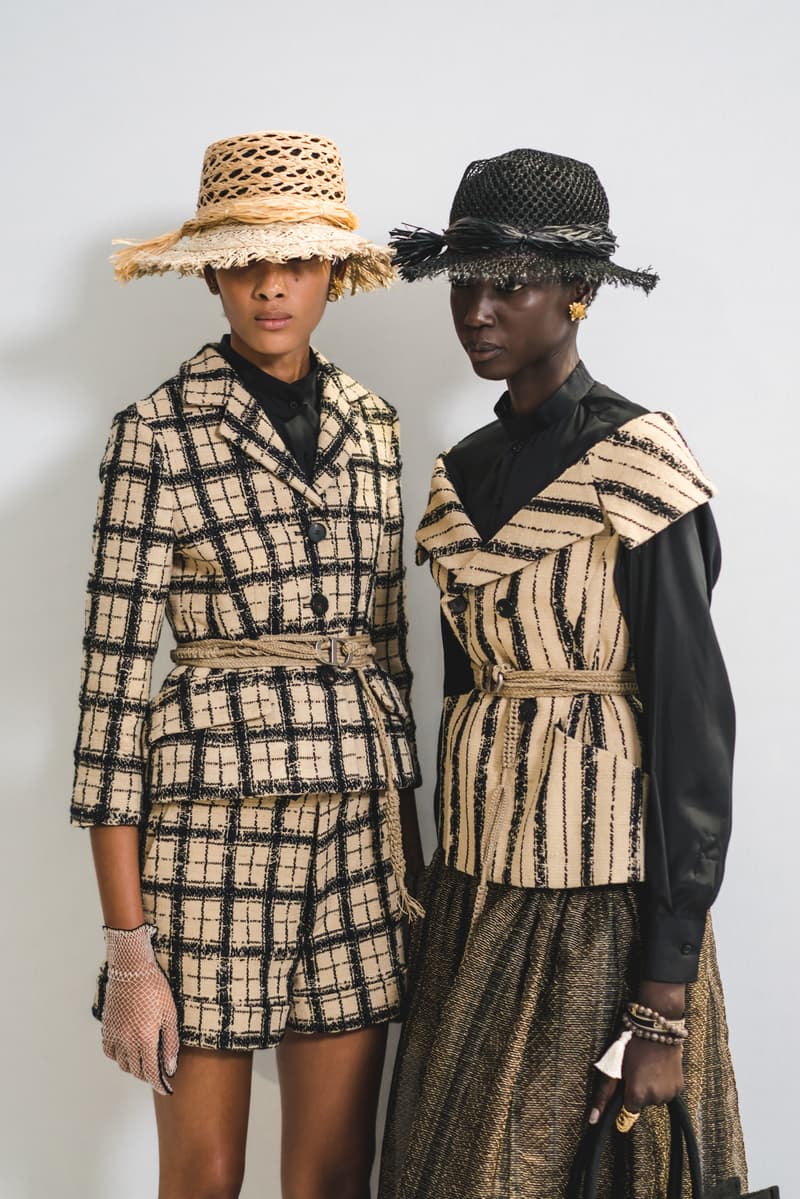 21 of 27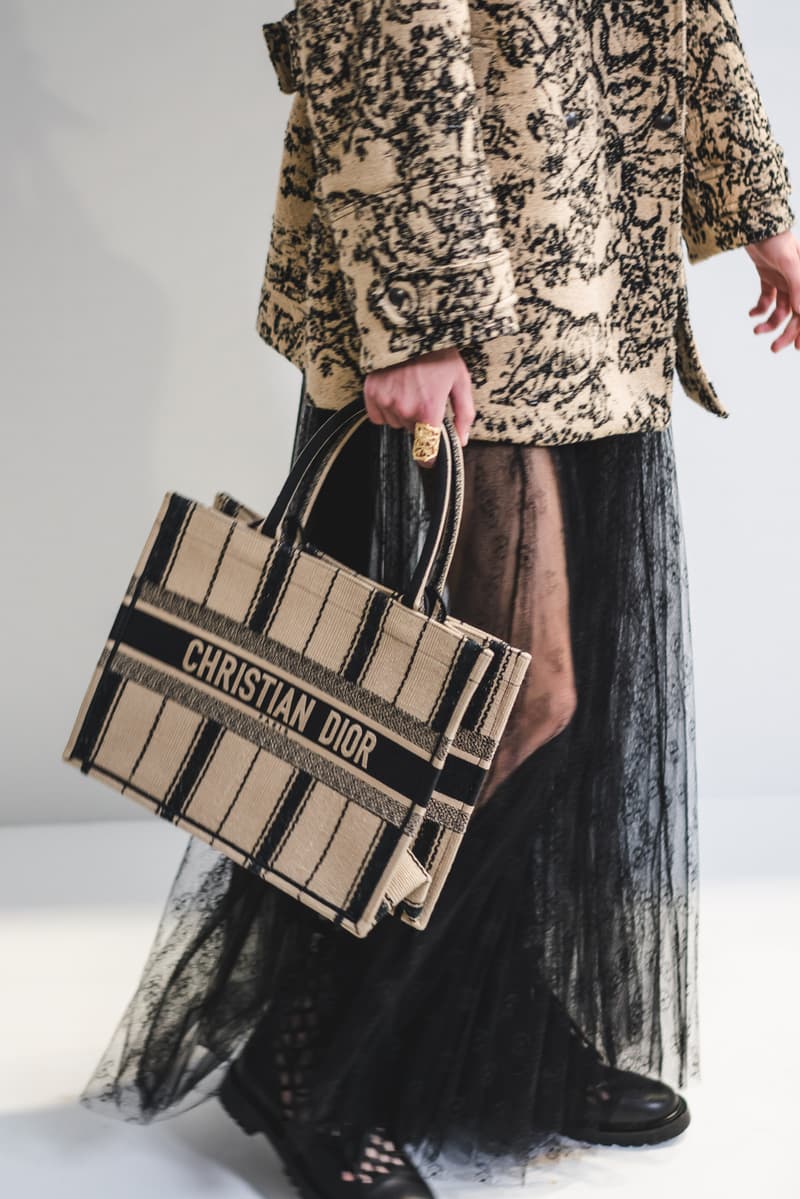 22 of 27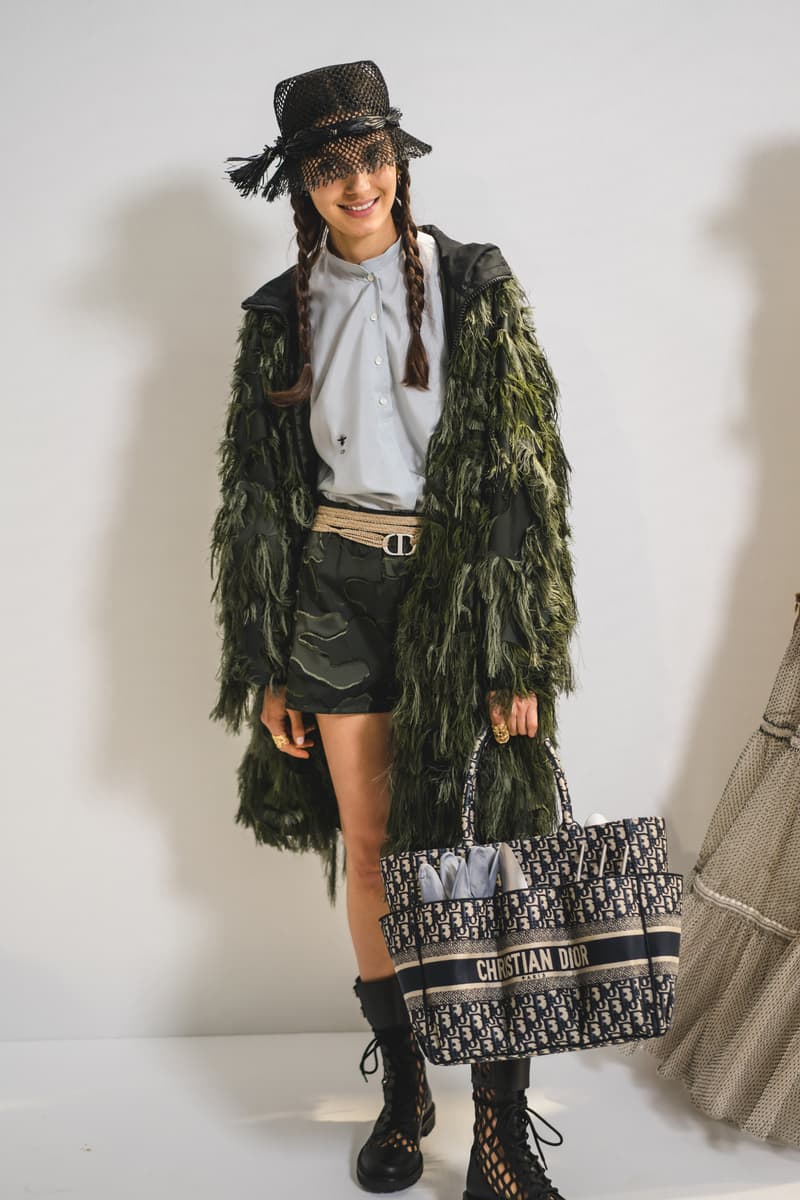 23 of 27
24 of 27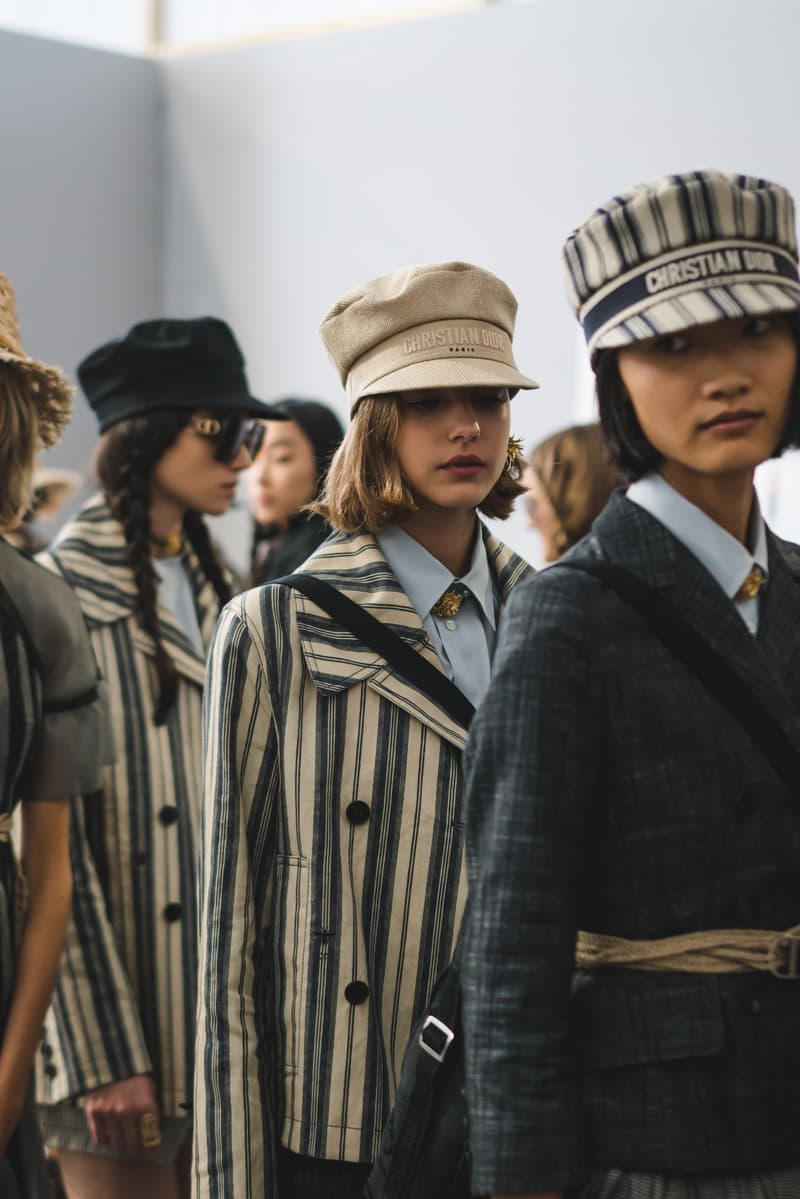 25 of 27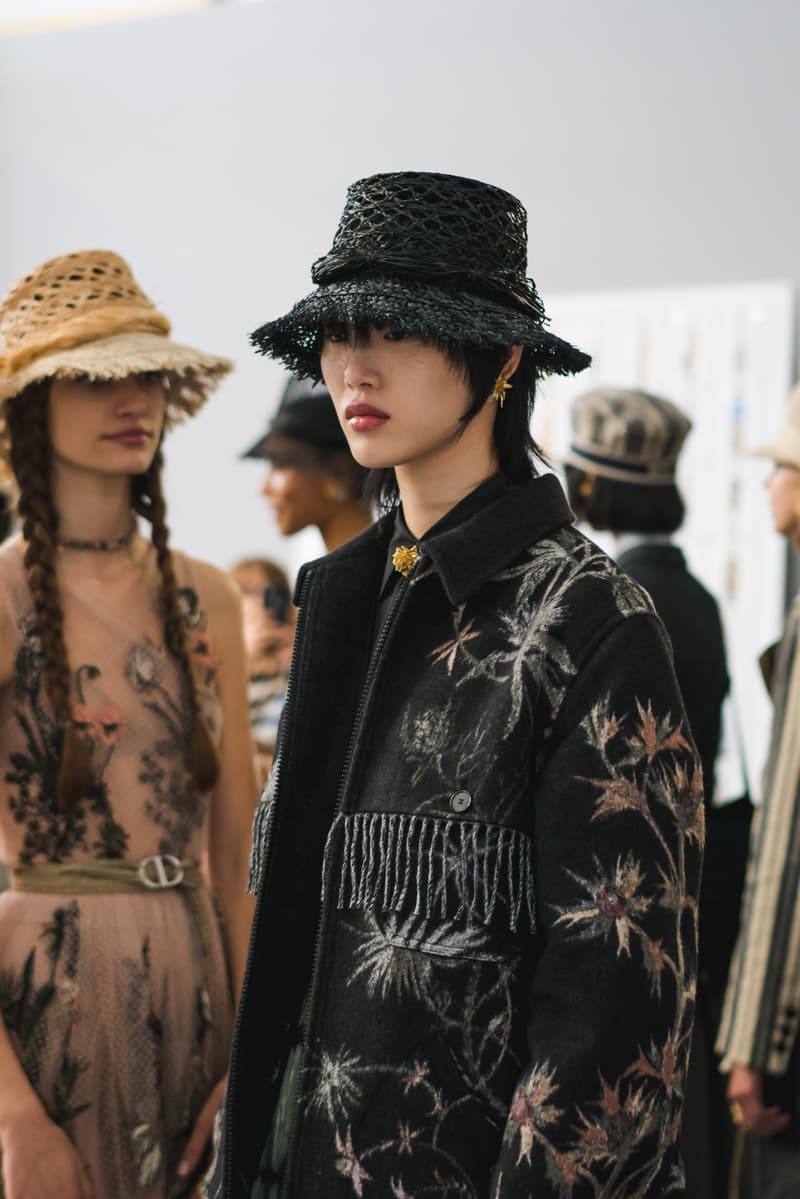 26 of 27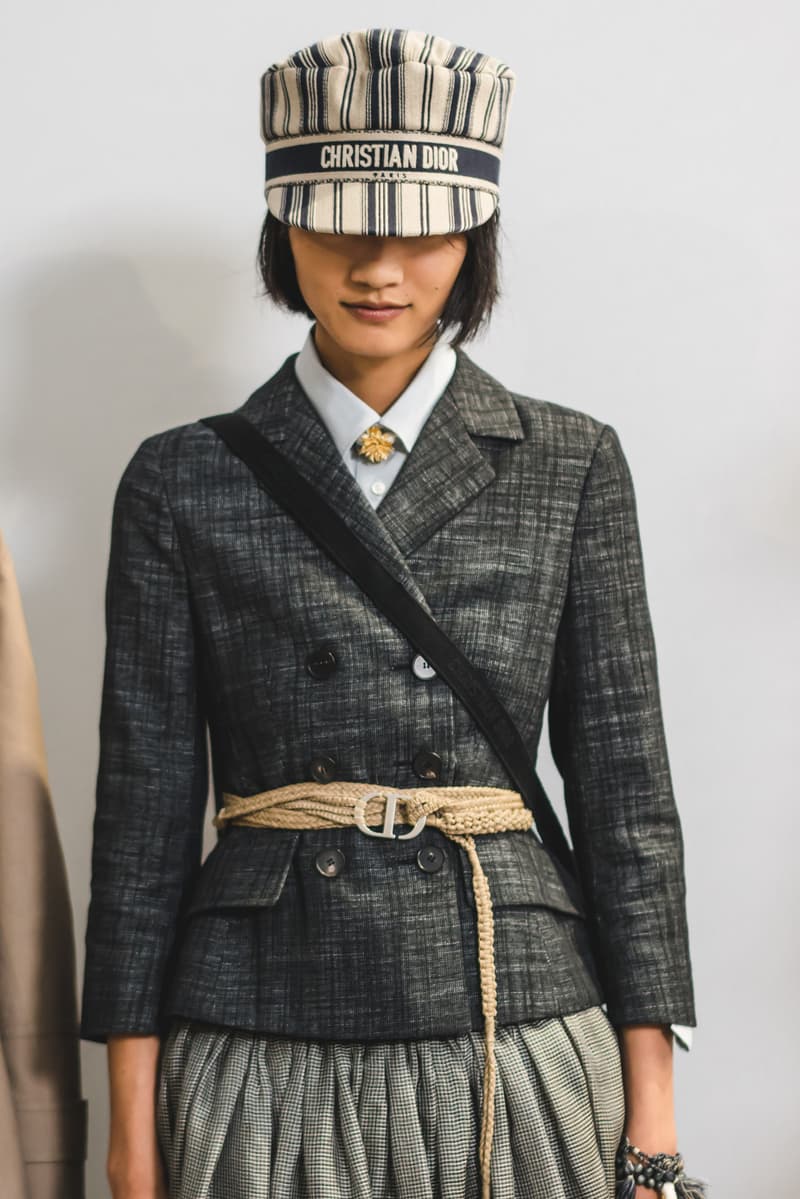 27 of 27
Fashion
An Exclusive Backstage Look at Dior's Garden-Inspired SS20 Runway Show
Maria Grazia Chiuri leaned into floral motifs for her new collection.
An Exclusive Backstage Look at Dior's Garden-Inspired SS20 Runway Show
Maria Grazia Chiuri leaned into floral motifs for her new collection.
Dior's Spring/Summer 2020 runway show brought to life by Maria Grazia Chiuri was presented at Paris Fashion Week on Tuesday. The collection is inspired by Catherine Dior (Christian's sister), a garden lover who tended to the Dior family garden. The show was staged in a lavish "inclusive garden" equipped with greenery and flowers. The space created by design atelier Coloco required two weeks to create and was constructed by approximately 100 people per day. Dior purchased 170 trees from plant nurseries that will be replanted in three different locations in Paris. The materials used for the garden will be recuperated and entirely re-used.
Thematically, the SS20 show which consisted of 90 looks paid homage to Catherine by evoking feelings of cultivated freedom and independence. Floral motifs and embroideries in addition to texture raffia are utilized throughout the range to draw emphasis to the ethereal nature of gardening. This was seen in the timeless dresses, imaginative separates and the chic bottoms spotted throughout the runway show. The first half of the collection features menswear-inspired shirting, modern workwear and pieces designed with raffia detailing.
Comprised of the ongoing tie-dye trend and an assortment of translucent floral pieces, the latter half of the show was just as whimsical as the first half. Various hat styles were worn with the looks. As a whole, Chiuri's collection came together with the use of ephemeral detailing, statement accessories alongside the rich color palette.
To catch a first look at the collection, we headed backstage ahead of the show, where we ran into show attendees including Jorja Smith and supermodel Karlie Kloss. Take a look at the exclusive images above.
While you're here, check out the most talked about moments during Fashion Month SS20.
Share this article